Steve Devereux, hailing from Newcastle, has garnered viral attention on TikTok by showcasing his inventive crumpet recipes, ranging from crumpet lasagne to crumpet sausage rolls and even a crumpet fruit compote.
In a video shared on TikTok (@foodmadesimple), Steve's crumpet creations left viewers both intrigued and horrified, with many dubbing them "crazy."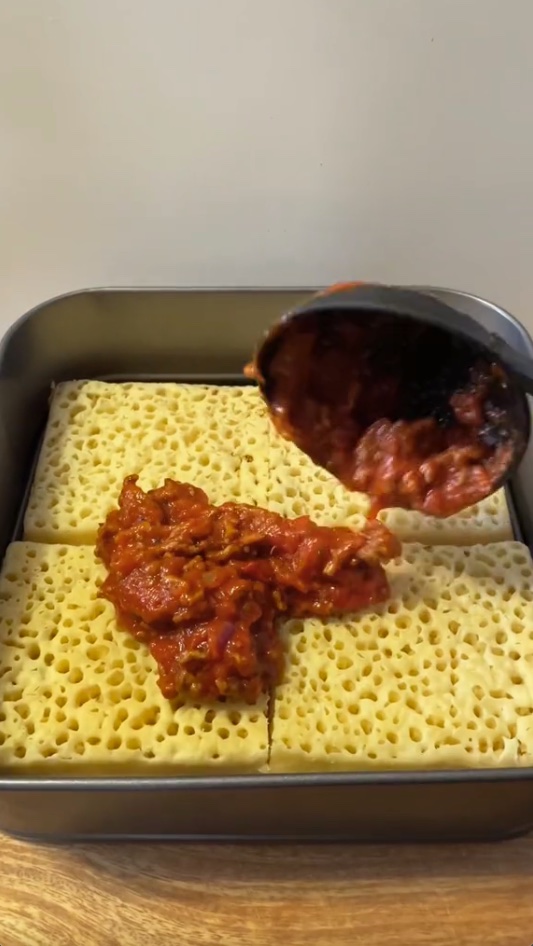 The video quickly gained over 1.9 million views and 105,000 likes, propelling Steve to online fame.
Speaking to NeedToKnow.co.uk, the 46-year-old technical manager explained, "I love crumpets, and I always enjoy showing the versatility of many different food types. My favourite recipe is the garlic crumpets. I get [criticism] a lot, and I usually ignore it — I get just as much love, so that keeps me going."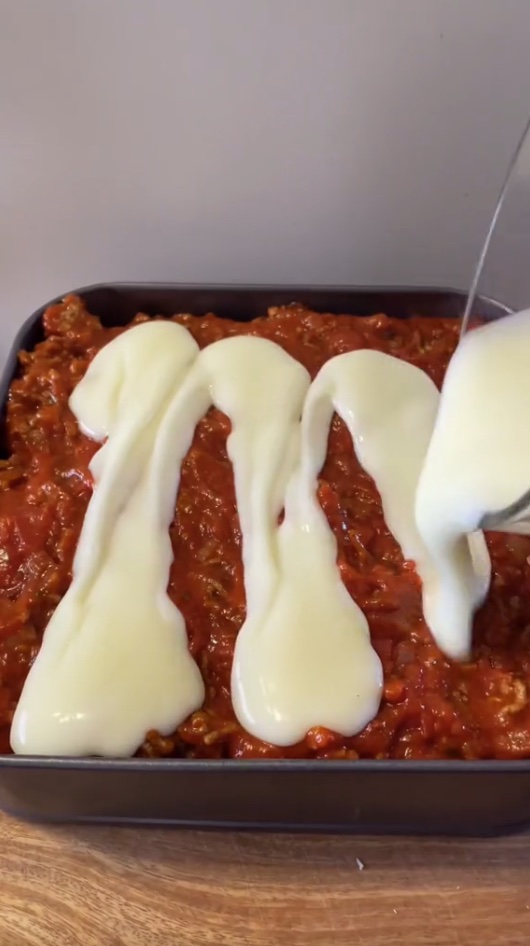 In the video, Steve demonstrates various recipes, including crumpet cheese toasty. Before baking, he prepares a crumpet topped with raisins, custard, and sugar. He also crafts his version of a McDonald's sausage, egg McMuffin, and bacon-wrapped sausage rolls. In a unique twist, he transforms four square crumpets into a crumpet lasagne layered with cheese, bolognese, and béchamel sauce.
The video garnered over 1,000 comments, with viewers sharing their mixed reactions.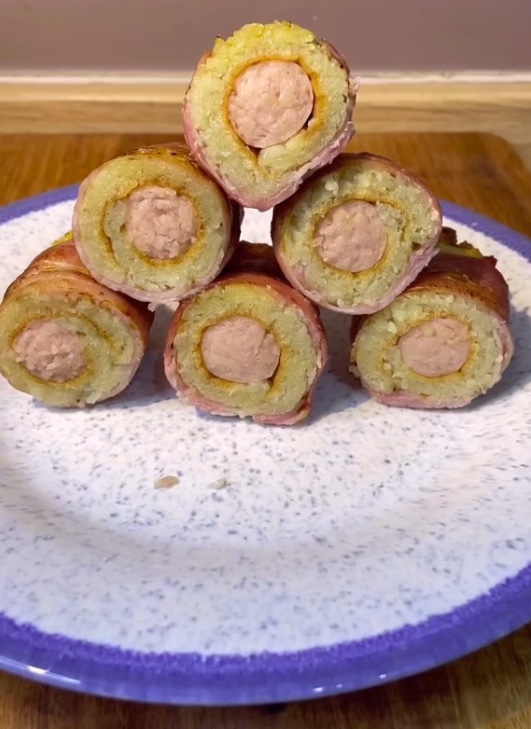 Rosie exclaimed, "Crumpet lasagna should be illegal."
Claire added, "This got crazier as it went along. I don't know whether to try them or call the authorities."
"I'm a purist; anything else is sacrilege," opined another.
Samuel chimed in with, "God save the crumpet!"
One viewer humorously commented, "…mom, I just witnessed a crime…"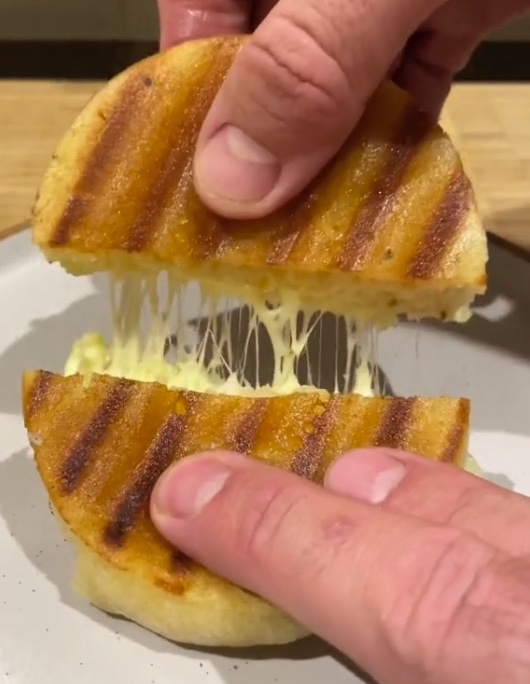 Steve's crumpet culinary experiments have sparked a range of responses, from culinary curiosity to disbelief.
Disclaimers:
This content and images have been licensed to use by Jam Press, edited and syndicated by https://www.znewsservice.com/.
Should you have any questions relating to this content please get in touch with Jam Press via  https://www.jampress.co.uk/contact-us/