Are you feeling indecisive about your next day out in the UK? Let AI and Days Out, the ticketing site for the best attractions in the country, help you make the perfect choice with personalised recommendations based on your star sign!
Capricorn – Organised, Practical, and Ambitious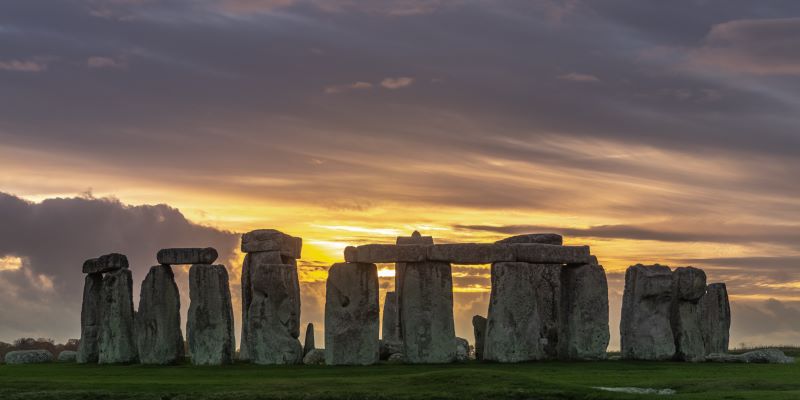 AI Recommends: Visit World Heritage Sites and Traditional History Locations
Stonehenge World Heritage Site: Experience the disciplined and structured nature of Stonehenge, along with its historical and cultural significance, ideal for Capricorns' practicality and fascination with history.
Tower of London: Immerse yourself in the historic attraction Tower of London that blends tradition, architecture, and achievements, fueling ambition and inspiring personal growth.
What Days Out says:

We can't fault Chat GPT on this one (other than a few gramatical errors!), these are great suggestions for a Capricorn.
Capricorns tend to love their independence and alone time, so we'd also add a trip to a history-filled museum to the recommendations which are great as a solo day out. Try 
The Postal Museum
 or the 
London Transport Museum
.
Aquarius – Creative, Independent, and Progressive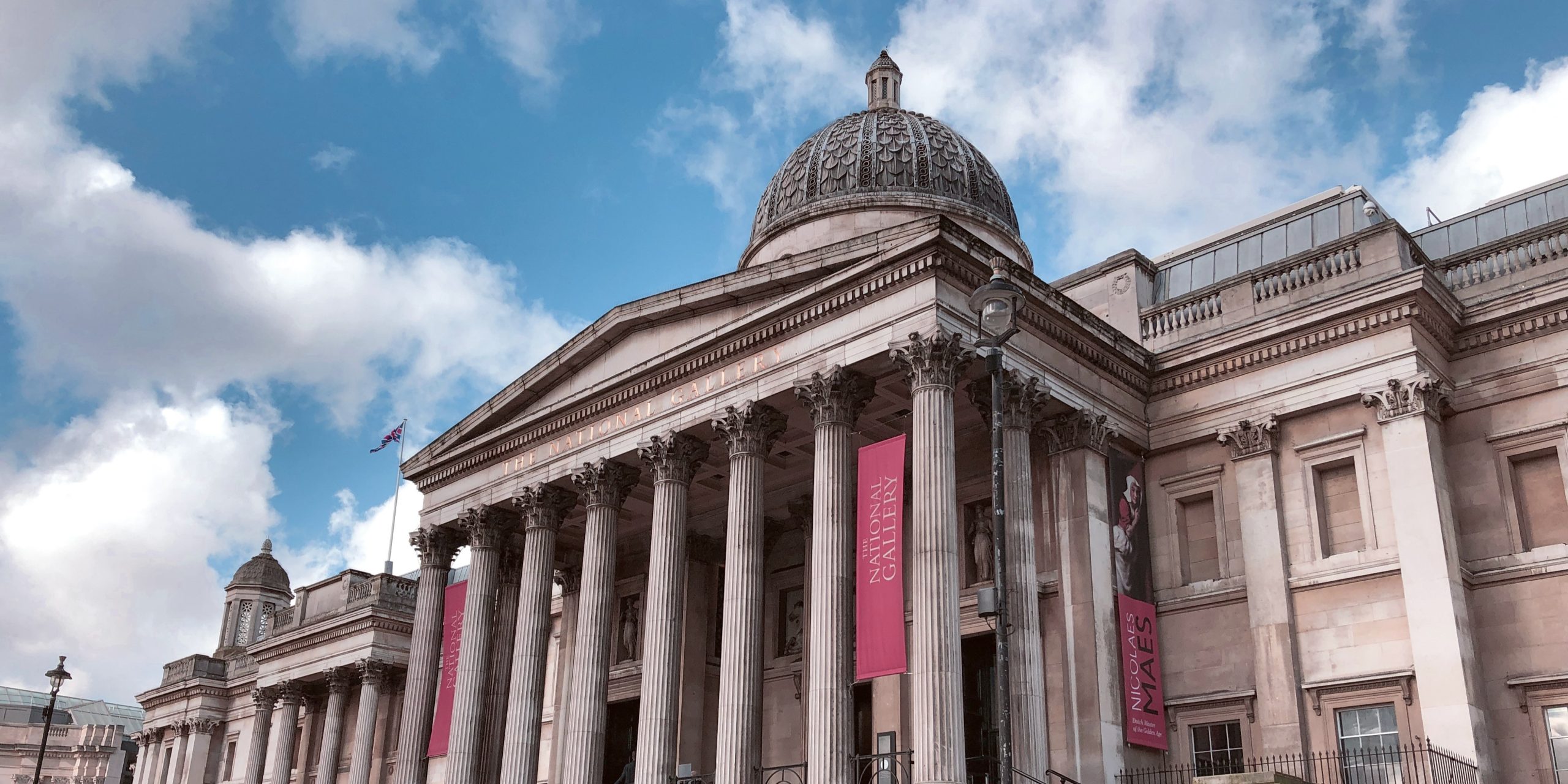 AI Recommends: Explore Interactive Museums and Art Galleries
Science Museum in London: Engage your intellectual curiosity with the latest advancements in science, technology, and robotics.
Eden Project in Cornwall: Fulfill your passion for humanitarian causes and progressive experiences as you explore diverse biomes and environmental initiatives.
What Days Out says:

Another great answer! Aquarians do tend to love a day out to a museum as well as anything to do with sustainability. The only thing we'd add is an art-themed day out to fit with Aquarians artistic and creative traits – either a classic art gallery or something more unique like 
Frameless
.
Pisces – Compassionate, Spiritual, and Imaginative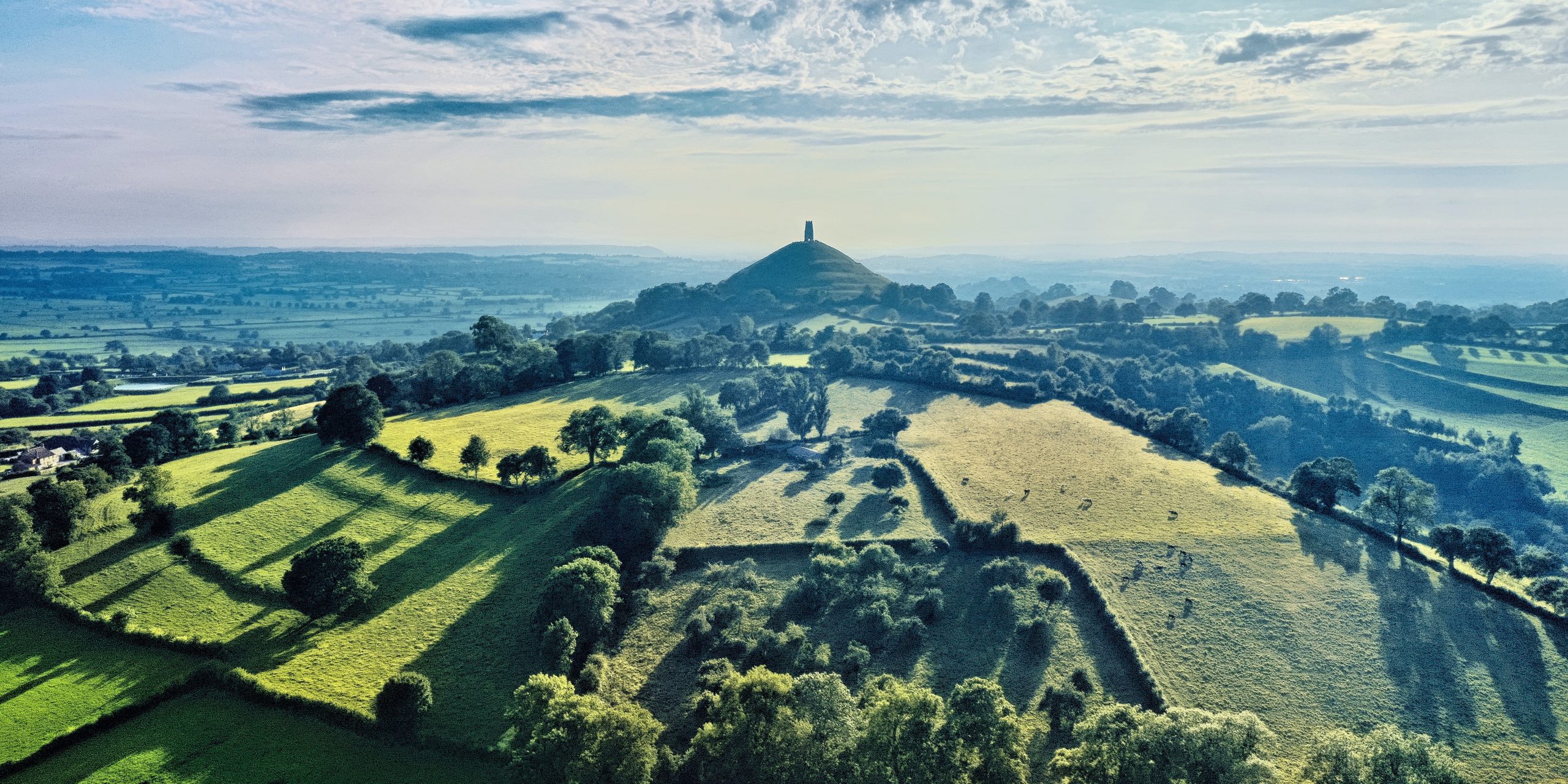 AI Recommends: Visit Spiritual and Mystical Sites
Glastonbury Tor in Somerset: Immerse yourself in the enchanting landmark with spiritual significance and panoramic views, allowing you to connect with your imaginative nature.
Stonehenge: Embrace mystery and spirituality at this iconic site Stonehenge, inspiring your creativity and deeper connection to your emotions.
What Days Out says:

These are two great suggestions which tie themselves nicely to Pisces spiritual traits.
Although we've already got a duplicate with Stonehenge being mentioned twice already! It is a great day out. Pisces – grab your favourite Capricorn and make it a date.
Aries – Strong, Full of Energy, and Bold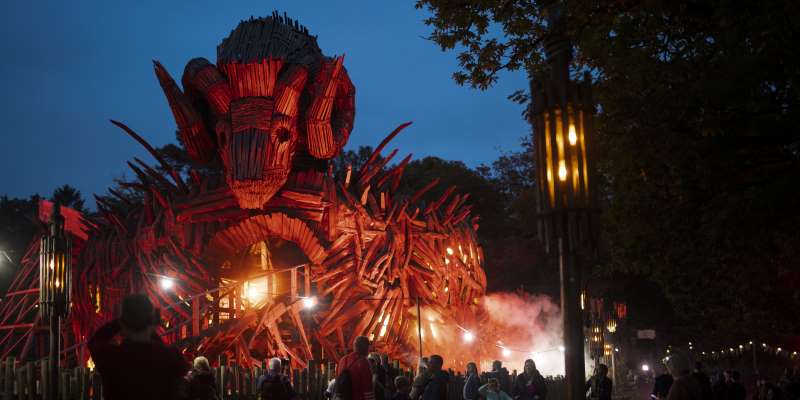 AI Recommends: Experience Thrilling Theme Parks and Adrenaline-Raising Attractions
Alton Towers Resort in Staffordshire: Indulge in thrilling rides and attractions, satisfying your competitive nature and desire for challenges.
Silverstone Circuit in Northamptonshire: Enjoy the lively atmosphere and high-speed action, perfect for satisfying your bold and adventurous spirit.
What Days Out says:

Another great set of recommendations! We would add a military history themed day out to fit with Aries fiery, courageous personality. Think – the Imperial War Museum or the Churchill War Rooms.

Taurus – Practical, Reliable, and Comfort-Loving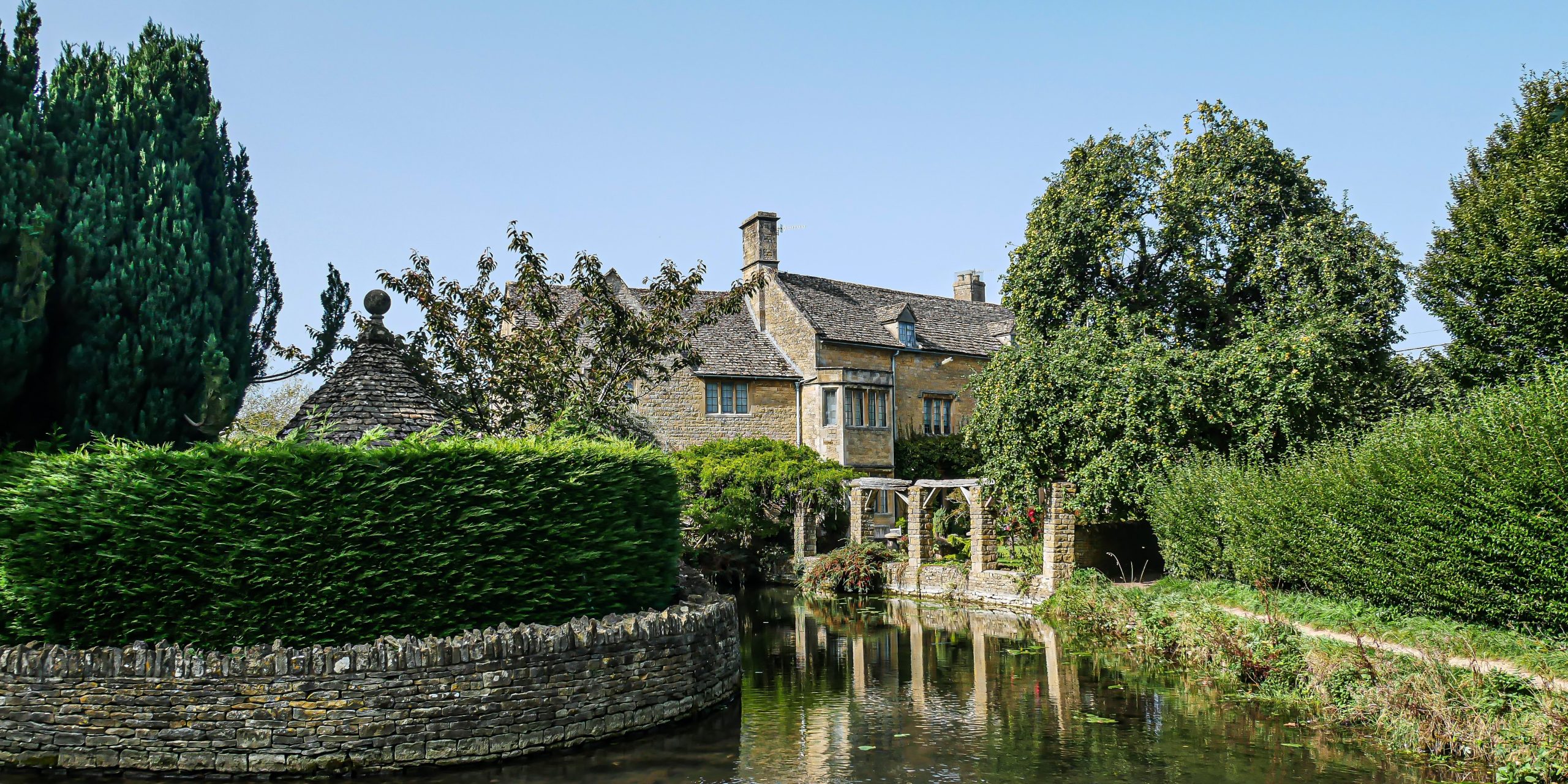 AI Recommends: Visit Areas of Natural Beauty and Markets
Cotswolds Region: Immerse yourself in the serene English countryside, indulge in traditional cuisine at cozy country pubs, and explore artisan shops catering to your love for aesthetics and relaxation.
Borough Market in London: Satisfy your appreciation for good food by exploring different food stalls and immersing yourself in the lively energy of the market.
What Days Out says:

Love these recommendations – we would also add the 
Royal Pavilion Brighton
 to the list this stunning former royal residence fits with Taruses appreciation for extravagance and beauty.
Gemini – Social, Curious, and Versatile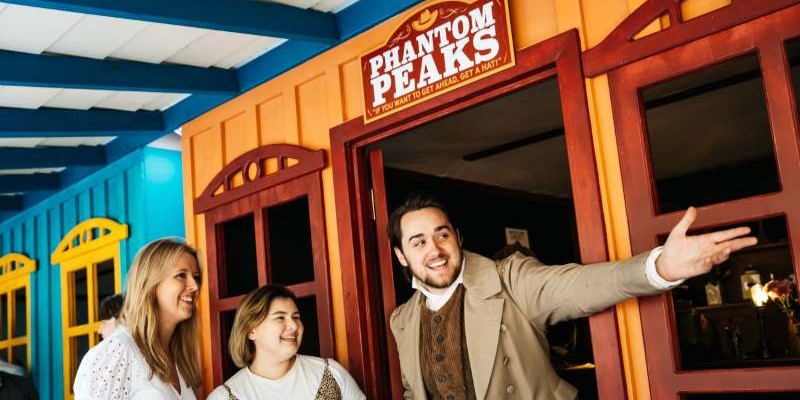 AI Recommends: Explore Fun and Interactive Places
Vibrant City of London: Immerse yourself in diverse cultural offerings, from world-class museums like the British Museum to lively discussions at Speaker's Corner in Hyde Park.
Covent Garden: Enjoy a variety of entertainment options, street performers, and boutique shops, catering to your curiosity, sociability, and love for intellectual stimulation.
What Days Out says:

Not our favourite set of recommendations – these feel quite general, sorry Gemini's all you're getting is a trip to London.
Cancer – Artistic, Emotional, and Caring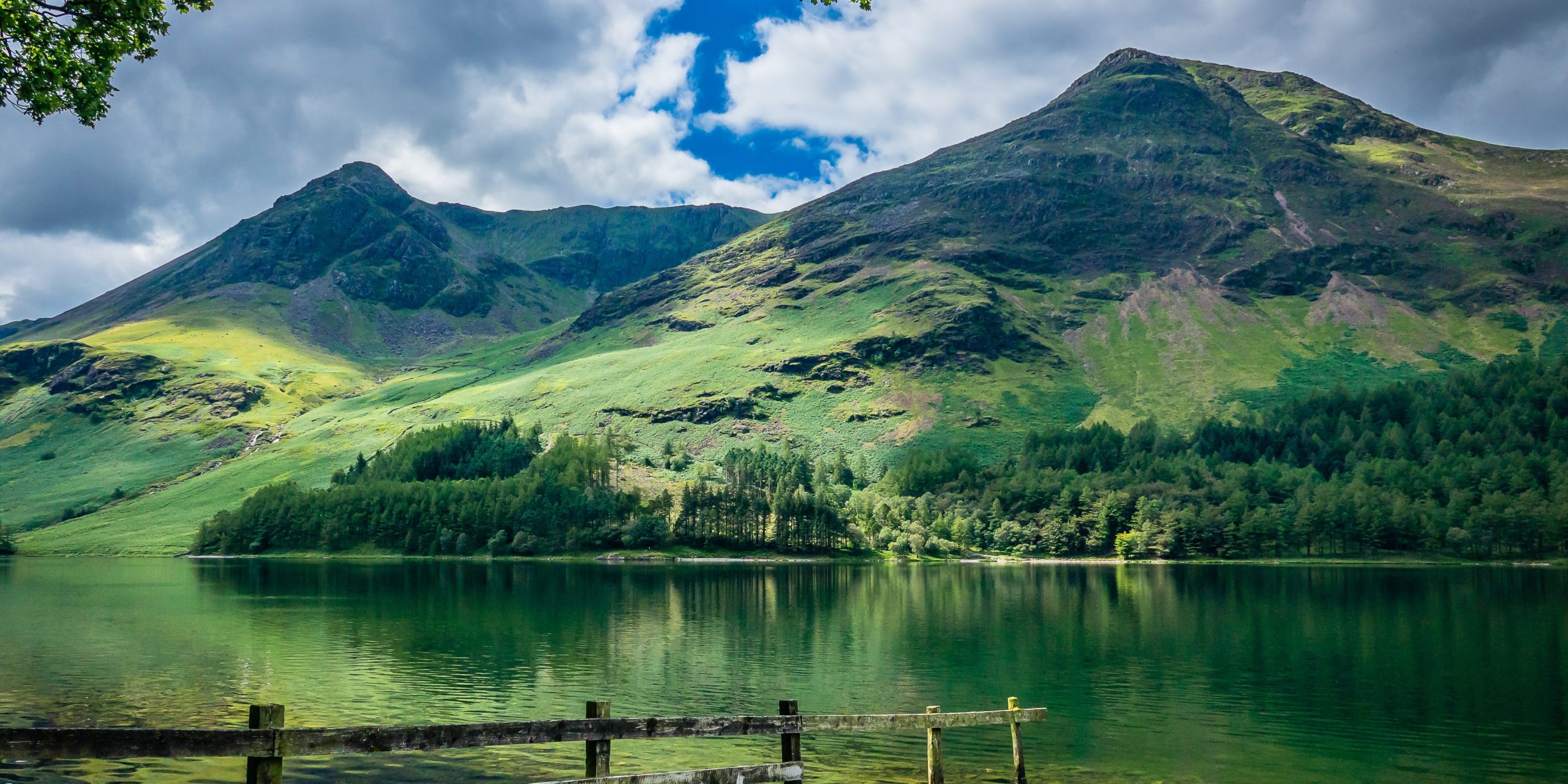 AI Recommends: Visit Peaceful Areas of Natural Beauty
Lake District: Connect with your emotions and find comfort in serene activities like hiking, boating, or picnicking by the lake.
Victoria and Albert Museum in London: Stimulate your artistic sensibilities and emotional depth as you explore a vast collection of art and design.
What Days Out says:

This is a great set of day out recommendations for Cancers! We would also add a historic building with a stunning garden to fit with Cancer's love of nature & relaxation. A calming stroll through 
Royal Hillsborough gardens
 or 
Waddesdon Manor
 gardens is bound to interest any Cancer.
Leo – Confident, Charismatic, and Attention-Loving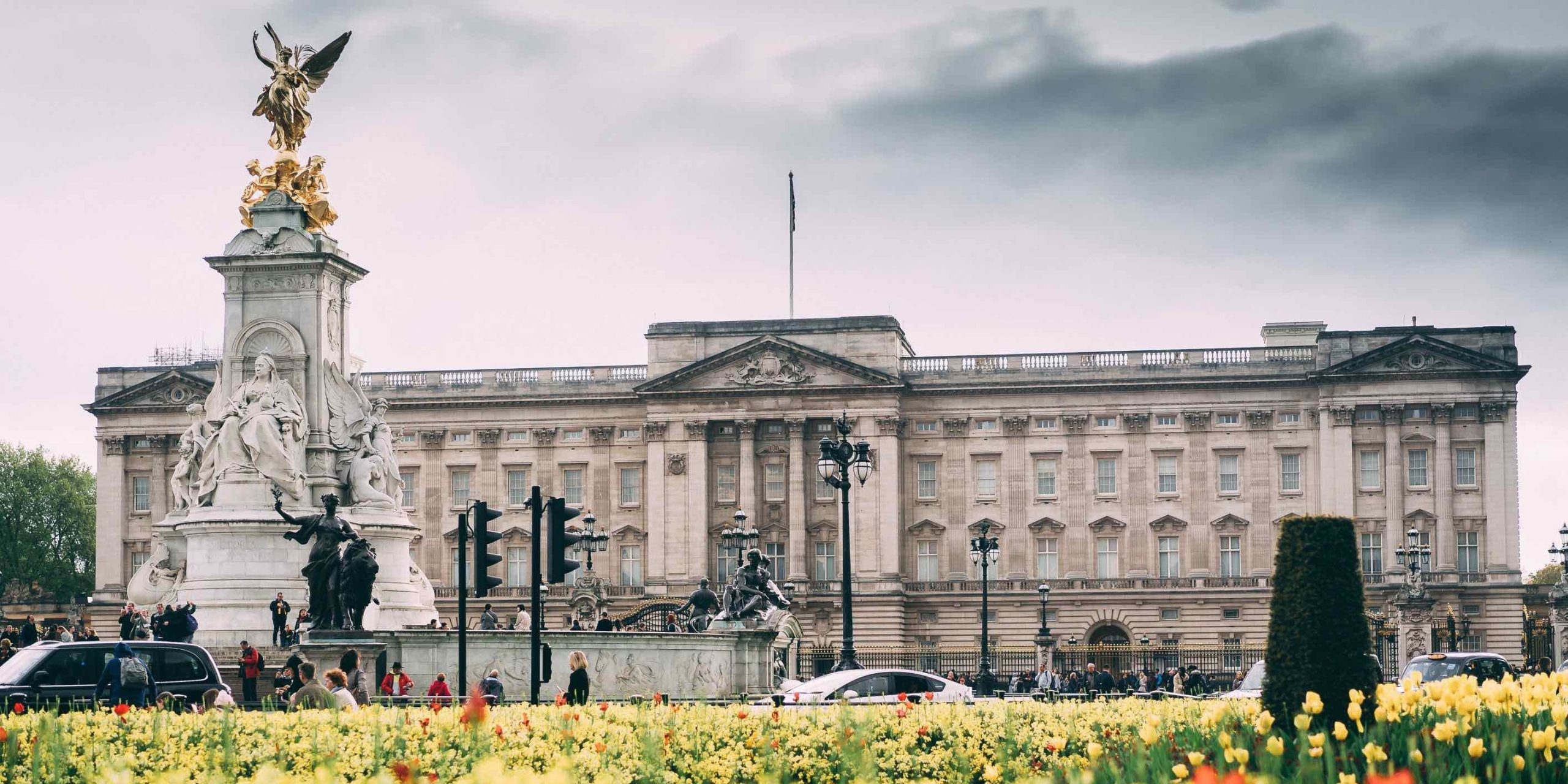 AI Recommends: Experience Dramatic and Engaging Locations
Edinburgh during the Edinburgh Festival Fringe: Indulge in dramatic performances and artistic expression, engaging in lively conversations amidst the energetic atmosphere of the festival.
Phantom Peak: Satisfy your determined and confident personality with an interactive experience featuring puzzle-solving and theatrical elements.
What Days Out says:

We love the recommendation of the Edinburgh Festival Fringe but worry that Buckingham Palace may not be the best fit as this elaborate Palace may take the limelight away from attention loving Leos.
We think something like 
Phantom Peak
 which combines puzzle solving, actors & a whole themed town would be the perfect fit for determined, confident, creative Leos.
Virgo – Practical, Detail-Oriented, and Hard-Working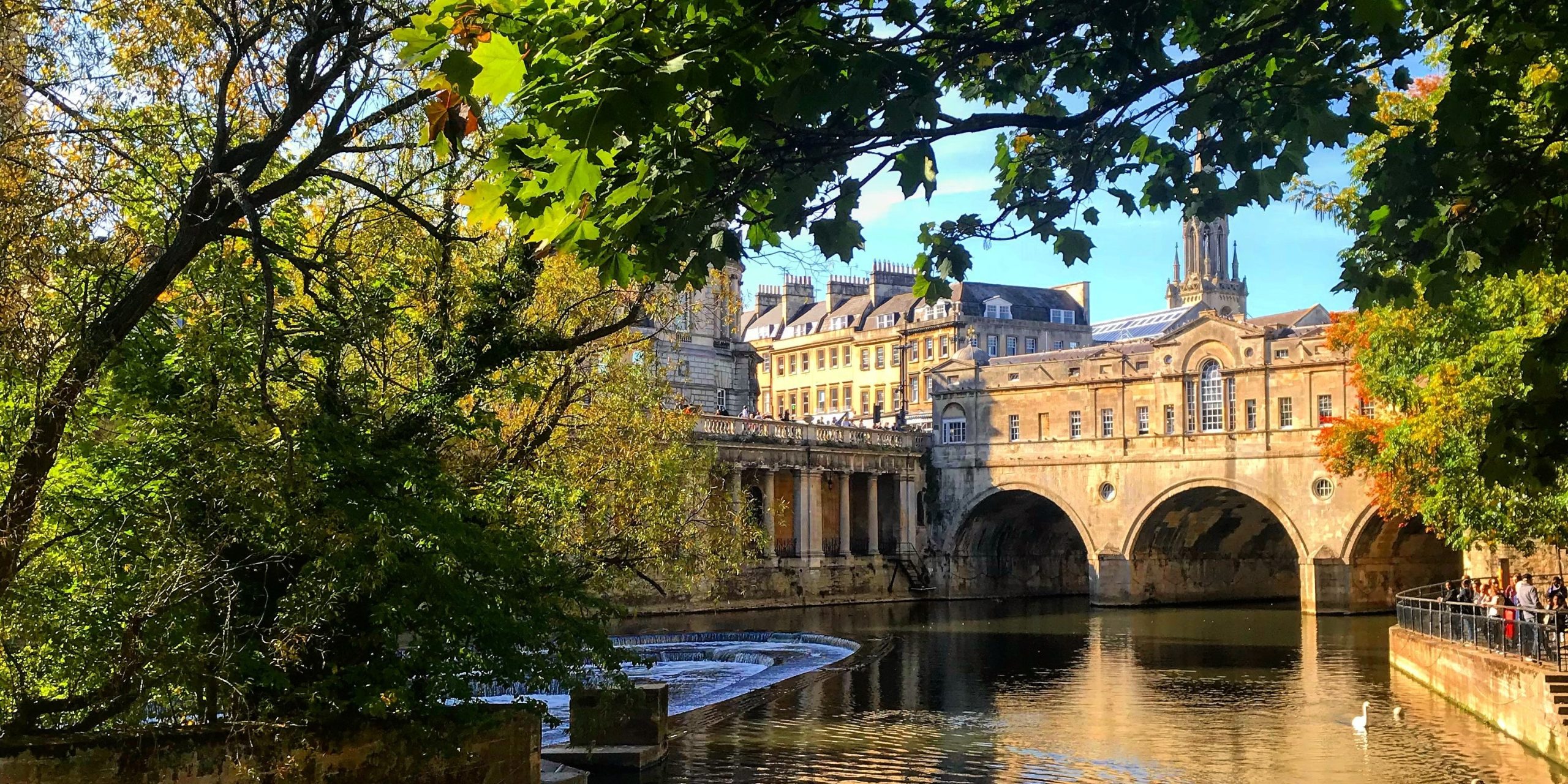 AI Recommends: Visit Beautifully Ordered Locations with Learning Opportunities
Historic City of Bath: Explore the Roman Baths, Royal Crescent, and beautifully maintained gardens, satisfying your appreciation for order and beauty.
Kew Gardens in London: Immerse yourself in the well-organised gardens, observe precise plant displays, and learn about different species, perfect for your love of nature and thirst for knowledge.
What Days Out says:

We love these recommendations! A great set of days out and they fit with Virgos love of all this order and appreciation of beauty.
The only thing we would add is an escape room to fit with Virgos logical and hardworking nature, you just know they'd be out in minutes.
The 
Royal Observatory Greenwich
 would also be a great day out for Virgos to satisfy their love of learning & knowledge with fascinating exhibitions on topics like astronomy, space exploration and the measurement of time.
Libra – Balanced, Diplomatic, and Lovers of Beauty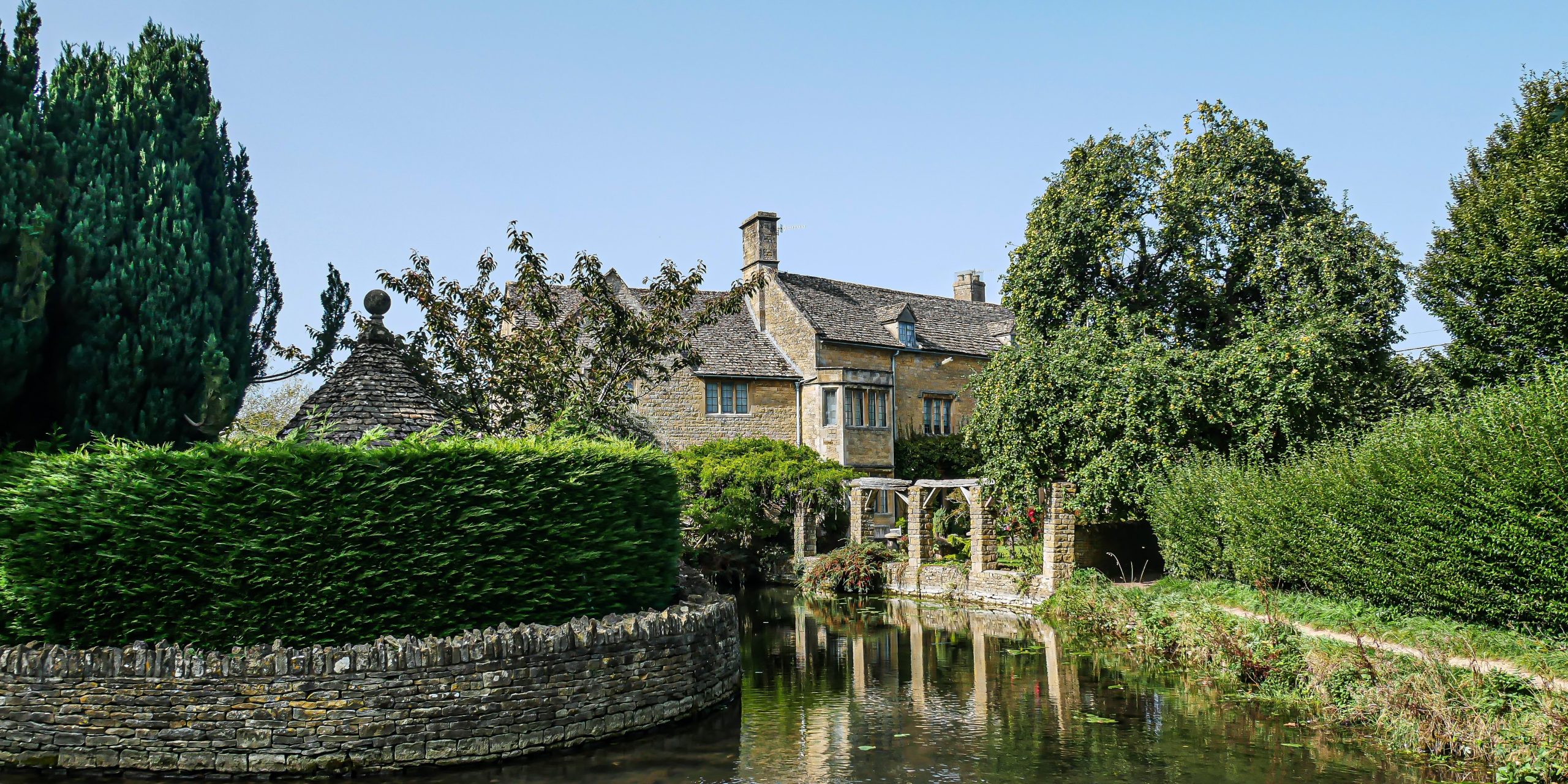 AI Recommends: Explore Beautiful and Sophisticated Locations
City of Bath: Stroll through picturesque streets, admire architectural masterpieces, and indulge in a relaxing spa experience at the Roman Baths, finding inner balance and tranquility.
Official National Gallery Highlights Tour or The Queen's Gallery at Buckingham Palace: Engage your sophisticated sensibilities and love for art with a gallery tour featuring stunning exhibits.
What Days Out says:

Chat GPT is Bath's #1 fan apparently – we don't disagree it's a great place but let's mix it up a little! We've also had the Cotswolds mentioned a few times too.
Scorpio – Ambitious, Brave, and Intense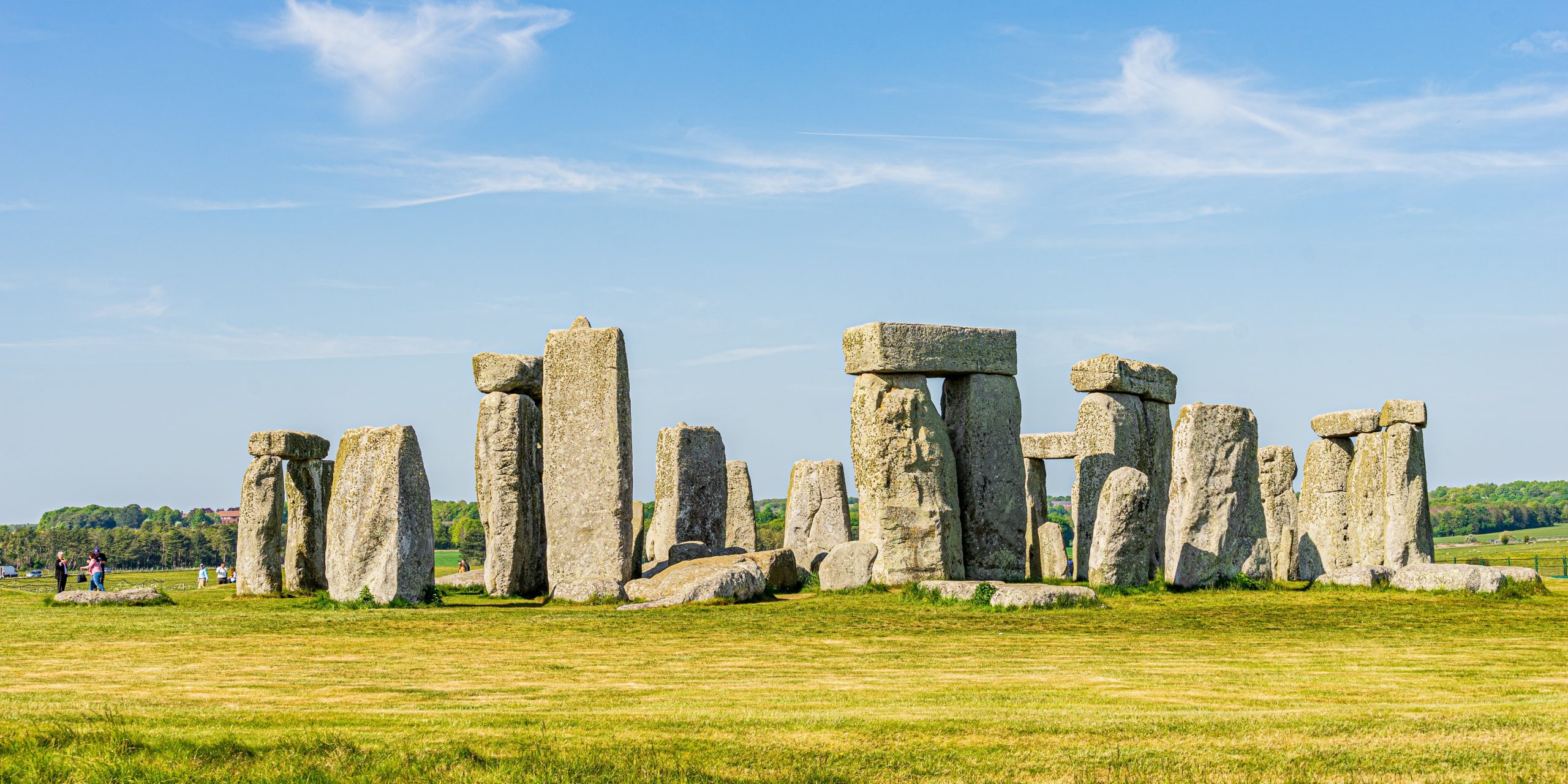 AI Recommends: Visit Interesting and Vibrant Locations
Mystical Stonehenge: Connect with its powerful energy and delve into introspection, perfect for your intense and passionate nature.
Brighton: Embrace the vibrant energy and diverse charm of the city, captivating your passion and desire for exploration.
What Days Out says:

Okay so Chat GPT is starting to get a little repetitive with these recommendations – with so many incredible things to do in the UK lets mix it up a bit!
For Scorpio's ambitious (or competitive…) nature something interactive and win-able is our top pick – 
Monopoly Lifesize
 would be ideal.
Sagittarius – Adventurous, Optimistic, and Curious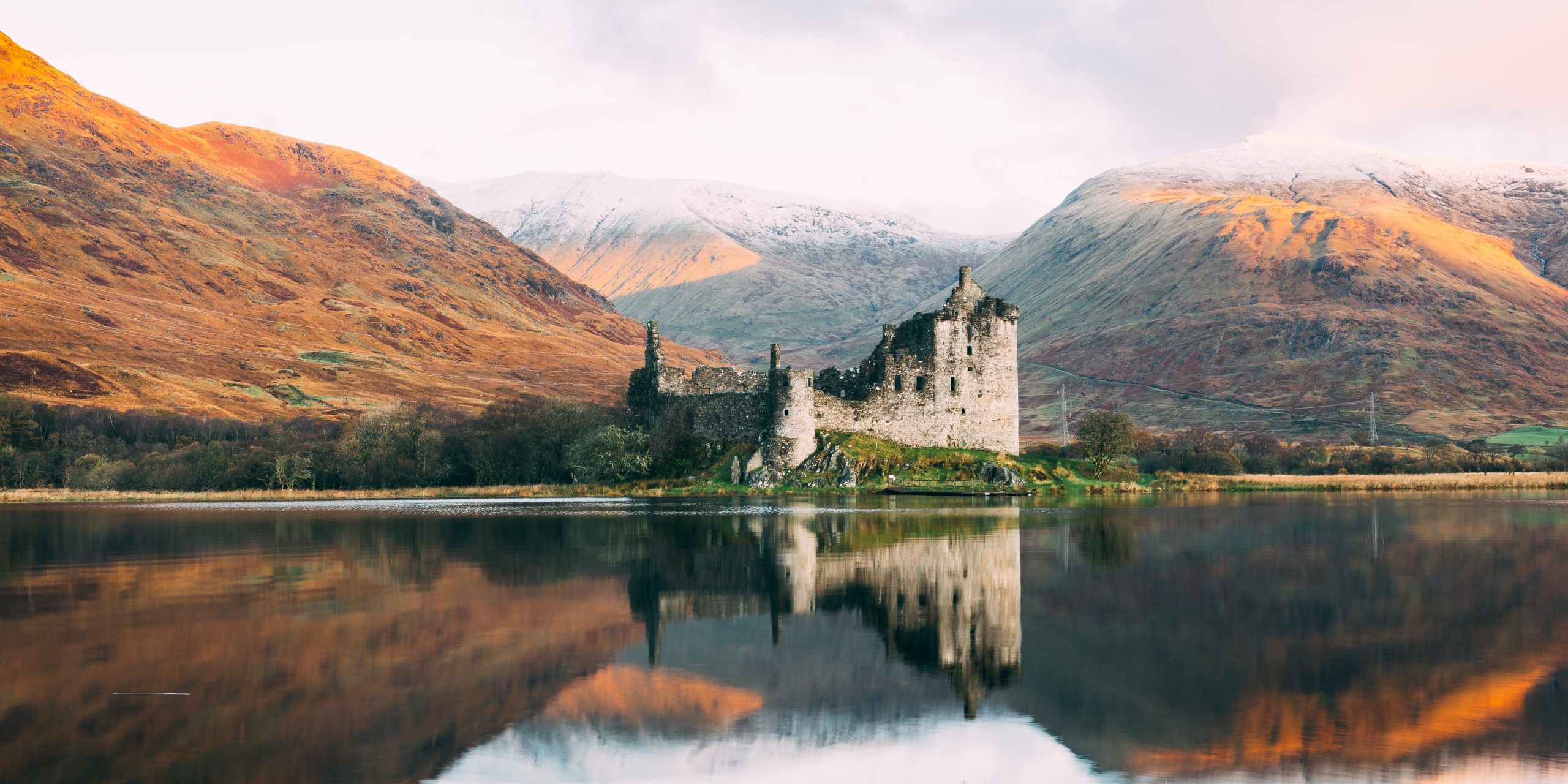 AI Recommends: Explore Vibrant, Outdoorsy, and Interactive Places
Scottish Highlands: Embark on hikes, spot wildlife, and enjoy outdoor activities amidst breathtaking landscapes and rugged mountains, fulfilling your adventurous spirit.
Liverpool: Immerse yourself in the city's arts and music scene, explore bustling markets, and embrace the dynamic atmosphere, catering to your free-spirited nature.
What Days Out says:

We fully endorse these recommendations for Sagittariuses (or is it Sagittari?).
We would also add a studio tour to this list to fit with their curious nature – lovers of 
Game of Thrones
 or 
Harry Potter
 won't be able to get enough of the super interactive and educational tours.
These AI-based recommendations are a fantastic starting point to plan your next adventure in the UK, based on your unique star sign traits. Remember, the possibilities are endless, and the UK has something exciting and captivating for everyone to explore!