In recent years, weekend road trips have experienced a surge in popularity among families. These mini-getaways offer a refreshing escape that combines adventure, flexibility, quality time spent together, all at a significantly lower cost compared to conventional summer beach destinations.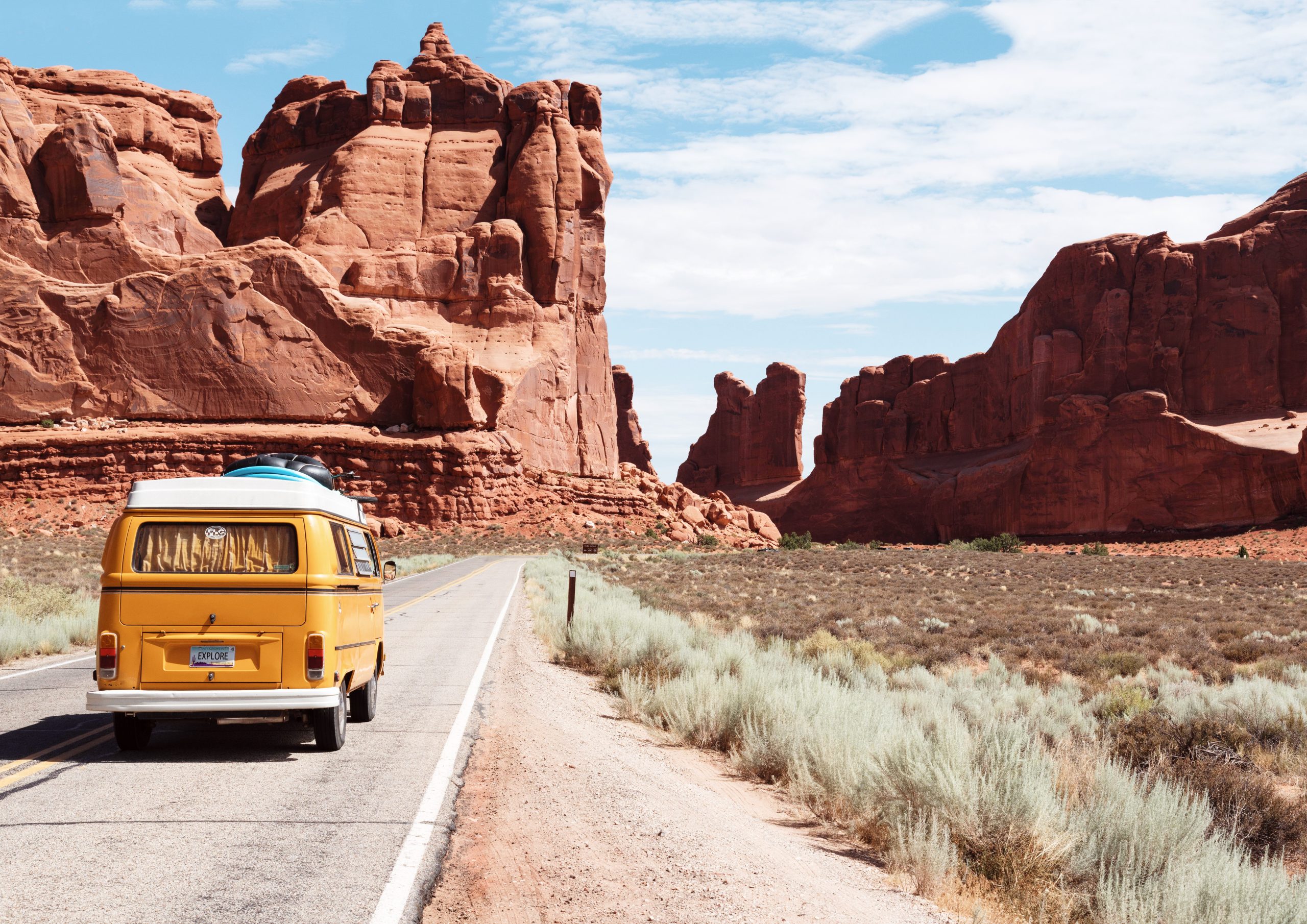 Gunther Motor Company carried out a survey of 3,000 regular road trippers to find out the most popular 100 weekend road trips they would most like to experience in summer 2023.
#1
In first place came a New York road trip – leaving from New York City to Niagara Falls via Interstate 87 and 90. This route showcases New York's diverse landscapes and attractions. Starting in NYC, you can visit famous sites like Times Square and Central Park, then head north. Interstate 87 provides views of the stunning Adirondack Mountains and outdoor activities, while Interstate 90 passes through scenic towns and historic sites. The journey ends at Niagara Falls, a breathtaking natural wonder, where you can take a boat tour or enjoy the view from observation decks. This approximately 400-mile trip takes about 7 to 8 hours.
#2
In second place came a 4 to 5 hour road trip based in Colorado – leaving from Colorado Springs to Dinosaur National Monument via US-40. The route goes through scenic mountain passes, charming mountain towns, and expansive valleys, offering stunning vistas and opportunities for outdoor exploration. Along the way, you can visit attractions like the historic town of Steamboat Springs, renowned for its hot springs and outdoor activities, and the unique geological formations of the Yampa River Valley.
#3
The Las Vegas to Great Basin National Park (via U.S. Route 93) weekend road trip emerged as 3rd favorite. This route takes you through stunning desert scenery, with vast stretches of open road and panoramic views of mountains and valleys. Along the way, you can make stops and detours at unique attractions like the Extraterrestrial Highway, known for its UFO sightings and Area 51 lore. As you approach Great Basin National Park, you'll be greeted by the majestic Wheeler Peak, the park's highest point, and the breathtaking Lehman Caves, a subterranean wonder filled with stunning limestone formations. The roadtrip typically takes around 6 hours to drive the route from Las Vegas to Great Basin National Park.
#4
Texas is home to the 4th most popular road trip in America. The Dallas to Big Bend National Park via U.S. Route 67 road trip takes you through charming small towns, rolling hills, and stretches of open countryside, offering glimpses of Texas' rich history and natural wonders. The road trip takes around eight to ten hours to drive the approximately 500-mile route from Dallas to Big Bend National Park. This road trip is an ideal way to experience the vastness, natural beauty, and rugged charm of Texas.
#5
And rounding up the top 5 came another New York road trip, starting off in Albany to Lake Placid (via Interstate 87). Here you'll witness the picturesque landscapes of the Adirondack Mountains, charming small towns, and stunning natural attractions along the way. Additionally, you'll encounter historical sites, such as Fort Ticonderoga, and cultural attractions like the Hyde Collection Art Museum, providing a blend of history and art.
You can view the full list of the 100 best road trips in American here.
"America is a treasure trove of interesting and diverse weekend road trips. From the towering mountains and vast plains, to vibrant cities and charming small towns, each journey paints a unique portrait of our nation's rich tapestry. Every route has its own story to tell, fostering an exploration that unveils the heart and soul of America" says Joseph Gunther IV of Gunther Motor Company.