As the frosty grips of winter recede, America bursts into life, transitioning into a vibrant hub of summer festivities. From the coastlines to the heartland, the nation becomes a grand stage, featuring an array of activities – from pulsating music festivals and thrilling sports events, to enchanting open-air theaters.
American Families' Favorite Summer Events of 2023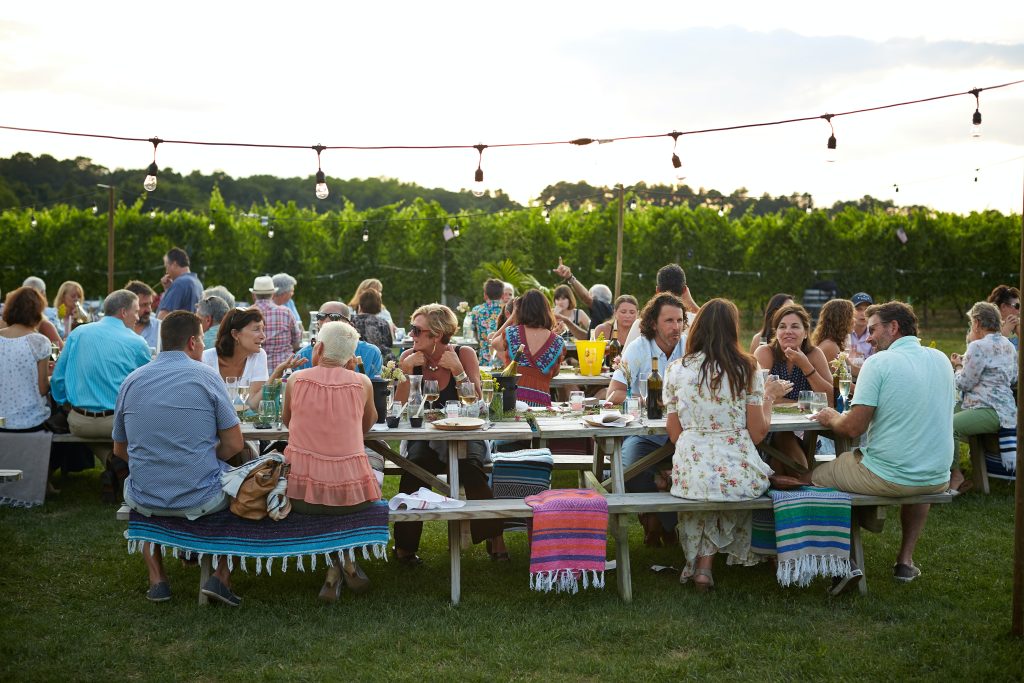 FamilyDestinationsGuide.com recently surveyed 3,000 families, asking them which summer events they would most like to attend in 2023. Are they eagerly waiting to immerse themselves in the beauty of Virginia's Sunflower Festival, or is the charm of celebrating Idaho's prized produce on Spud Day simply too irresistible? The results of the survey revealed some interesting results…
#1 Aloha Festivals, Hawaii
Families' top pick was the Aloha Festivals in Hawaii. It is an annual cultural celebration showcasing the vibrant traditions and customs of the Hawaiian Islands. It features colorful parades, lively music and dance performances, art exhibits, and culinary experiences, creating a joyful atmosphere that honors and shares the spirit of aloha with locals and visitors alike.
#2 New York Summer Streets, New York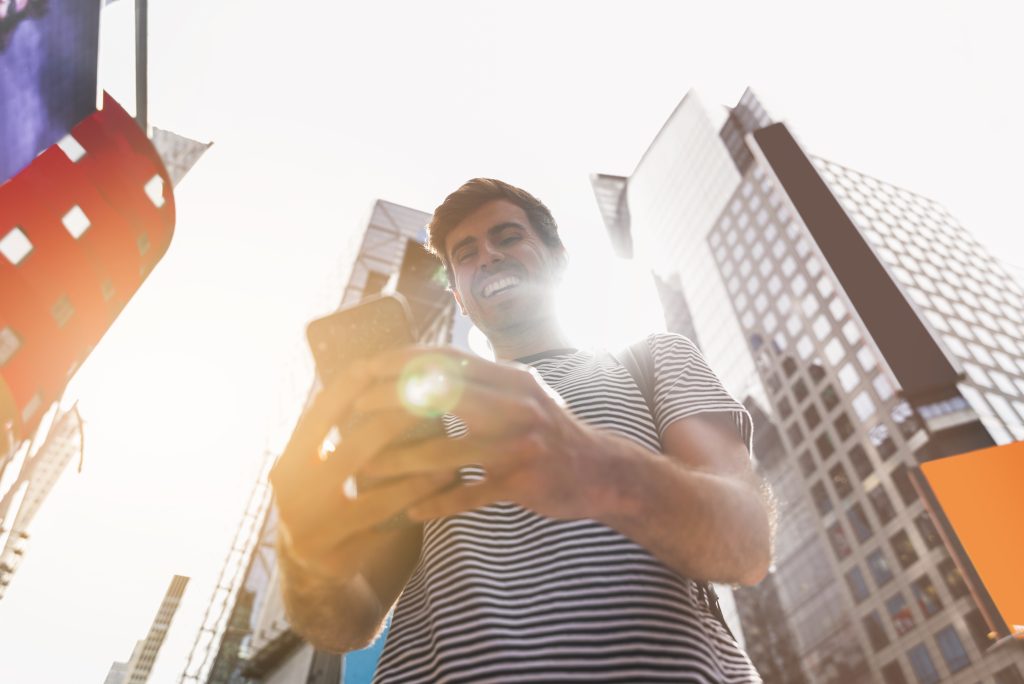 Following close behind in second place was the New York City Summer Streets – a popular annual event that temporarily transforms a stretch of Manhattan's streets into car-free zones, allowing pedestrians and cyclists to enjoy a variety of recreational activities. Spanning several Saturdays during the summer, it offers a unique opportunity to explore the city's iconic avenues, participate in fitness classes, enjoy public art installations, and indulge in diverse food offerings while fostering a vibrant sense of community and promoting sustainable transportation.
#3 Sunflower Festival, Virginia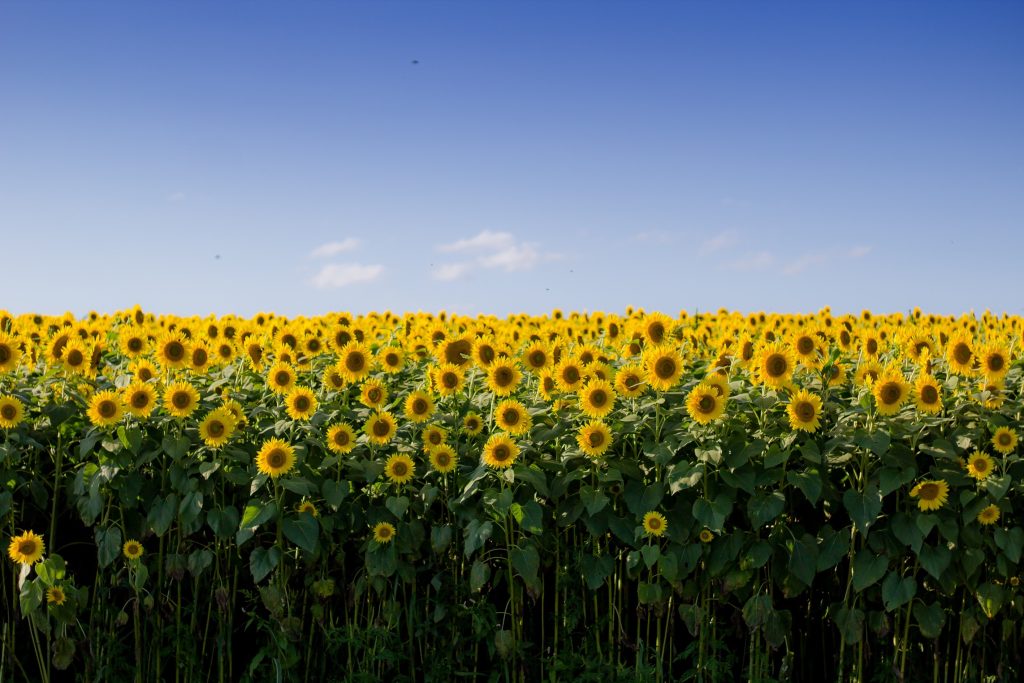 The Sunflower Festival in Virginia emerged as the 3rd favorite event that families want to visit this summer. It is a delightful seasonal event that celebrates the beauty and charm of sunflowers. Visitors can immerse themselves in fields of vibrant yellow blooms, take stunning photographs, and enjoy a range of activities such as hayrides, live music, food vendors, and even opportunities for sunflower picking. The festival offers a cheerful and picturesque experience for nature enthusiasts, families, and anyone seeking to bask in the joyful ambiance of sunflower fields.
#4 New Orleans Shakespeare Festival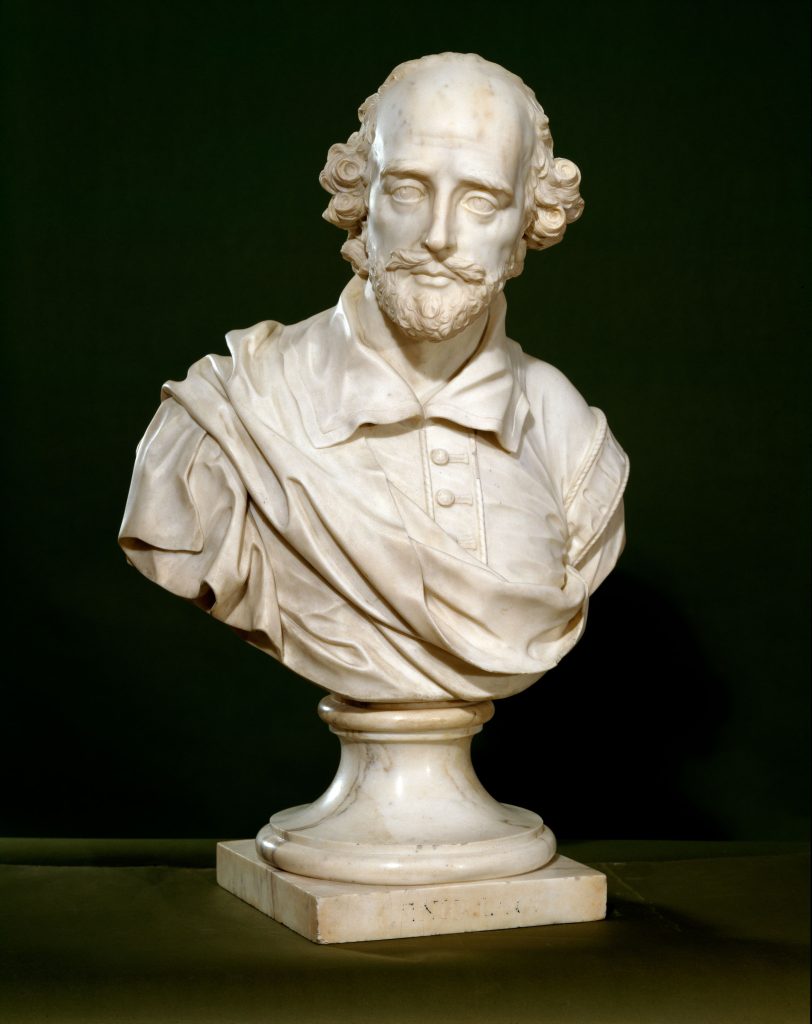 The fourth most sought after event is the New Orleans Shakespeare Festival in Louisiana, which is an annual celebration of the works of William Shakespeare, bringing his timeless plays to life in the vibrant city of New Orleans. The festival showcases a variety of performances, ranging from classic interpretations to innovative adaptations, featuring talented actors and theatrical productions that captivate audiences with the Bard's rich storytelling and poetic language. It serves as a cultural highlight, merging the city's lively spirit with the enduring legacy of Shakespearean theater.
#5 New York State Fair, New York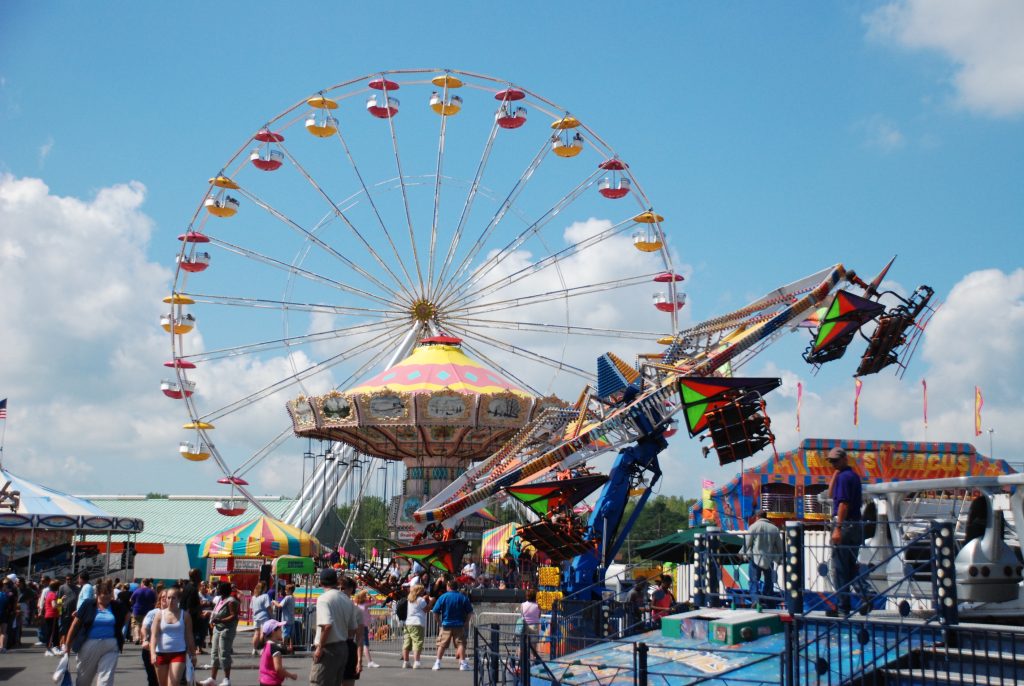 Rounding up the top 5 favorite summer events is another New York entry – The New York State Fair. It is a large-scale annual event held in Syracuse, celebrating the diverse culture, agriculture, and entertainment of the state. The fair features a wide array of attractions, including agricultural exhibitions, live music performances, thrilling amusement rides, delicious food vendors, and various competitions and showcases. It serves as a major gathering for both residents and visitors, offering a fun-filled experience that highlights the unique aspects of New York State's heritage and entertainment.
#6 Okinawan Festival, Hawaii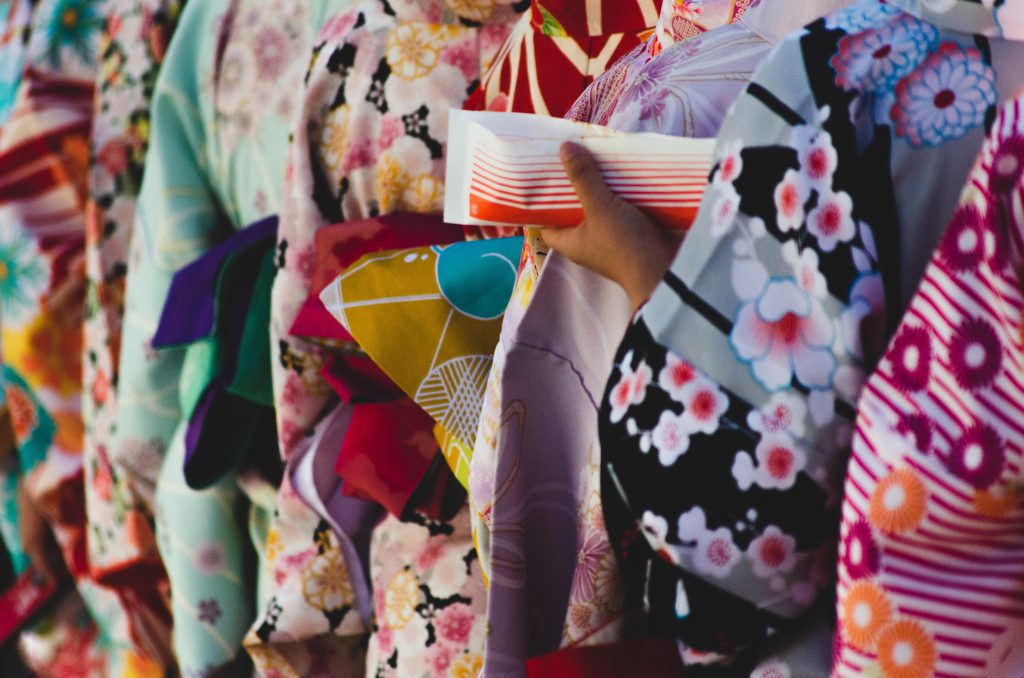 The sixth most sought after event is the Okinawan Festival in Hawaii, which is a vibrant cultural event that celebrates the rich heritage and traditions of the Okinawan people. It showcases authentic music, dance performances, martial arts demonstrations, and traditional cuisine, providing a glimpse into the unique customs and history of Okinawa. The festival creates a lively atmosphere where locals and visitors can come together to enjoy the vibrant sights, sounds, and flavors of Okinawa, fostering cultural appreciation and understanding.
#7 Boston Seafood Festival, Massachusetts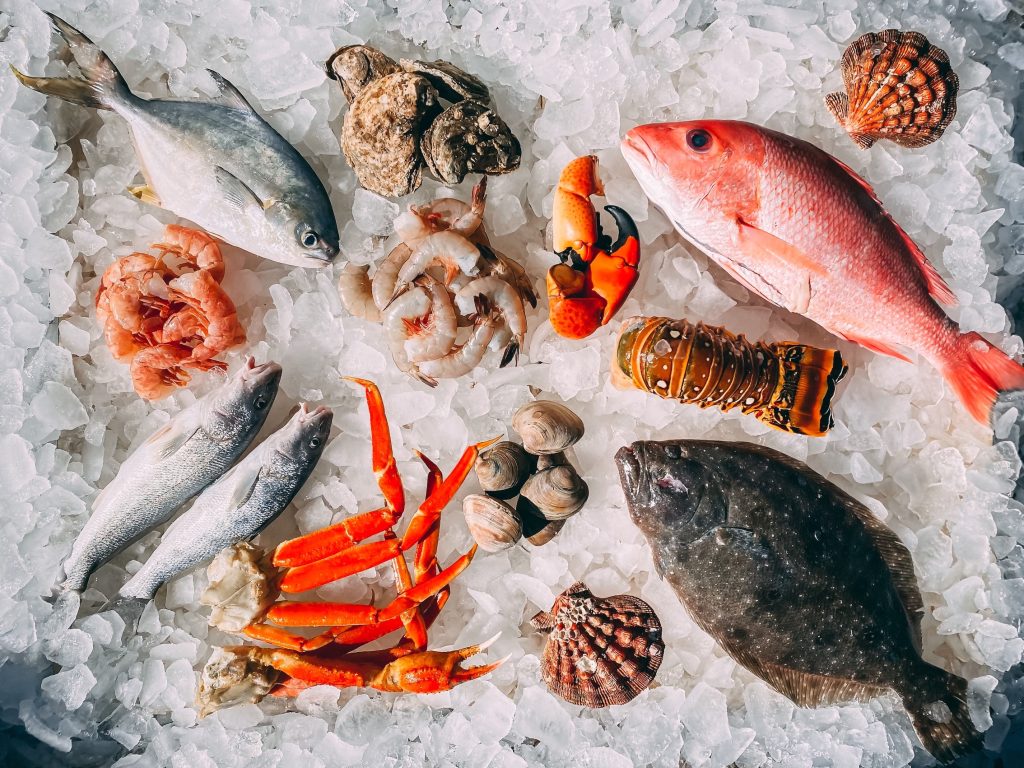 The Boston Seafood Festival is the top pick for foodie events in the country. It is an annual culinary extravaganza that pays homage to the region's rich seafood heritage. It brings together seafood lovers and industry professionals for a day of indulgence, featuring a wide variety of fresh seafood dishes, cooking demonstrations by renowned chefs, live music, and educational exhibits. The festival showcases the diversity and quality of New England's seafood offerings, allowing attendees to savor delicious flavors while also learning about sustainable fishing practices and the importance of seafood conservation.
#8 Lake Tahoe Shakespeare Festival, Nevada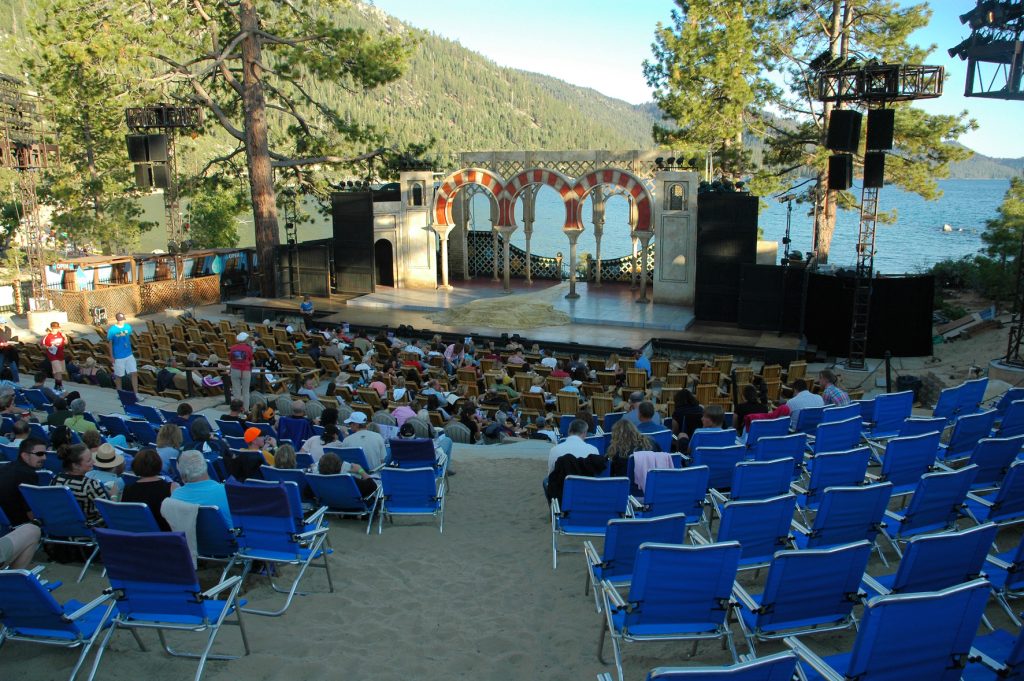 Perhaps surprisingly, another Shakespeare event made it into the top 10. The Lake Tahoe Shakespeare Festival in Nevada is a captivating outdoor theater event set against the stunning backdrop of Lake Tahoe. It presents a series of Shakespearean plays and other theatrical performances in a unique lakeside setting, offering a memorable experience for theater enthusiasts. Attendees can enjoy the enchanting ambiance, awe-inspiring views, and the exceptional talent of the actors as they bring Shakespeare's timeless works to life under the open sky.
#9 California State Fair, California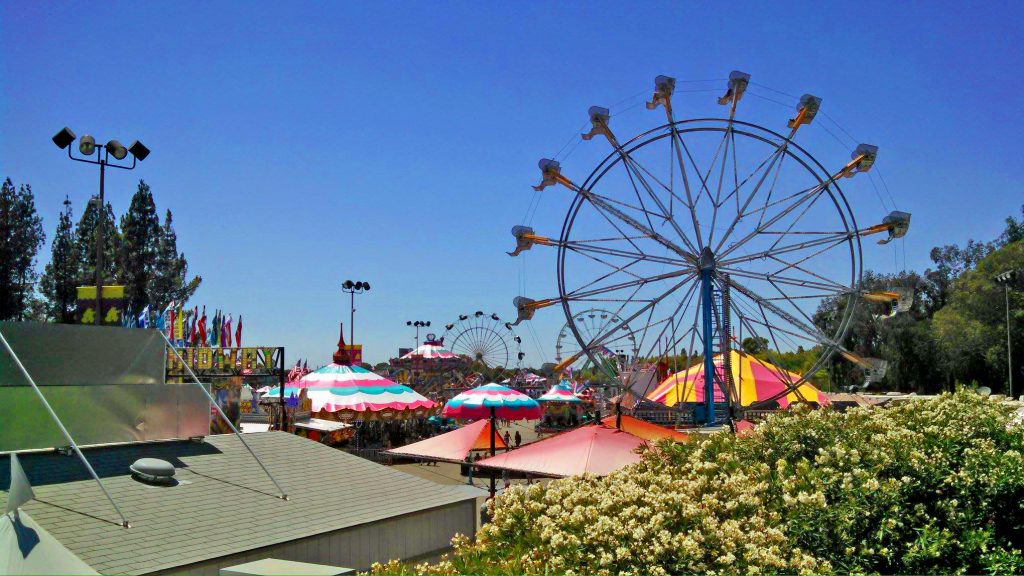 Another state fair made it into the most popular summer events in the country. The California State Fair in Sacramento was voted in as 9th favorite. It is an annual extravaganza that celebrates the diverse culture, agriculture, and entertainment of the state. The fair offers a wide range of attractions, including agricultural exhibitions, live music performances, thrilling rides, art showcases, culinary delights, and competitions. It serves as a gathering place for people of all ages and backgrounds, providing a fun-filled environment where visitors can immerse themselves in the vibrant spirit of California while enjoying an array of activities and experiences.
#10 Duke's Oceanfest, Hawaii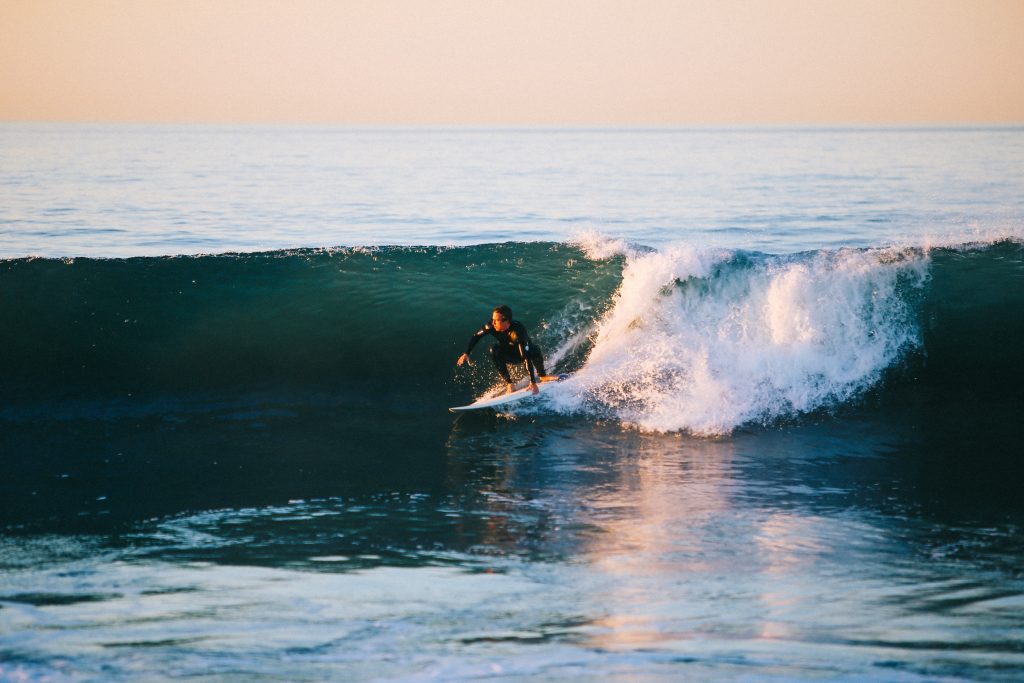 Finally, another Hawaiian entry was the Duke's Oceanfest which came in 10th place in the poll. It is a week-long festival that honors the legendary waterman, Duke Kahanamoku, and celebrates the ocean-loving spirit of the Hawaiian Islands. The festival features a wide range of water sports competitions, including surfing, paddleboarding, swimming, and canoe racing, attracting athletes from around the world. In addition to the sporting events, there are beachside concerts, beach volleyball tournaments, hula performances, and educational activities promoting ocean conservation.
The full list of events for 2023 is available here.
"It's wonderful how many high-quality but low-cost events there are nationwide over summer. There's truly something for everyone – no matter the size of your budget," says Rose Ackermann of FamilyDestinationsGuide.com.