Although concerns about the future impact on jobs persist, it is undeniable that free AI technologies like ChatGPT and Bard have significantly benefited workers, particularly those who work mostly online. Gabriela Covay, Founder & Managing Director of California-based Bright Valley Marketing, believes that "mompreneurs" will experience the most significant benefits, as AI advancements help save their most scarce resource: time. Consequently, she predicts a surge in mothers running their own businesses in the coming years. A recent study found that California is poised to become the nation's epicenter of 'mompreneurs' within the next 5 years. This is followed by Texas, Florida, New York and Illinois.
The Top 5 States For 'Mompreneurs'.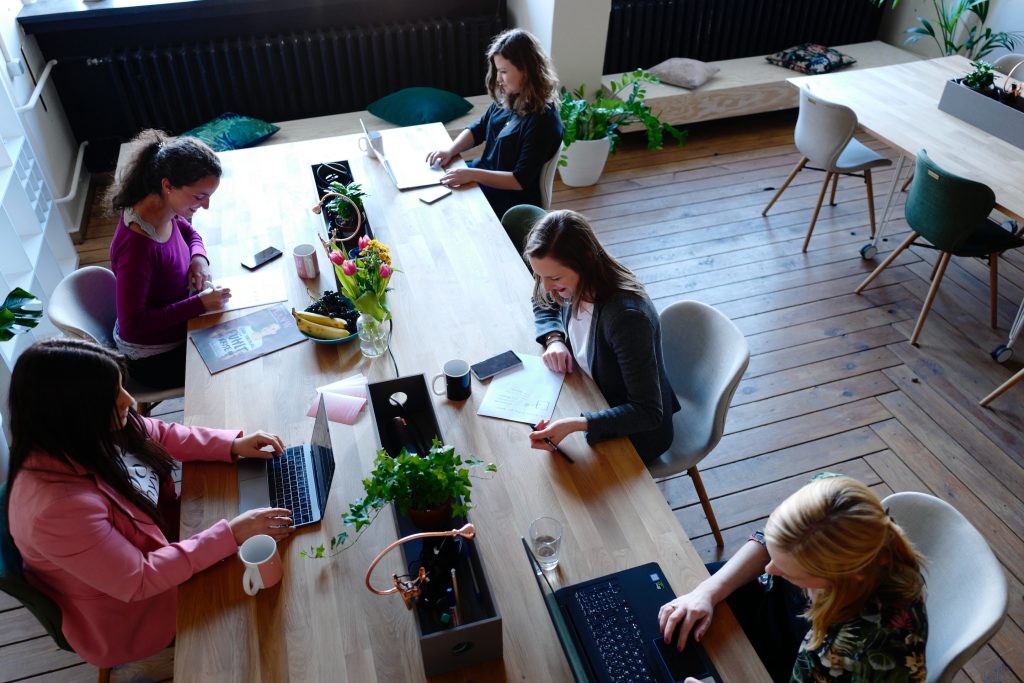 1. California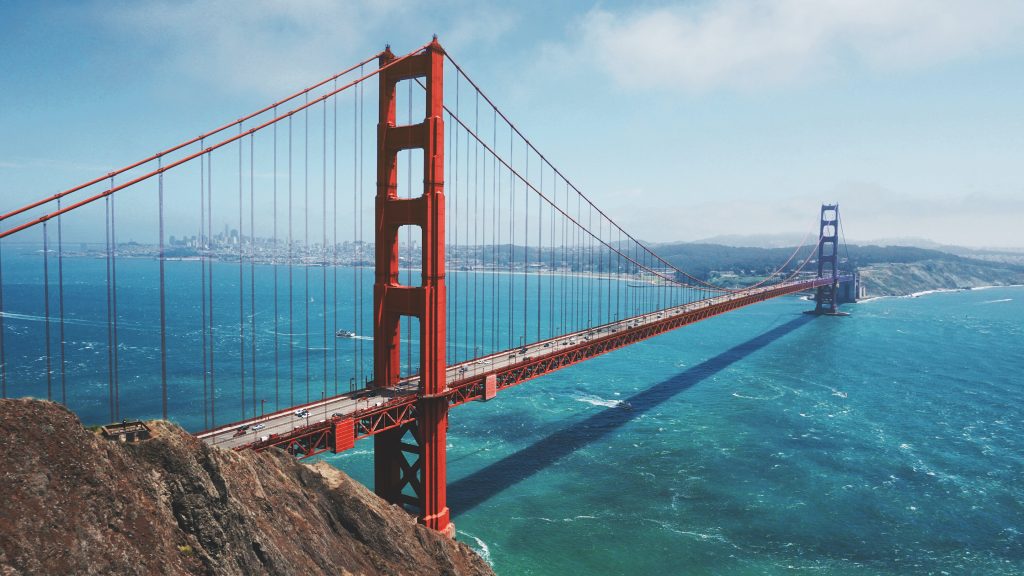 In California, 39% of businesses are women-owned, equating to 1,541,927 companies. Ms. Covay anticipates a 10% increase in women-owned businesses within the next five years. This projection suggests that the number of 'mompreneurs' in the Golden State will rise to 1,696,120 by 2028.
2. Texas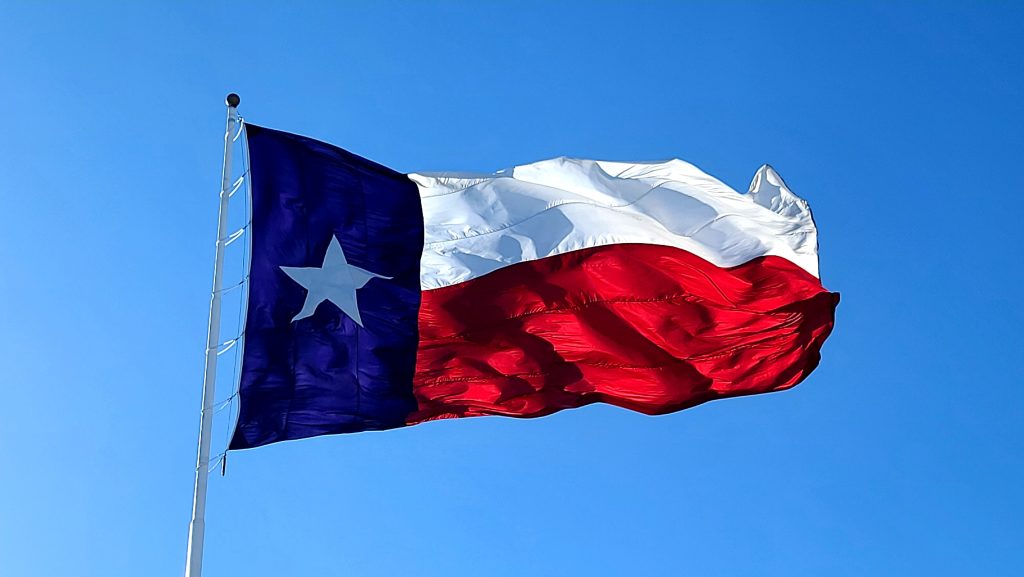 In close second is Texas, where 1,076,697 companies are owned by women. With the 10% projection, the number of 'mompreneurs' in the Lone Star State will rise to 1,184,367 by 2028.
3. Florida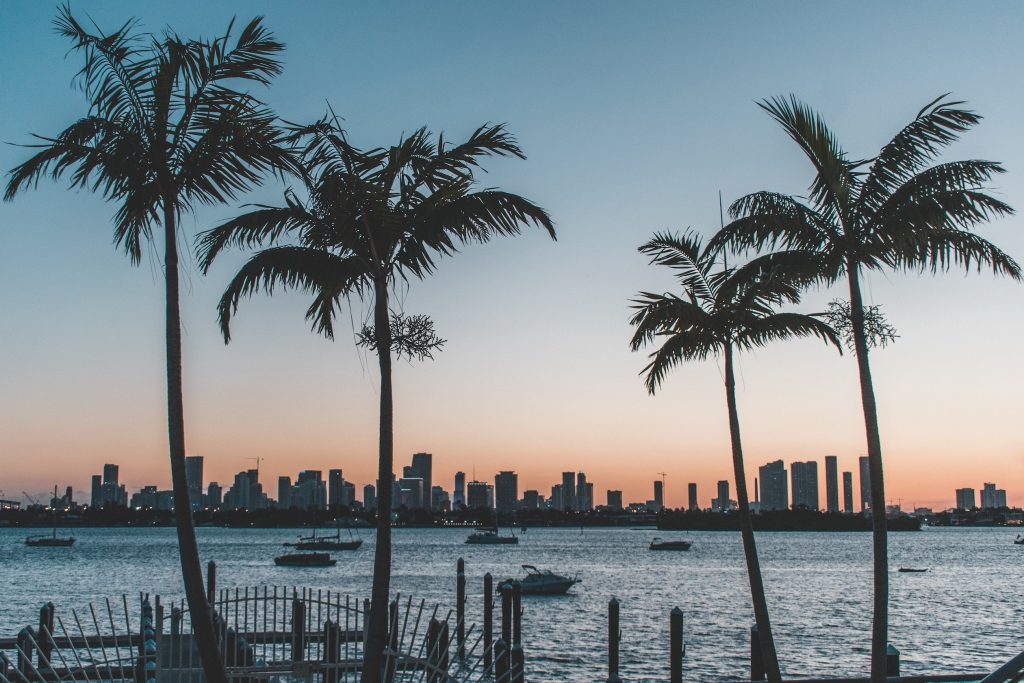 In 3rd place is Florida. Data shows that 40% of businesses are owned by women here, equating to 1,034,013 companies. And in 5 years, the number of 'mompreneurs' in the Sunshine State will rise to 1,137,414.
4. New York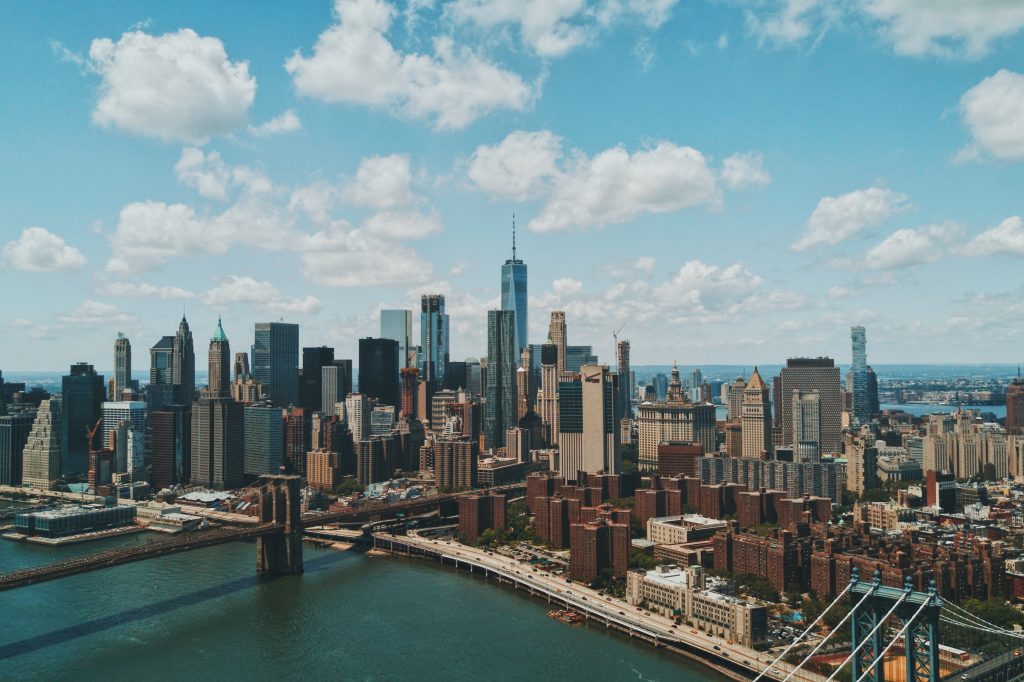 New York came fourth: 36% of businesses here are women-owned, equating to 757,816 companies. The projection over the next five years  suggests that the number of 'mompreneurs' in the Empire State will rise to 833,598.
5. Illinois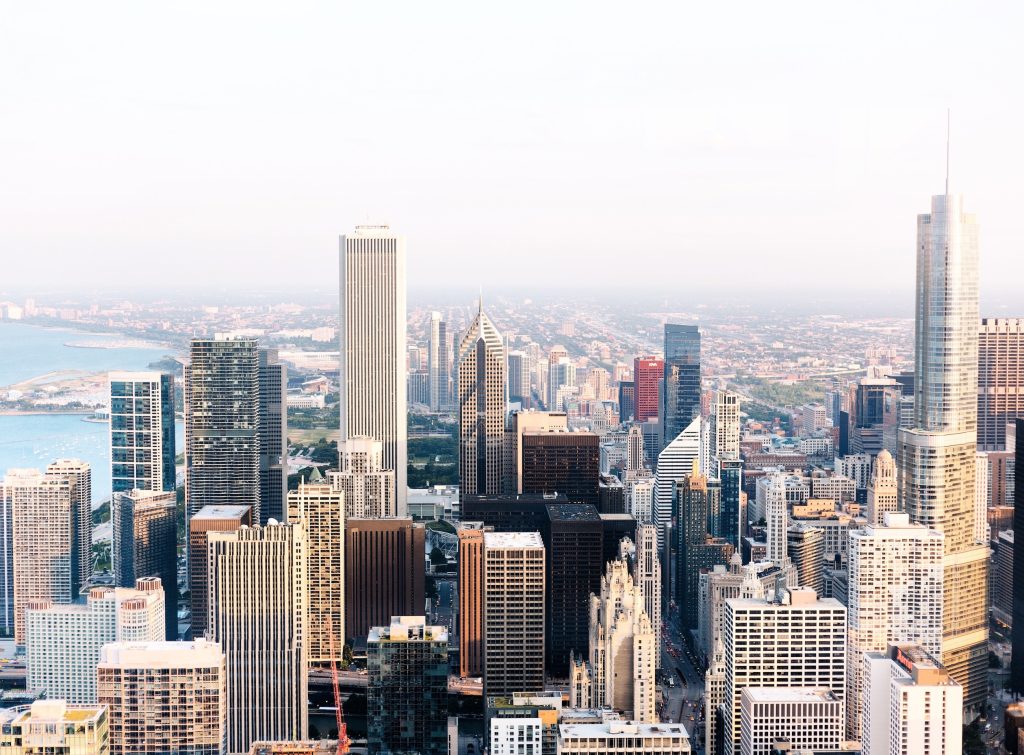 And in fifth place is Illinois, where 38% of businesses are women-owned, equating to 454,362 companies. The projection suggests that the number of 'mompreneurs' in the Prairie State will rise to 499,798 by 2028.
At present, some key methods through which AI saves time for mothers who own businesses are:
1. Act as a business assistant:
a) ChatGPT and Bard can play the role of a sales assistant, helping to create great landing page content for sales pages while also being able to create ad copy, among other things. 
b) AI can complete critical tasks more efficiently such as researching blog topics or providing market research, helping to define target personas, and brainstorm ideas for new campaigns, new offerings, as well as draft business plans. 
c) ChatGPT and Bard are also great at editing! You can prompt them to edit a sentence or paragraph so it sounds more concise, more compelling, or more unique. 
d) Using AI as a social media assistant. "My team and I have never been great at social media. But since ChatGPT, we've started creating posts to engage with existing and potential customers, especially on LinkedIn", says Ms Covay. It is also useful for crafting social media pages, and creating YouTube copy. "However, I do advise always fact checking what AI comes up with — and to always infuse the content with your brand's unique touch".
e) Using it as a business advisor. "If I'm faced with a difficult business decision, I sometimes turn to ChatGPT for advice; it helps me weigh the pros and cons about the best path forward given my goal."
2. Summarize industry articles:
In the field of business, countless articles are published weekly by experts, and it can be challenging to find the time to read them in depth. Previously, concerns about missing crucial information would arise. However, the use of AI tools that condense and highlight the most relevant points for one's business has now alleviated these worries. Also, many industry experts post regular tips on YouTube. For those business owners with limited time, some ChatGPT plugins can summarize any YouTube video, answer questions about it, and give specific timestamps when asked. 
3. Create Excel formulas:
Many business owners rely on Excel (or similar software) to manage their finances, even when working with external accounting firms. AI now provides instant snapshots of essential financial aspects, such as short-term cash flows, and highlights areas requiring immediate attention, all within Excel.
4. Fix bugs in your code:
"Interactive assets are frequently incorporated into our marketing campaigns, and each one is unique, leading to unique challenges, primarily in the form of coding issues. By leveraging AI to identify and resolve these bugs, we save a considerable amount of time, particularly in terms of communication with developers" says Ms Covay.
5. Curate Spotify playlists and YouTube videos:
"Occasionally, office playlists can become monotonous. Spotify addresses this issue by generating engaging AI generated playlists that teams can enjoy, tailored to their collective music tastes".
But it's not just work-related AI software which is saving moms' time. AI plays a useful role in freeing up time outside of work, which in turn means female business owners can dedicate more time to their businesses…
6. Organize meals:
As a busy mother of two small kids, Ms. Covay constantly seeks solutions to simplify her life. Upon discovering Google's Bard, she began requesting easy-to-prepare, healthy meal ideas tailored to her children's preferences (and there are many!). Since then, she has relied on Bard for every new meal, streamlining the previously cumbersome meal-planning process, which involved searching for recipes, brainstorming ideas, compiling lists of meal options, and noting necessary ingredients.
"We are witnessing a transformative shift in the world of entrepreneurship, as AI technology becomes a powerful equalizer for working mothers. By streamlining tasks and freeing up valuable time, AI is lowering the barriers for women in business, helping them focus more on growing their enterprises. This newfound efficiency is poised to inspire and empower even more women to start their own businesses, driving a dynamic and diverse business landscape" says Gabriela Covay of Bright Valley Marketing.