Wealth-Tech Platform Prosper Secures £3.2 Million in Angel Funding to Disrupt Traditional Wealth Management
In a bid to transform how individuals save and invest, Prosper, a new wealth-tech platform, has raised a significant £3.2 million in an angel round. Founded by industry stalwarts Nick Perrett of digital bank Tandem, Ricky Knox of Tandem and Azimo, and Phil Bungey of Nutmeg, Prosper aims to revolutionize wealth management strategies, emulating the successes witnessed in the fintech space.
Just as fintech companies have reshaped currency exchange and banking services, Prosper sets its sights on becoming a customer-centric force, dedicated to optimizing the long-term wealth potential of its members. The platform will debut with industry-leading cash interest rates, provide zero-cost index funds from major asset managers, and grant access to alternative private market investments, promising higher potential returns.
Backed by luminaries from notable companies such as Monzo, Capital One, World First, and more, the £3.2 million angel investment aims to support Prosper's ambition to innovate how people handle their finances.
Nick Perrett, founder and CEO of Prosper, emphasized, "Most people are unaware of the substantial costs associated with managing their money, costs that could halve their future wealth. Our mission is to change that for millions worldwide."
Ricky Knox, co-founder, and chairman of Prosper, emphasized the significance of providing access to high-yielding private investment opportunities. He stated, "The investment landscape has evolved significantly. We aim to level the playing field by offering access to these potentially lucrative private investments to everyday consumers."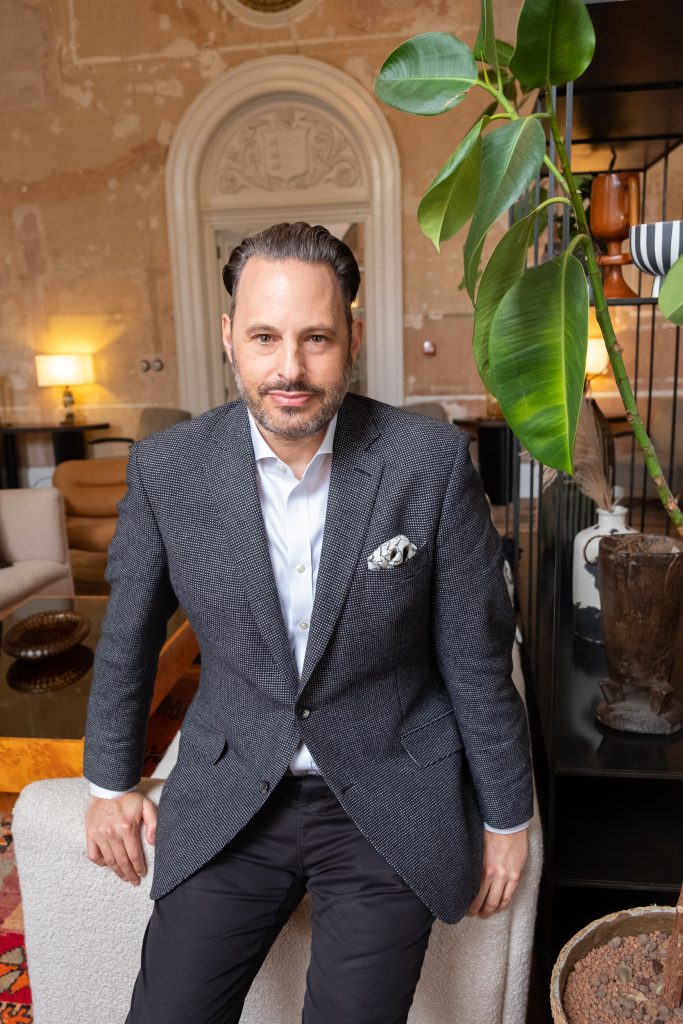 Early investors in Prosper's vision include key industry figures such as Tom Blomfield of Monzo and Matt Cooper of Capital One, bringing their vast experience and success to Prosper's strategy.
With a team boasting rich experience in the fintech sector, including successful ventures such as Tandem and Nutmeg, Prosper is poised to address the challenges in the wealth-tech industry.
Prosper operates as an appointed representative of RiskSave Technologies Limited, authorized and regulated by the Financial Conduct Authority (No. 775330). The platform aims to enhance returns through reducing unseen expenses, ultimately benefiting those who invest in them.
Prosper advises caution, highlighting the risks associated with investments, underscoring the necessity for individuals to understand the potential risks before committing.
*Please note that when you invest, your capital is at risk. ISA/SIPP eligibility and tax rules apply. Tax relief depends on your personal circumstances, and current rules can change.*
Prosper, spearheaded by industry veterans, aims to provide access to zero-cost index funds and exclusive private investment opportunities. Positioned as a consumer champion business, it aims to unlock the full potential of individuals' largest financial assets, empowering investors worldwide.