A group of influencers has formed what they claim to be the "world's most beautiful football team," known as Santas FC. This team, based in the Colombian city of Medellín, comprises attractive models and online influencers who share a passion for football. Santas FC has quickly gained popularity online, amassing 1.2 million Instagram followers and 461,000 Facebook fans.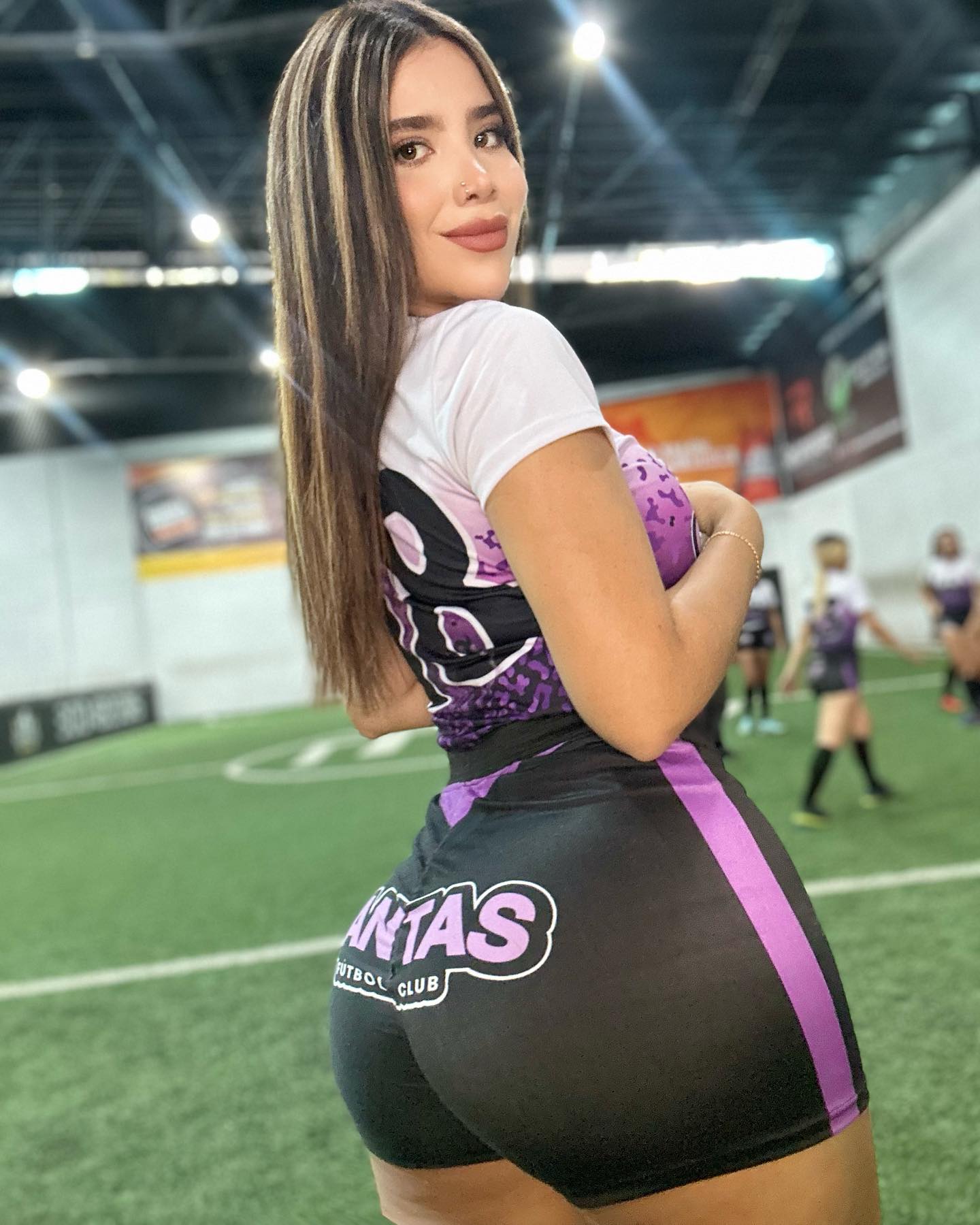 Their social media bio describes them as "influencers who play soccer,". They participate in both exhibitions and competitions. On match days, the team is accompanied by beautiful cheerleaders performing eye-catching routines from the sidelines.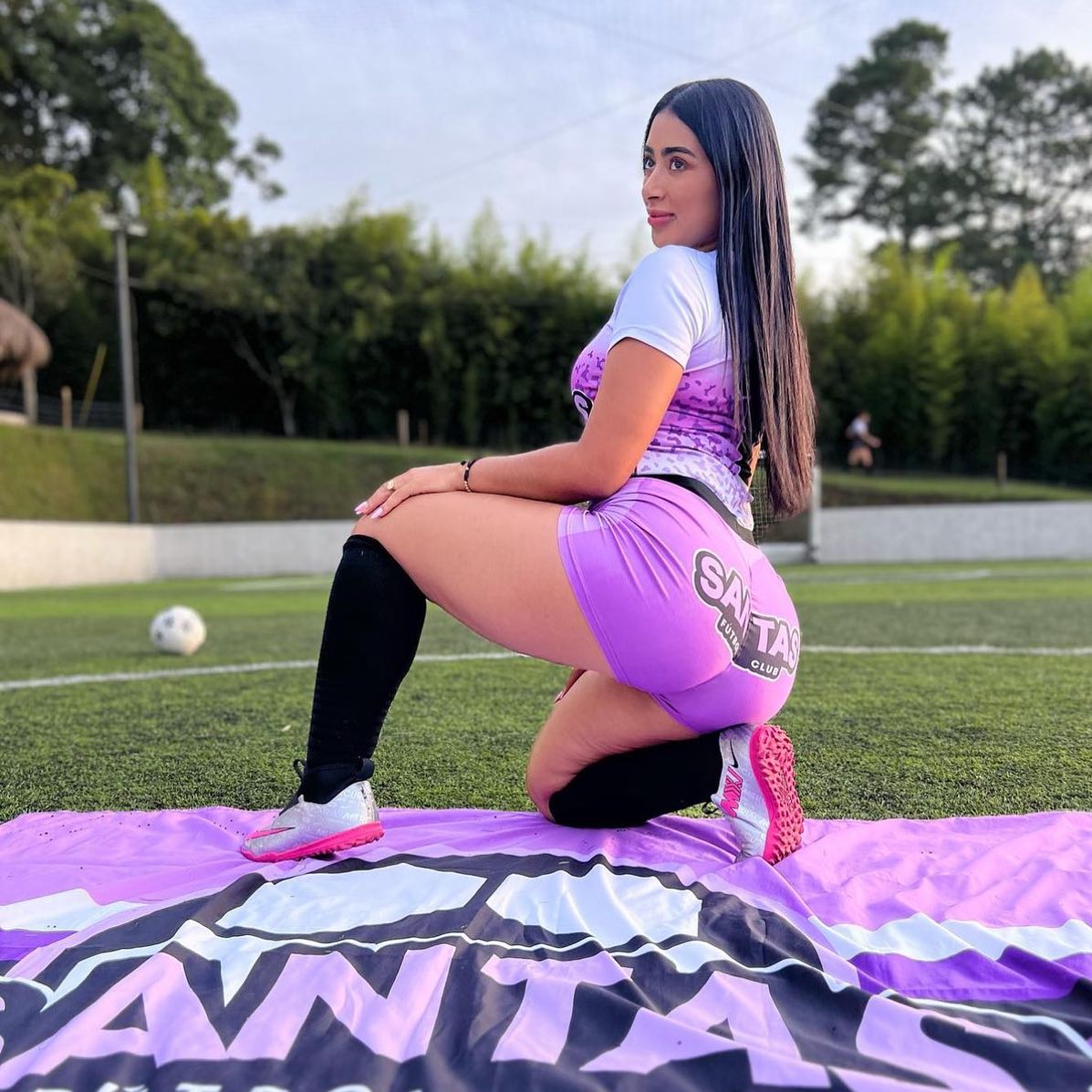 Santas FC includes influencers such as Elizabeth López (1.2 million Instagram followers), Maria Paula Villao (292,000 Insta fans), Kathe Muñoz (201,000 followers), and Nora Isabel Arias (176,000 followers). However, their most famous team member is Mónica Vallejo, who is also the club's CEO. Vallejo has a massive online following, with 1.1 million Instagram fans, a second account with 67,000 followers, and nearly 9 million people following her on TikTok.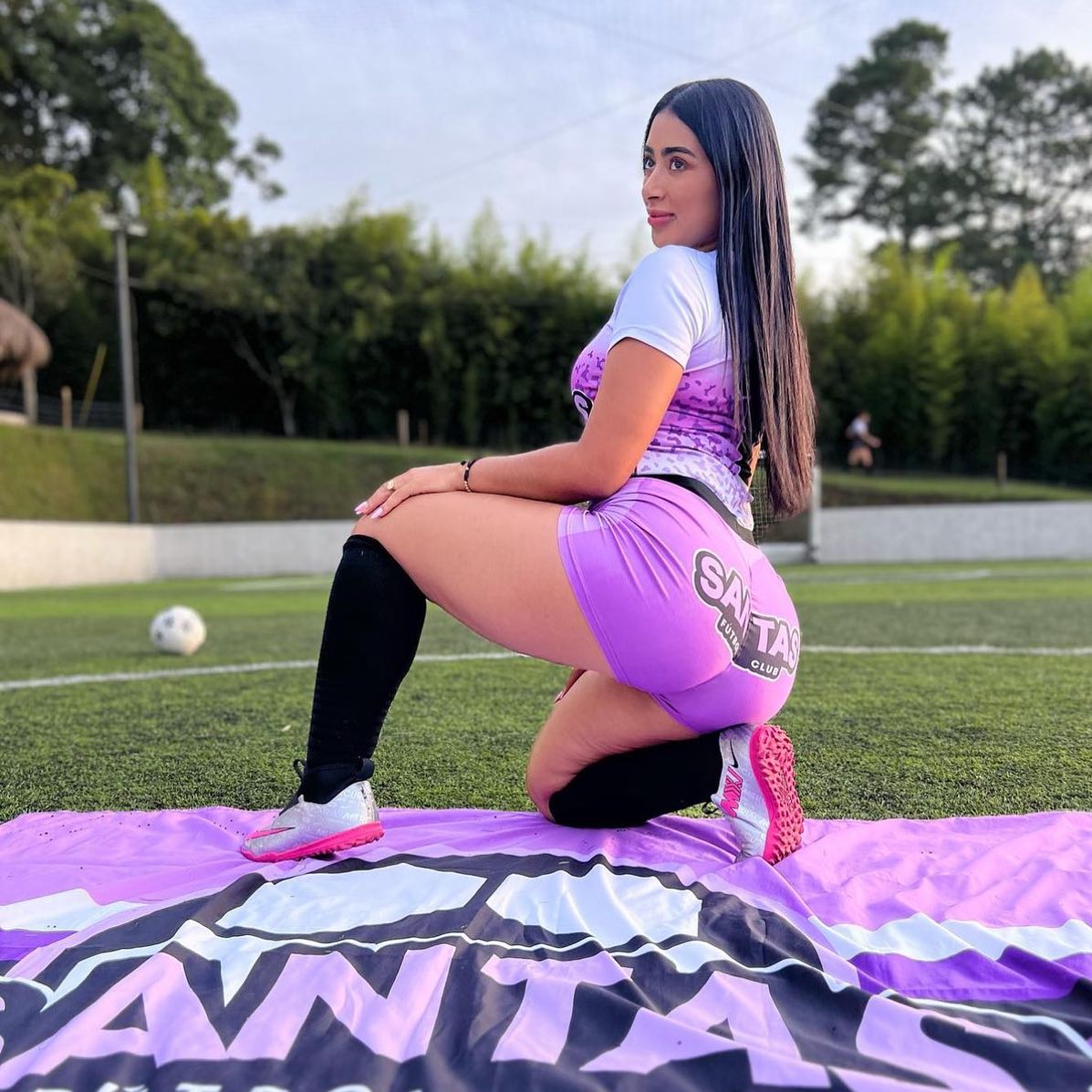 The team's colours are violet and black, and they wear tight-fitting jerseys that are popular with their fans in the crowd. Supporters have praised the team's beauty and skills, with many expressing their admiration and excitement to watch them play.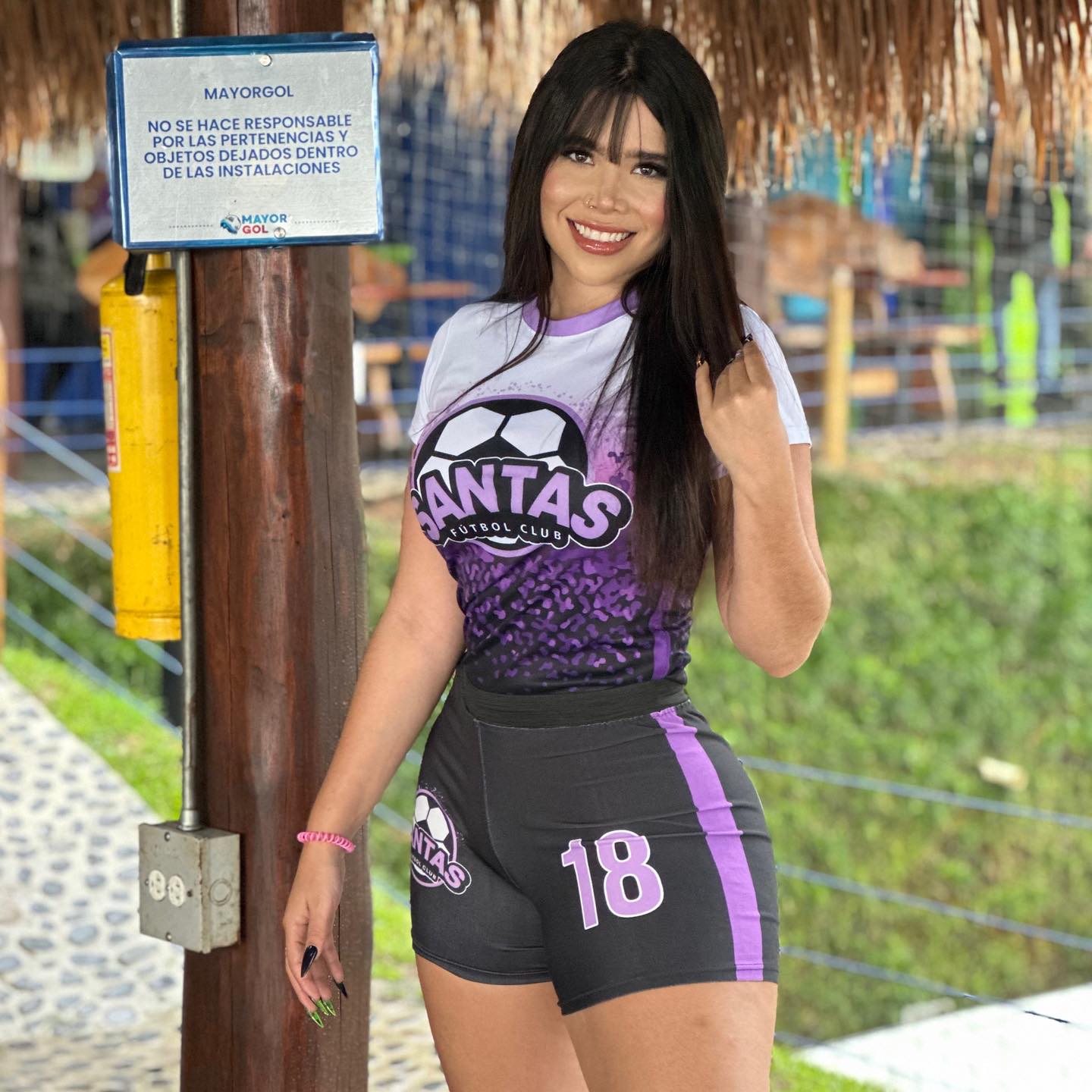 While Santas FC has gained a significant following and positive attention, there have also been some negative comments and criticisms, including remarks about plastic surgery.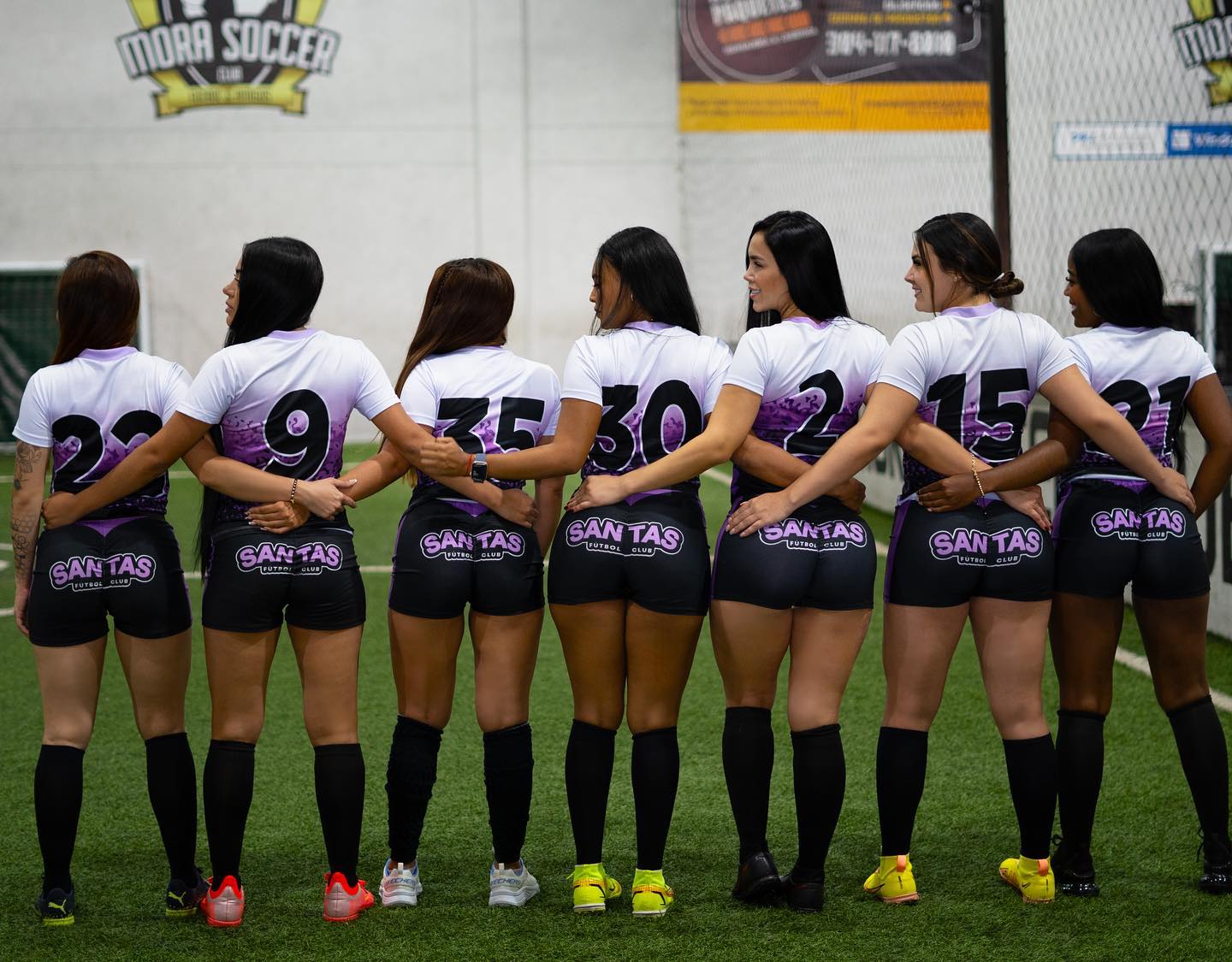 Disclaimers:
This content and images have been licensed to use by Jam Press, edited and syndicated by https://www.znewsservice.com/.
Should you have any questions relating to this content please get in touch with Jam Press via  https://www.jampress.co.uk/contact-us/