Amidst heart-wrenching circumstances, Amairany Shezit, renowned as 'Barbie Shezit' and 'Mexican Barbie' on social media, has been compelled to shutter her family business following the alleged murders of her beloved aunt and uncle.
The business venture, named Dolls Drinks, was originally initiated by her cherished aunt, Diana Odeli Rodríguez Martínez, and adored uncle, Adrián Mendoza. To Amairany, they were not just family but also akin to parents, playing a significant role in her life.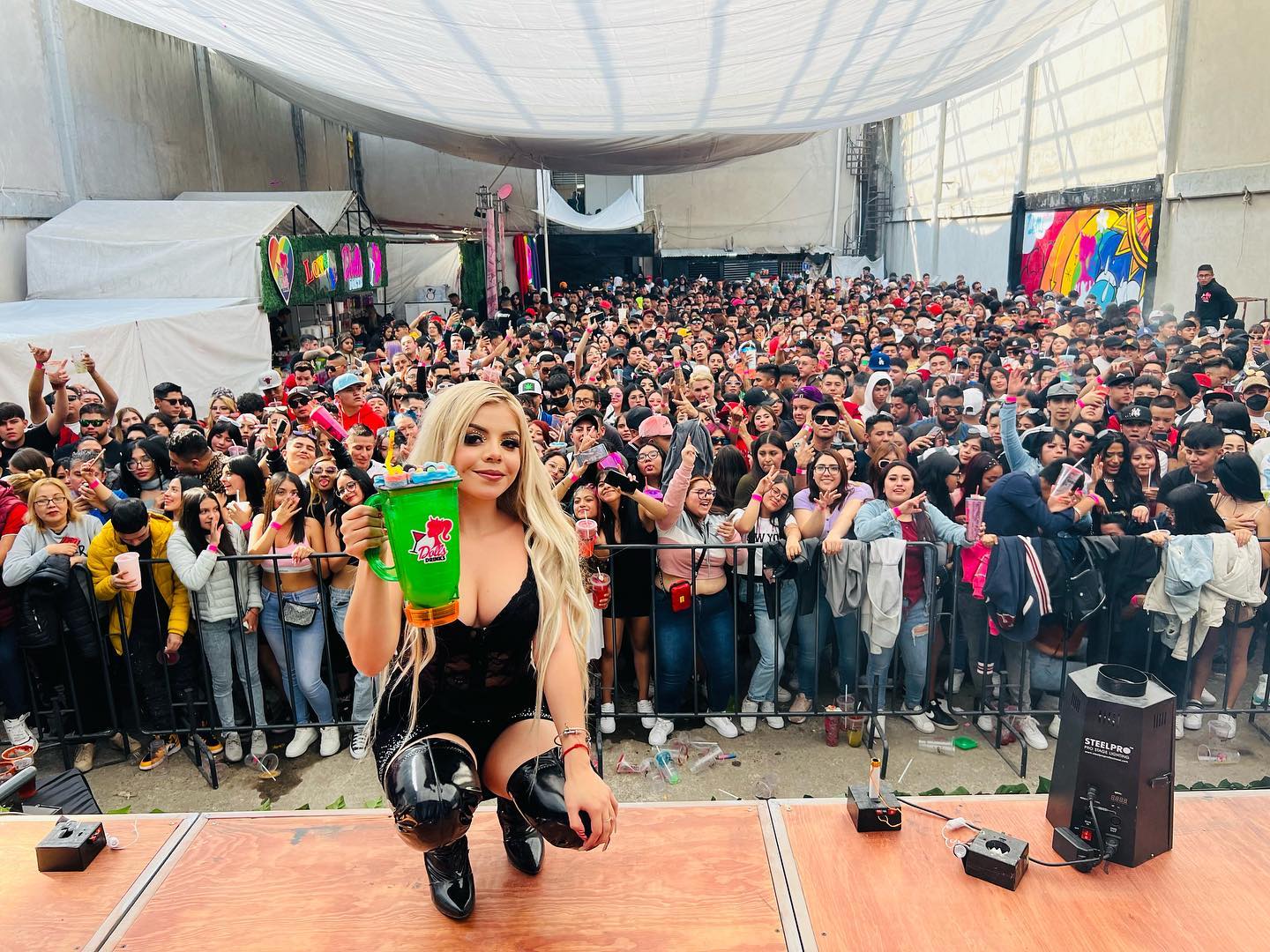 During the pandemic, the couple began their enterprise by selling cocktails from a car park in Mexico City. Witnessing the venture's burgeoning success, they approached Amairany, inviting her to be part of the business and suggesting the name 'Barbie Drinks' in homage to her prominent online persona. Eventually, they opted for Dolls Drinks and actively promoted their offerings through TikTok.
In addition to their mobile cocktail sales, the trio ventured into live music, opening a venue where their drinks became a popular attraction, even drawing local celebrities.
Simultaneously, Amairany's online following experienced rapid growth, elevating her to influencer status. Her appearances on television and popular YouTube channels further cemented her status as a notable online personality.
Tragically, the tale takes a devastating turn, as the family business has now come to an end. On May 31st, Amairany announced the closure of Dolls Drinks to her loyal 127,000 followers, and the local press covered the heart-rending story on August 3rd.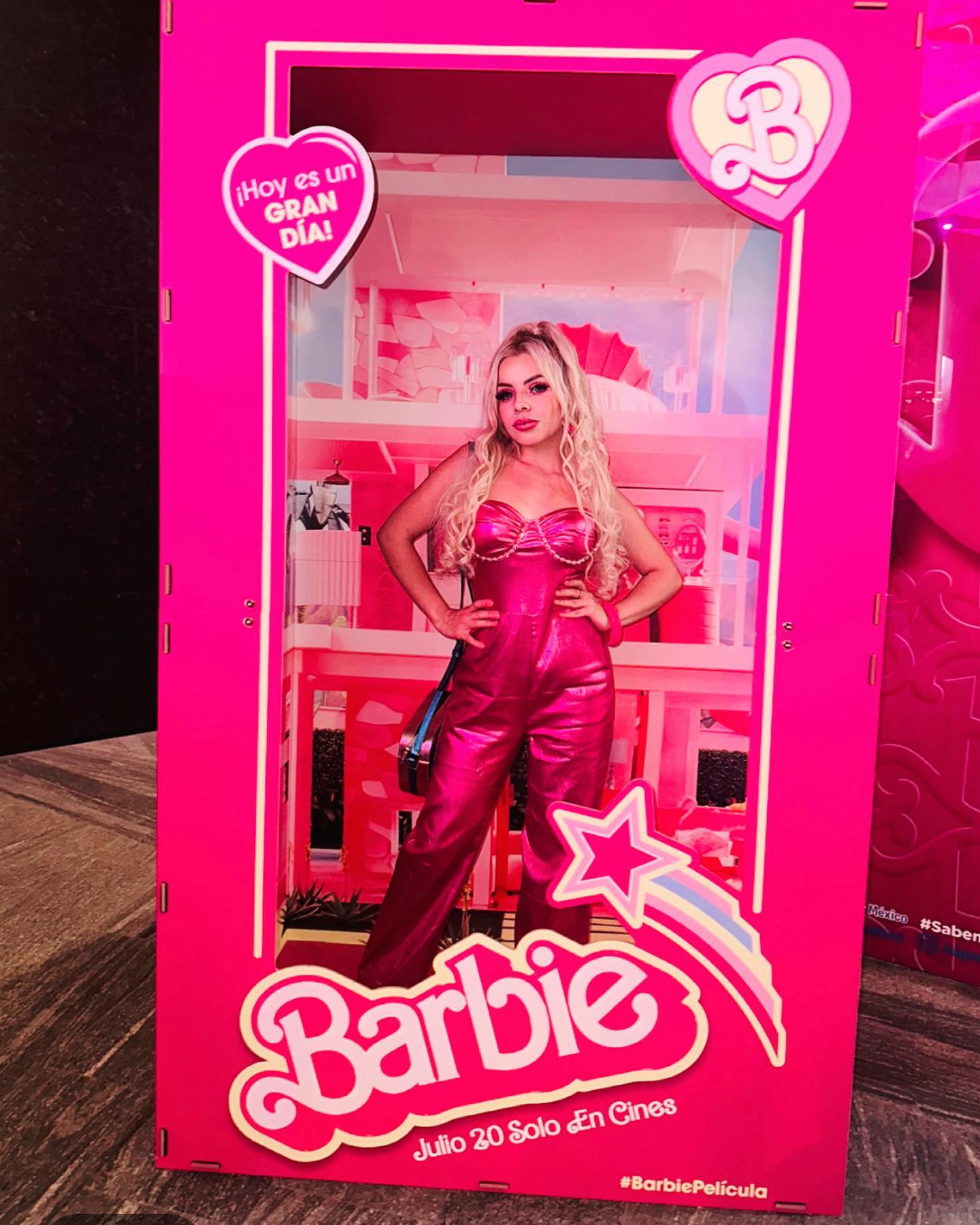 The exact motives behind the alleged murders remain unclear, and Amairany firmly asserts that she has no knowledge of any information concerning the tragic events' underlying reasons.
In her announcement, she expressed her gratitude to their supporters, stating, "For this reason, we announce the end of Dolls Drinks. The only people fit to continue with this enterprise were the founders. I want to thank you very much for believing in us, for always being there with me, for this great business, for so many dreams and projects that we achieved thanks to you because this great company has come a long way."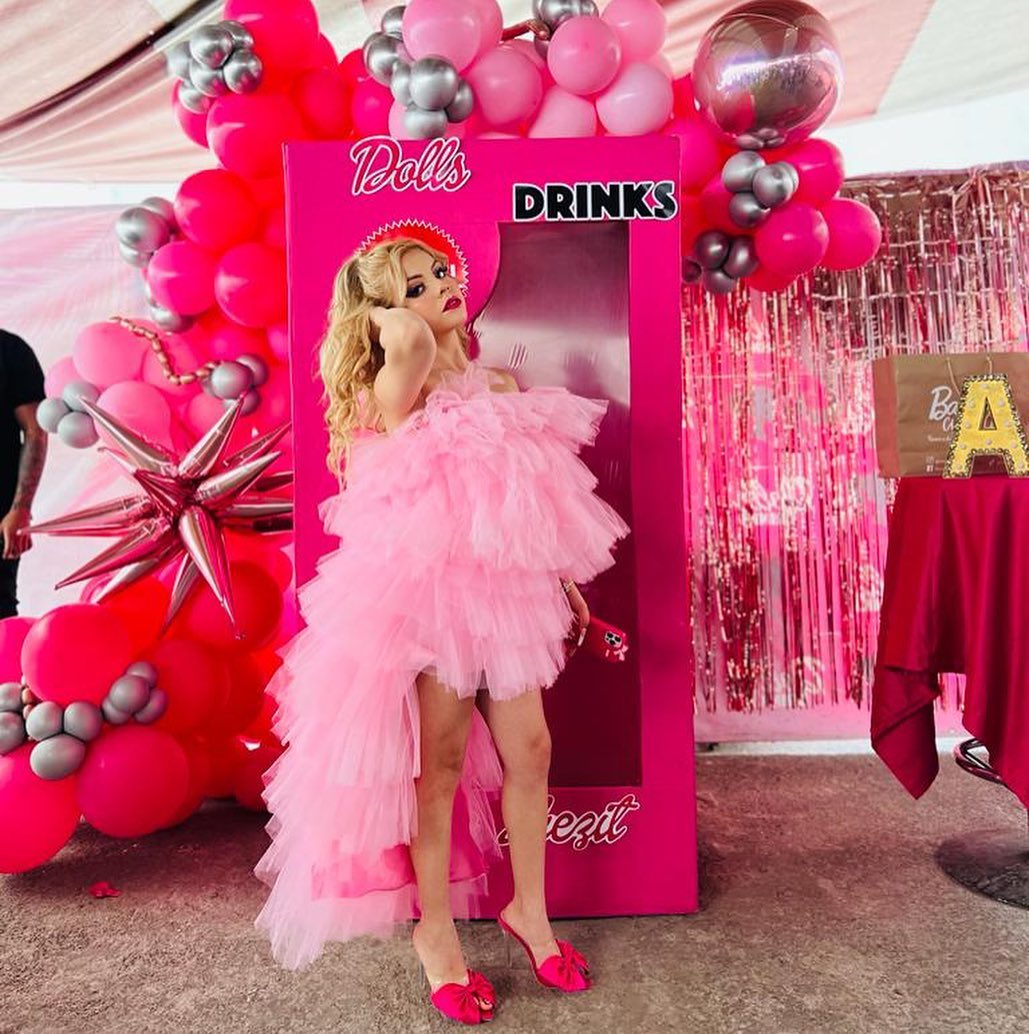 As Amairany Shezit confronts the profound grief of losing her beloved aunt and uncle, may the cherished memories of their shared journey provide comfort in these darkest of times.