In the wake of Sinéad O'Connor's untimely passing, some fans have shown a lack of sensitivity and respect by promptly listing her merchandise on eBay, mere hours after her death was announced.
The beloved singer, known for timeless hits like "Nothing Compares 2 U," passed away at the age of 56 on July 26th.
While heartfelt tributes poured in from around the globe, a few opportunistic individuals sought to capitalize on the somber occasion for financial gain.
One record has been shamelessly listed for £1,933.84, accompanied by a £38.69 postage fee. Another offering, a framed and signed record, is priced at an exorbitant £999.99.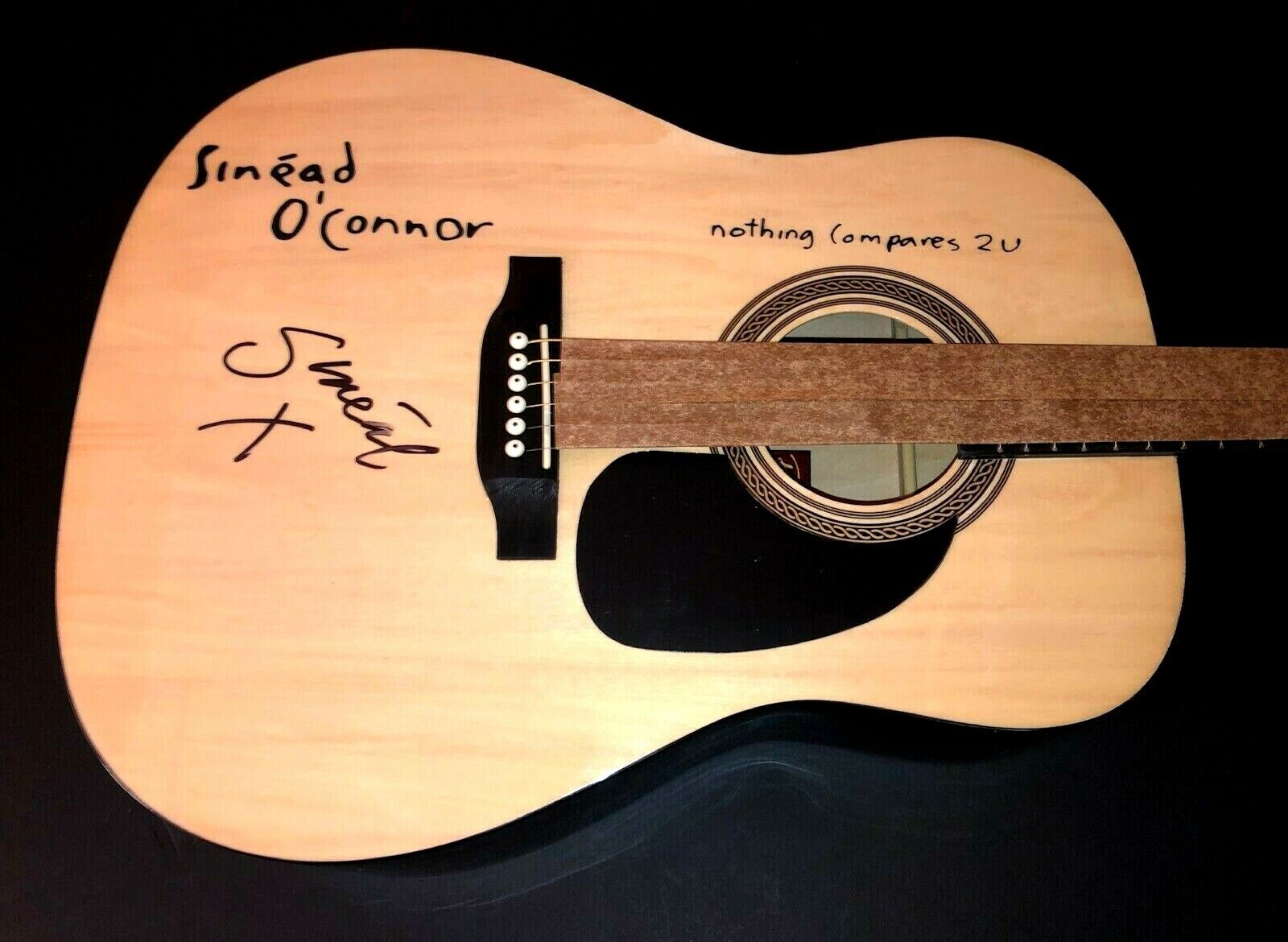 A signed acoustic guitar, previously belonging to the music icon, is now being offered for an astounding £777.83.
A black and white photograph featuring the iconic Irish star has also found its way into the online marketplace, with a price tag of £696.46.
These items all bear a new listing label, which typically remains attached for 24 hours following posting.
Sinéad O'Connor's passing reverberated across the music world, leaving countless fans shattered and grieving her loss. The announcement came late on July 25th, casting a pall of sorrow upon millions of admirers worldwide.
In a poignant statement, her family shared their heartache, saying, "It is with great sadness that we announce the passing of our beloved Sinéad. Her family and friends are devastated and have requested privacy at this very difficult time."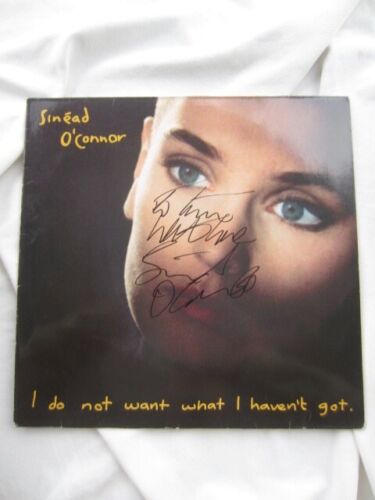 Regrettably, this tragic event marks just 18 months since the singer endured the heartbreak of losing her 17-year-old son, Shane O'Connor.
Amidst the collective mourning and remembrance of Sinéad O'Connor's remarkable legacy, it is disheartening to witness the actions of a few exploiting her memory for personal gain. Let us remember the artist for her extraordinary talent and profound impact on the world of music, celebrating her legacy with the respect and admiration she truly deserves.