A model has revealed that her OnlyFans career is a "family business", with her mother and brother helping out in different ways. Yaela Vonk, a former ballerina, shares racy photos and videos on the adult website and earns nearly £30,000 ($35,000) per month. To help manage her business, she has enlisted her 62-year-old mum Bibi Brook to take on administrative tasks, such as scheduling messages to fans. Bibi, who has a dance background, also joined OnlyFans in 2020 and earns up to £1,800 ($2,200) per month. Yaela's brother, Bas, 34, follows fans back so that his sister can interact with them.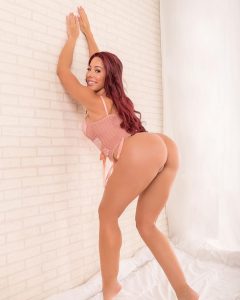 Yaela also previously asked her mum to take photos, but found it challenging because she is blind in one eye. Now, her mother takes on administrative tasks, and Yaela pays her a fee for her hard work. Despite their success, the family has refused "inappropriate" requests from people who want them to perform together. Yaela said she will not cross this boundary and will not fulfil fans' fantasies. The family has also created a "little family business" with everyone working together to help Yaela succeed.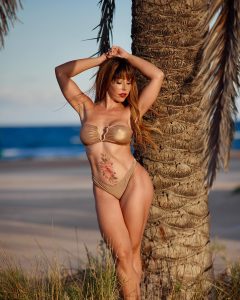 Yaela, who lives in Valencia, Spain, has 1.7 million followers on Instagram (@imglad). She is known among her fans for her knowledge in tantric sex techniques and notoriously flexible poses, attributed to her background in dancing. Her mother is proud of her success, even though she does not appreciate the type of erotic content her daughter creates. However, Yaela has set boundaries with fans and will not perform erotic content with her family members. Despite this, the family works together, and Yaela finds her mother to be an inspiration as she grew up watching her perform in theatres.