The man behind the famous Ange Postecoglou football song, championed by Robbie Williams, wrote it while travelling in Bolivia.
James Black, a talented songwriter, sought to create a tongue-in-cheek tune when Australian Ange Postecoglou was appointed as the manager of Tottenham in June. The inspiration struck when former Tottenham coach Mauricio Pochettino joined rival club Chelsea and made remarks against Tottenham.
James, a 44-year-old Spurs fan, was travelling in South America during the summer when the new manager and signings were announced. Pochettino's statement that Chelsea was the "greatest team in England" ignited James's creativity. He thought of the lyrics, "Pochettino is dead, I'm loving Big Ange instead," which perfectly fit with the song "Angels" by Robbie Williams.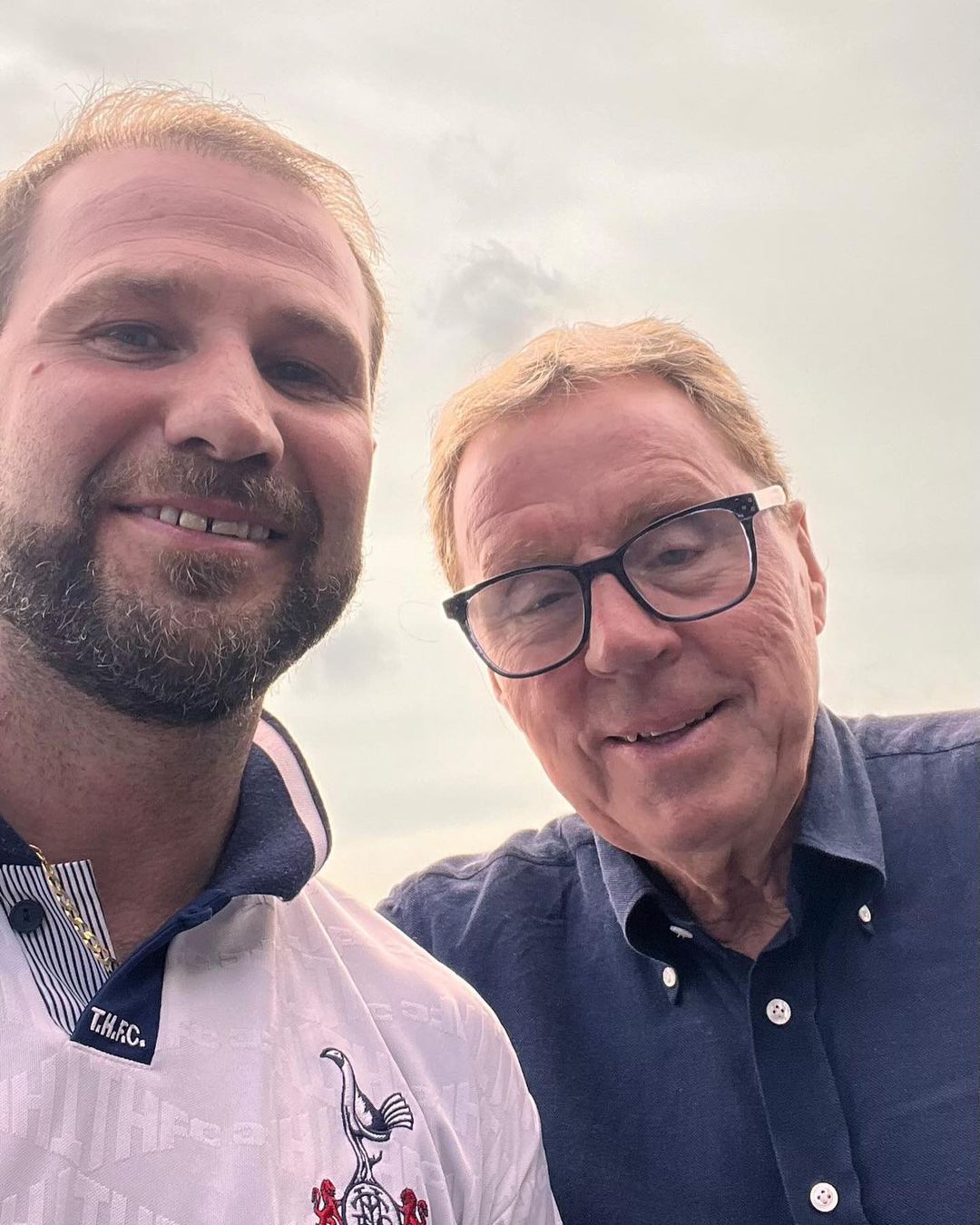 James, also known as @thevoiceofspurs, performs songs in the concourses at the Tottenham Hotspur Stadium before and after matches. He played "I'm Loving Big Ange Instead" before Spurs' Premier League victory over Manchester United on August 19. The fans embraced the song immediately, and it became a sensation.
Robbie Williams noticed the song and recorded his own version on August 27, which garnered over 1.8 million views on his Instagram. Robbie explained that he has a soft spot for Spurs and has always wanted one of his songs to be sung on the terraces.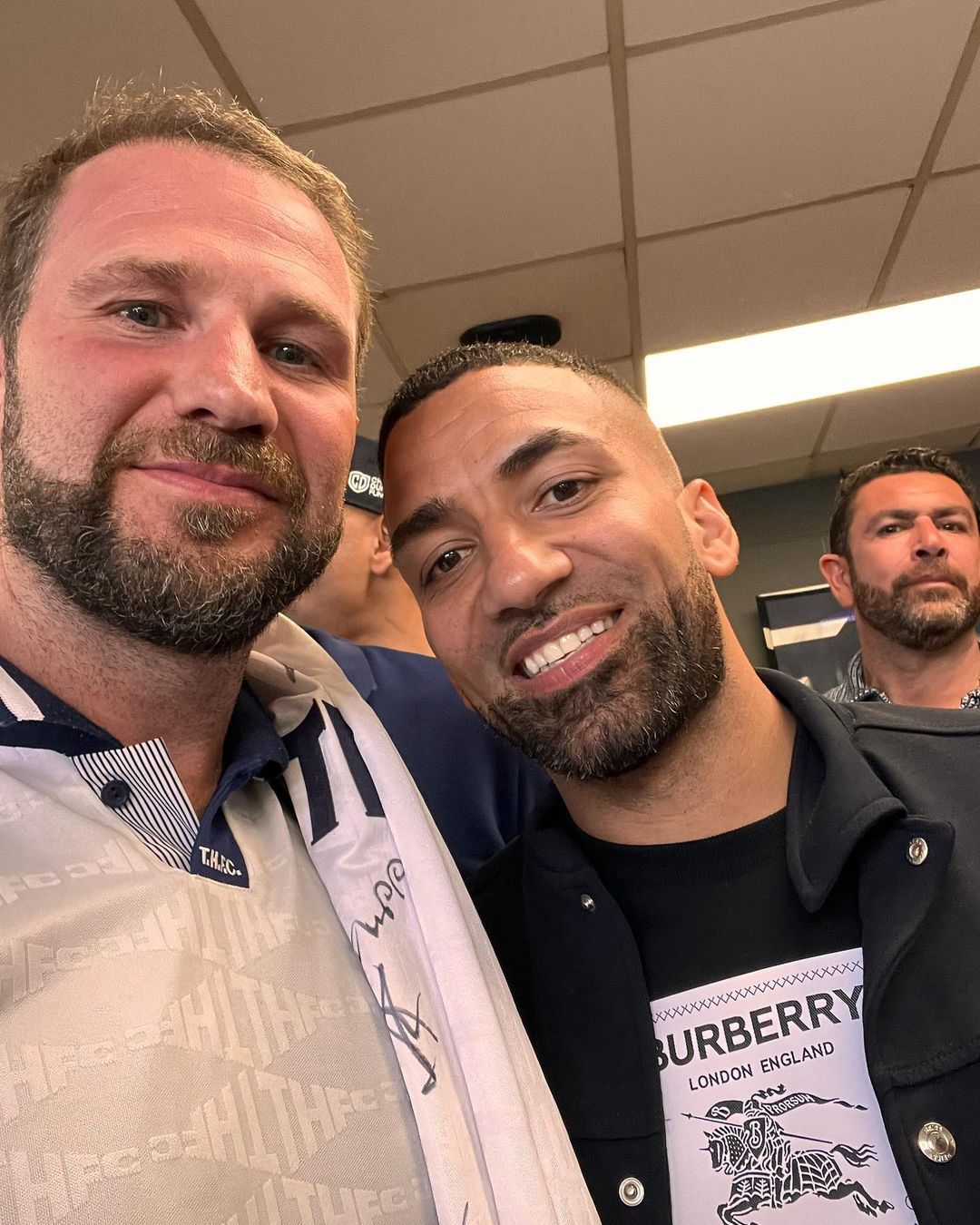 Ange Postecoglou endorsed the song as well, appreciating the positive alternative to less complementary chants. James has been creating songs for Tottenham games since 2018, and his anthem for Ange Postecoglou has taken the football world by storm.
"I'm Loving Big Ange Instead" Lyrics:
When I am lying in my bed
Thoughts running through my head
Pochettino is dead
I'm loving big Ange instead.
And through it all, we'll play the way we want to, with big Ange Postecoglou
Whether I am right or wrong
It's big Ange ball.
So, you can keep your Pochettino, Conte, and Mourinho
And even Christian Gross
'Cause everywhere we go
I'm loving big Ange instead.