Their all-inclusive collaboration will see a step forward in the world of luxury accessories.
The massive momentum and the insane growth graph a few industries have experienced in the past few years can be attributed to many factors. Some say it is because of the increased adoption of the latest tech trends, while others say it is due to the relentless passion, drive, and dedication of a few business owners and entrepreneurs to innovate in their sectors continuously. However, a few experts opine that combining both has led most industries to greater growth.
Much-talked-about entrepreneurial talent, Reco Winn has a similar opinion. Thus, to take his legacy in fashionable luxury accessories ahead, he now has joined hands with an ace fashion designer, A.Z Araujo.
A.Z Araujo from Brazil has been a top-notch name in the fashion world for years, with multiple popular works and collaborations to his name. He is the head designer for his own label, A.Z Araujo, created in 2008.
On the other hand, Reco Winn created a unique path of success for him across varied fields like music, fashion, and entrepreneurship. He owns "Reco Winn LLC," a brand in his name, which offers the finest collection in luxury accessories, be it the popular travel bag "The Weekender" or the "Bucket Bag." Everything oozes his passion for creating artistic accessories that offer people luxury packed in comfort.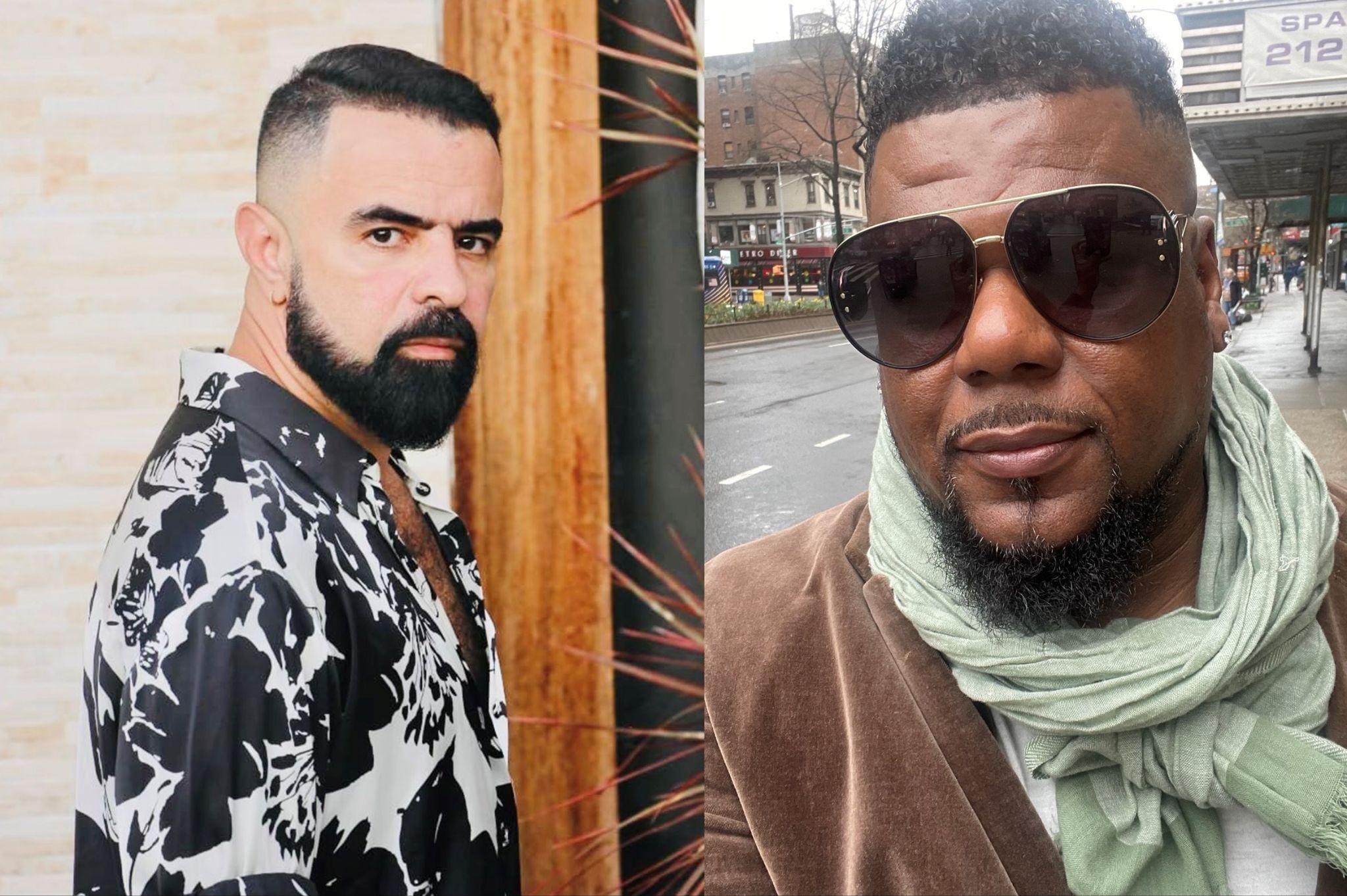 The collaboration of these two incredible creative minds is a testament to their committed love for creating perfect art pieces in fashion and luxury accessories. A.Z Araujo, since childhood, was inclined towards everything fashion, taking inspiration from his aunt Maria, who would make clothes for prominent people in a small town.
After finishing school, he pursued a career in acting and starred in soap operas. And while working as an actor, he befriended a wardrobe artist on the soap opera set. This was the beginning of a new love for him, a love for fashion. He began assisting Hilda Marinho, a famous costume designer in Rio. He learned about classic details and bespoke tailoring with some of the best fabrics in the world in the atelier of Ms. Marinho. This led him to create costumes for several soap operas and TV shows and even assisted in a play directed by Sergio Britto.
He discovered fashion on a grander scale in New York and started his own label, A.Z Araujo, in 2008. So far, his collections have been worn by luminaries and prominent personalities in the entertainment and fashion world. Reco Winn wanted to join hands with a crazy creative mind like his, and who better than A.Z Araujo to make these fashion goals a reality, he thought. A.Z Araujo was also a consultant to his business and helped build his swimwear company.Reco Winn, the brain behind "Reco Winn," has all these years stunned people with his attention to detail when designing his luxury accessories. The classic example is "The Weekender," which has made people fall in love with travel bags thanks to its modish design and color range that appeals to one and all. His Bucket Bag, too, has caught everyone's attention for its comfort and convenience.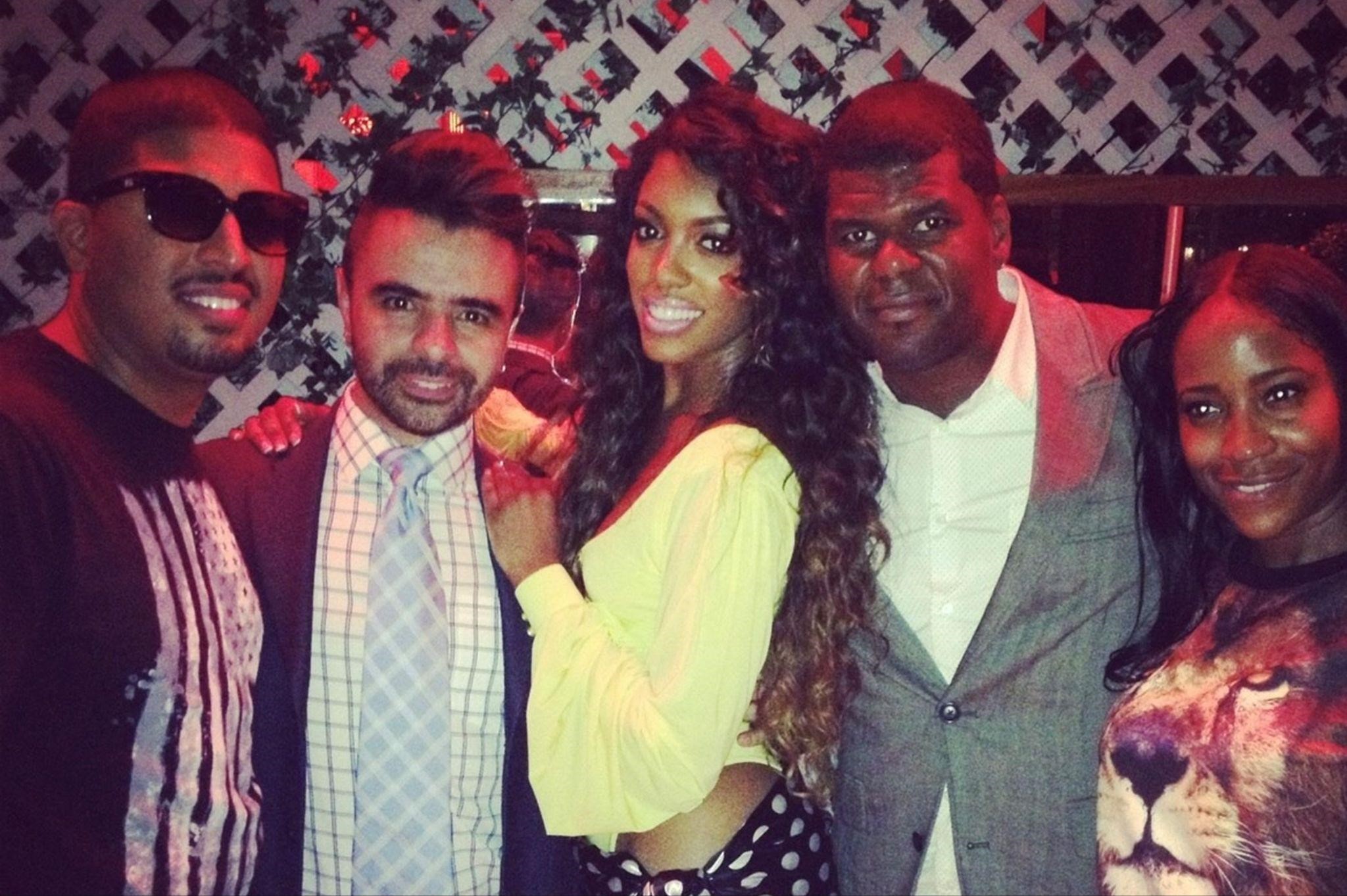 From being into music and a part of a band and releasing an album under Dreamworks Records to jumping into the world of fashion and moving to New York City to further give wings to his dreams while also working as the Managing Director across Italy, Venice, and New York for a couture Italian brand to creating Reco Winn LLC in 2018, offering the best and voguish travel weekend bags and handbags, he has come a long way.
Amidst this, collaborating with A.Z Araujo is another feather in his hat. Reco will launch a ready-to-wear collection in 2024. These immensely talented founders and creative minds are all set to take over the luxury accessories space with their all-inclusive collaboration, starting with accessories.