Photographer Catherine Théorêt has unveiled how she empowers women of all body types through the art of nude photography.
In 2017, Catherine, aged 35, embarked on a journey to create a safe and inclusive space for individuals to appreciate photographs of their own bodies. She recognized how frequently women shy away from their own image and wanted to change that narrative.
Establishing an all-female studio called Nuovo Photography to ensure clients felt at ease, Catherine began seeking subjects of diverse ages, backgrounds, and body types to photograph. Today, Nuovo Photography boasts several studios across North America and Canada and has introduced the "self-love series."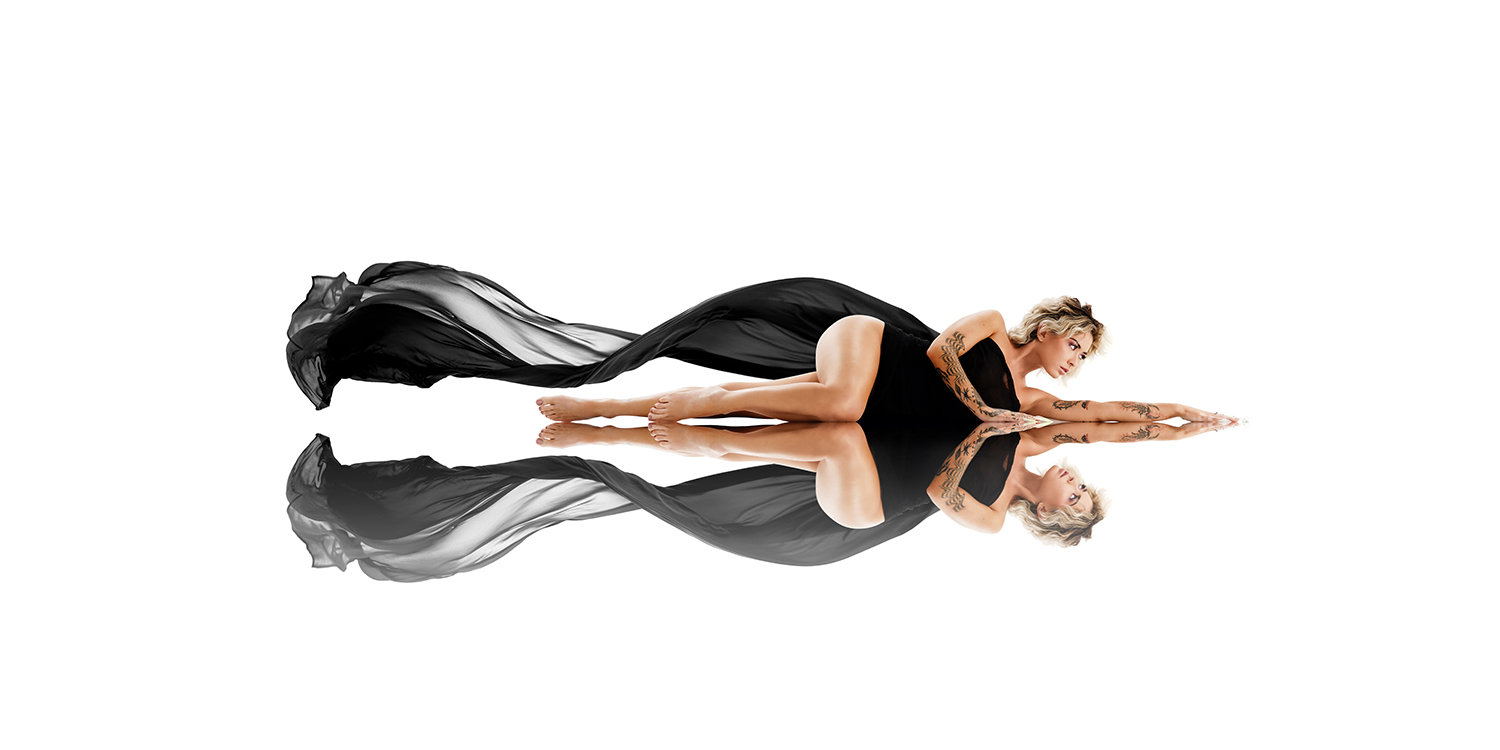 The shoots have garnered immense popularity, amassing a following of 94,000 on Instagram (@nuovoartisticphotography). The account showcases a variety of women posing artistically in the nude.
"Nudity channels your inner rebel and allows people to become comfortable with their vulnerability," Catherine explained. "More than that, they are able to see strength in it. We have crafted a unique approach that melds sugar and spice to encompass the duality that lives within us all."
Catherine believes these empowering photo sessions can have a profound impact on the subjects' lives. She stated, "The experience of self-reconnection offers a new lease on life, enabling guests to take risks and embrace new experiences in their love life that they may not have considered before. This radiates into more fulfilling romantic relationships."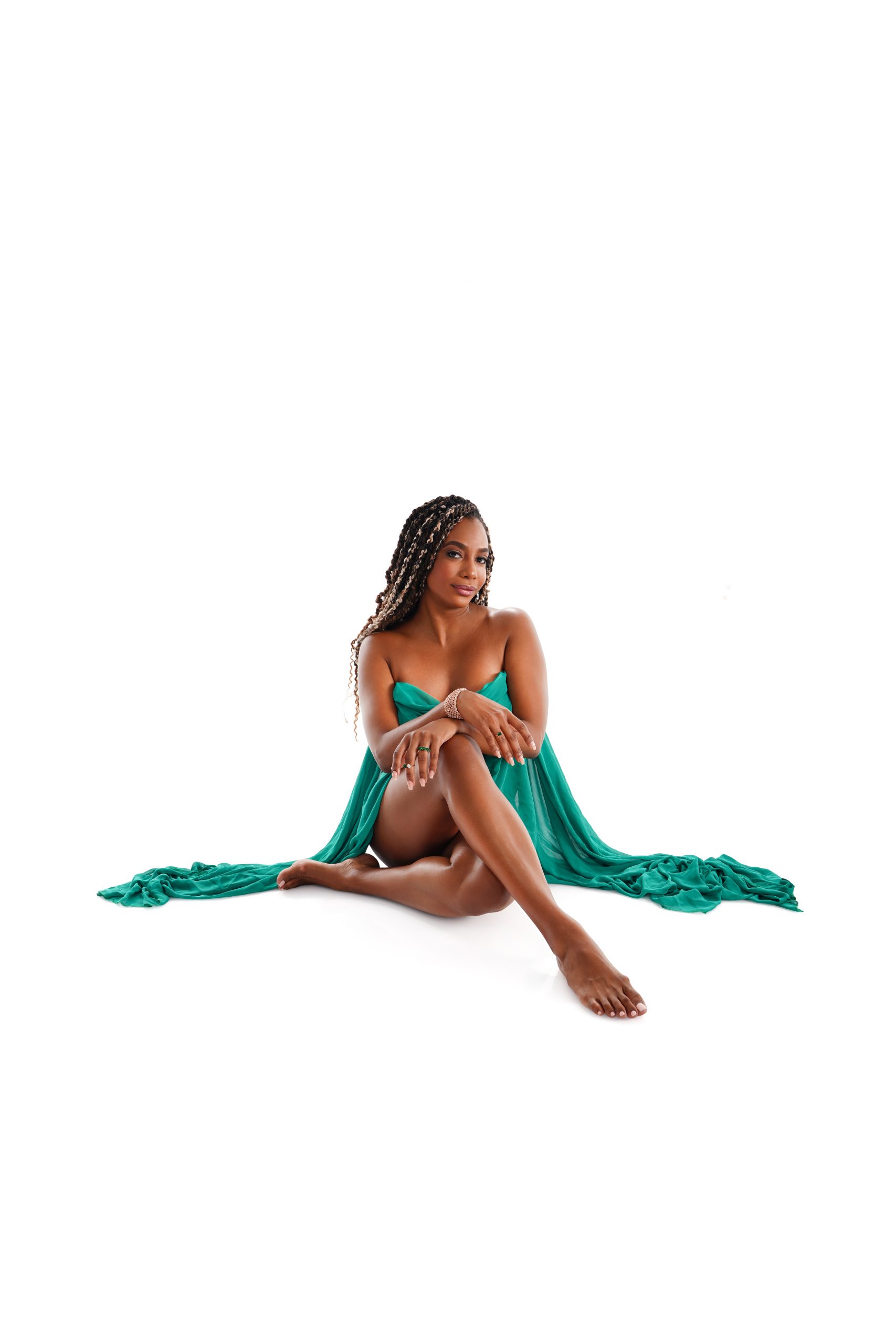 Age is no barrier to embracing this form of self-expression. Catherine shared a touching story of a 74-year-old woman named Blanca, who sought a fresh start after the loss of her husband. Blanca's experience serves as a powerful reminder that confidence and gratitude transcend physical appearance, leading to liberation and a renewed perspective on life.
Catherine's art has opened up discussions surrounding taboo topics related to body image. By highlighting self-love, she empowers her clients, often leaving them astounded by the final results of their bold photo shoots.
However, the journey to these beautiful images can be fraught with insecurity and reluctance. Catherine acknowledged that society's labels of female nudity as explicit or objectifying can create apprehension among women. Still, she reassures clients that these images are entirely their own to decide whether to share or keep private. They are a personal journey, encouraging individuals to reclaim their power and celebrate their body's strength and beauty.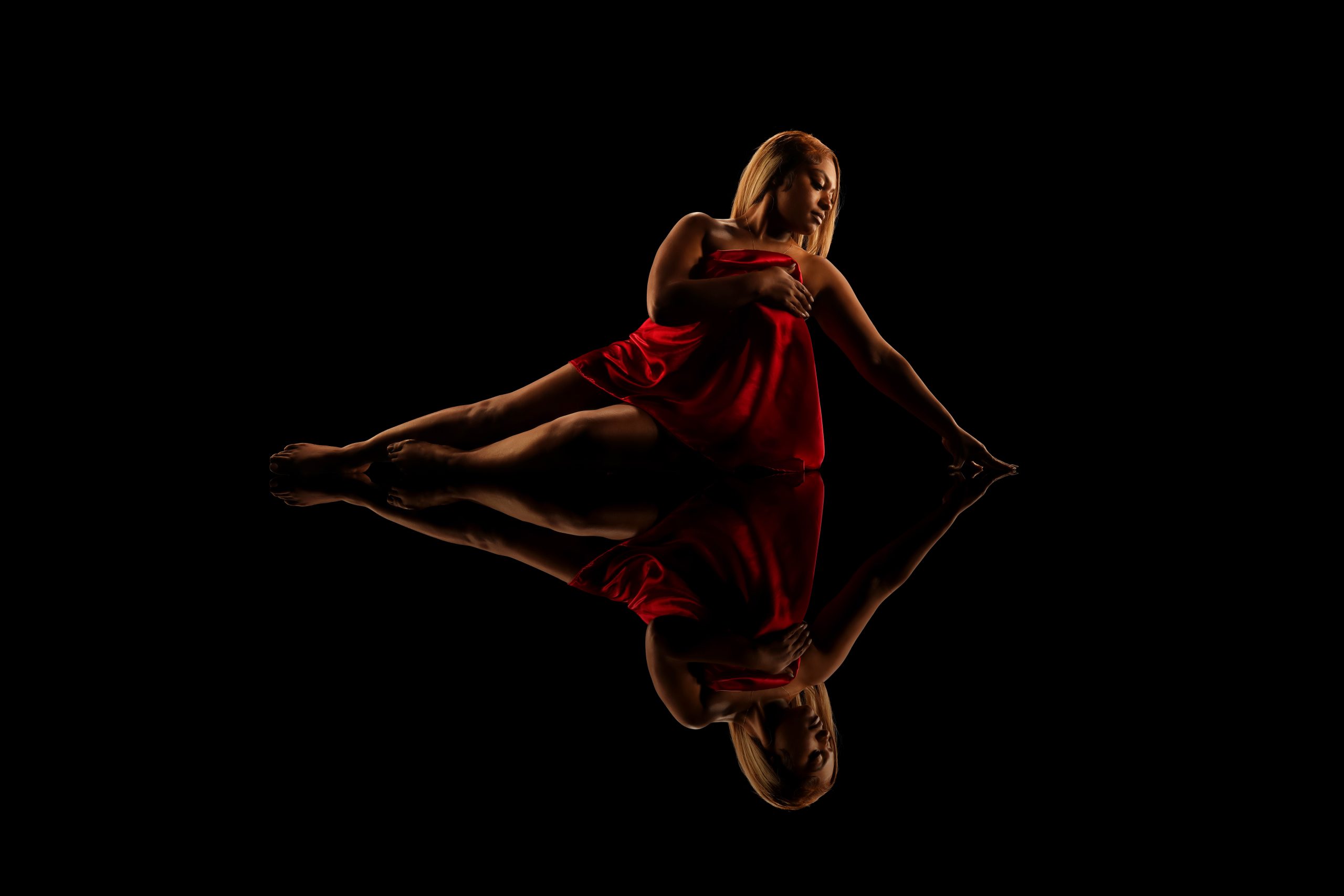 Catherine's vision for the future is to inspire positive connections between individuals and their bodies. She believes that everyone deserves to feel confident in their own skin, and her photography serves as a lifelong reminder of that beauty.
As she looks ahead, Catherine embraces the unpredictable nature of life and photography, prepared for anything that comes her way.