Alexander McQueen's latest offering of £295 candles has faced ridicule for their resemblance to urns.
The renowned British fashion brand is selling three different variants of the candle.
Available in black, the candles are offered in scents such as 'pagan rose', 'ghost flower', and 'savage bloom'.
Each candle has been meticulously crafted by different perfumers.
The egg-shaped jars are made of black lacquered glass.
The candles are adorned with either a gold or silver metal lid.
Despite their petite size, they have a burn time ranging from 40 to 55 hours.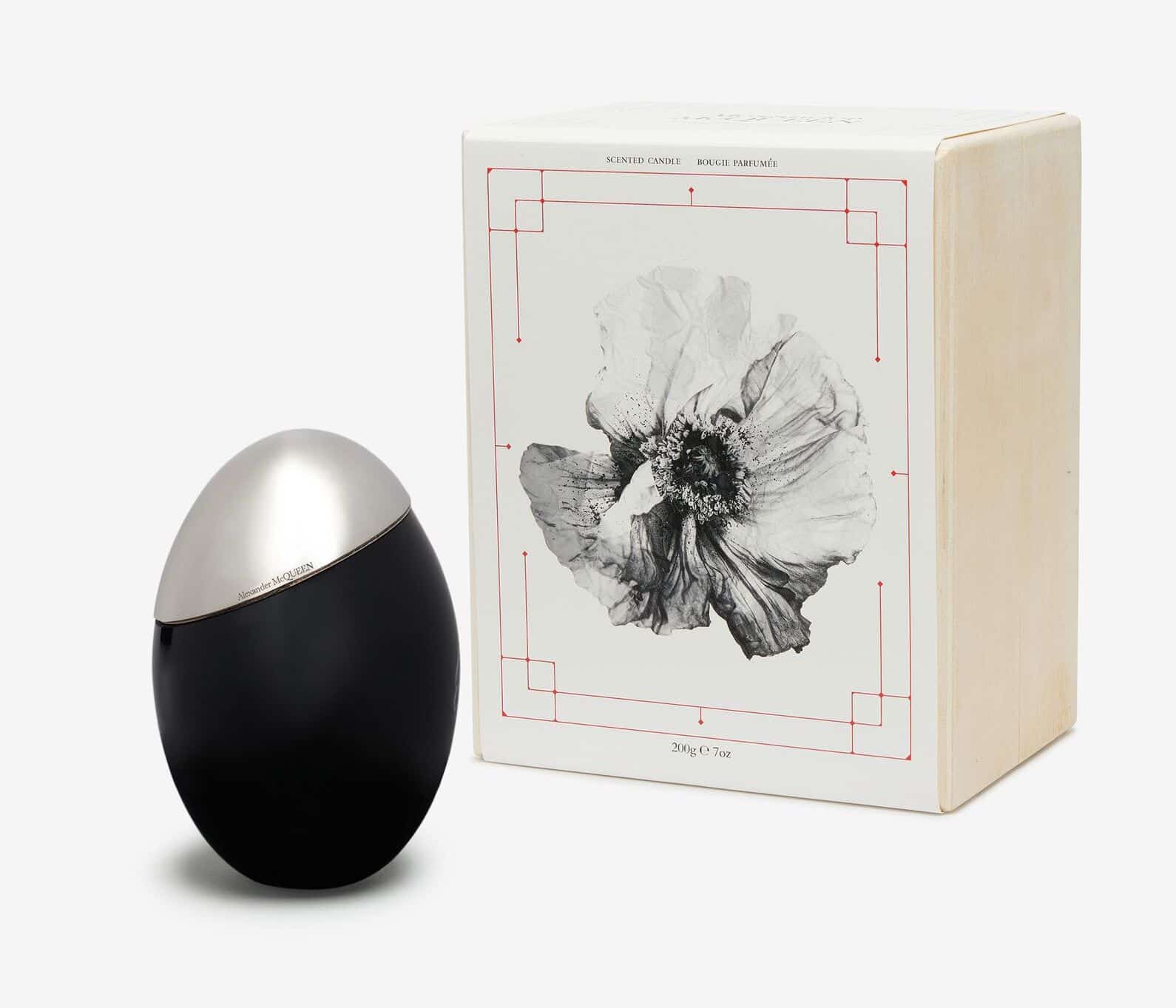 Fashion enthusiasts wasted no time in mocking the extravagant home decor item.
One individual named Nat remarked, "For a moment I thought it was an urn for ashes."
Brandon Bierlein expressed his frustration, saying, "I love a candle and this design, but the price?"
Comparing them to preserved Chinese eggs, Kai Mao quipped, "Just like Chinese preserved egg."
Another person commented, "No one asked for this."
However, some individuals appreciated the candles and didn't mind the steep price tag.
Farbod Taeed simply stated, "Stunning."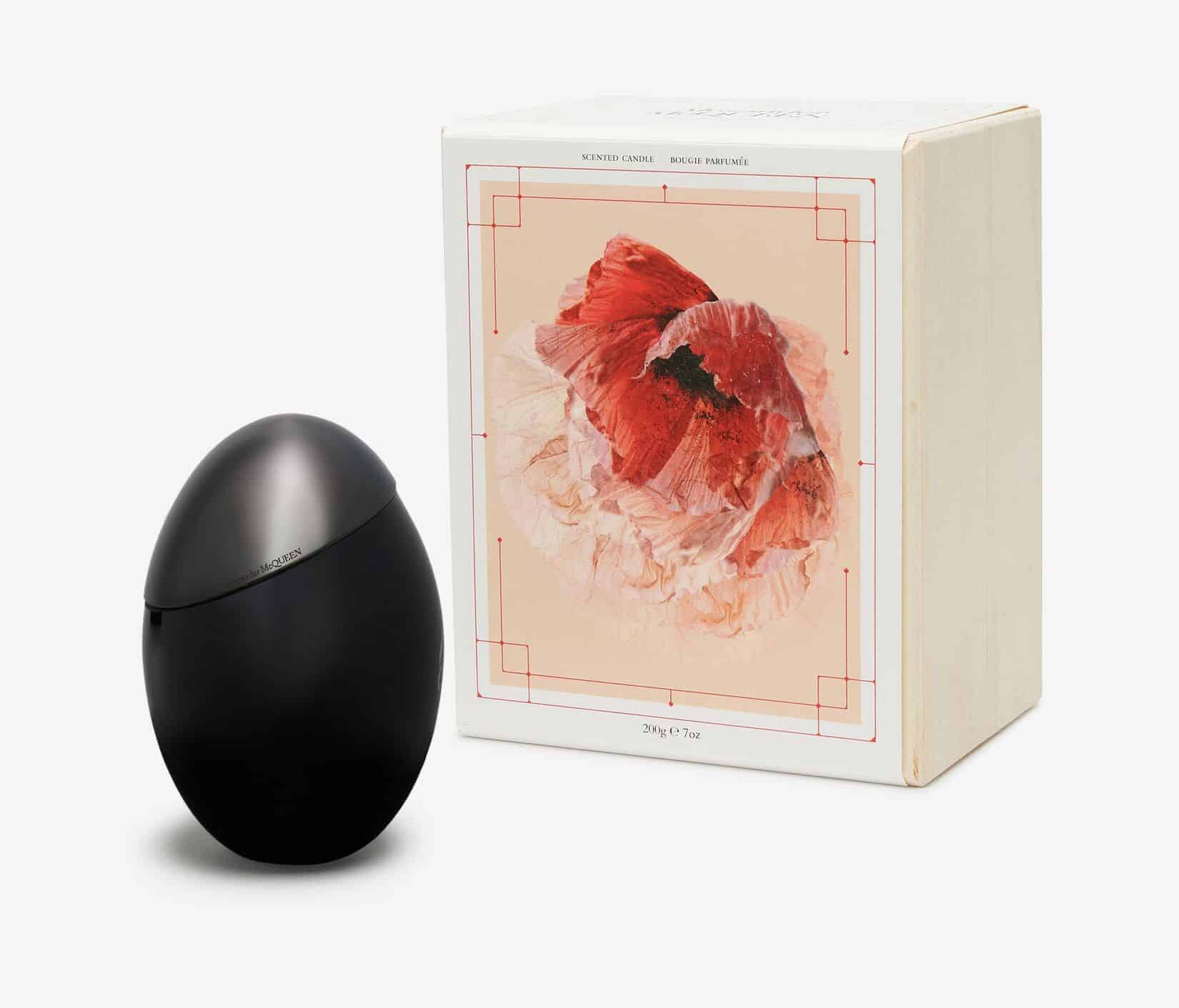 The listing for the Savage Bloom candle reads, "A collection of three scented candles inspired by the juxtapositions between darkness and light, tradition and modernity, and power and vulnerability that are central to McQueen.
"The Savage Bloom candle, both powerful and graceful, features a heady blend of tuberose and oud.
"The scented candle is housed in a vessel made of black lacquered glass with a shiny gold metal lid, creating an organic and architectural form.
"A combination of black mineral waxes and rapeseed wax is presented in a fully recyclable wooden crate."
Alexander McQueen established the fashion label in 1992.
He tragically passed away at the age of 40 in 2010.