In a concerning turn of events, two individuals find themselves in custody, facing serious charges for their alleged involvement in a scheme to smuggle a substantial 300 kilograms of methamphetamine concealed within surfboards.
The suspects, both aged 33, are believed to be associated with an international criminal network originating from China and Taiwan. Operating primarily in Melbourne, Australia, Chen Chen and He-Cheng Huan's activities came to a halt following a remarkable discovery.
Their apprehension occurred after customs authorities detected "anomalies" within 12 surfboards during an X-ray screening on August 11th, while these boards were in the process of being shipped. Swift action by the Australian Federal Police led to the confiscation of a significant 78 kilograms of a "crystalline substance," suspected to be methamphetamine.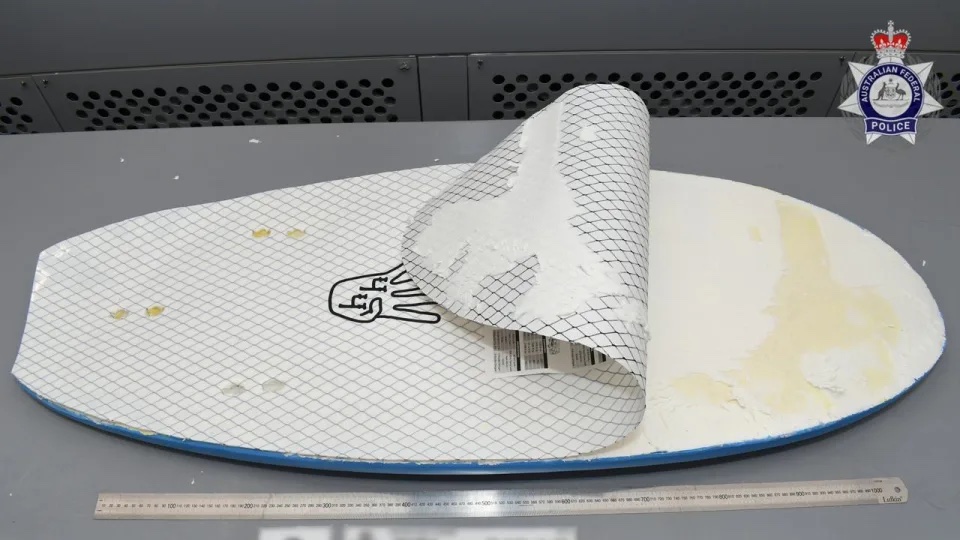 Intriguingly, to maintain the cover of their illicit operation, the 12 surfboards were ingeniously filled with a dummy substance before being dispatched to their intended final destination – a storage facility located in Dandenong South, Australia.
Subsequently, two individuals, including one of the accused, purportedly retrieved the surfboards and transported them to Sydney on August 25th. Five days later, they visited a second storage unit, which became the subject of a police raid on the very same day.
During the raid, law enforcement officials seized boxes containing silicone molds, which they suspected concealed a staggering 200 to 300 kilograms of methamphetamine.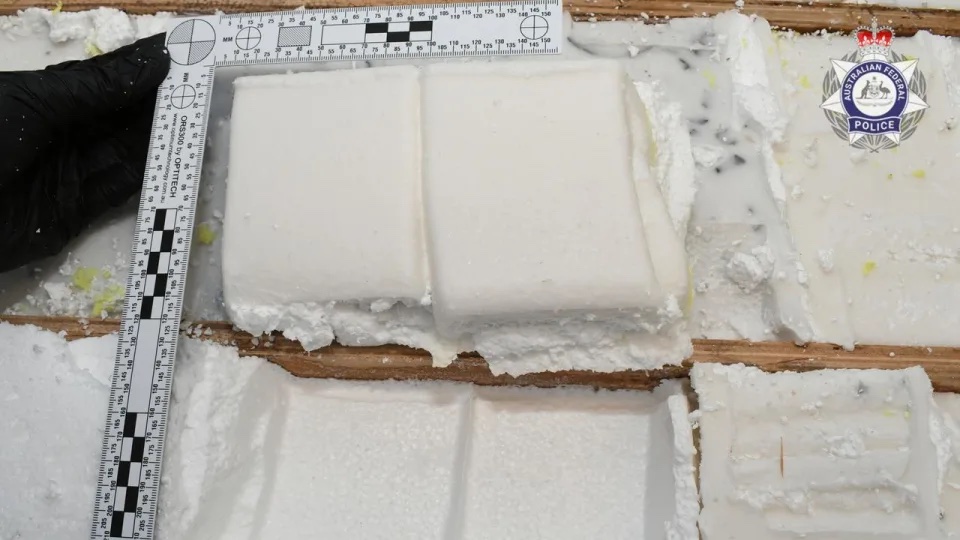 On September 5th, Chen and Huang were taken into custody and subsequently charged with multiple serious offenses, including drug possession, importing a commercial quantity of methamphetamine, and attempting to import a commercial quantity of methamphetamine.
Both individuals have made appearances before the Melbourne Magistrates' Court and have been remanded in custody. Their next court appearance is scheduled for January of the following year, where they will face the legal consequences of their alleged involvement in this intricate methamphetamine smuggling operation.