Carlos Alfredo "Chupete" Guerini, a former football star who represented Argentina and Real Madrid, sadly passed away at 74 while visiting his daughter in Spain.
Carlos Guerini attained legendary status in his home country after scoring the decisive goal that secured Argentina's place in the 1974 World Cup in West Germany. However, he was not part of the final squad, as the country exited the tournament in the second round.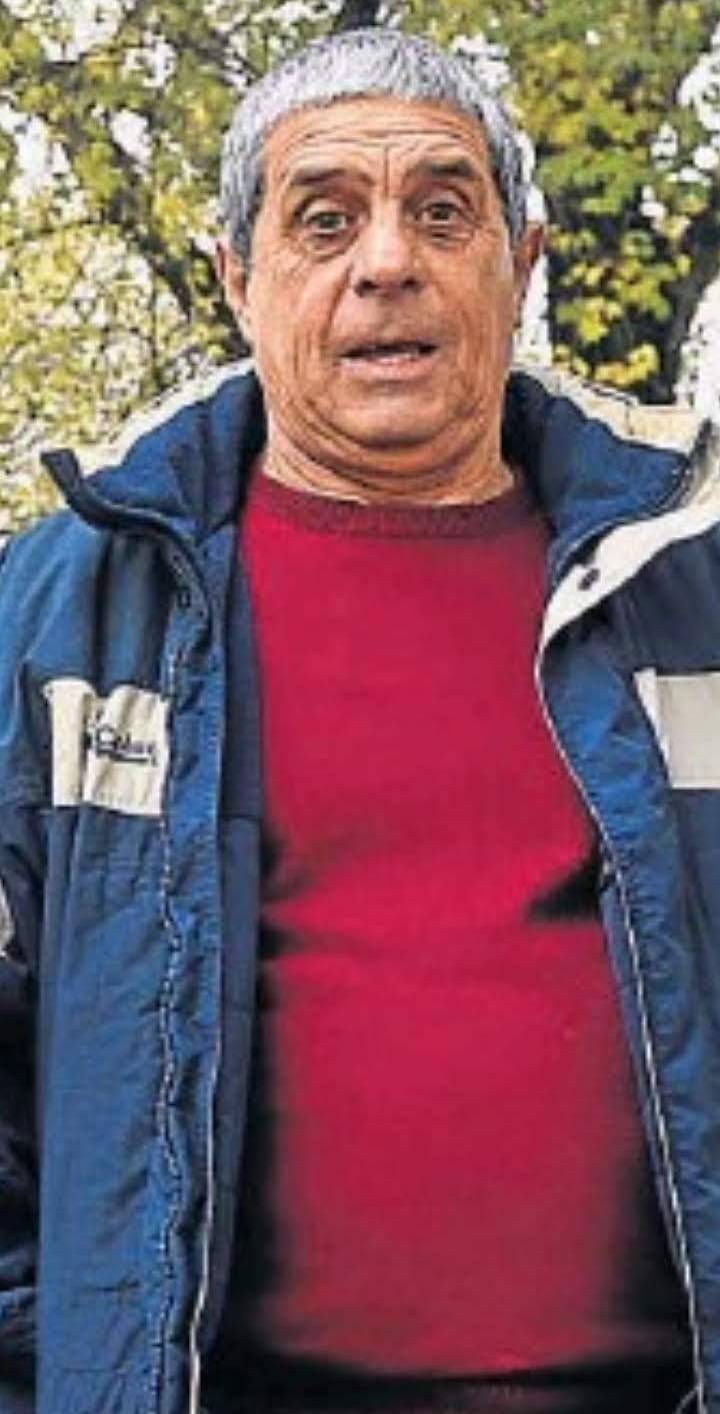 Hailing from Córdoba, the accomplished striker made his debut with General Paz Juniors in 1966 before going on to play for several local teams. He reached the pinnacle of his club career with Belgrano, where he notched an impressive 23 goals in 48 matches in 1972 and during the 1984-1985 season. He still holds a club record for scoring ten goals in the first nine matches of the 1972 Argentine Primera División.
Reflecting on his time at Belgrano, Guerini once stated in a 2016 interview, "At Belgrano, I started scoring goals, goals, goals. You know, like when a magic wand touches you."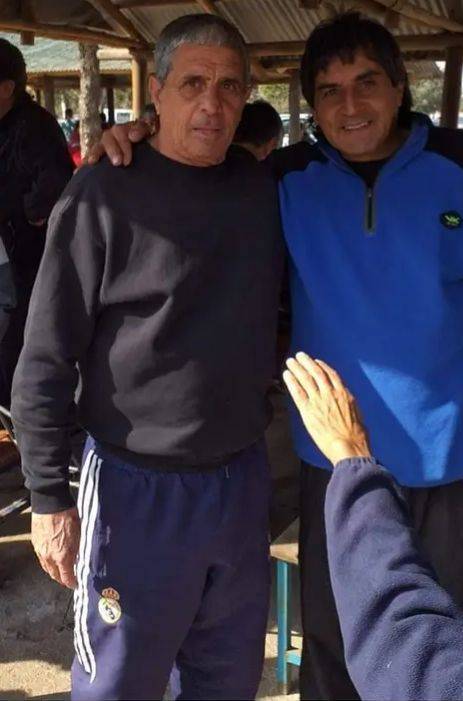 Before making the move to Europe, Guerini was signed by Boca Juniors in 1973, one of Argentina's most famous clubs and a member of the country's 'Big Five'. During his tenure with the Buenos Aires side, he scored eight goals in 16 matches in the Metropolitano championship.
Guerini's career in Spain commenced with Málaga, and after their relegation two seasons later, he was signed by Real Madrid. During his time with the renowned Spanish club, he found the net 11 times in 85 matches and clinched three league titles. Over his four-year stint, he shared the pitch with notable figures such as Paul Breitner, Günter Netzer, Vicente del Bosque, Enrique Wolff, and Juanito.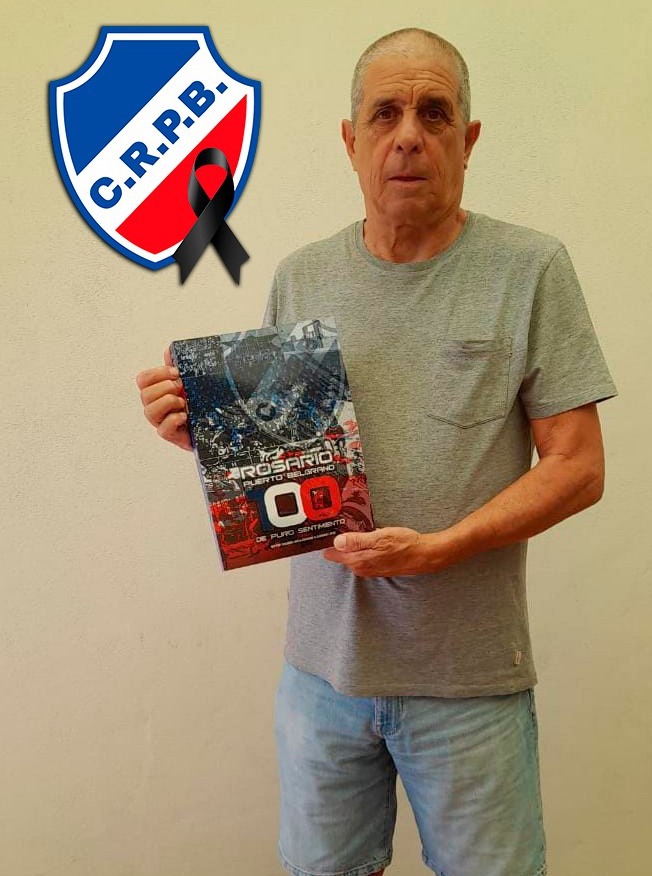 Following his European adventures, he returned to Argentina to conclude his football career, representing various clubs before retiring in 1985.
Carlos Guerini's passing occurred on Tuesday (24th October), with the cause of his death yet to be disclosed.
Disclaimers:
This content and images have been licensed to use by Jam Press, edited and syndicated by https://www.znewsservice.com/.
Should you have any questions relating to this content please get in touch with Jam Press via  https://www.jampress.co.uk/contact-us/