In a courageous act of heroism, a woman has tragically lost her arm in a boat propeller accident while rescuing a child.
Brenda Gisel González found herself on a tourist vessel at the time of the incident.
The 31-year-old's quick thinking led her to intervene when a child fell into the water, attempting to prevent a drowning.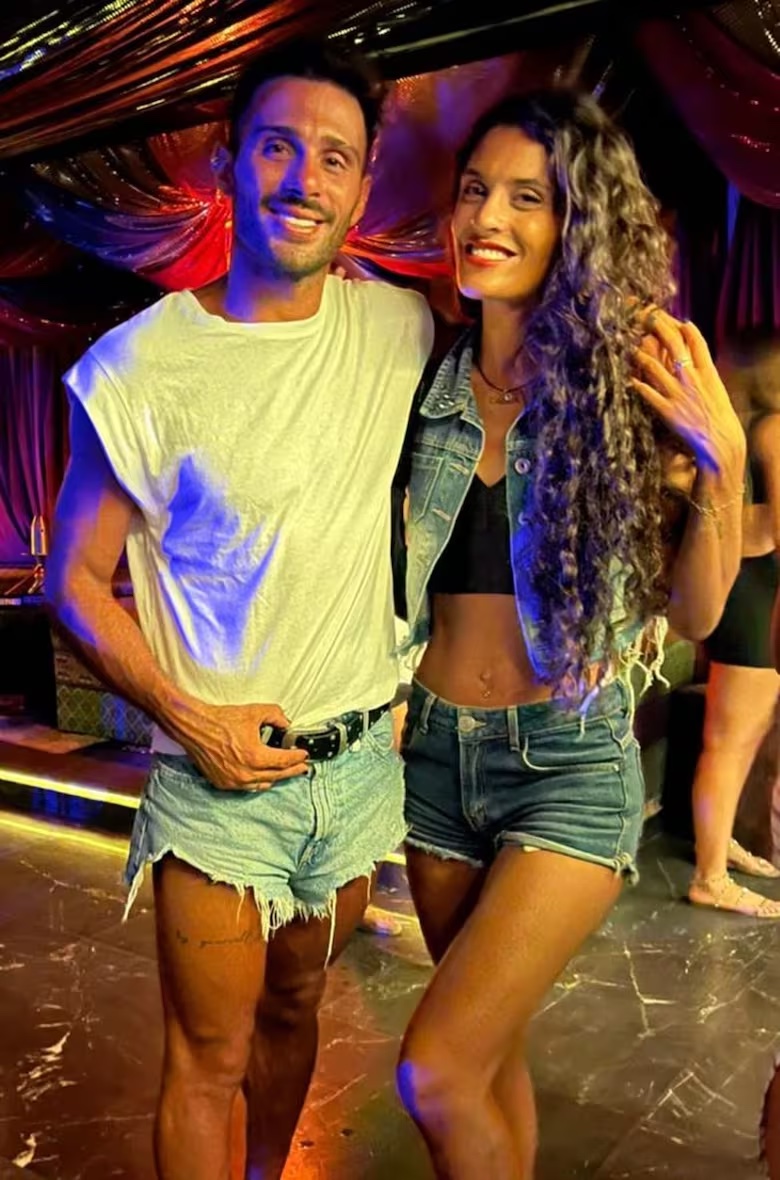 However, during her brave rescue attempt, Brenda lost a part of her right upper limb due to the boat's propeller.
This harrowing accident occurred on the coastline near Arraial do Cabo, close to Rio de Janeiro, Brazil, on the 26th of August.
According to Brenda's brother, Brian González, the accident unfolded because the boat was constantly rocked by waves.
Following this tragic incident, Brenda was promptly transported to Arraial General Hospital, where she is currently receiving medical care.
In a heartfelt plea, her family is now seeking assistance to cover the costs of her treatment and recovery therapies.
Brenda shared her ordeal, saying, "I had a serious accident on my right hand, and it was necessary to amputate part of my arm. I'm going to need all the help I can get to pay for treatment. At the moment, I will not be able to carry out my role as a photographer."
This devastating incident underscores Brenda's bravery and sacrifice while highlighting the urgent need for support during her path to recovery.