In a rather audacious move, two individuals who cultivated a substantial cannabis farm found themselves facing imprisonment after their activities were exposed.
Arban Isufaj, aged 38, and 64-year-old Alket Lameja operated their illegal cannabis enterprise from a warehouse located on the very same street where they resided.
Their operations involved outfitting the building with equipment worth thousands of pounds. Within its confines, many components contributed to the cannabis cultivation process, including 220 lamps, water containers, and fans, spanning two floors.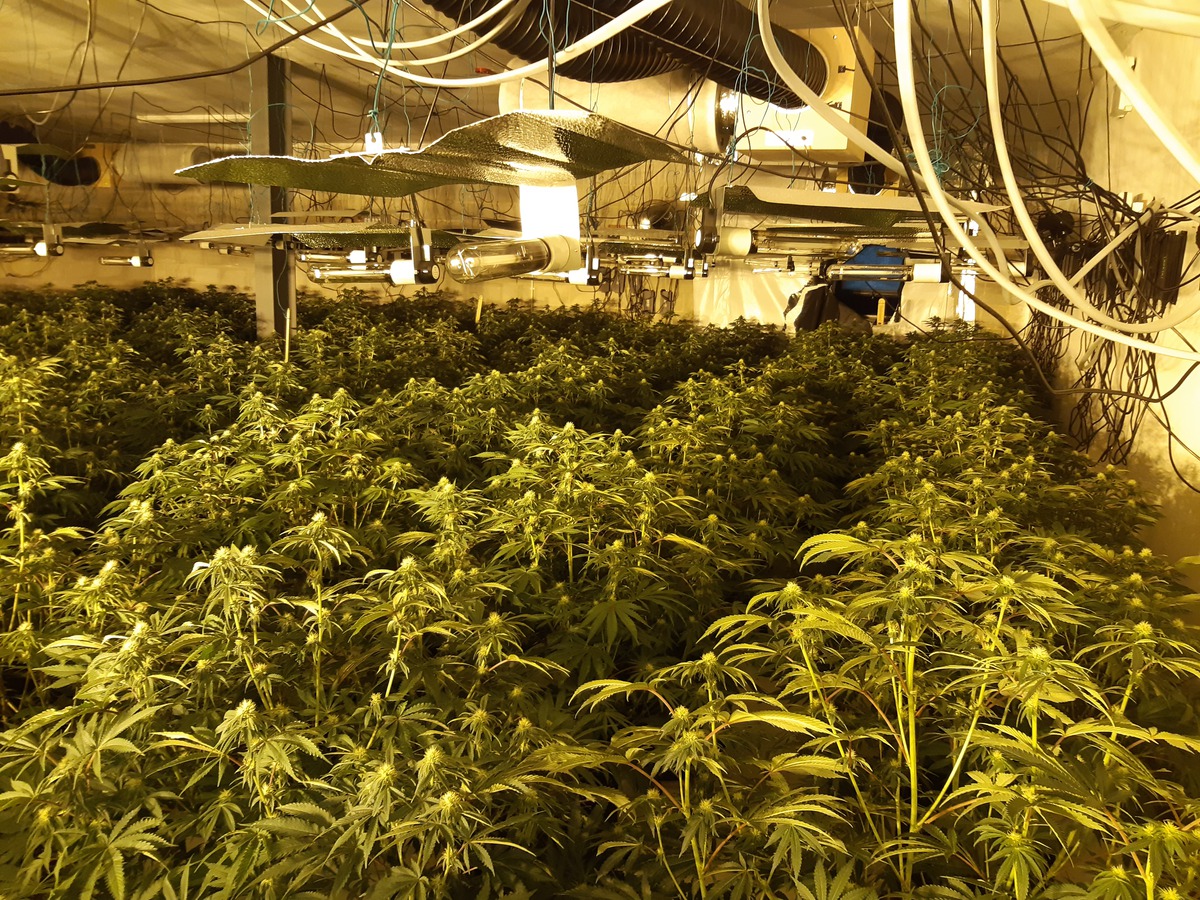 The diligent efforts of law enforcement culminated in the discovery of 330 cannabis plants, valued at a staggering £323,140, concealed within the property. This illicit operation was brought to light on Snape Road, Macclesfield, Cheshire.
Both Isufaj and Lameja admitted to engaging in the production of Class B drugs, specifically cannabis. Consequently, they were sentenced to one year and three months behind bars.
A spokesperson from Cheshire Constabulary issued the following statement: "Two men who were managing a large cannabis farm in the middle of Macclesfield have been jailed. Arban Isufaj, 38, and Alket Lameja, 64, appeared at Chester Crown Court on Thursday, 9 November, where they were both sentenced to 15 months in prison."
The spokesperson continued, "The pair, both of Snape Road, Macclesfield, had previously pleaded guilty to the production of class B drugs cannabis. The case against them began on Tuesday, 3 October, when officers executed a warrant at a warehouse on Snape Road."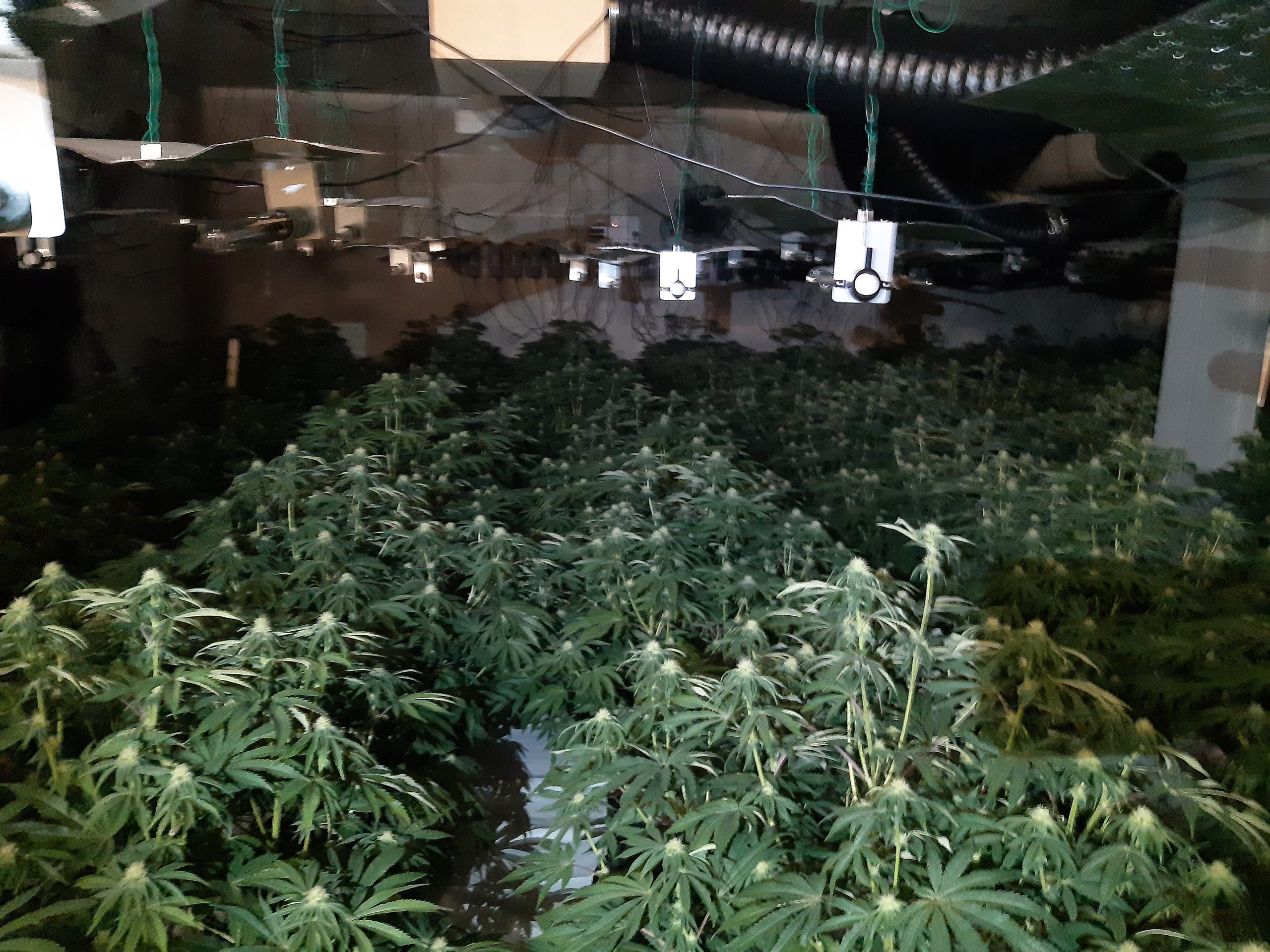 "Within the property, officers discovered a sophisticated cannabis farm containing approximately 330 cannabis plants over two floors. Isufaj and Lameja were both arrested at the scene and then subsequently charged with producing cannabis."
Reflecting on the case, Detective Constable James Atherton, who led the investigation, remarked, "These men were running a professional cannabis farm. This wasn't simply just a few cannabis plants; the whole building had been fitted out with thousands of pounds worth of equipment to maximise the potential yield."
"This included more than 220 lamps, water butts, wall-mounted fans, and even extractor fans which were fitted with carbon filters to help minimise the chances of the farm being discovered. In total, it is estimated that the plants found within the building had a street value of between £107,700 and £323,140."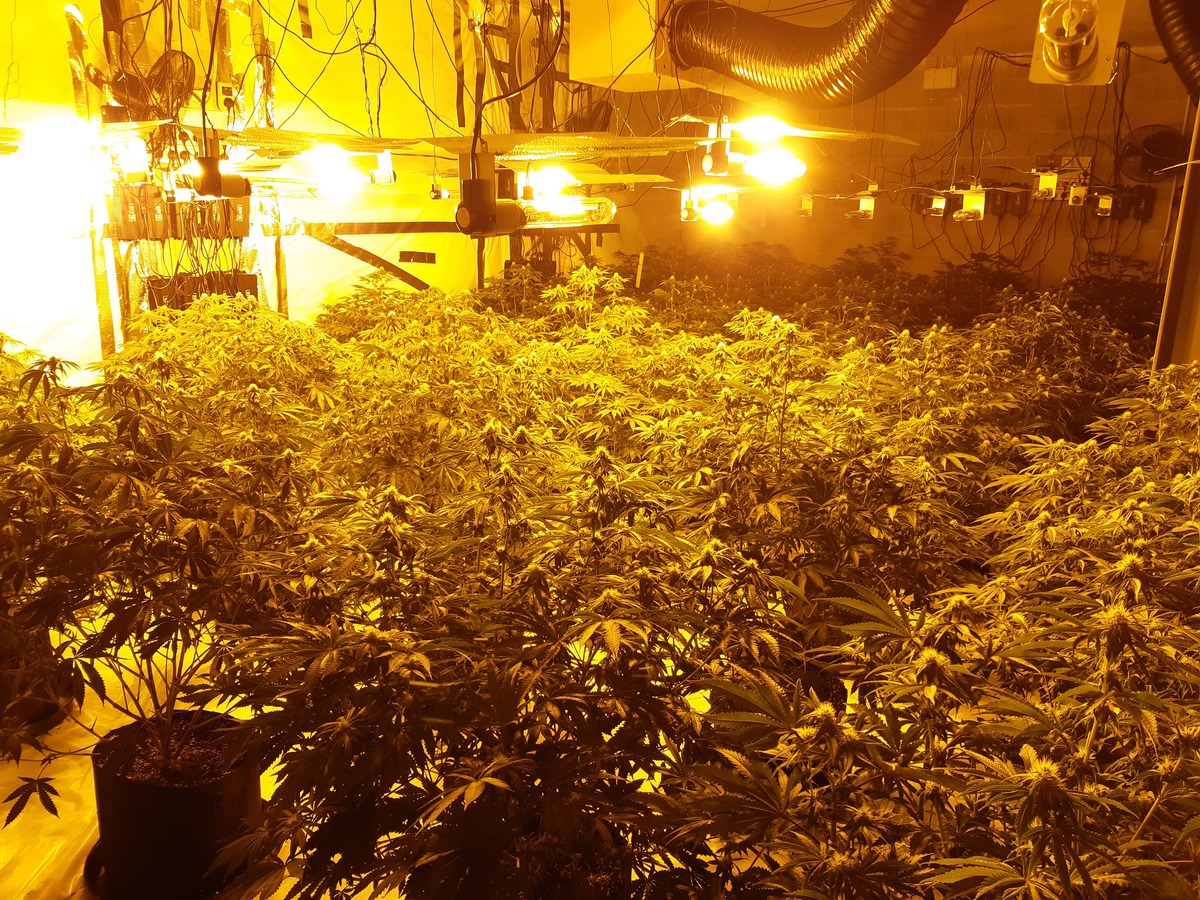 "While this site has now been closed, and all of the equipment destroyed, we urge residents to remain vigilant and anyone who suspects this activity is happening near them to come forward and tell us about it," urged Detective Constable Atherton, emphasising the importance of community involvement in combating such illicit activities.
Disclaimers:
This content and images have been licensed to use by Jam Press, edited and syndicated by https://www.znewsservice.com/.
Should you have any questions relating to this content please get in touch with Jam Press via  https://www.jampress.co.uk/contact-us/