Andy Johnson, a dedicated dog lover, plans to spend £50,000 to create a custom taxi for his five beloved dogs. Andy recently won a substantial amount of money in a competition and received a £71,000 Porsche Macan GTS as part of his prize. While the flashy sports car boasts impressive performance stats, including a top speed of 169mph and a 0-60mph of just 4.3 seconds, Andy feels it's unsuitable for transporting his canine companions.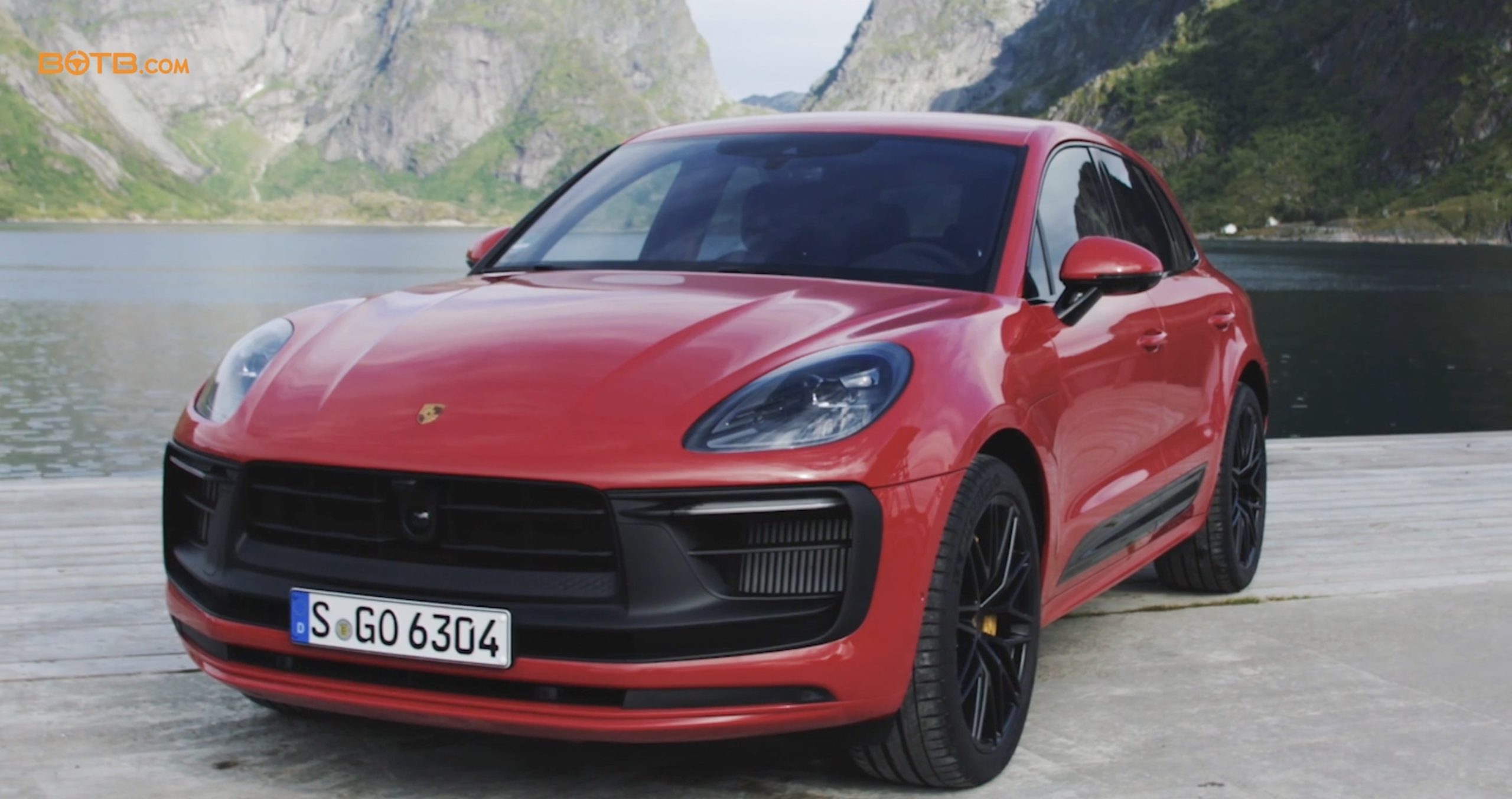 Instead, Andy, who resides in Burton on Trent, Staffordshire, has decided to invest in a van and customize it to accommodate his five dogs comfortably. He expressed excitement about the unexpected windfall, saying, "My mind is a bit blown. I keep having waves of emotion. It's like a dream. My current van is kaput, so it would be nice to replace it with a vehicle we can use to transport the dogs."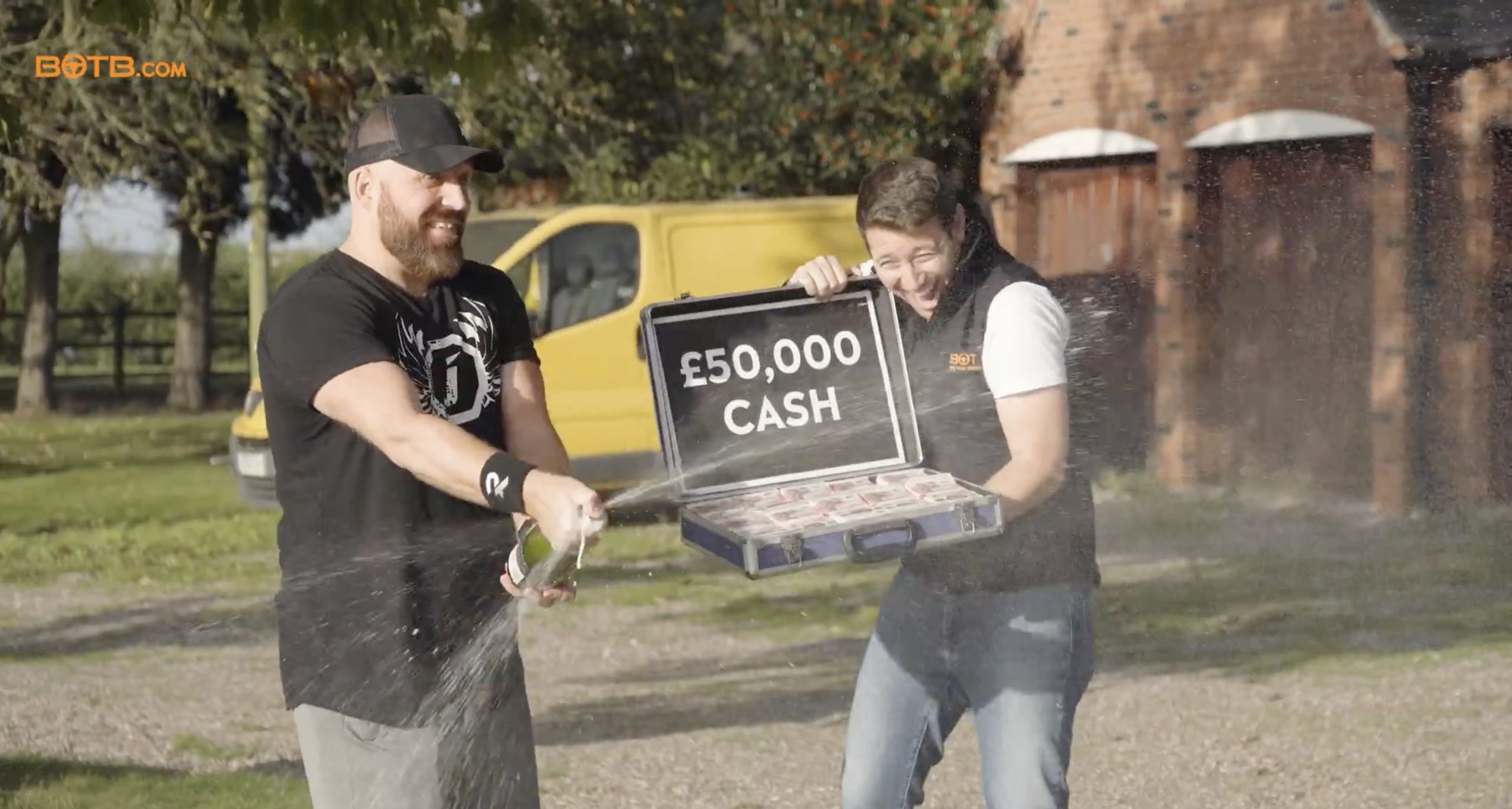 Andy's winnings came from participating in an online competition held by BOTB (Best of the Best). Christian Williams, a representative from BOTB, shared his joy at surprising Andy with such a fantastic prize, which included a significant amount of money and a luxury sports car. He added, "It is an amazing car and huge money. I hope his dogs love their new taxi."
Disclaimers:
This content and images have been licensed to use by Jam Press, edited and syndicated by https://www.znewsservice.com/.
Should you have any questions relating to this content please get in touch with Jam Press via  https://www.jampress.co.uk/contact-us/