A seemingly ordinary, scuffed table hidden in a Derby home has fetched a surprising £30,000 at an Auction after experts identified it as a rare antique dating back 400 years to the late Ming Dynasty.
Measuring 37 inches wide, 31 inches high, and 18.5 inches deep, the table had been inherited by the owners, who needed to be made aware of its origins or value. When specialists examined it, they realized its historical significance.
The table, made in China, was constructed from huanghuali wood and had intricate craftsmanship typical of the late Ming Dynasty. Similar tables can be found in prestigious institutions such as London's Victoria and Albert Museum and the Central Academy of Arts and Crafts in Beijing.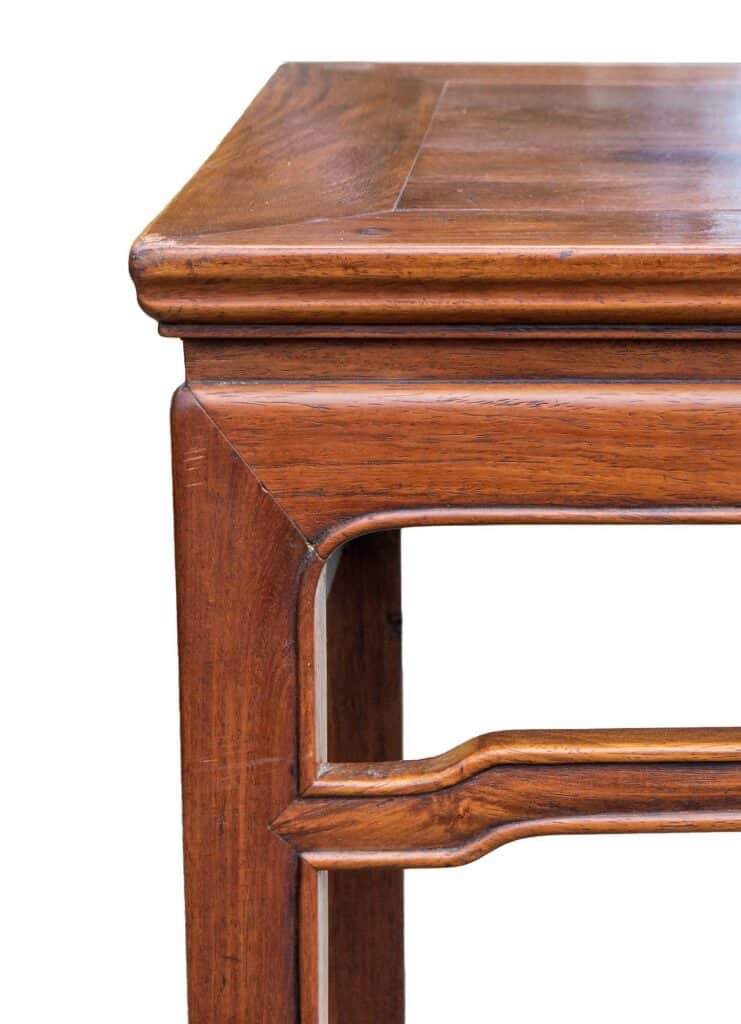 The remarkable discovery was auctioned at Hanson's Autumn Fine Art Auction, selling for a hammer price of £30,000. Including the buyer's premium, the total amount paid by a private UK buyer was just shy of £40,000.
Auctioneer Charles Hanson expressed his delight at the discovery, emphasizing the importance of the table's historical and artistic value. The table's elegant design, clean lines, warm timber, and subtle detailing make it suitable for modern interiors.
The term "banzhuo" translates to "half table," these tables were versatile pieces of furniture used for various purposes, including writing desks, informal meals, or as side tables for displaying decorative items. Huanghuali wood, a slow-growing tropical hardwood known for its beauty and rarity, adds to the table's allure.
The intricate grain of huanghuali wood displays various colours, from pale honey to rich mahogany, and it polishes to a translucent golden sheen. Its limited supply has contributed to the rarity and value of furniture made from this wood.
The table's history is tied to the Ming Dynasty's golden age in furniture design, thanks to the lifting a maritime trade ban during the reign of Emperor Longqing (1567-1572). This change allowed the importation of huanghuali wood from Southeast Asia, creating exquisite Chinese huanghuali furniture.
Today, Chinese huanghuali furniture is highly sought for its elegance and historical significance. The discovery of this table in a Derby home highlights the enduring appeal of Ming Dynasty craftsmanship and its continued recognition in the art and antique market.
Disclaimers:
This content and images have been licensed to use by Jam Press, edited and syndicated by https://www.znewsservice.com/.
Should you have any questions relating to this content please get in touch with Jam Press via  https://www.jampress.co.uk/contact-us/