An influencer has alleged that she was expelled from a shopping centre due to her choice of clothing.
Jaiane Lima asserted that she was unfairly targeted, attributing the incident to her "prominent breasts."
With an Instagram following of 477,000, the influencer recounted being escorted out of a mall in Santa Catarina, Brazil.
Lima explained that she and a friend had arrived at the mall to film content for her online platforms.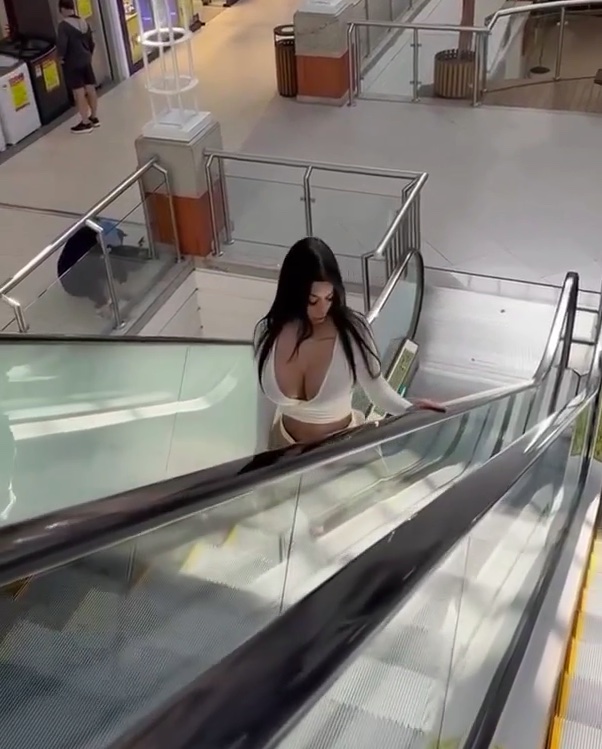 Despite temperatures exceeding 30°C (86°F), she opted for an ensemble including long sleeves and knee-high stockings, along with a short skirt and a revealing top accentuating her cleavage.
Images shared online also depict security personnel accompanying Lima through the shopping centre.
Narrating the event, she shared, "I went to the mall and I was humiliated. We had the idea of making a video, as many influencers do. The video was filmed on the escalator and you can see it was nothing too much. It was filmed from the front."
While acknowledging her noticeable physical features, she asserted her self-acceptance, stating, "I know my breasts are big and stand out, but I love them."
Lima further revealed, "I managed to record one video. I didn't film any storefronts or anything that breaks the law, nor did I deserve to be humiliated in front of everyone."
She recounted that a tall man approached her in an aggressive manner, accusing her of wrongdoing and demanding access to her phone. Other security guards joined him.
Lima continued, "The whole mall was looking at me and it seemed like I robbed a store or committed some kind of crime. It is very sad to see how we women suffer. For people to respect women, they need to understand that they can be whatever they want."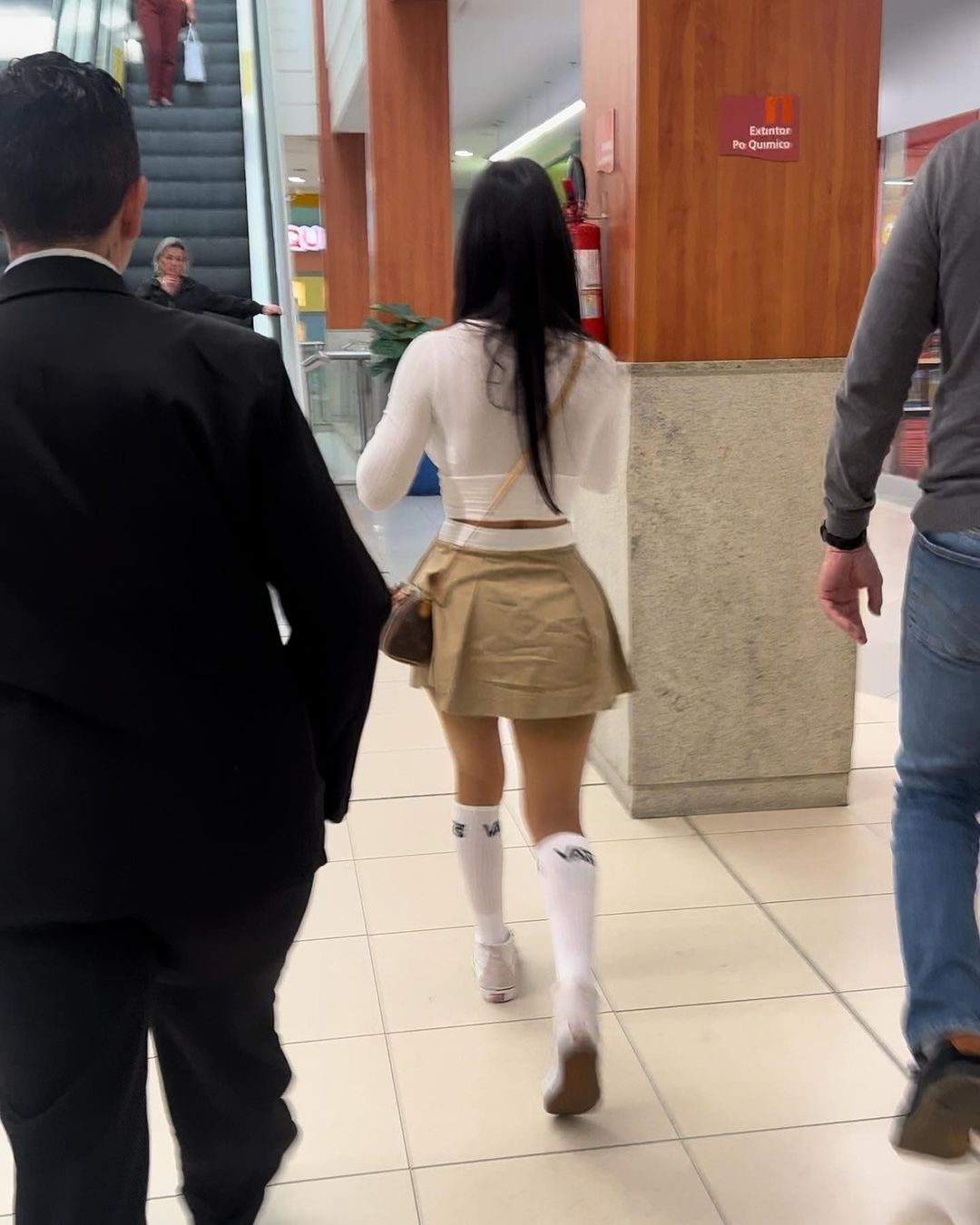 She expressed her frustration at the incident and shared her concern over societal attitudes towards women's freedom of expression and choice in attire.
Lima's post garnered significant attention, sparking a debate on societal norms and individual expression.
While some supporters empathized with her experience, others questioned her intentions and the appropriateness of certain attire in public spaces.