Dr. Duane Dobrowosky, a therapist known for his work with A-list celebrities, has been located safe and sound after being missing in the wilderness for 72 hours.
The 73-year-old therapist was discovered within the Iguaque Fauna and Flora Sanctuary in Colombia.
Dr. Dobrowosky had gone missing on Saturday (August 19) after setting out with a friend to visit the sanctuary.
Following his disappearance, his friend reported him missing later that same afternoon.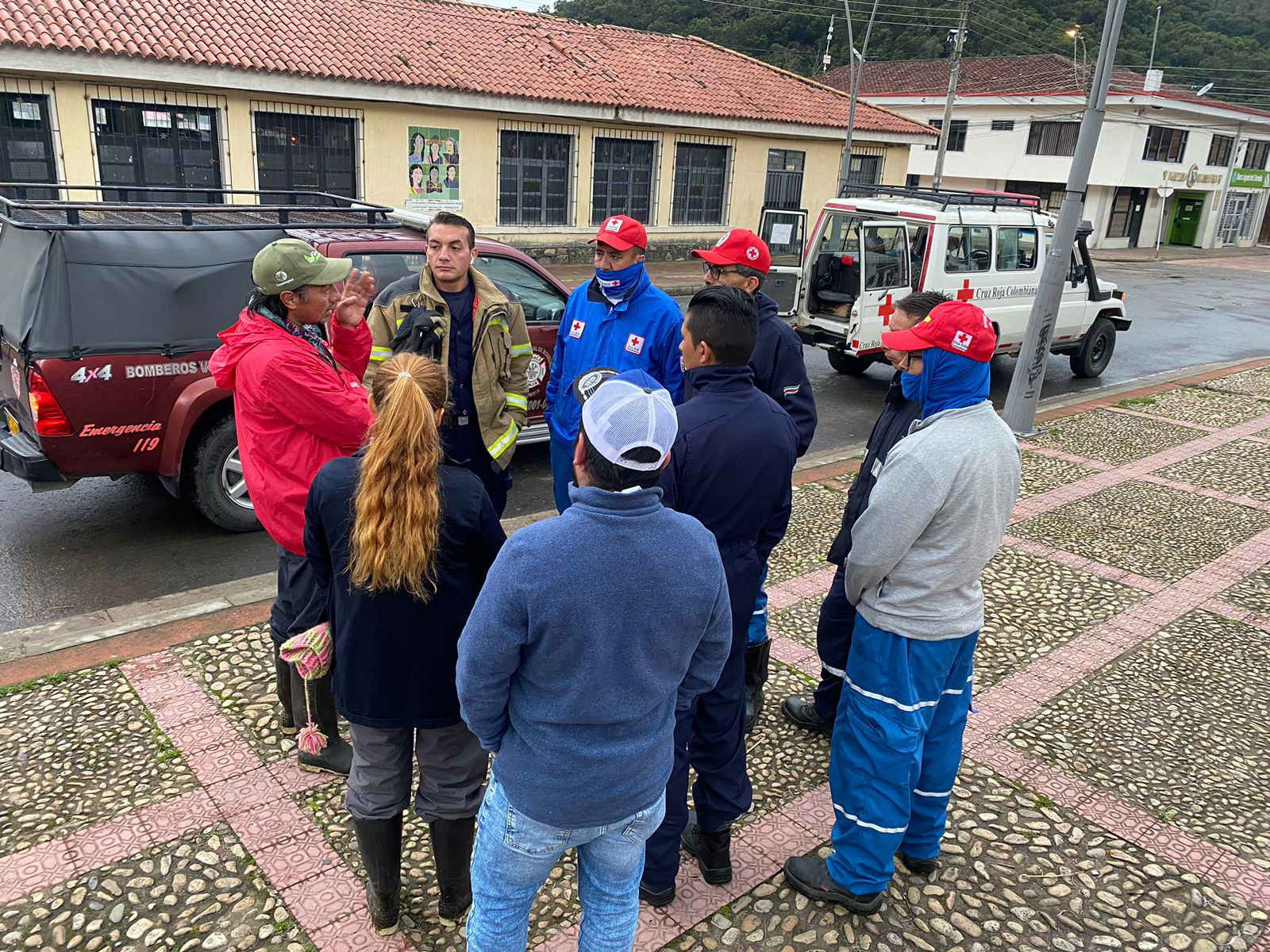 A comprehensive search operation, which included firefighters, search dogs, the Red Cross, and local citizens, was launched in the area of Villa de Leyva, where Dr. Dobrowosky had been staying.
After an extensive effort, the celebrity therapist was located in a wooded region on Tuesday (August 22).
Currently, Dr. Dobrowosky is in the process of recovering in a hospital.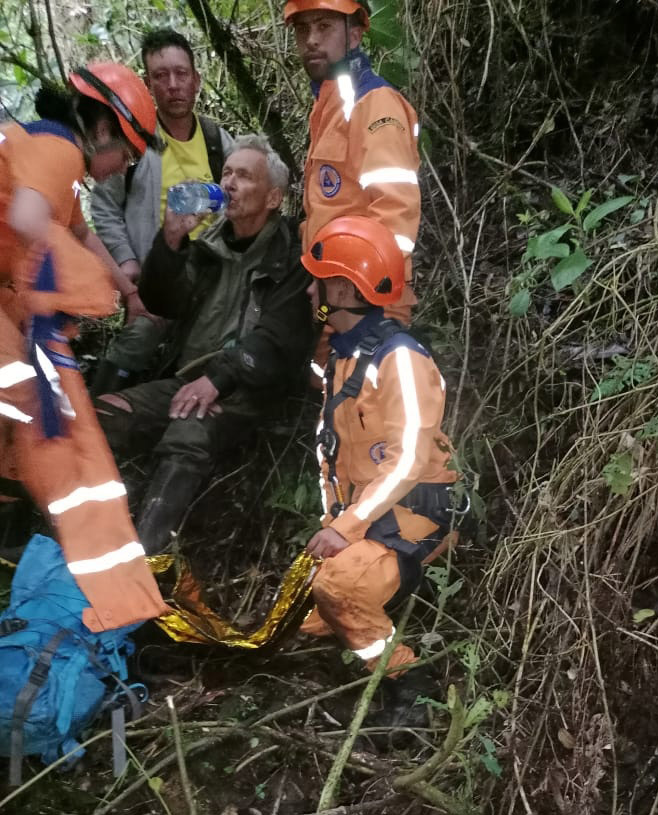 He is renowned for establishing Myo Lab Therapy and is known for his specialization in pain treatment.
With an impressive clientele list, including notable pop stars and music legends, Dr. Dobrowosky's contributions to his field have garnered considerable attention.