A fortunate man is set to receive £8,000 every Month for the next decade after deciding to buy a scratchcard at a local shop.
Randy Whitney, a Spencer, Massachusetts, USA resident, purchased a 'Decade of Dollars' scratchcard for just $5 (£4.10).
On October 16, Whitney visited the lottery headquarters to collect his winnings. He was given the option of either receiving a one-time payment of $780,000 (£642,228) before taxes or $10,000 (£8,234) per Month for ten years, totalling $1.2 million (£988,044) before taxes.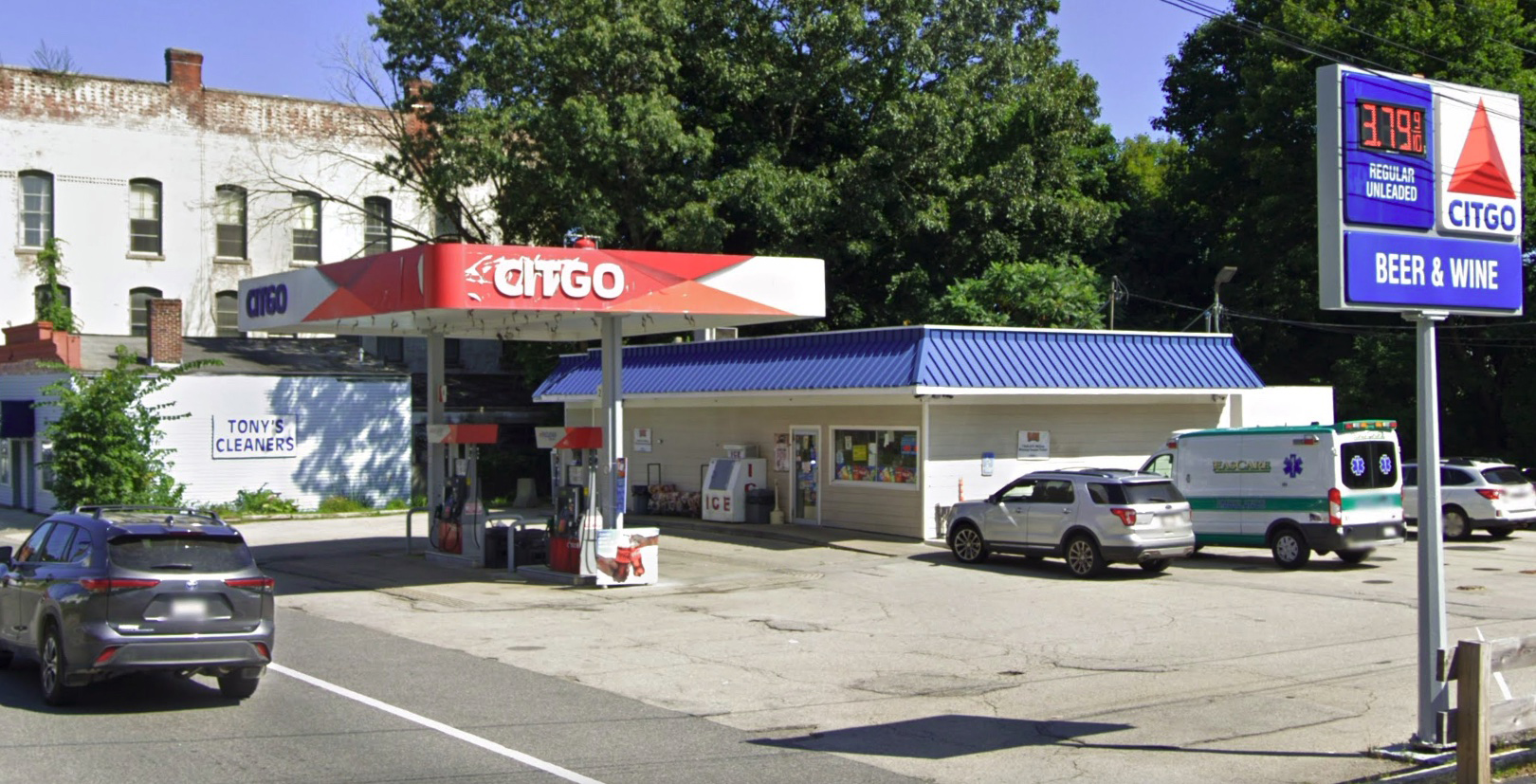 Whitney opted for the annuity payment plan and received his initial payment of $120,000 (£98,782) last week, as reported by the Massachusetts Lottery. He will continue to receive monthly payments of $10,000 for the next nine years, starting from October 2024.
The winning scratchcard was purchased at the Spencer Xpress Mart on Main Street in Whitney's hometown. As a bonus for selling the winning ticket, the shop will receive $12,000 (£9,877).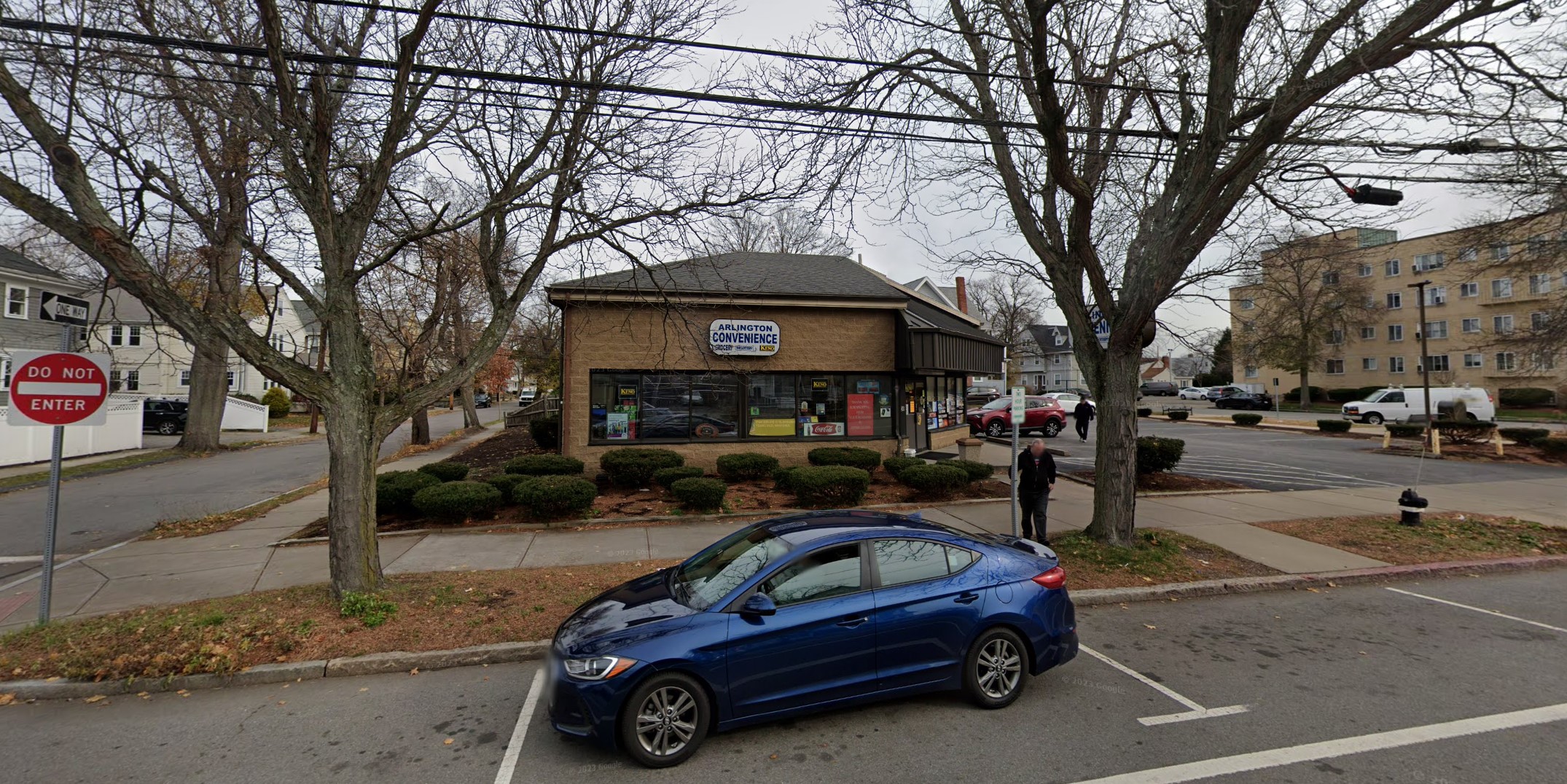 In another recent lottery win, a great-grandmother from Arlington, Massachusetts, struck it rich with a million-dollar prize just five days after retiring. Susan Maxwell collected her jackpot from the Massachusetts Lottery headquarters on October 6. She won $1 million (£825,830) on a '$15,000,000 Money Maker' scratchcard and chose to receive her winnings as a lump sum, taking home $650,000 (£535,158) before taxes. Maxwell's winning ticket was purchased at Arlington Convenience on Massachusetts Avenue in her hometown.
Disclaimers:
This content and images have been licensed to use by Jam Press, edited and syndicated by https://www.znewsservice.com/.
Should you have any questions relating to this content please get in touch with Jam Press via  https://www.jampress.co.uk/contact-us/