A prominent female bodybuilder has tragically lost her life in the hospital after sustaining critical injuries from a motorcycle collision.
As per local reports, Alana Paiva found herself riding as a passenger on her boyfriend's motorcycle, Uilblim Do Espírito Santo, during the early hours of October 12, 2023.
The unfortunate incident transpired when an oncoming minibus executed a prohibited turn at an intersection. It resulted in a catastrophic head-on collision that sent the motorcycle tumbling onto its side, causing the handlebars to detach.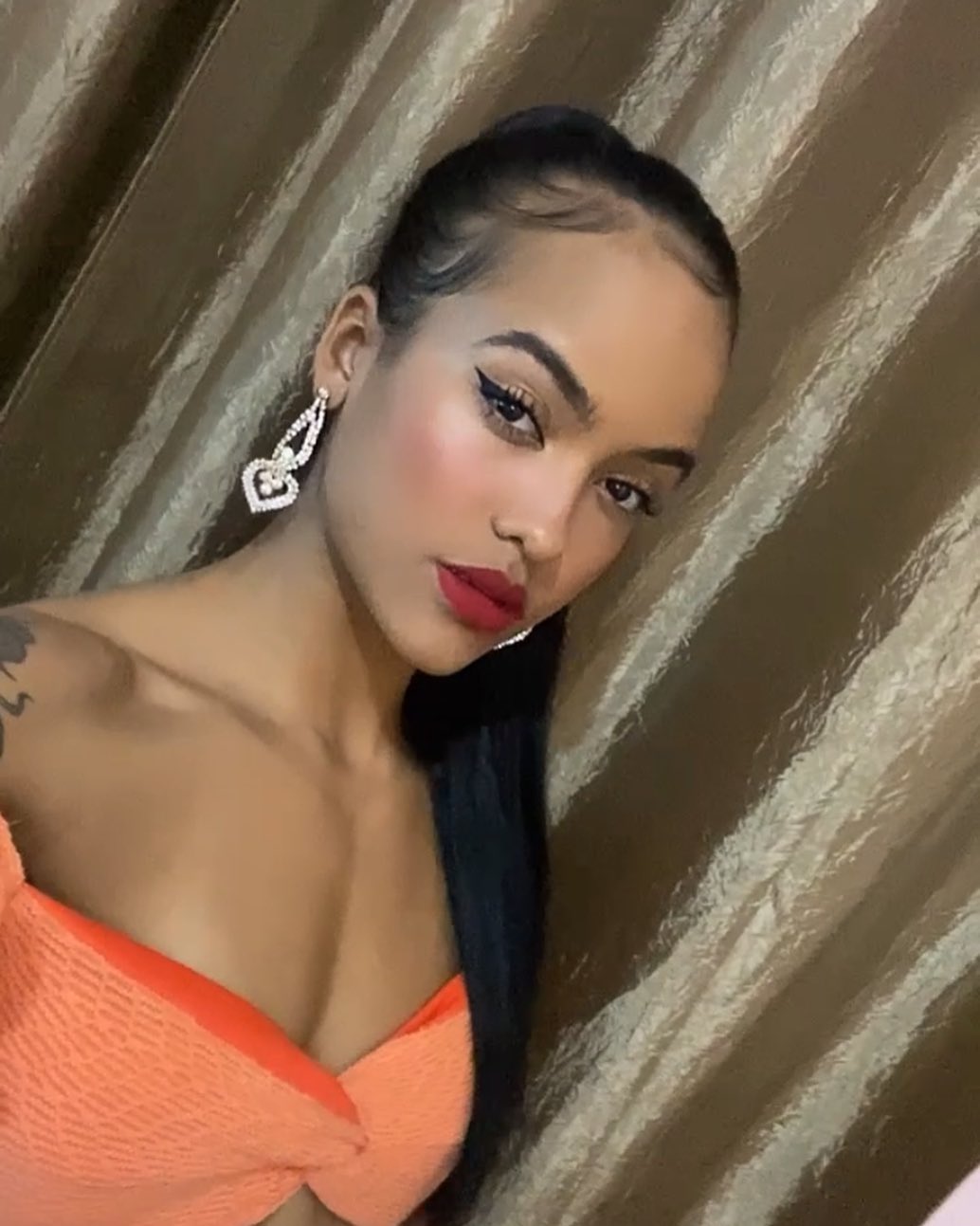 Regrettably, it is alleged that the minibus driver left the scene without rendering any assistance. In contrast, Uilblim, aged 43, remained conscious and could communicate when the first responders arrived.
Tragically, Uilblim succumbed to his injuries four hours after being transported to the hospital, just before he was scheduled for surgery. He was laid to rest in Rio de Janeiro, Brazil, on the same day.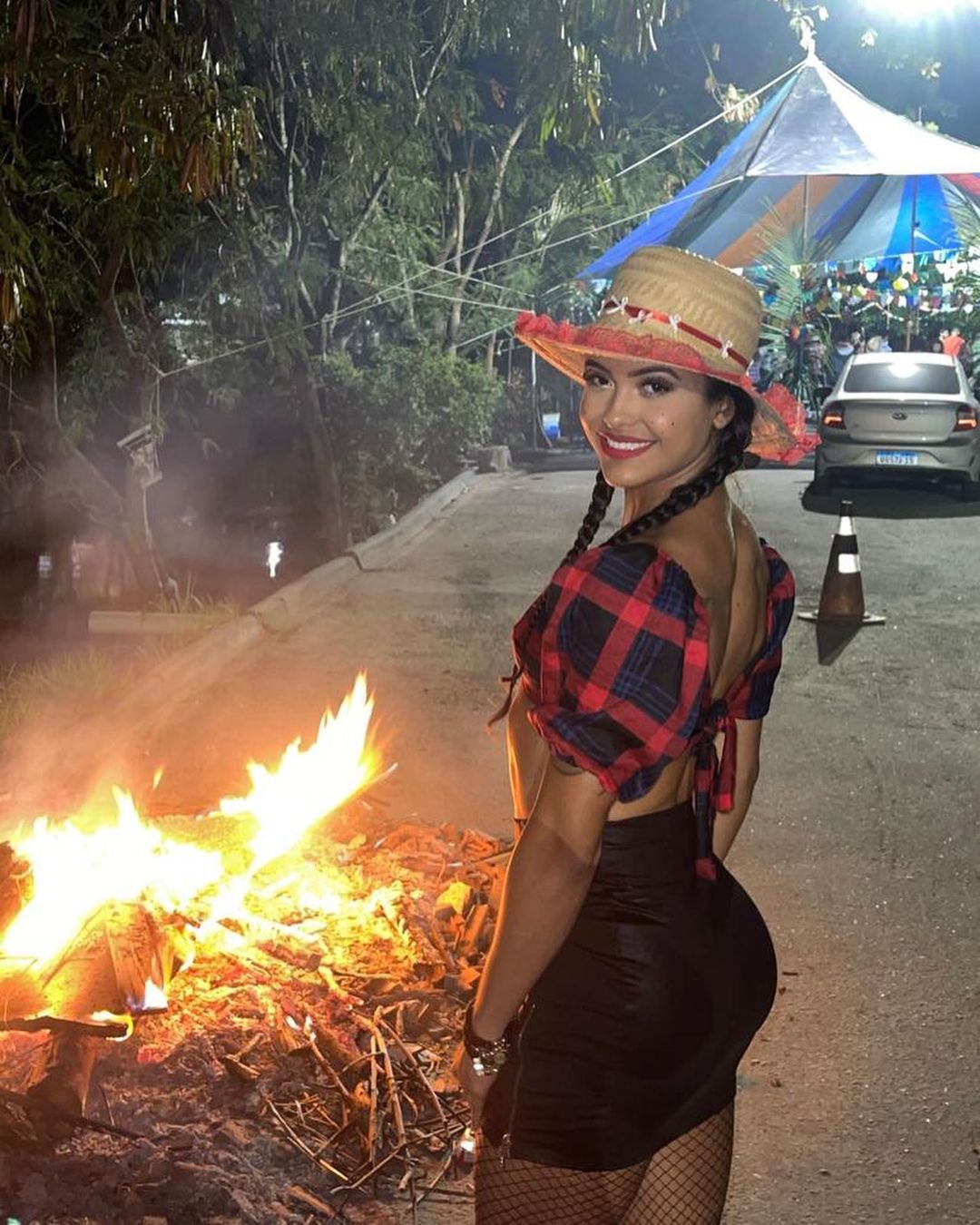 Alana also admitted to the hospital in critical condition, underwent intubation and was placed in a medically induced coma.
Sadly, after battling for ten days, Alana also passed away, with her funeral on October 23, 2023.
William, a dedicated policeman, leaves behind an eight-year-old daughter who mourns the loss of her father.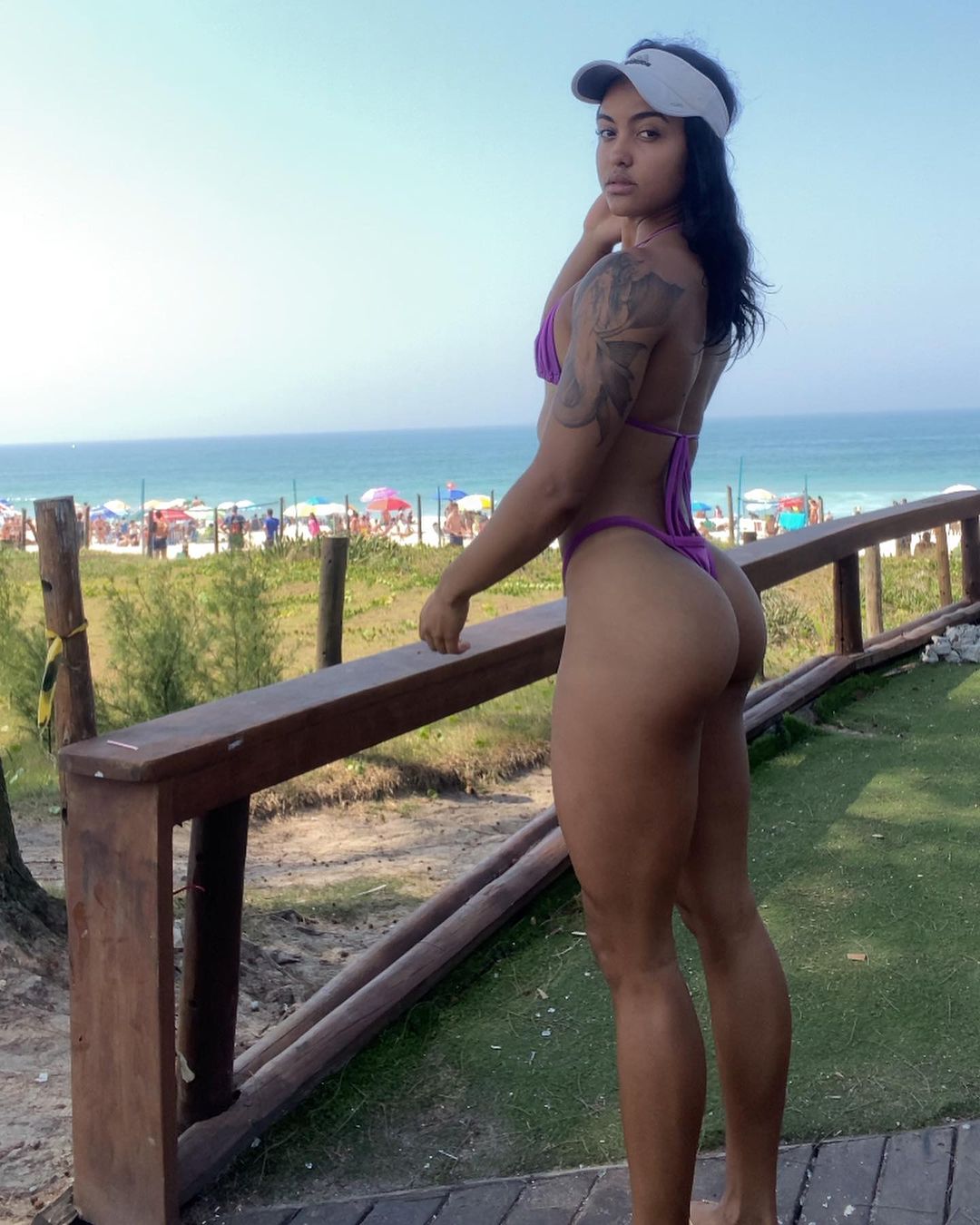 With over 5,000 followers on her Instagram account, Alana often shared her achievements in bodybuilding and fitness competitions. In one poignant post, she described bodybuilding as a "remarkable sport that extends beyond mere victory, emphasizing the importance of daily discipline and self-improvement with each stage appearance."
Presently, the authorities are actively investigating the circumstances surrounding the incident.
Disclaimers:
This content and images have been licensed to use by Jam Press, edited and syndicated by https://www.znewsservice.com/.
Should you have any questions relating to this content please get in touch with Jam Press via  https://www.jampress.co.uk/contact-us/