A gentleman has garnered ridicule for peddling what he purports to be Tesco shopping cart canopies, dubbing them "chic glamping retreats" with a price tag of £250.
These timeworn structures prominently display the emblem of the supermarket conglomerate along their flank.
Each unit boasts a pristine metal framework, translucent polymer casements, and an overhead covering, forming an elegant dome.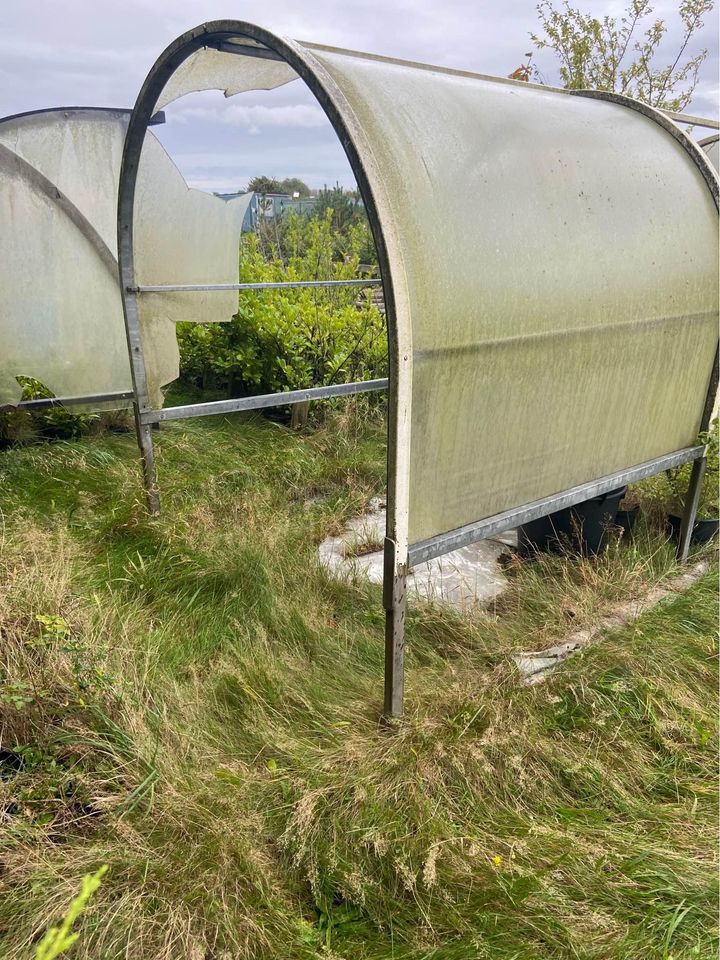 Yet, these shelters have been egregiously neglected, cloaked in filth so thick that peering through them proves impossible.
Furthermore, a fracture mars one side of the plastic casing.
Traditionally, these huts grace supermarket parking lots, serving as sanctuaries for patrons to stow their shopping carts after loading their vehicles or safeguarding them from precipitation.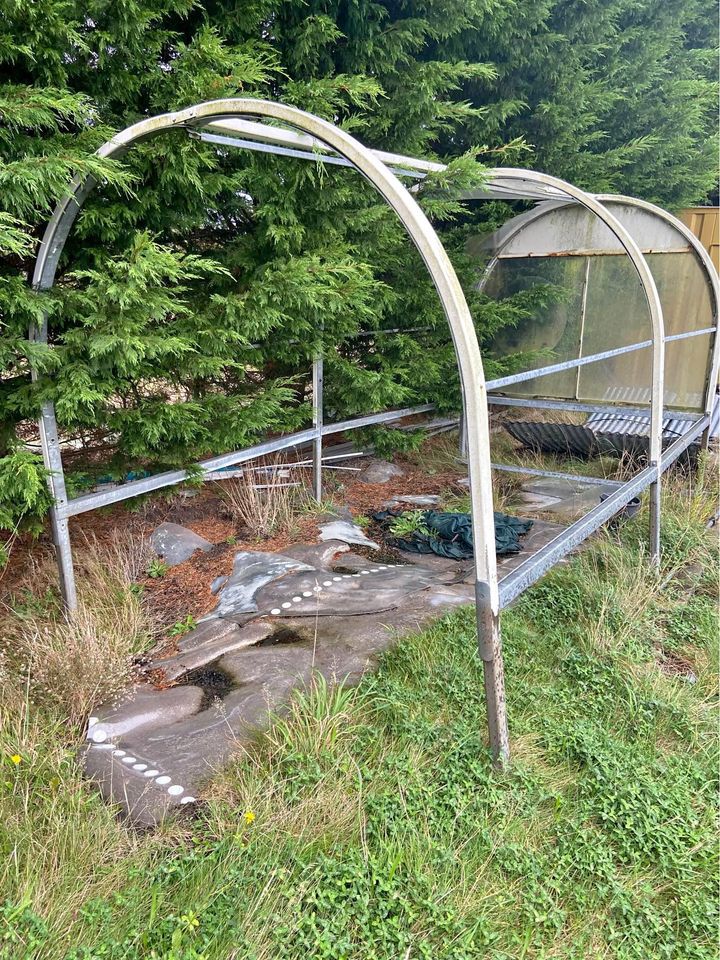 These carts once served duty on the seller's premises, Gordon Crumpton's farmstead.
Nevertheless, he adamantly contends they make for "idyllic glamping retreats."
Despite their somewhat bedraggled appearance, Gordon is retailing these wares at a fixed rate of £250 each through the conduit of Facebook Marketplace, where six units are currently available for purchase.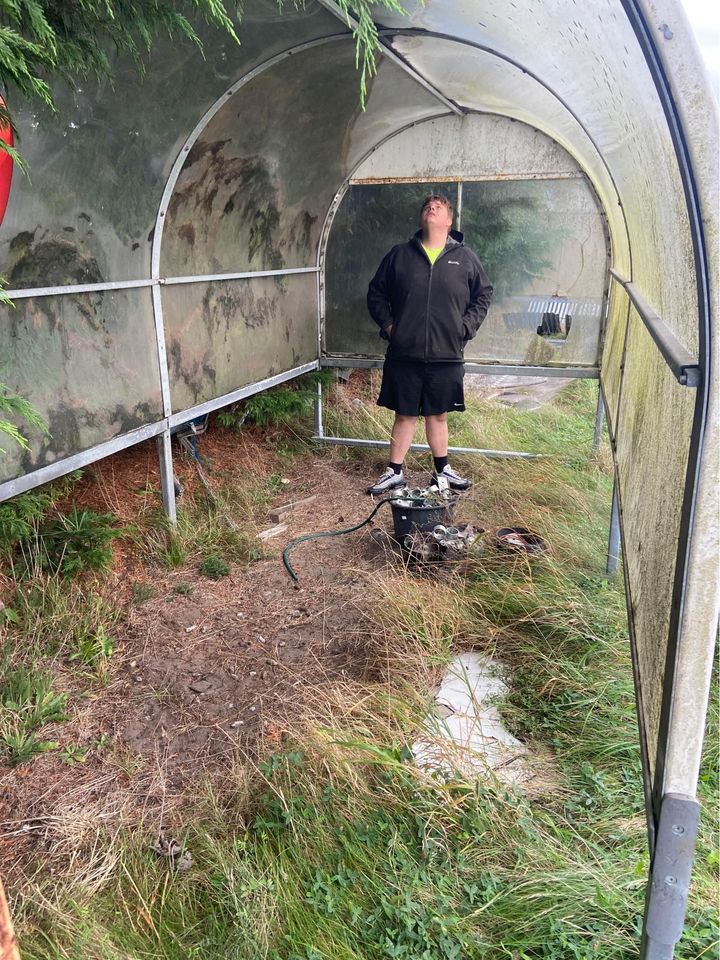 Buyers can acquire them in Ormskirk, situated in the heart of Lancashire.
The Facebook Marketplace user community has erupted in amusement at the peculiar listing, with many openly jesting at the seller's expense.
One individual facetiously remarked, "Resembles a scene from Jurassic Park."
Another playfully quipped, "Step inside and revel in cart-themed luxury."
Yet another humorously chimed in, stating, "Even the finest in Tesco's repertoire."
Disclaimers:
This content and images have been licensed to use by Jam Press, edited and syndicated by https://www.znewsservice.com/.
Should you have any questions relating to this content please get in touch with Jam Press via  https://www.jampress.co.uk/contact-us/