A peculiar incident has left students and online users bewildered as reports emerge of a 'UFO' crash outside a university building.
This unidentified flying object was discovered on the grounds in front of the Faculty of Environmental Sciences at the University of Alcalá, situated just outside the Spanish capital of Madrid.
Images capturing the event, which occurred on the evening of 23rd October, have generated intrigue and debate among social media users.
One video showcases a student cautiously approaching the crash site. At the same time, the flying saucer emits plumes of smoke into the night sky.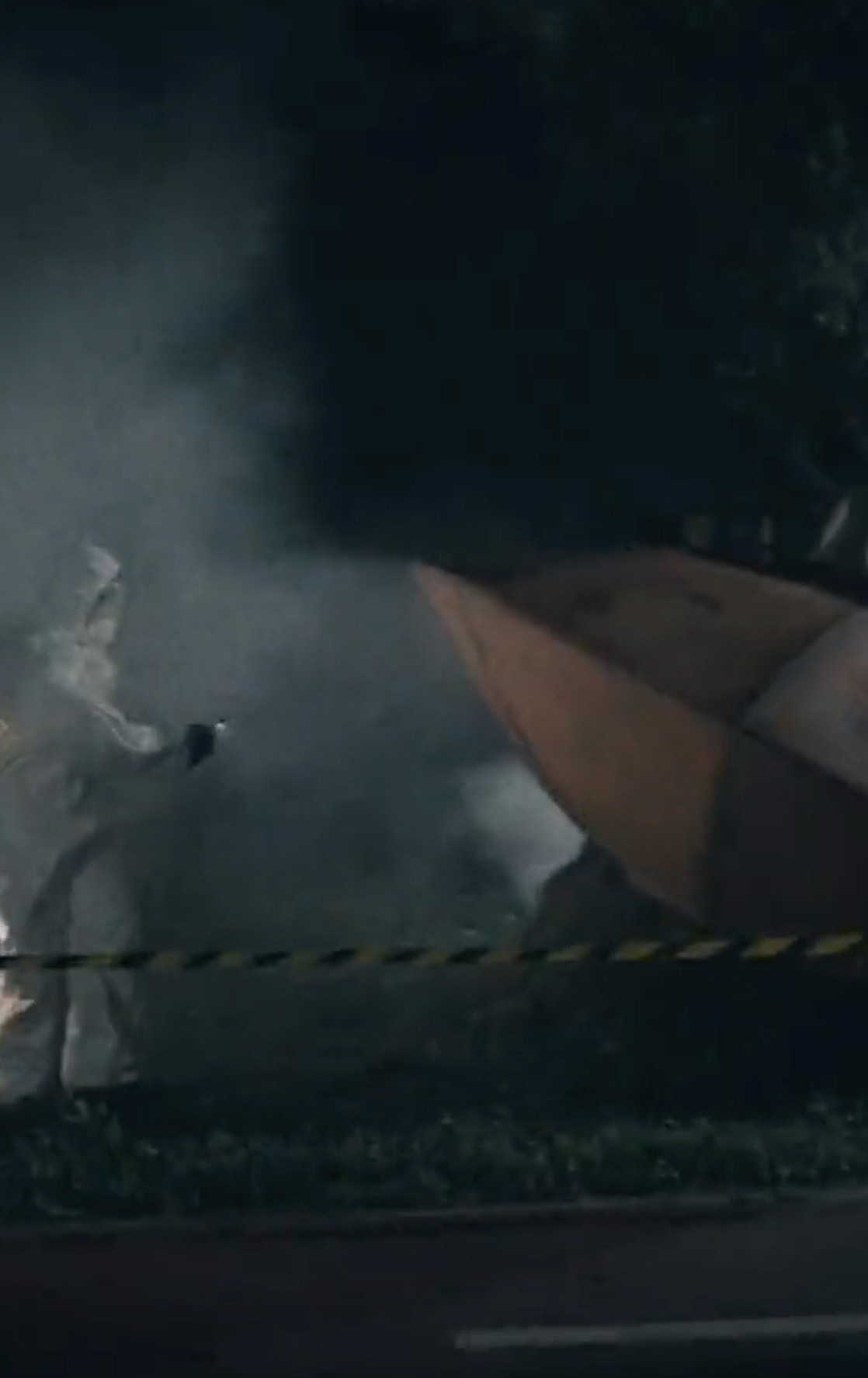 The individual behind the camera remarks, "Look, look. It can't be…"
In the meantime, government agents clad in white hazmat suits can be seen collecting data.
Additional images portray the flying saucer, which notably sports a television aerial fixed on top, firmly wedged into the muddy terrain.
Nonetheless, uncertainty prevails regarding whether this incident is an elaborate stunt orchestrated by students or if, in a startling turn of events, extraterrestrial life has indeed landed on Earth and swiftly departed the scene.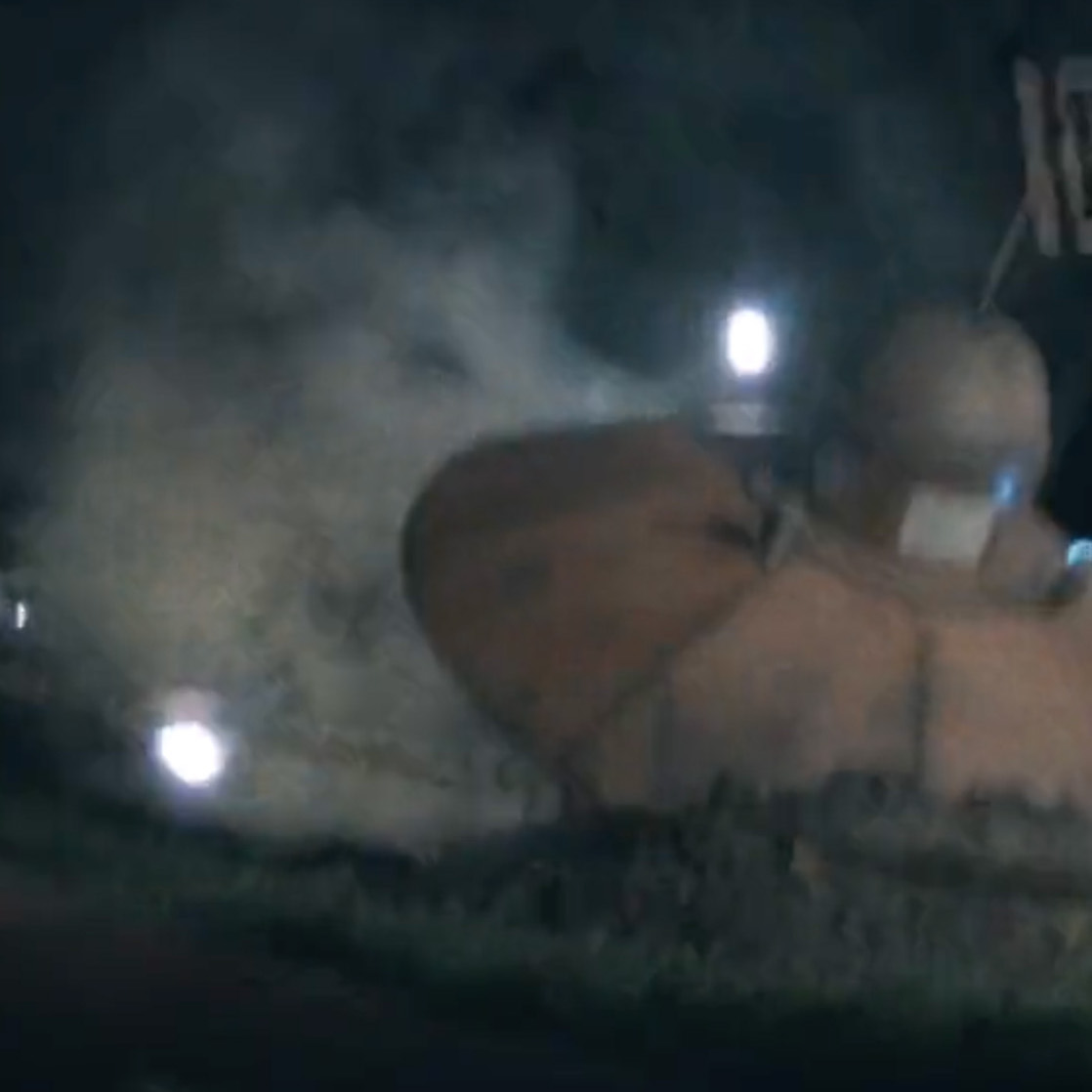 For the time being, university officials have acknowledged the viral images but have refrained from confirming the authenticity of the UFO.
A spokesperson for the university stated, "We have received this video, recorded on campus at dawn, from numerous sources. While you've posed questions, we currently lack sufficient information and are conducting the necessary investigations. We will share any updates as soon as they become available."
On X, formerly known as Twitter, users have shared a plethora of opinions regarding the crashed UFO.
One user remarked, "Very cool."
Another mused, "I have no idea what this is. Let's see if anyone here possesses more insight."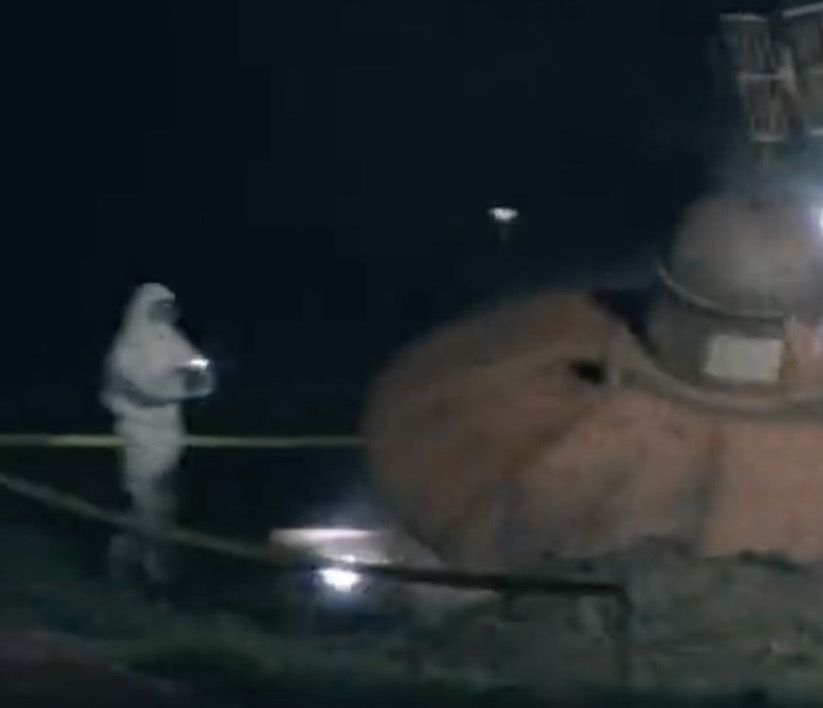 The Valencian Astronomy Association playfully commented, "'The (Shabby) Arrival.' Given that TV antenna, the ungraceful landing doesn't surprise me."
Nuria raised a humorous question, "Is it customary for them to visit us in a SEAT Leon from space?"
The debate surrounding the UFO's origin continues to captivate the public's imagination.
Disclaimers:
This content and images have been licensed to use by Jam Press, edited and syndicated by https://www.znewsservice.com/.
Should you have any questions relating to this content please get in touch with Jam Press via  https://www.jampress.co.uk/contact-us/