Despite Christmas being months away, Fortnum & Mason has already opened its Christmas pre-orders, offering a 17.6lb bird with a hefty price tag of £350.
This festive centrepiece consists of ten birds, including six species: turkey, chicken, partridge, mallard, pheasant, and pigeon. The birds are nested inside each other, like a Russian doll, creating one large dish tied together with string to resemble a traditional Christmas turkey.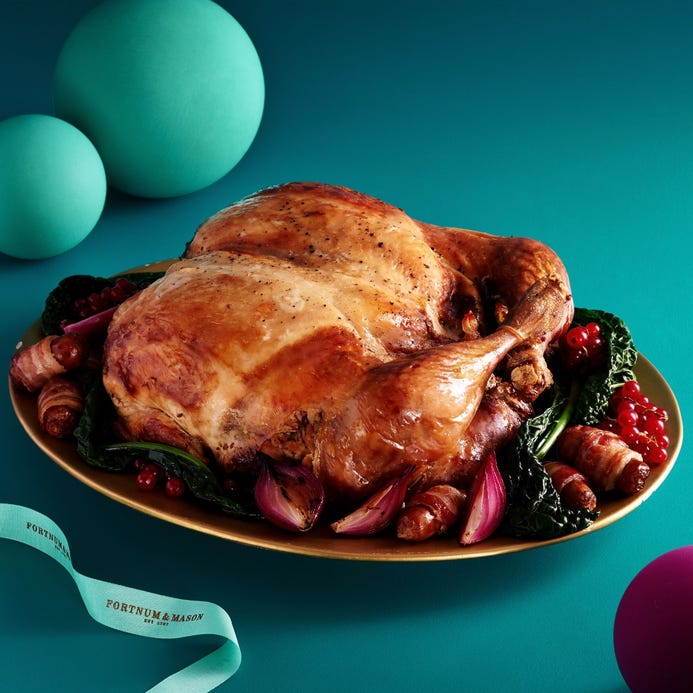 While the price may seem steep, the brand claims this mega-bird could feed up to 30 people, equating to approximately £11.60 per person. The dish is also accompanied by cranberry, orange, and rosemary stuffing between the meat layers.
Originally featured on Hugh Fearnley-Whittingstall's River Cottage in 2014, this medieval-style dish took the celebrity chef eight hours to cook.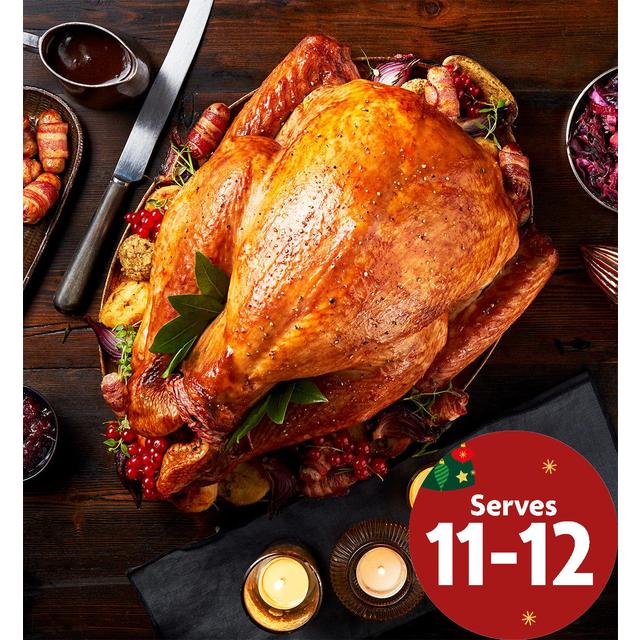 The 10-bird roast is delivered in a Fortnum & Mason box with ice packs, compostable liners, and a cooking thermometer and instructions. Although orders can be placed now, the dish will be shipped after December 19. Delivery costs an additional £5.95, but there is also a free click-and-collect option.
Comparing prices, regular supermarkets do not offer a similar complex dish. However, many supermarkets are selling similarly sized turkeys for the upcoming festive season:
Waitrose is offering a 17.6lb 'Large Free Range Dry Aged Bronze Whole Turkey' for £128, serving 12 people.
Asda sells a 10.4lb 'ASDA Extra Special Medium Free Range & Corn-Fed Norfolk Bronze Turkey' for £42.75, serving 6-10 people.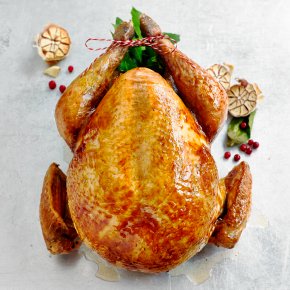 Tesco plans to sell its 'Finest Free Range Organic Bronze Whole Turkey,' ranging from 6.6-15.4lbs and capable of feeding up to 17 people for £98.
Morrisons offers its most expensive turkey at £53.06, weighing around 13.7lbs and serving 11-12 people.
Sainsbury's is selling an 'Extra Extra Large Whole Basted British Turkey' weighing up to 23.3lbs, larger than Fortnum & Mason's 10-bird roast, for only £33.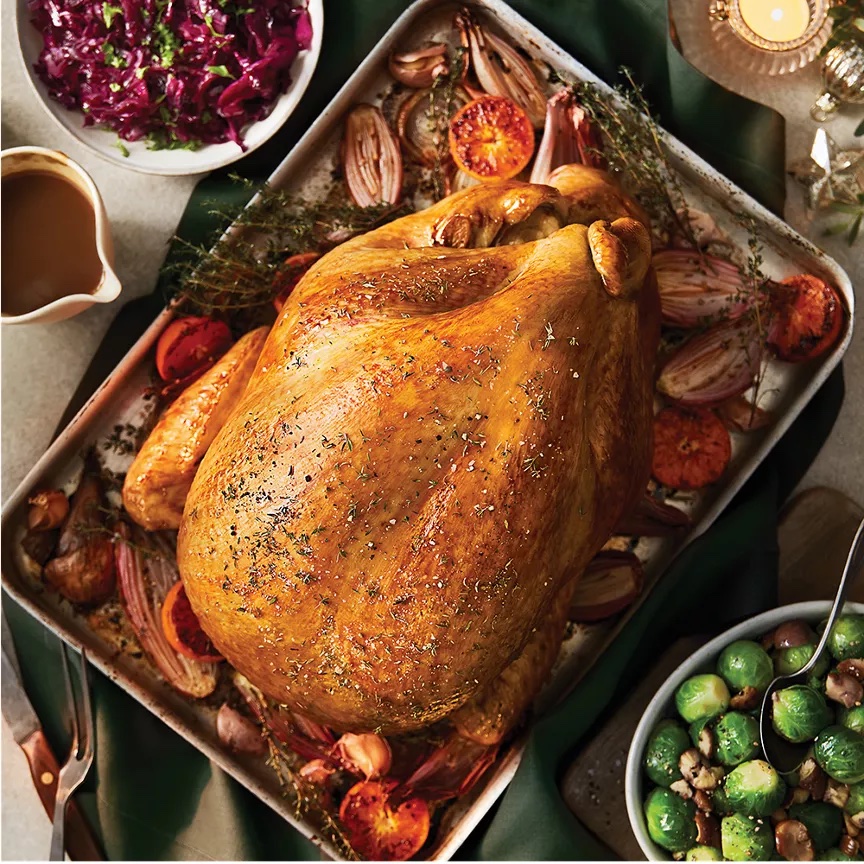 These options provide alternatives for customers looking for festive centrepieces with varying sizes and budgets.
Disclaimers:
This content and images have been licensed to use by Jam Press, edited and syndicated by https://www.znewsservice.com/.
Should you have any questions relating to this content please get in touch with Jam Press via  https://www.jampress.co.uk/contact-us/