A remarkable assortment of Michael Schumacher memorabilia with an estimated value of £1.4 million is set to be auctioned off.
The collection includes an array of items such as F1 racing helmets, racing suits, gloves, boots, and even champagne bottles associated with the racing legend.
The esteemed German driver, aged 54, clinched an impressive seven world titles during his illustrious career in Formula 1.
Among the anticipated highlights is a 1994 Michael Schumacher Bell Benetton Formula 1 helmet, a pivotal piece worn during his championship-winning year, where he secured eight victories and six pole positions. This relic is projected to fetch around £47,000 ($60,000).
Another notable piece is an autographed Formula 1 Moet Champagne Bottle, signed by Ayrton Senna and Alain Prost during the 1989 Formula 1 World Championship. It's estimated to command a price of £7,800 ($10,000).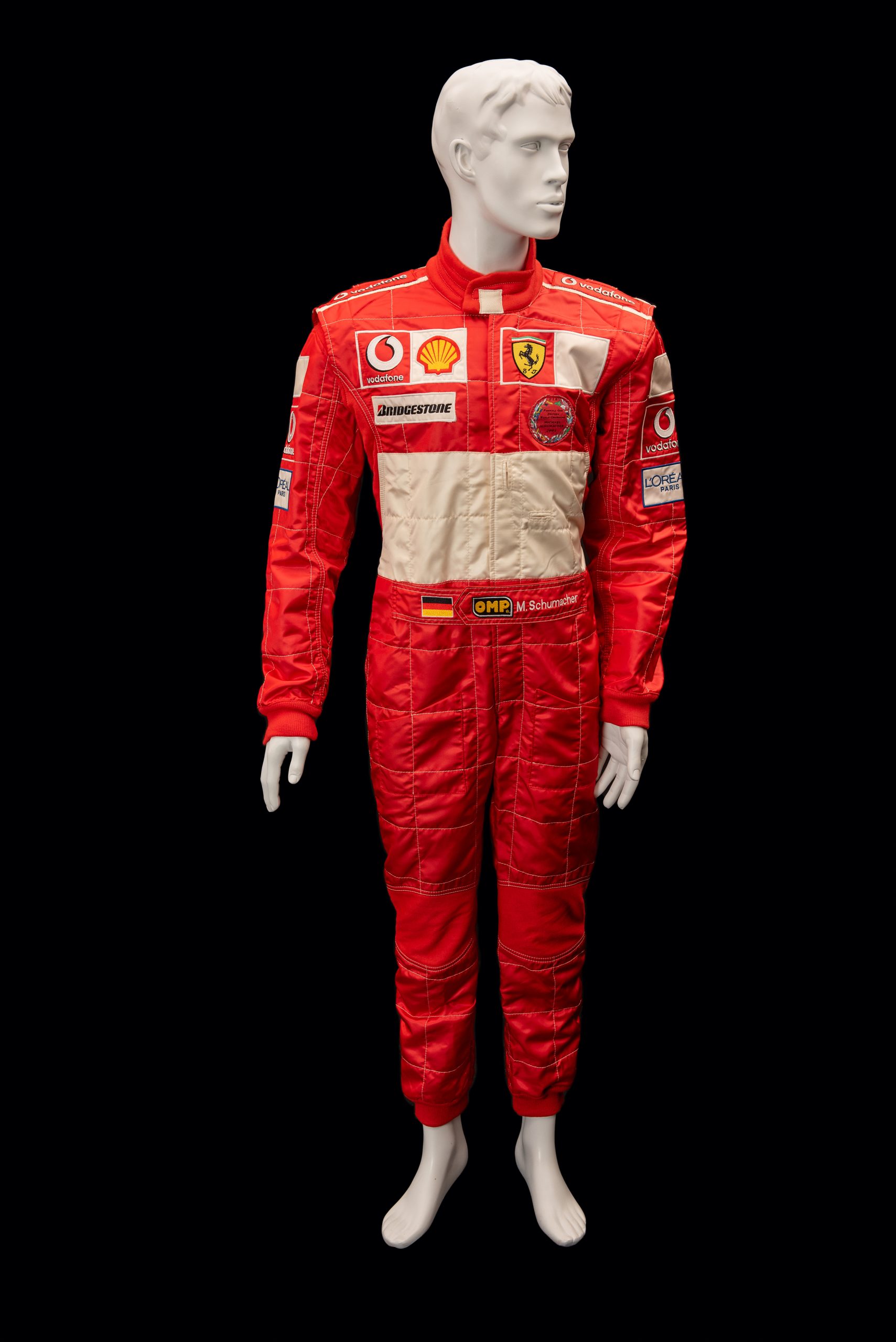 Two distinctive helmets, each with their own history, are also anticipated to draw significant bids, reaching up to £20,000 ($25,000) each.
The collection includes a helmet from the 2001 season, worn during events such as the Australian, Malaysian, and Brazilian Grand Prix races. Schumacher displayed exceptional performances, securing pole positions and victories during these events.
Another helmet, utilized during the Japanese and Hungarian Grand Prix races in the subsequent year, is part of the collection. These races were significant for Schumacher, as he was driving for Ferrari at the time.
A race suit from 2003, worn during the Italian Grand Prix, is another highlight. Schumacher achieved pole position, fastest lap, and overall victory at Monza during this race.
The auction, hosted by RM Sotheby's, will take place in Monterey, California, US, from 17 to 19 August. The combined value of the collection is approximately £1.4 million ($1.8 million).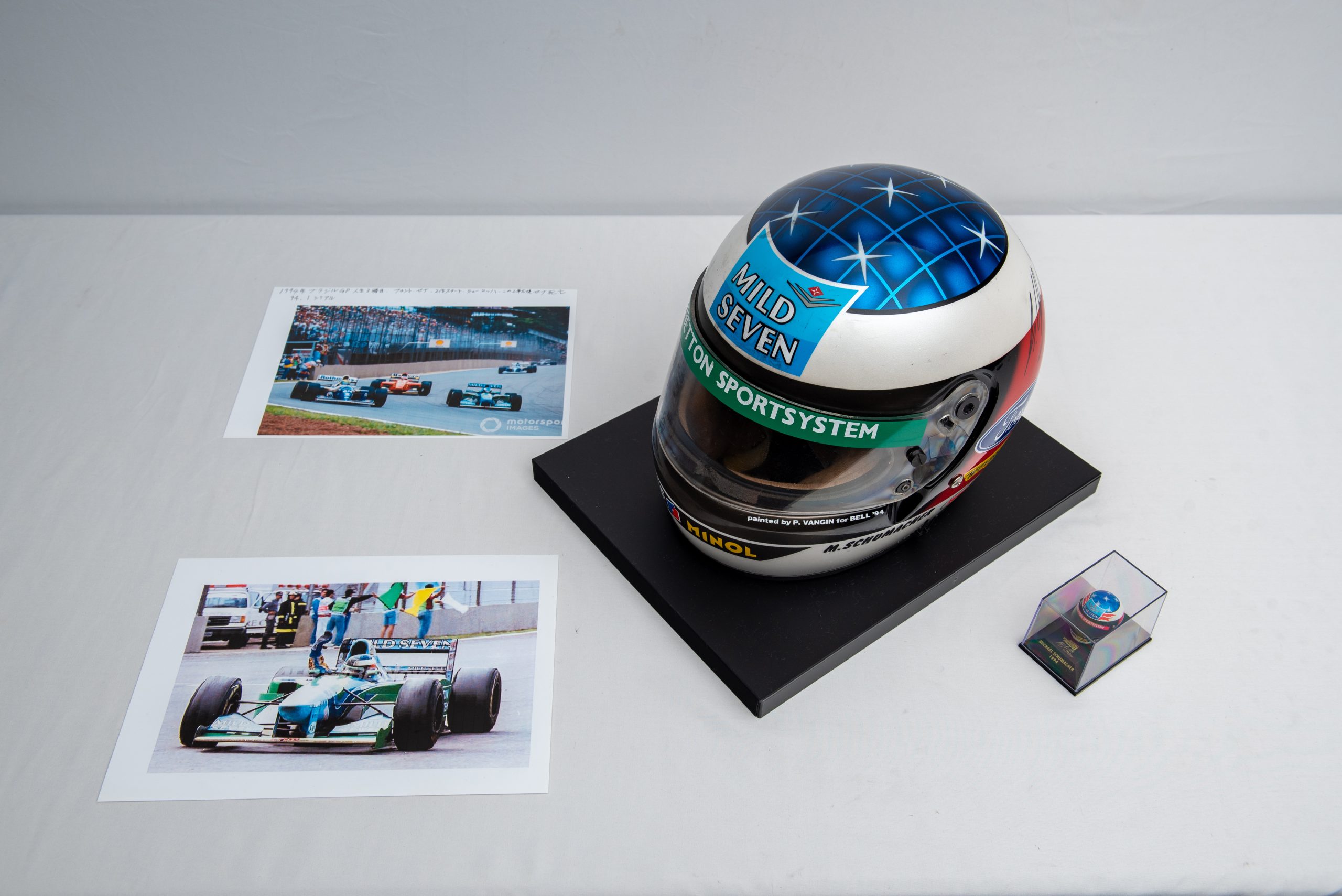 An RM Sotheby's spokesperson highlighted the significance of the collection, describing Schumacher as a "phenomenon" and "force of nature" in the world of motorsport. The collection includes over 75 lots of race-worn items and equipment, showcasing Schumacher's journey from his early karting days to his Formula 1 triumphs. The spokesperson expressed the uniqueness of this opportunity to acquire automobilia linked to one of motorsport's legends.
Michael Schumacher sustained a severe brain injury in a skiing accident in 2013 and has since lived a private life in Switzerland. Despite his absence from the racing scene, his legacy continues to captivate enthusiasts and collectors alike.