Prince William has received an invitation to attend a hot dog eating contest as a "VIP" after a Brit consumed 34 hot dogs in ten minutes during the UK's first qualifying event.
Richard Shea, the president of Major League Eating, is preparing a formal invitation for Prince William to visit New York next year. The invitation would allow Prince William to cheer on UK contestants at the renowned Nathan's Hot Dog Eating Contest, snubbing his brother Harry, who already resides in the US.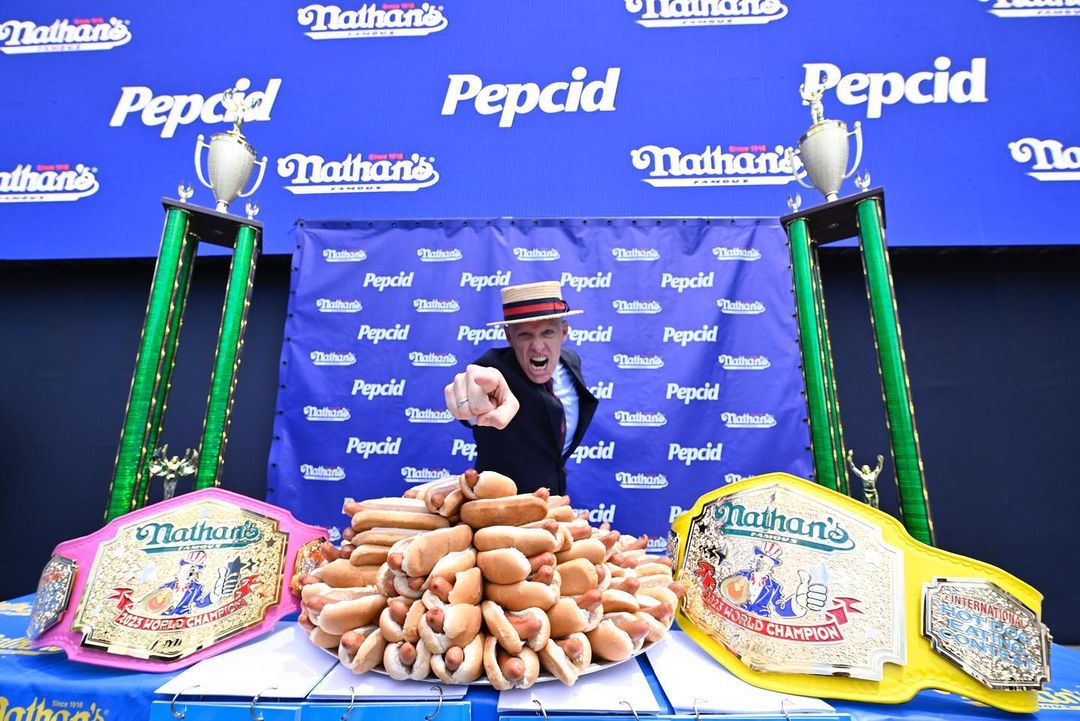 Major League Eating is the world body that oversees all professional eating competitions, including the famous Nathan's Hot Dog Eating Contest, which draws tens of thousands of spectators annually. Contestants have just ten minutes to consume as many hot dogs and buns as possible. The contest traditionally takes place in New York on Independence Day (July 4).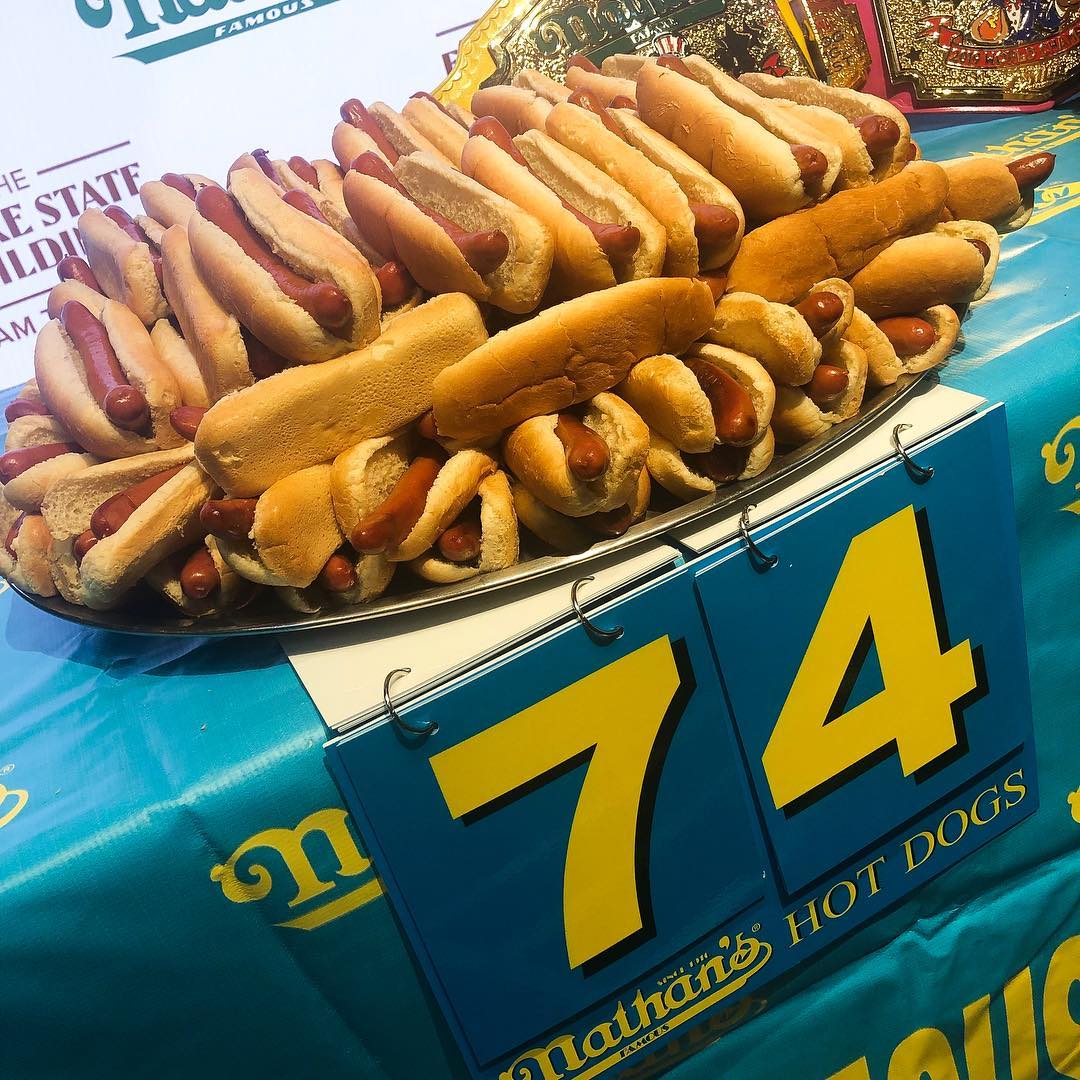 The event, often referred to as the "Olympics of competitive eating," is planning a "world cup" for next year's competition. The first UK qualifying event was held at Seal Bay Resort's White Horse Complex in Selsey, West Sussex, on August 28. Max Stanford from London won the men's competition by consuming 34 Nathan's Famous Hot Dogs and Buns in ten minutes, while Rhea Jarvis was the sole woman to compete in Seal Bay, consuming a total of four hot dogs.
Richard Shea has extended an invitation to both winners to participate in the event in New York. However, he is also keen to invite a member of the royal family to support the UK eaters. He stated, "I am also preparing a formal invitation for Prince William to visit New York next summer so he can cheer on the UK eaters. I will get him a VIP wristband. This was the first hot dog contest we've ever held on British soil, and it was a fantastic event. As president of Major League Eating, it was a joy to visit the UK and host this competition."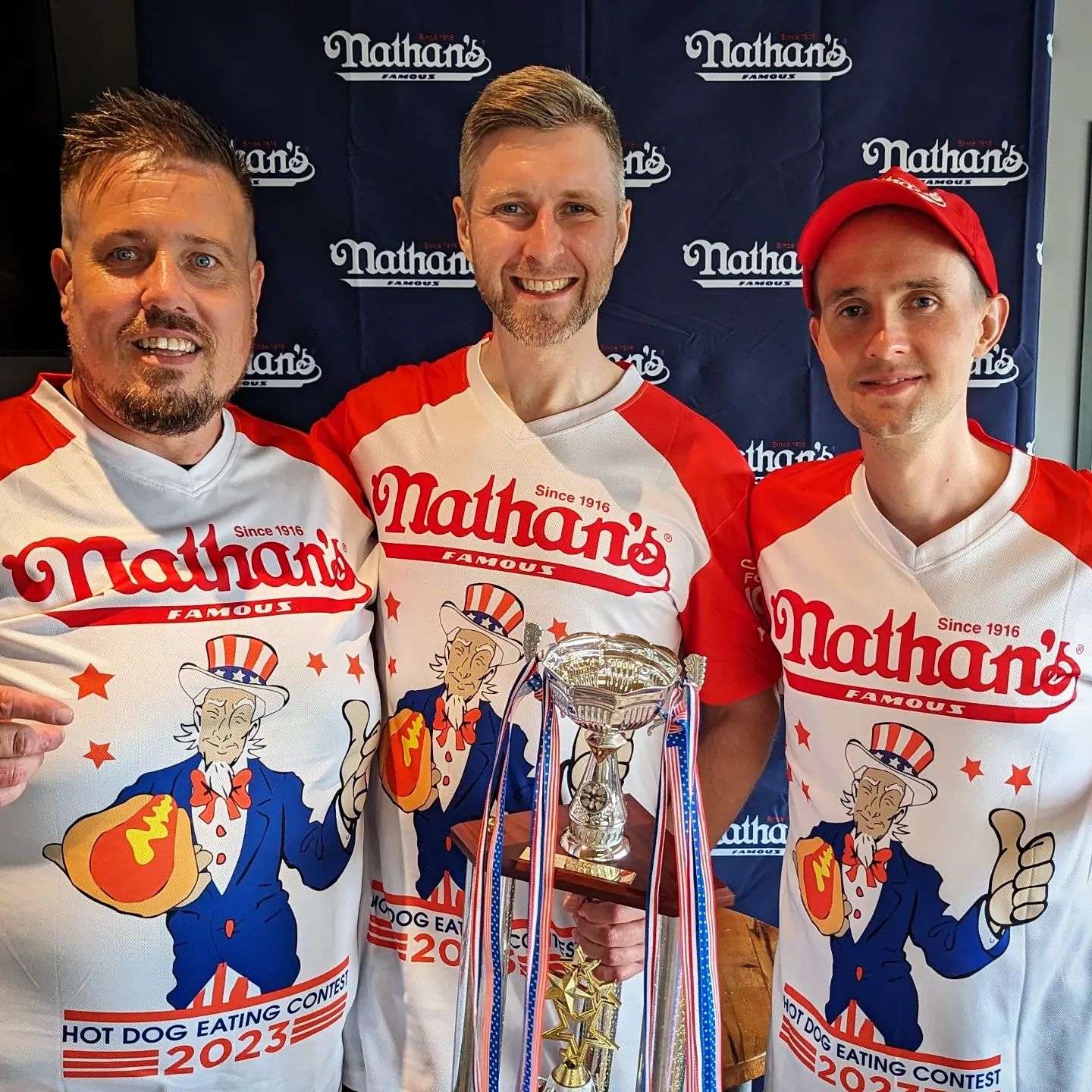 The current world champions in competitive hot dog eating are Joey Chestnut, with a personal best of 76 hot dogs in 10 minutes for the men's division, and Miki Sudo, who consumed 48.5 hot dogs in total in the women's division.