An endearing gibbon has entered the world at a zoo, marking a significant step in the ongoing mission to rescue this endangered species from the brink of extinction.
On Tuesday, October 24th, Valentina, a 25-year-old gibbon, and her partner Helmut, aged 43, joyously welcomed their precious new addition into the world at Twycross Zoo in Leicestershire.
The newborn, a female, is yet to be given a name and holds immense significance as she is part of the zoo's participation in the EAZA Ex-situ Programme (EEP) dedicated to the preservation of pileated gibbons, driven by genetic considerations. This vital initiative spans numerous European zoos, all dedicated to safeguarding this rare and endangered species.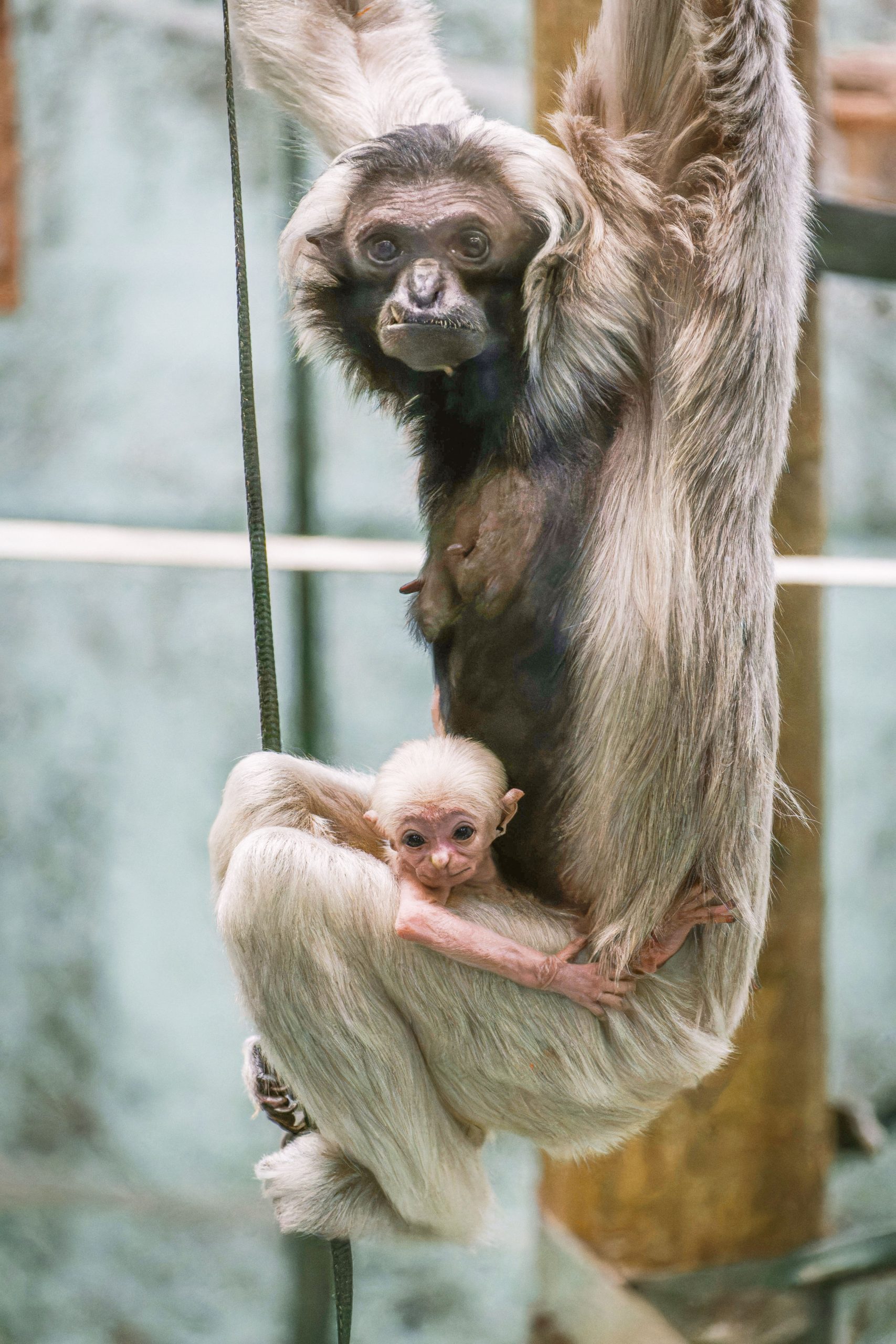 The pileated gibbon, native to Cambodia, Thailand, and Laos, is classified as "Endangered" by the International Union for Conservation of Nature (IUCN). In their natural habitat, these gibbons face numerous threats, including deforestation, habitat loss, hunting for meat, and illegal wildlife trade.
Pileated gibbons exhibit sexual dimorphism, with males sporting black fur complemented by white hands, feet, and a facial crest, while females are adorned in white-grey fur with a black cap and chest.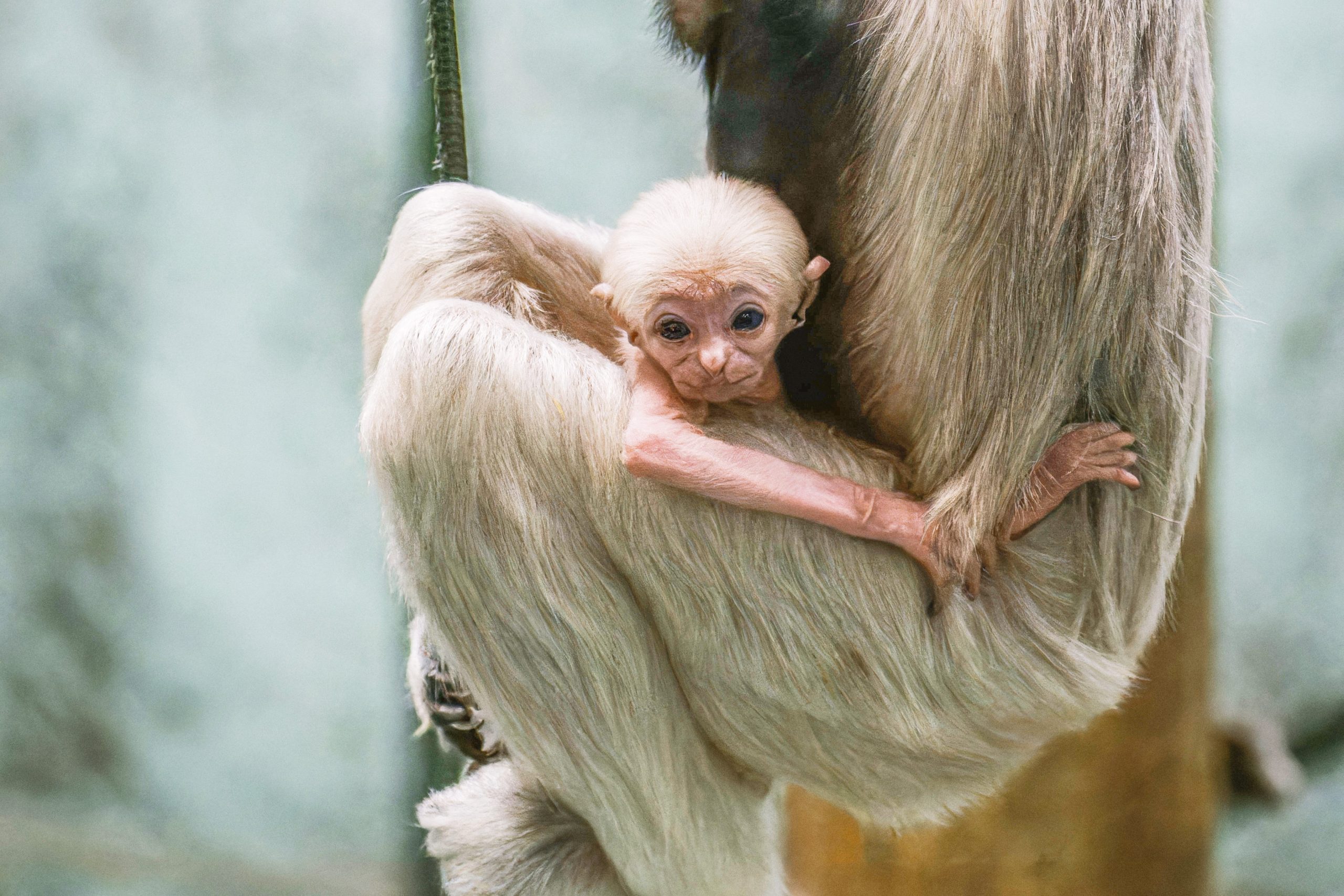 Lynsey Bugg, curator at Twycross Zoo, expressed delight at the gibbon's birth, emphasizing its critical role in the pileated gibbon EEP. This program is committed to securing the future of the species which remains under severe threat in the wild.
Bugg stated, "As a conservation charity, our overarching aim is to help save the species with whom we share our planet through conservation action. Today, more than ever, we must all work together to tackle some of the biggest challenges facing our planet, to ensure species preservation both here in the UK and internationally."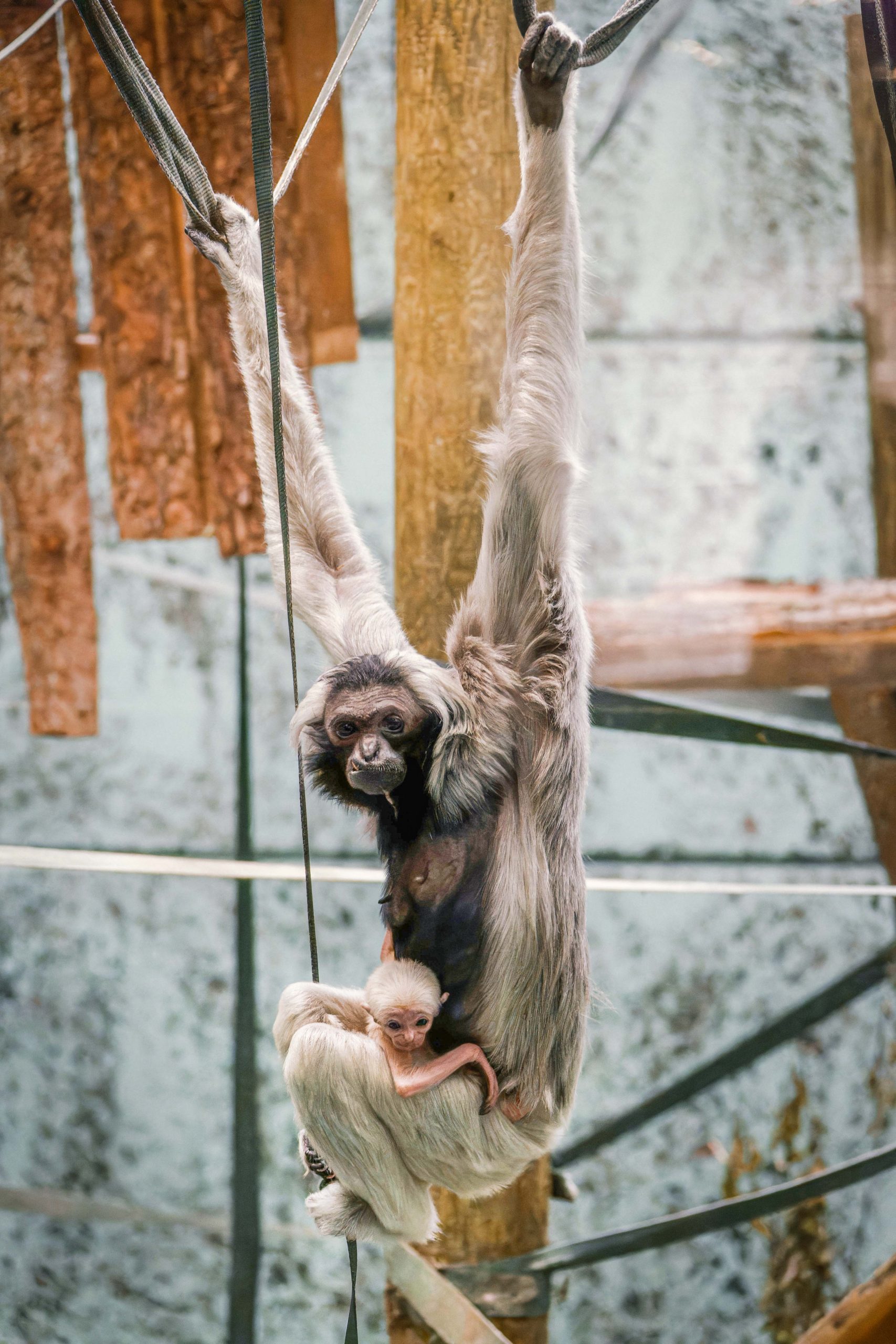 She also highlighted the significant role of zoos in conservation efforts, citing a recent Position Statement by the IUCN Species Survival Commission that recognizes the vital work of zoos in conserving wildlife. She underscored the importance of visitor support in sustaining the zoo's conservation mission.
Visitors are encouraged to seize the opportunity during the October half-term to meet the newest member of the Twycross Zoo family and learn more about this captivating species. A visit to the zoo not only offers a memorable day out but also contributes to the vital conservation work aimed at protecting endangered species.
Disclaimers:
This content and images have been licensed to use by Jam Press, edited and syndicated by https://www.znewsservice.com/.
Should you have any questions relating to this content please get in touch with Jam Press via  https://www.jampress.co.uk/contact-us/