In an extraordinary turn of events, a sheep that had been missing for five years was discovered living among kangaroos in Australia. This adventurous farm animal, affectionately named Sugar, had initially escaped from a farm and embarked on a remarkable journey of survival.
Sugar was found in Sugarloaf Reservoir Park, in the Christmas Hills area northeast of Melbourne, Australia. His remarkable story took an even more surprising twist when his rescuers realized he had been living with kangaroos during his time in the wild.
The rescue mission was meticulously planned. Sugar was eventually captured by a team of volunteers led by Georgia Duncan of Melbourne Water. The water company became involved because Sugar was found near one of its reservoirs.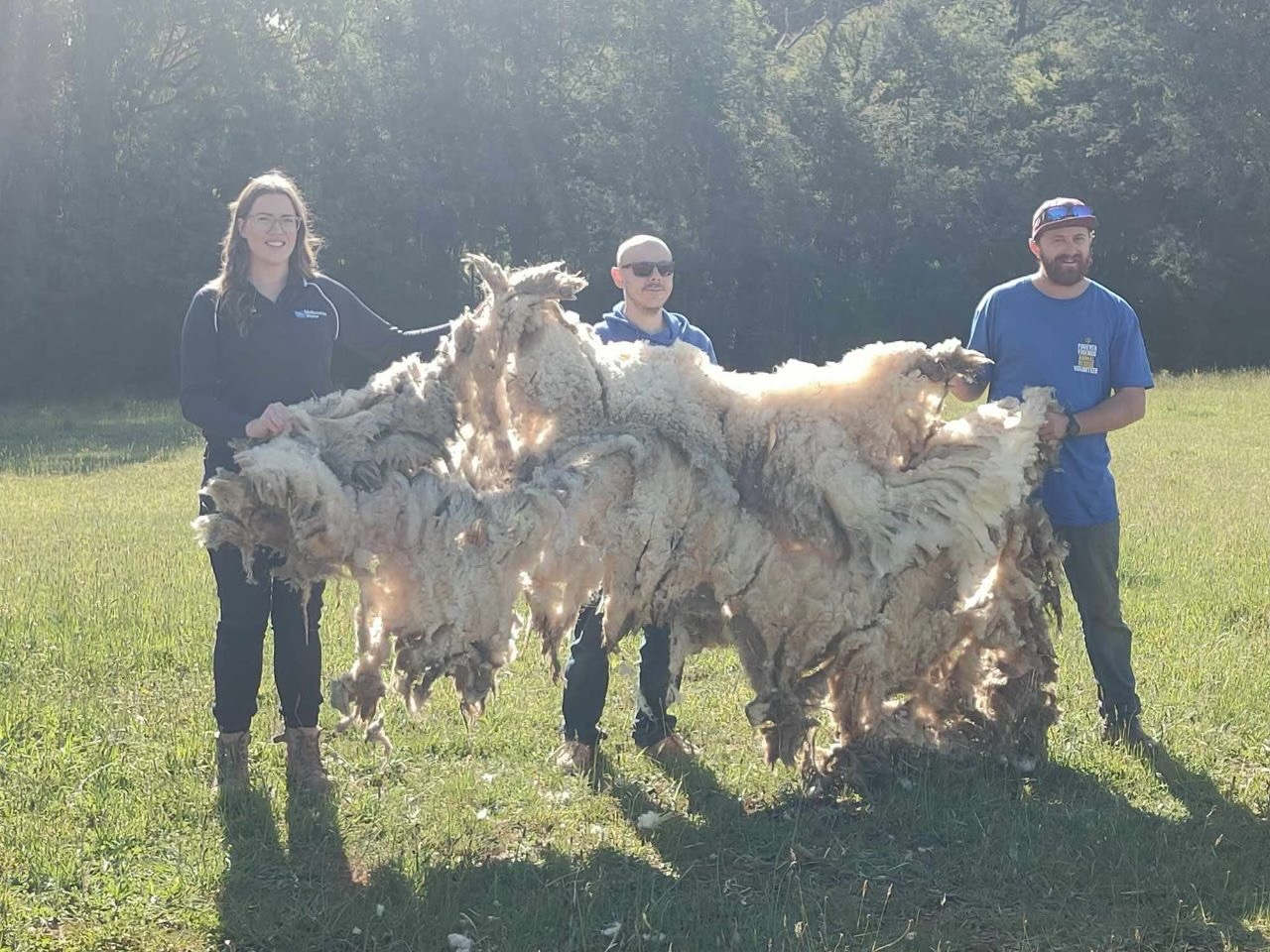 After his rescue, Sugar was taken to an animal rehabilitation sanctuary in the Yarra Valley. There, according to the charity Forever Friends Animal Rescue, he received a thorough check-up and what was described as a "long overdue makeover."
One of the most astonishing aspects of Sugar's story was the weight of his wool, which had accumulated over five years. When he was finally shorn for the first time since 2018, Sugar lost a staggering two stone or 28 pounds (approximately 12.6 kilograms) of wool. This was a testament to the resilience of this remarkable sheep.
A spokesperson from Melbourne Water humorously commented, "To say Sugar was looking a little rough is an understatement."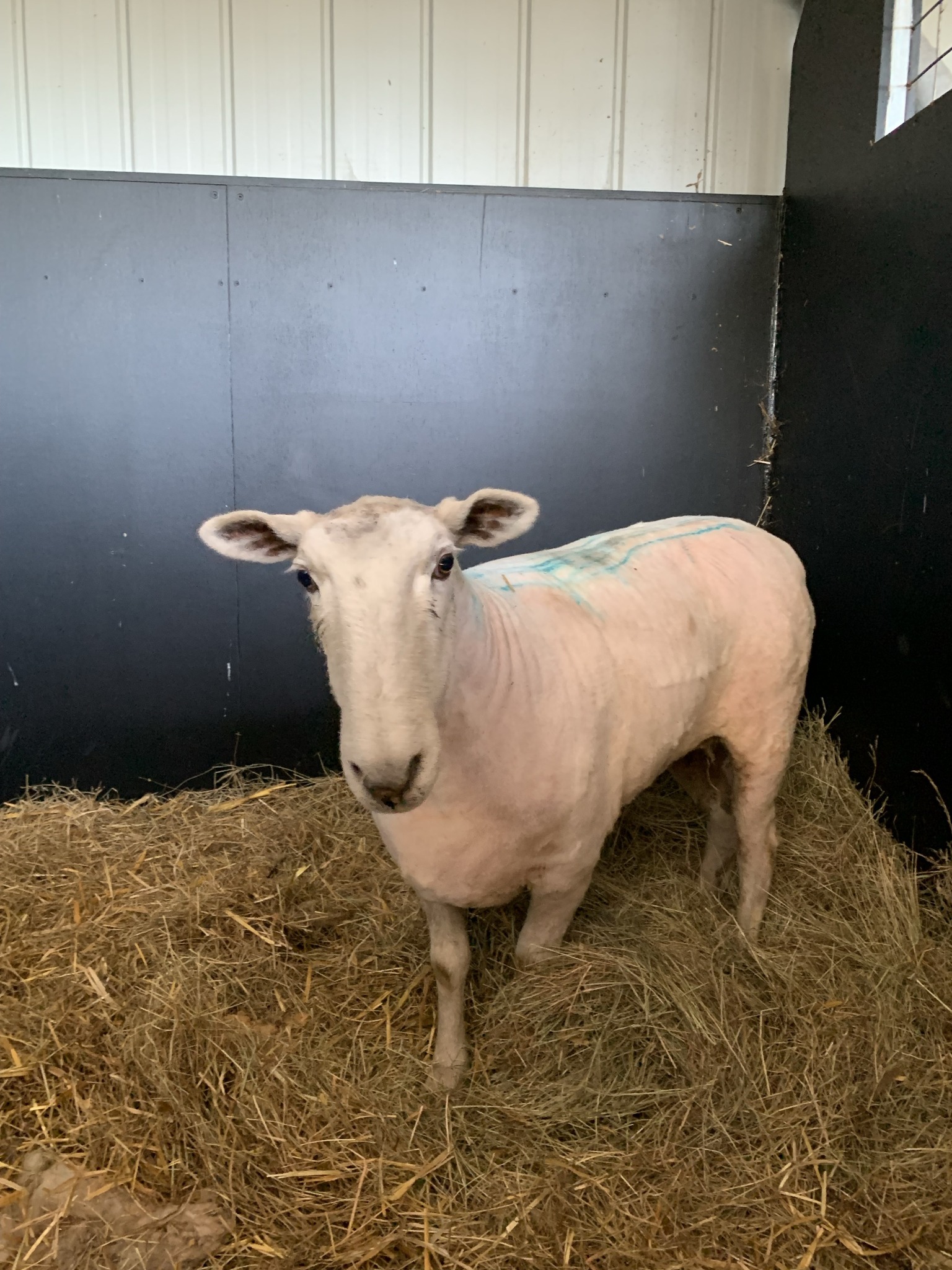 Sugar will continue to reside at the Forever Friends sanctuary until he is declared in good health. Residents have expressed their delight at his rescue and transformation, with one person describing Sugar as "adorable" and "completely sweet." After his grooming, Sugar looks handsome and well-cared for, marking the end of his incredible journey as a sheep living among kangaroos in the wild.
This heartwarming tale of survival and rescue showcases the resilience of animals and the dedicated efforts of those who work to protect and care for them.
Disclaimers:
This content and images have been licensed to use by Jam Press, edited and syndicated by https://www.znewsservice.com/.
Should you have any questions relating to this content please get in touch with Jam Press via  https://www.jampress.co.uk/contact-us/