A British cameraman, Dan Abbott, has captured an extraordinary moment of a whale swimming alongside dolphins in the Celtic Sea, approximately 30 miles off the coast of Milford Haven, Pembrokeshire.
This remarkable encounter occurred while Dan was observing various predators, hoping to witness both whales and dolphins, as he knew they often hunt together. His dedication paid off as he captured this breathtaking moment on film.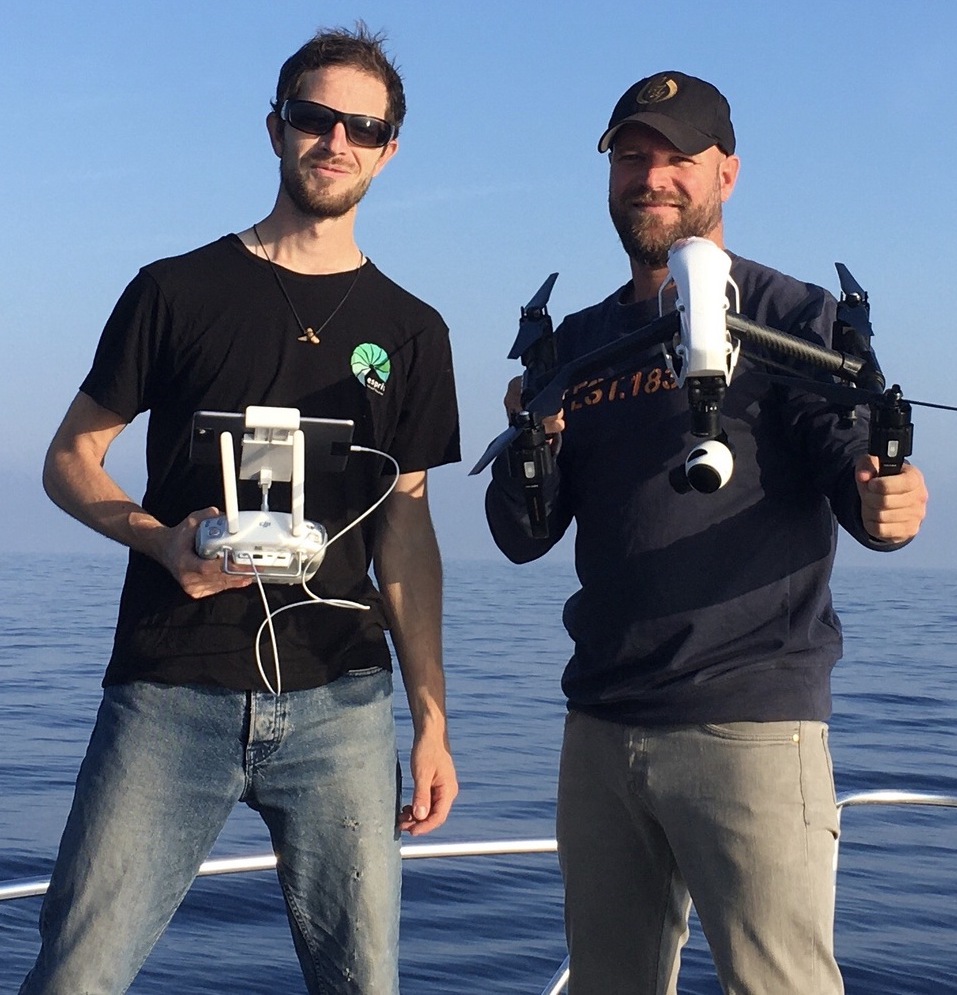 Dan Abbott, 37, expressed his joy, saying, "It's a shot I have been trying to get for three years, including many attempts to film fin whales in the Mediterranean Sea." The footage quickly gained popularity after Dan shared it on Instagram, amassing an impressive 330,000 likes.
Enthusiastic reactions poured in from viewers, with one user exclaiming, "Damn, this is epic!" Another fan remarked, "Absolutely FINtastic footage, and I'm betting the experience was even more amazing in person!"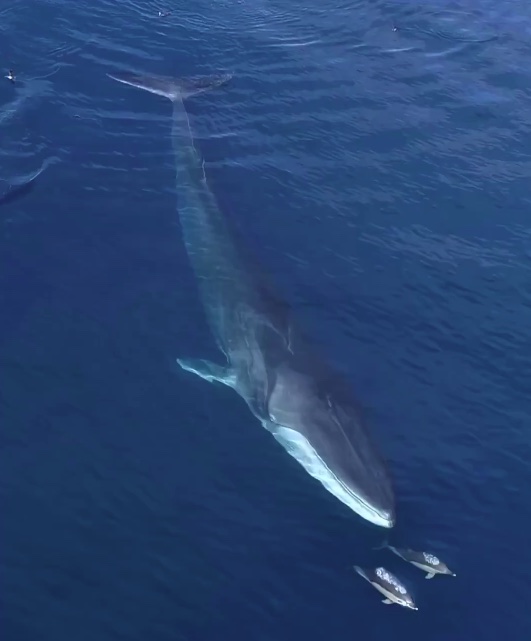 Others were equally captivated, with comments like "Wow, what an amazing encounter and lovely conditions too!" and "Incredible" flooding in. One commenter said, "Wow… just wow… a once-in-a-lifetime shot that is!! Incredible capture!! No words can describe how insane this is!!"
Dan Abbott is a wildlife cameraman who specializes in drone and underwater filming. He resides with his partner Ali, who is a shark scientist. The area where Dan captured this long-awaited shot is currently unprotected but serves as a hotspot for observing whales during summer.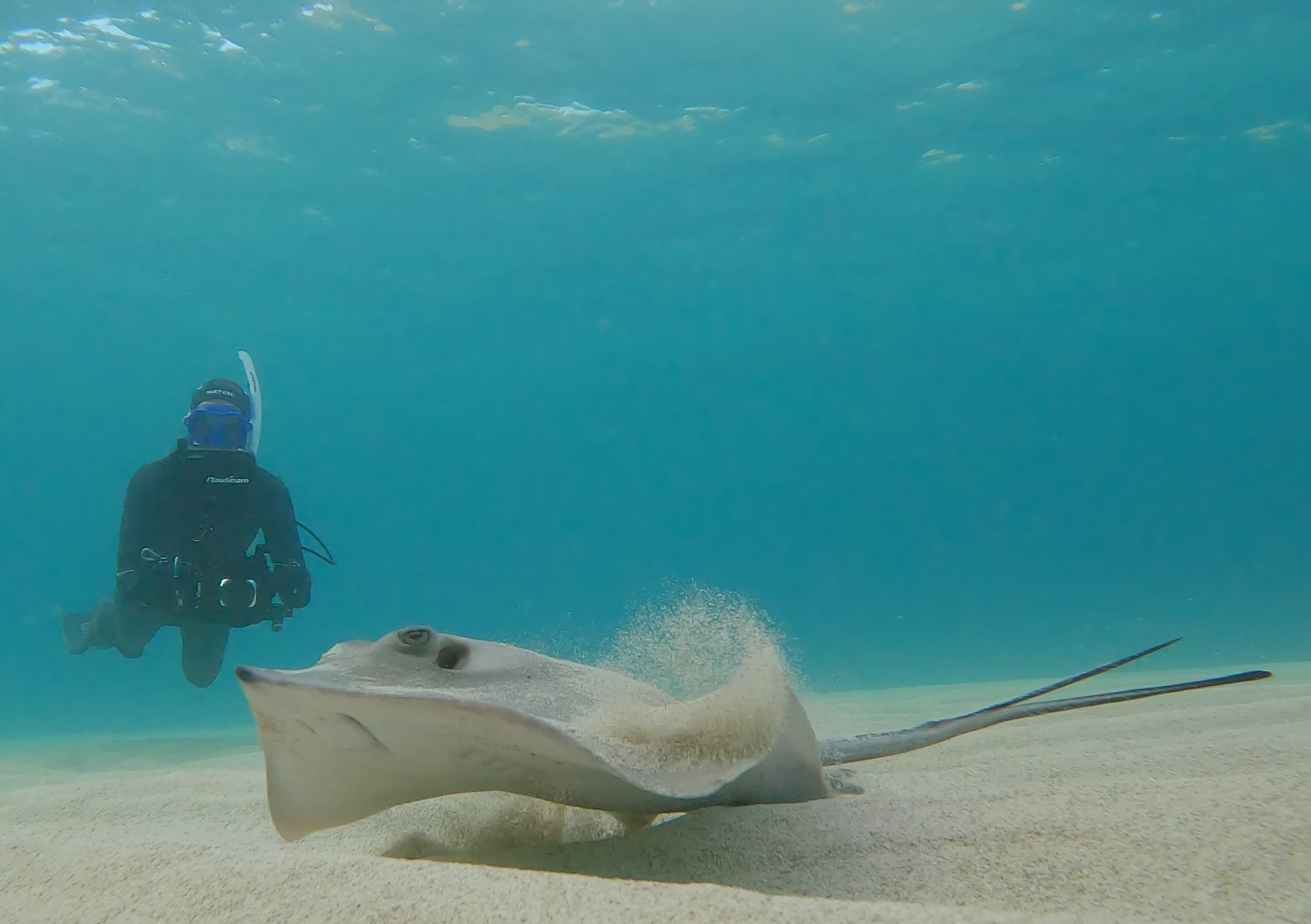 Dan emphasized the importance of preserving this vibrant and thriving marine ecosystem, stating, "There is no level of protection currently for anything that lives there, and we must try and protect the wildlife that uses this area of the world to feed and reproduce."
While sightings of whales in the region are uncommon, these images are remarkable because of the exceptional clarity and ideal conditions in which they were captured.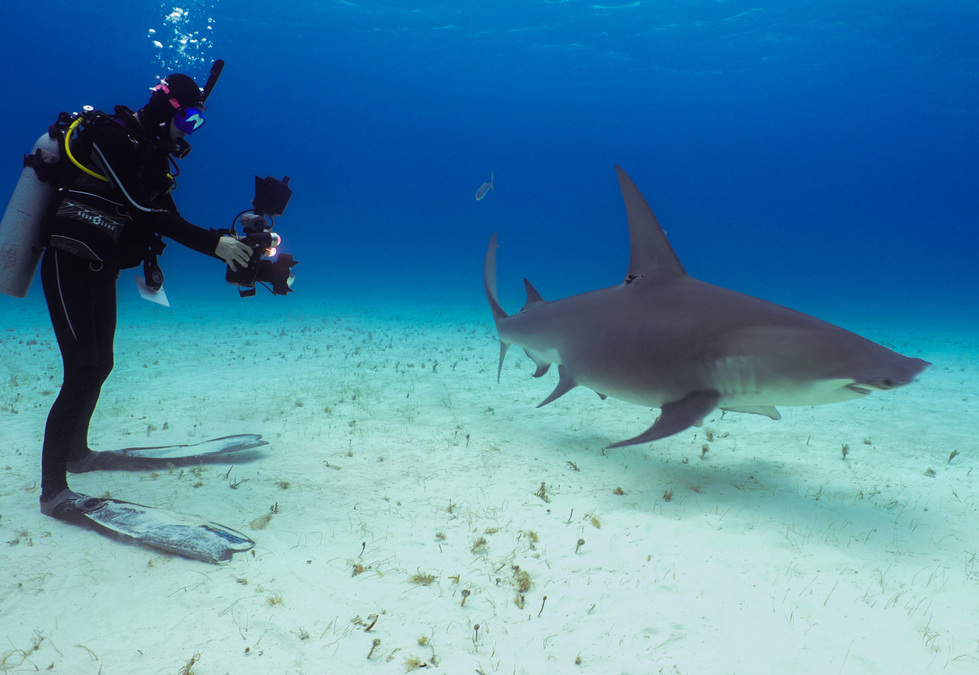 Dan used a DJI Phantom 4 Pro V2 drone to document this remarkable footage. He explained that, as a cameraman, he often focuses on ensuring that the shot is correctly set up during the actual moment, a phenomenon known as the 'cameraman's curse.' It's only after the fact that he allows himself to fully appreciate the beauty of what he has witnessed.
Disclaimers:
This content and images have been licensed to use by Jam Press, edited and syndicated by https://www.znewsservice.com/.
Should you have any questions relating to this content please get in touch with Jam Press via  https://www.jampress.co.uk/contact-us/