In an unconventional pursuit, a woman has opened up about her annual expenditure of over £8,000 on caring for her llamas, including dressing them up in themed costumes, even as some people deem her eccentric.
Kahle Boutte, who nurtured a childhood fascination with llamas, realized her dream of having these animals as pets after acquiring her uncle's farm with her partner, Andy, 35, following his passing in 2008. Starting with two llamas, Apple Jack and Ollie, Kahle's llama family now comprises 11 members, four years later, with their engaging attire gaining attention on platforms like TikTok, where one video garnered 10 million views and 632,000 likes. However, the costs are substantial.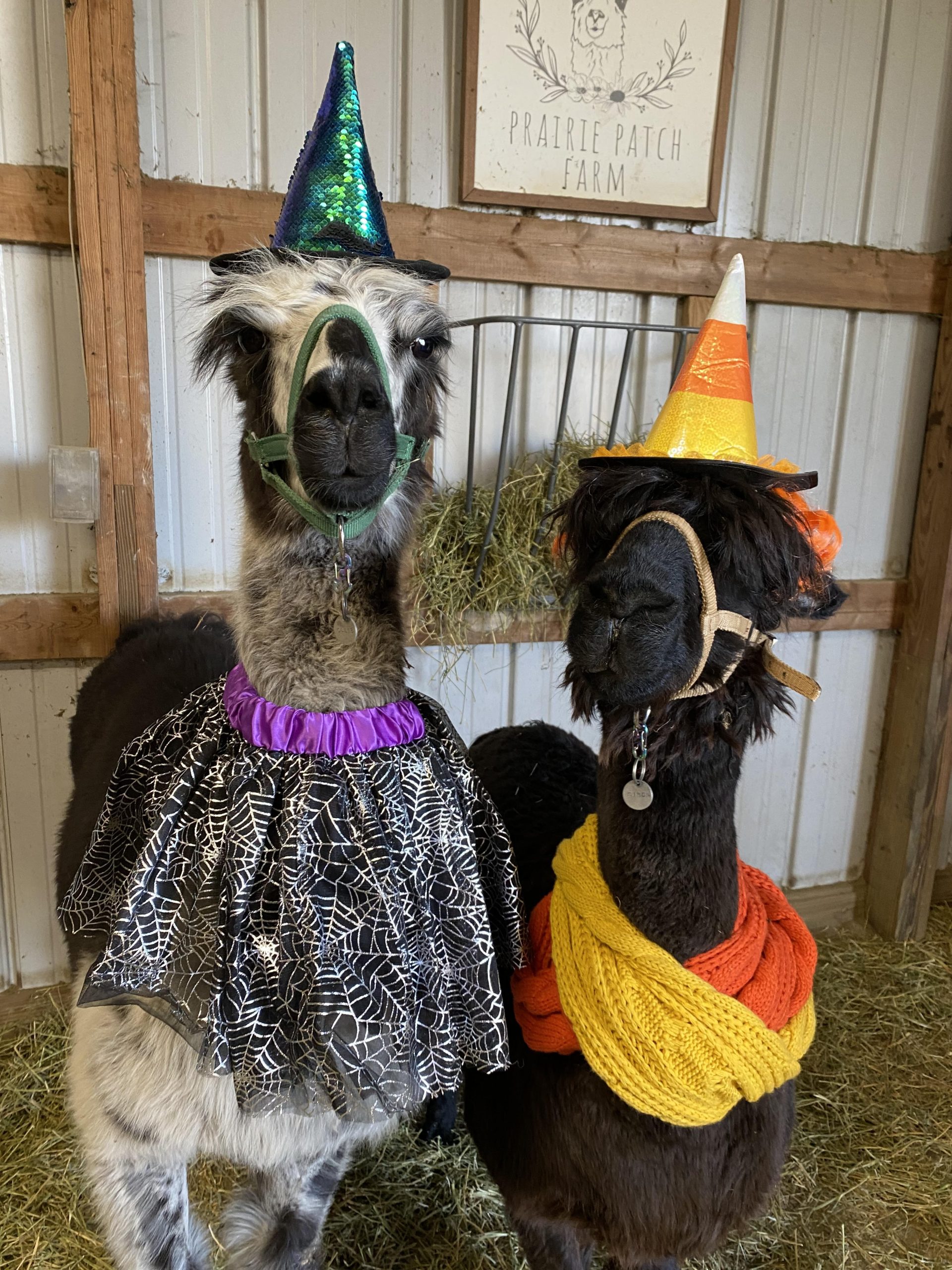 For general upkeep, the expenses fluctuate between £5,000 to £7,000 annually. Furthermore, the costumes, a prominent feature in her llama presentations, can add up to £1,000 per year, depending on the events and themes. The decorations for farm events can elevate monthly expenses by £400.
Kahle's small business contributes to mitigating the costs, covering the increasing expenses of animal care. She maintains, "The cost of caring for these animals is worth it for the wellness and happiness they bring to us."
Despite her dedication to her llamas, Kahle has faced criticism and has even been dubbed the "crazy llama lady." She addresses the concern by highlighting the positive impact of her animals' presence. "Most of the response has been positive, but certainly, some people don't agree with dressing up animals in any way and can be offensive online about it."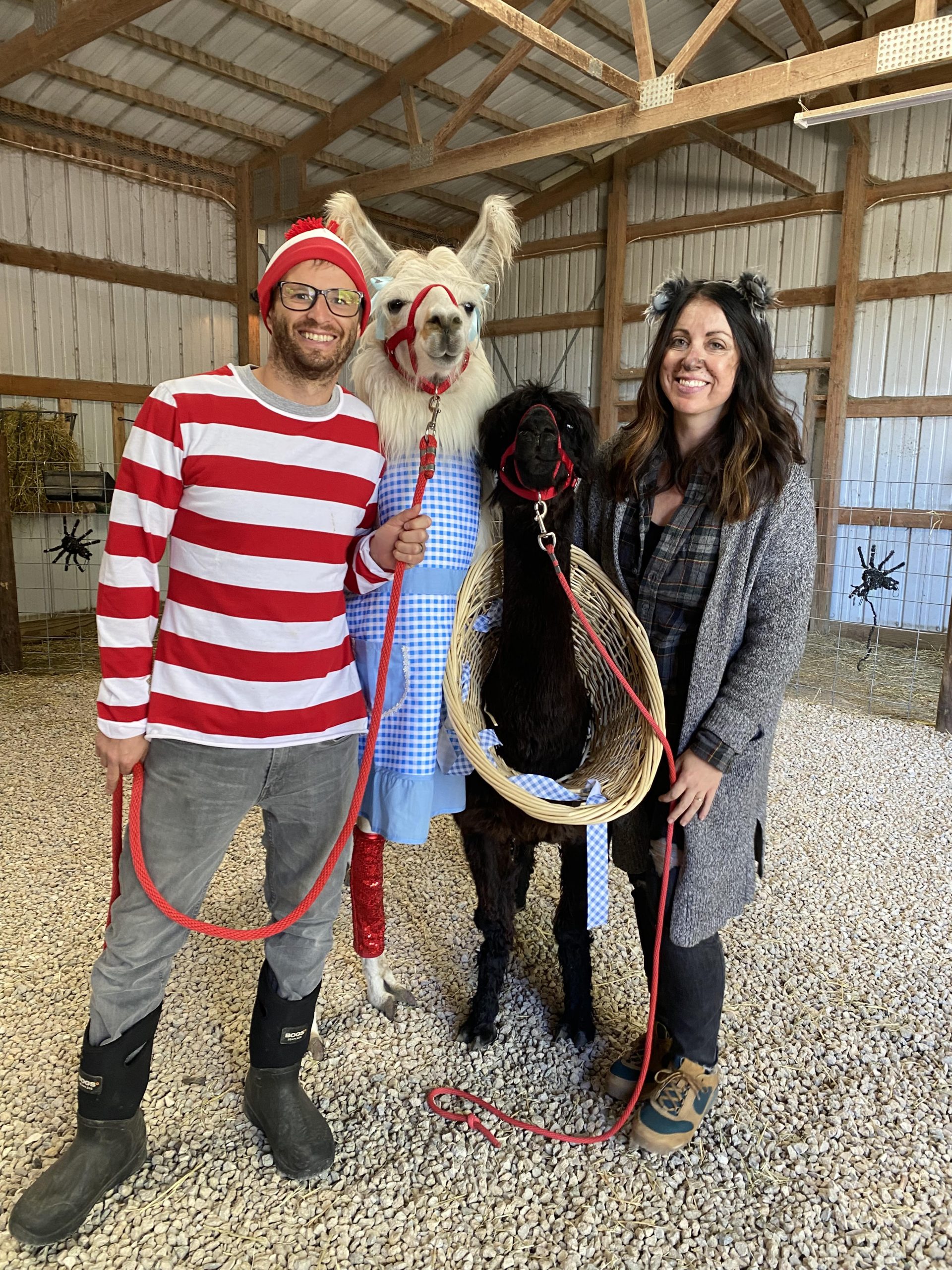 Kahle's llama ensemble, consisting of Apple Jack, Poet, Earl, Albie, Fable, Simon, Sully, Ollie, Willoughby, Huckleberri, and Bootleg Benny, has been dressed up in a variety of costumes, including characters from The Wizard of Oz, Frozen, pirates, the Spice Girls, and The Little Mermaid.
Her farm has expanded its engagement, offering themed yoga and immersive camping exercises with the llamas. Kahle sees this venture as a dream come true, deeply connected to her late uncle's legacy. "You never know where your life is going to take you. I never thought my dream would happen, but now, I'm a country kid with my own farm, living out my childhood wish."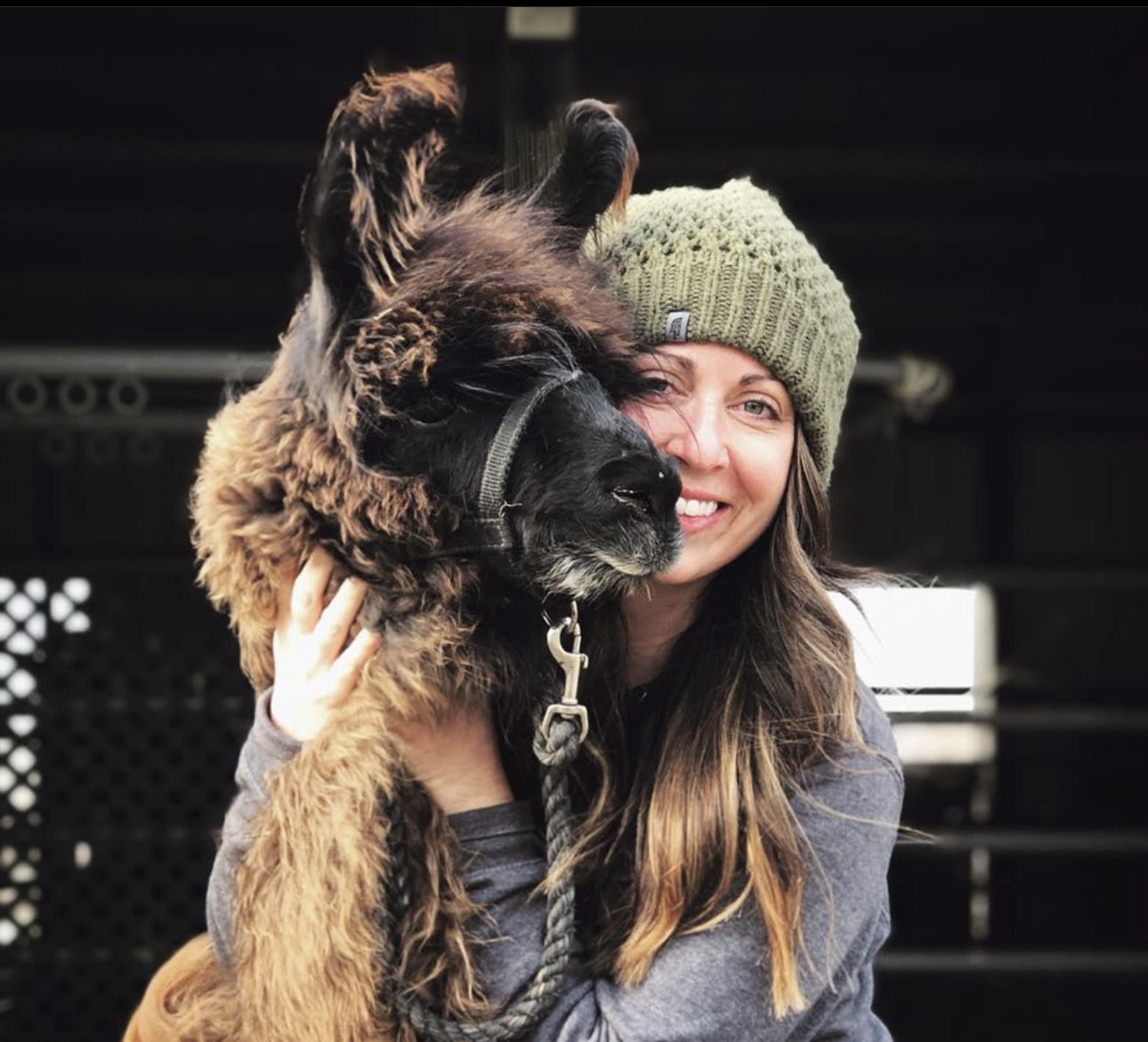 Incorporating her passion for llamas with her daily life, Kahle finds joy in sharing her unique journey online. Her bond with the llamas has not only brought her happiness but has also ignited curiosity and smiles among those who encounter her llama adventures on platforms like TikTok.