On October 5th, the 2023 Cornish Wildlife Photography Exhibition, the culmination of Cornwall Wildlife Trust's inaugural Cornish Wildlife Photography Competition, will open its doors at Truro Cathedral. This vibrant display features 30 winning and finalist images, celebrating the splendid biodiversity found in Cornwall.
The competition comprised five distinct categories: Animals, Underwater World, Plants and Fungi, People in Nature, and Wildlife on my Doorstep, with a special Young Photographer category for entrants under 18. An esteemed panel of local wildlife and photography experts, including Cheryl Marriott, Adrian Langdon, David Chapman, and Karin Aldridge, judged the entries.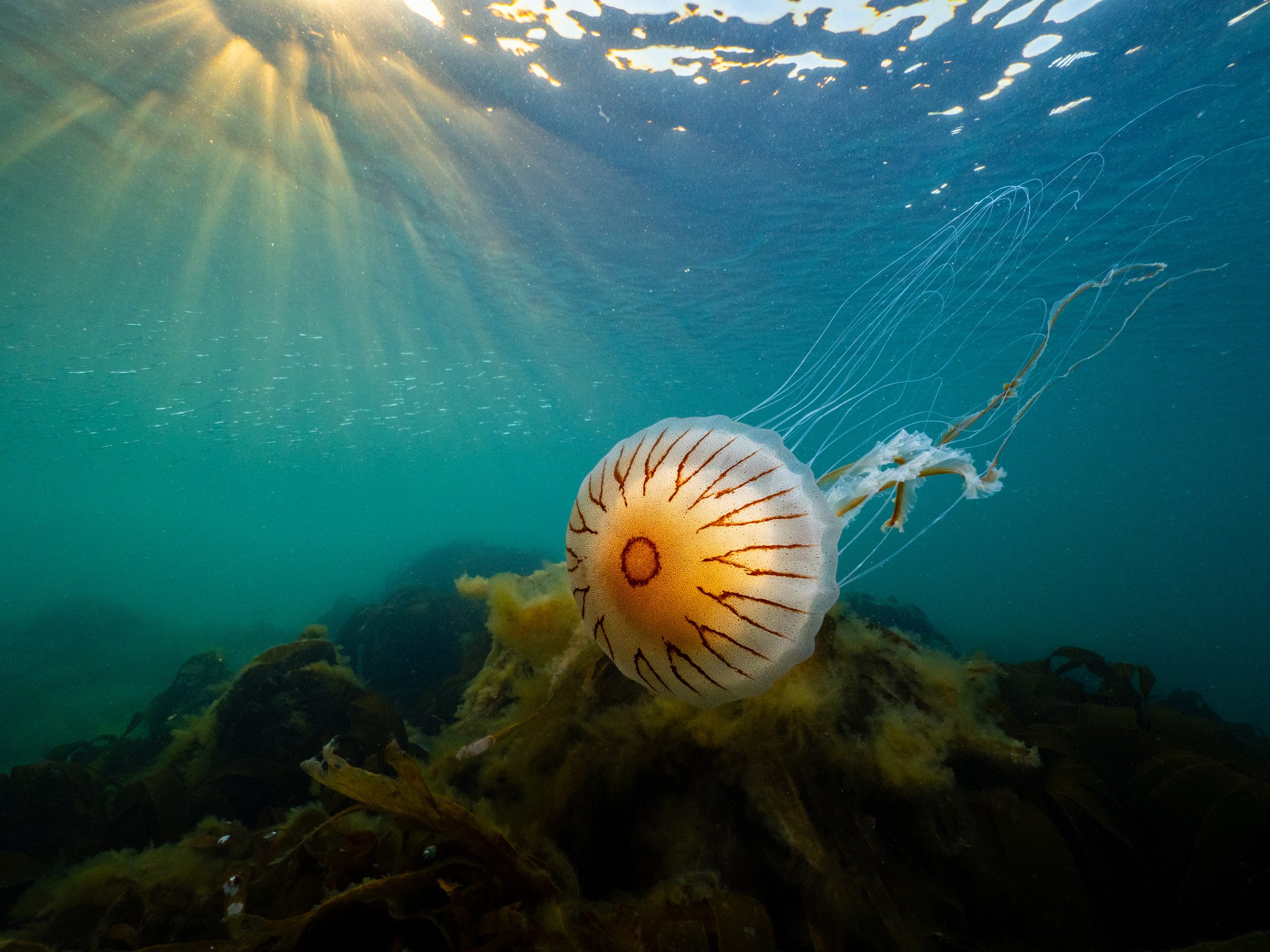 In addition to the judges' selections, the public has the opportunity to choose their favorite photograph for the coveted '2023 People's Choice Award.' Voting can be done by scanning the QR code displayed alongside each photograph or by visiting: Cornwall Wildlife Trust – 2023 People's Choice Award.
The exhibition coincides with an art installation by the talented artist Luke Jerram. His creation, 'Gaia,' is a colossal seven-meter-diameter globe adorned with detailed NASA imagery of Earth's surface, complemented by a specially crafted surround-sound composition by BAFTA award-winning composer Dan Jones. This unique pairing creates an immersive environment inviting visitors to contemplate the beauty and fragility of nature, both locally and on a global scale.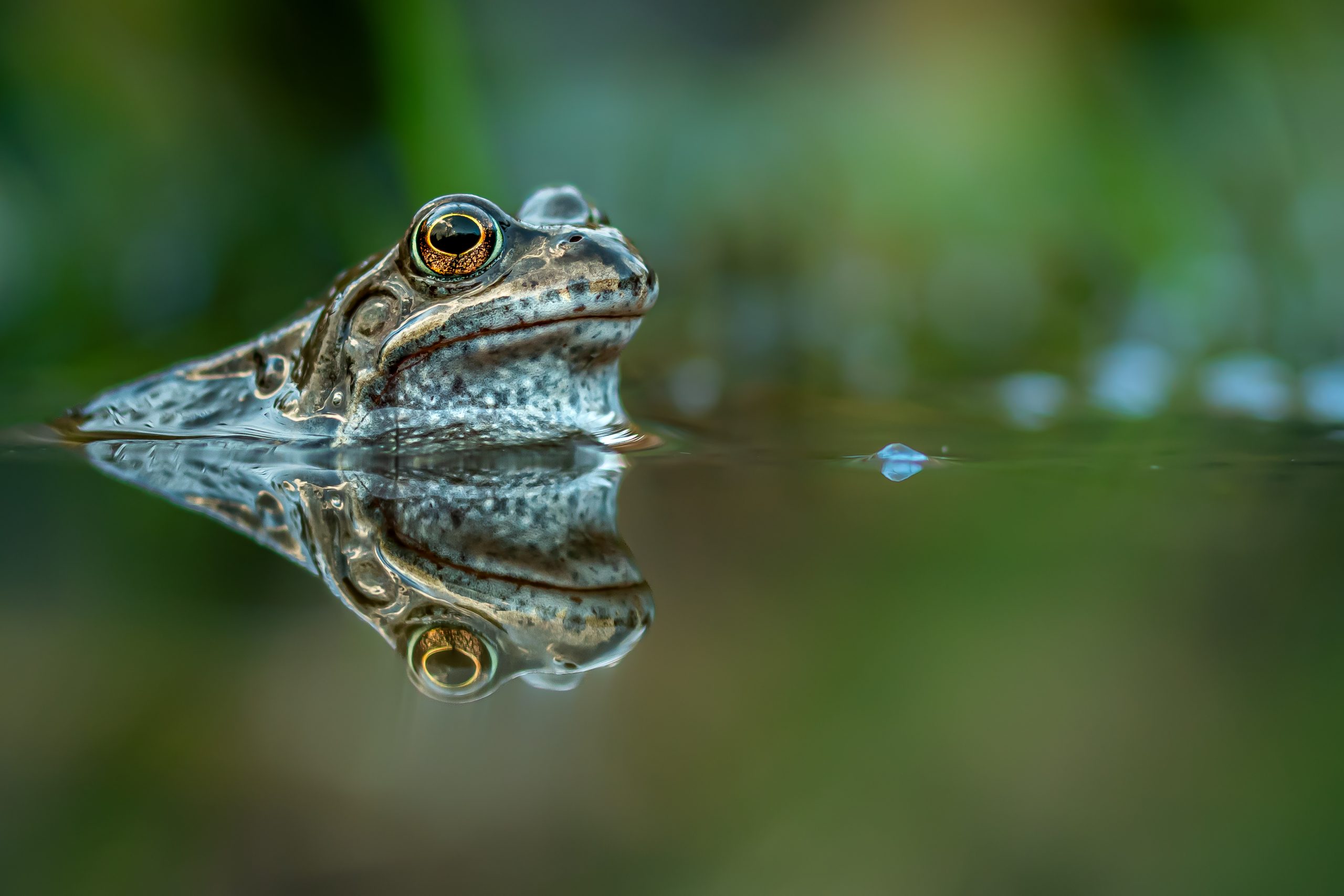 Scott Marsden, spokesperson for Cornwall Wildlife Trust, expressed, "Our 2023 Wildlife Photography Competition aimed to inspire the people of Cornwall to discover our amazing wildlife through their cameras and smartphones. We wanted to encourage more people to become aware of the unique wealth of wildlife in Cornwall, whether along the coast, in our moorland, heathland, farmland, wetlands, unique temperate woodland, or in our towns and villages."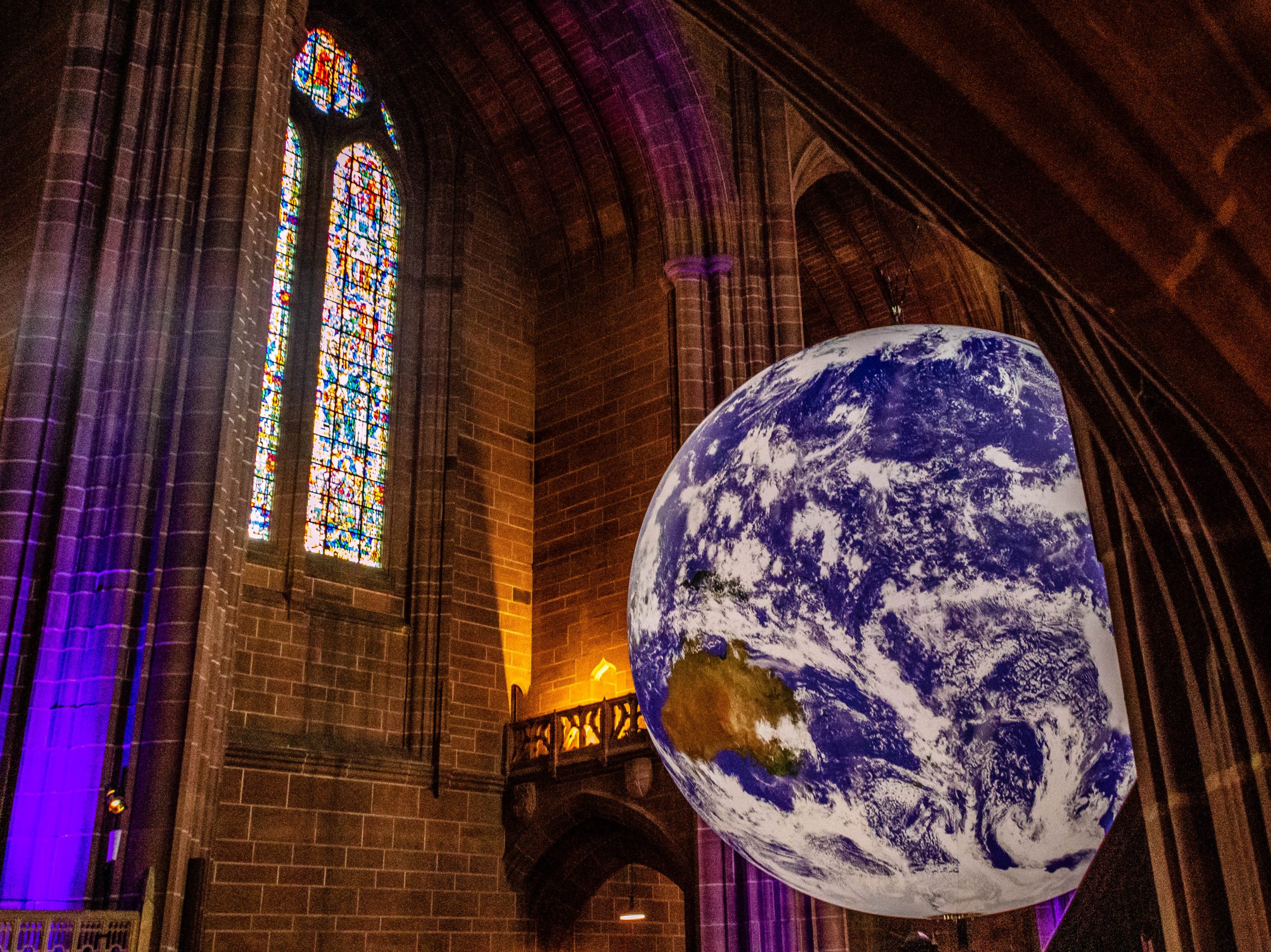 He continued, "We were blown away by both the quantity and the quality of the entries we received, with 369 individuals – some as young as six – submitting 1,101 stunning images that captured Cornwall's wildlife and wild places. Our finalists (and winners) have been confirmed with their incredible photography forming our 2023 Cornish Wildlife Exhibition; a celebration of Cornwall's magnificent biodiversity. These photographs really do bring to life the range and beauty of the wildlife we are lucky enough to be surrounded by in Cornwall."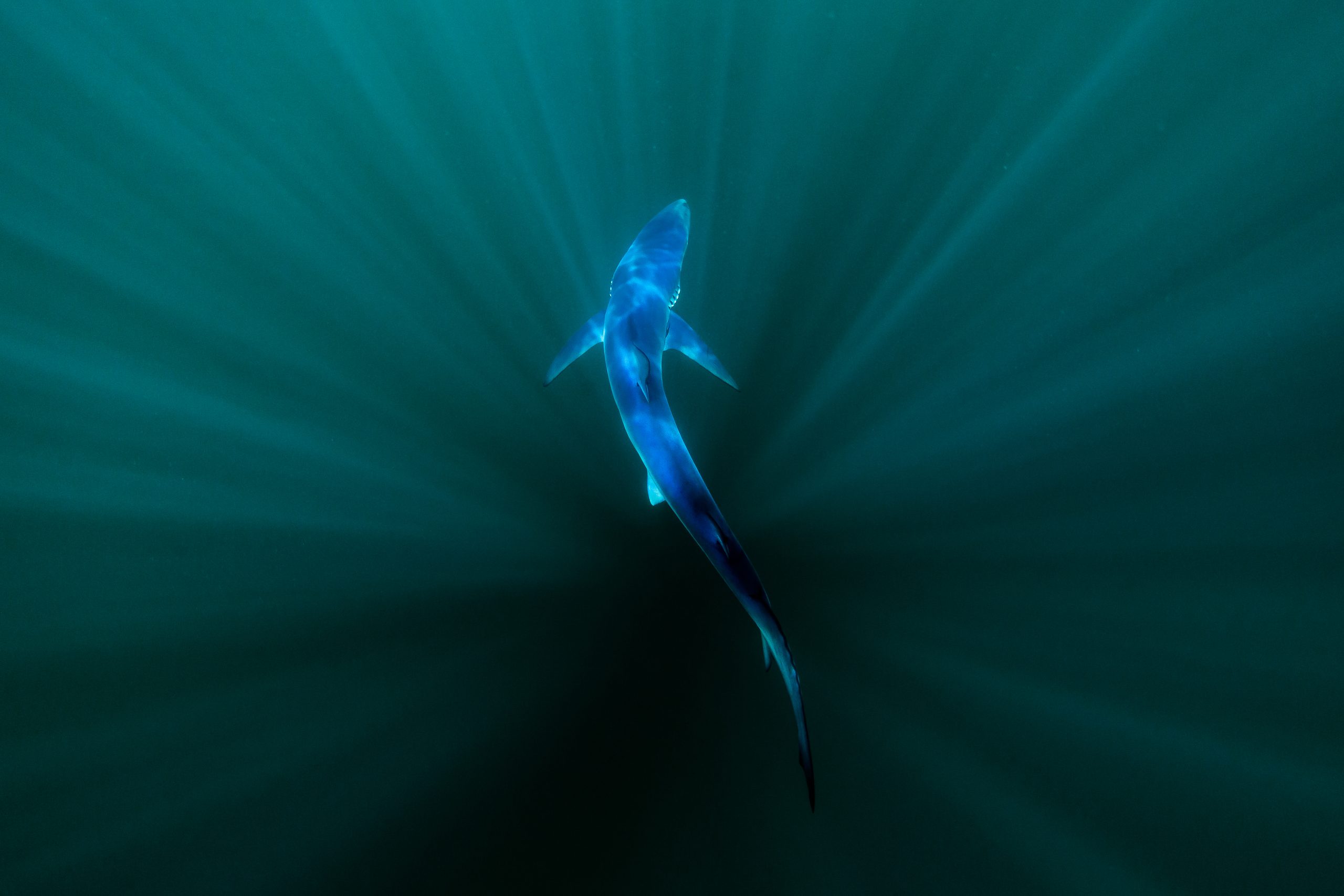 Marsden expressed gratitude to the sponsors and judges who made the competition possible and extended special thanks to Truro Cathedral for hosting the exhibition. This captivating display promises to showcase the natural wonders of Cornwall and inspire a deeper appreciation of the region's unique wildlife.