A remarkable bungalow, currently listed at £795,000, has drawn comparisons to the iconic Love Island villa due to its striking resemblance.
From the exterior, this four-bedroom property appears quite unassuming. However, it's when you step inside that you're greeted with a modern aesthetic, featuring a kitchen and lounge area adorned with a wall-mounted TV and gilded accents on the taps and handles.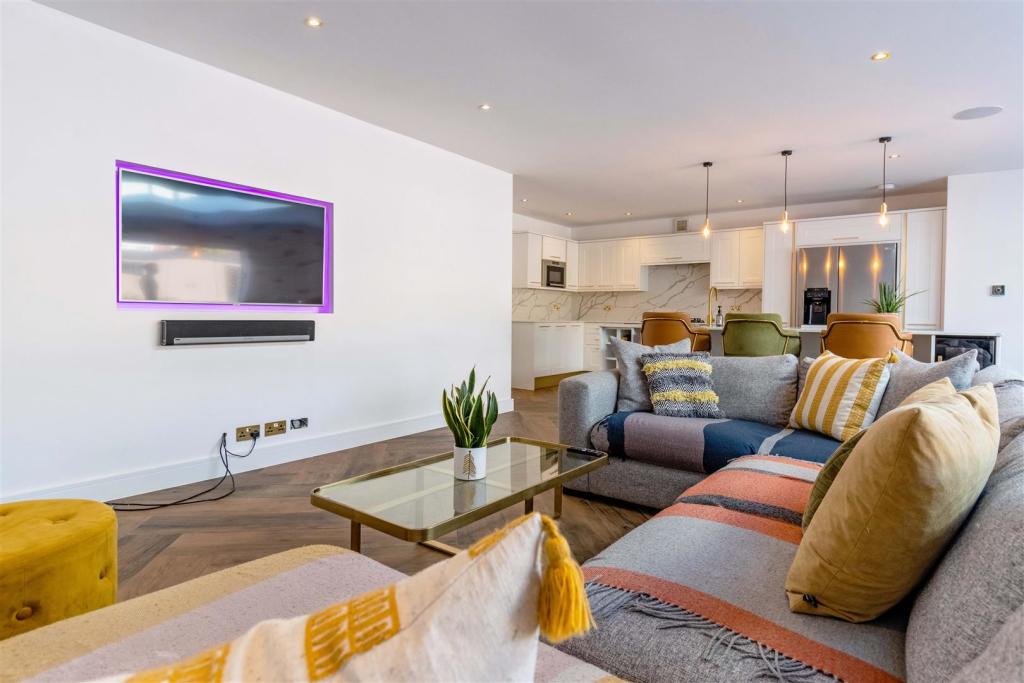 The bedrooms exude a minimalist charm, and the bathroom has undergone a stylish refit. Yet, the natural charm of this property, located in Goring-By-Sea, near Worthing, West Sussex, unveils itself in the outdoor areas, which bear a striking resemblance to the famed singletons' pad on ITV2's Love Island.
Outside, you'll find a hot tub adorned with a vibrant yellow neon sign that playfully declares, "I licked it, so it's mine." Surrounding the luxurious bed lounger are atmospheric green lights, with a well-chilled bottle of champagne resting in an ice bucket alongside elegant flutes.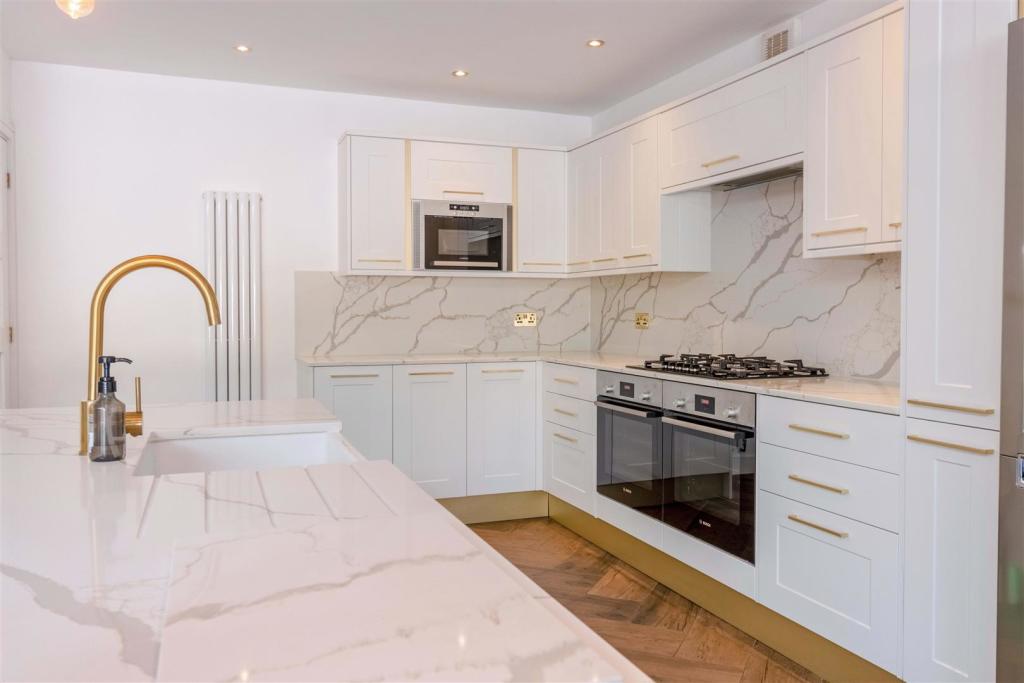 A fully illuminated bar featuring vivid purple and red neon accents awaits your entertaining needs. Even a shower has been thoughtfully included in the garden room, situated in the spacious backyard.
Robert Luff and Co. estate agents represent the property and are prominently featured on Rightmove. One prospective buyer humorously remarked, "The owners of this house in Worthing must be big Love Island fans. At £795,000, it's a pass for me unless daily commentary from Iain Stirling is part of the deal."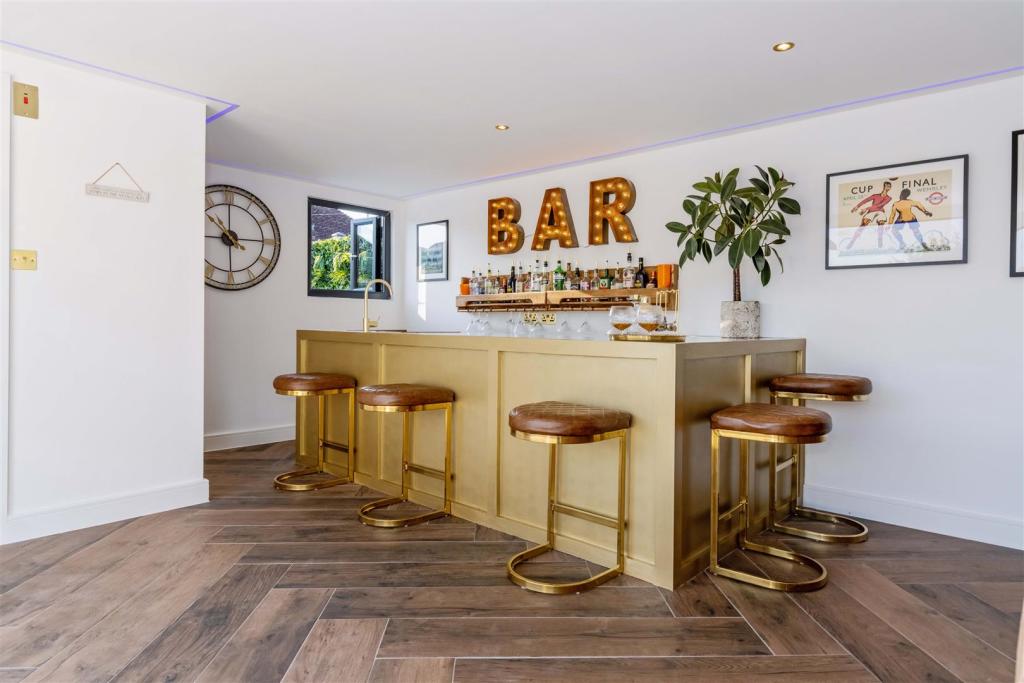 The property description exclaims, "Robert Luff and Co. are speechless. It isn't often that you'll find an estate agent struggling for words to describe a property. Today, you have – but we'll do our very best. The specification and standard of finish in this detached bungalow is frankly, well, it is just breathtaking."
"No expense has been spared to create a beautiful, fun, and stylish property – a work-at-home/party-at-home/love-your-home slice of paradise right here in sunny Worthing."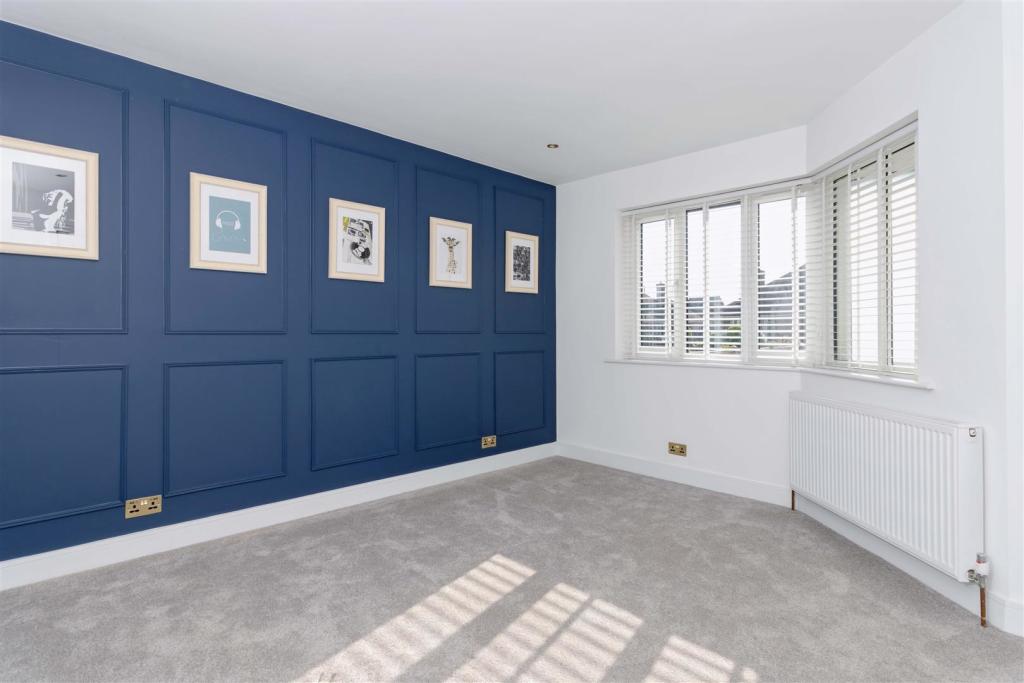 The description goes, "A place where your indoor life will seamlessly merge with outdoor living as you move from home to the outdoor dining area, lounge, bar, and inviting hot tub. As day turns into night, the garden transforms into a kaleidoscope of colours, thanks to mood lighting, extending those long hot summer days."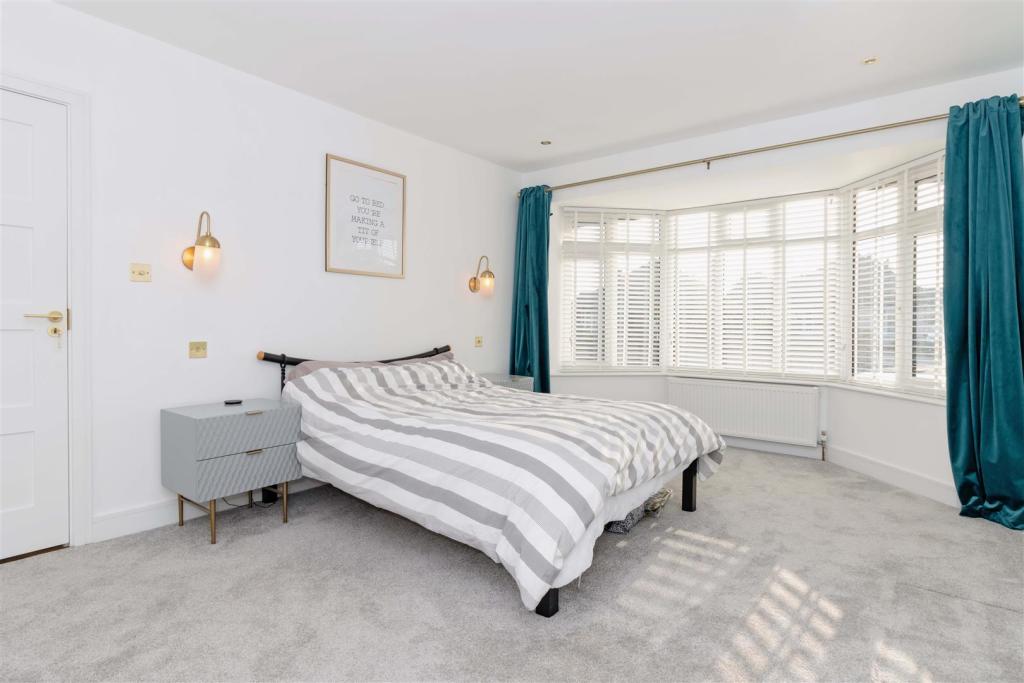 "And for those cooler evenings, there's a garden lounge bar where you can retreat for a cosy night. Photographs only tell part of the story. Book an appointment to view this extraordinary property and be transported to a place where you can finally relax, unwind, work, and enjoy life."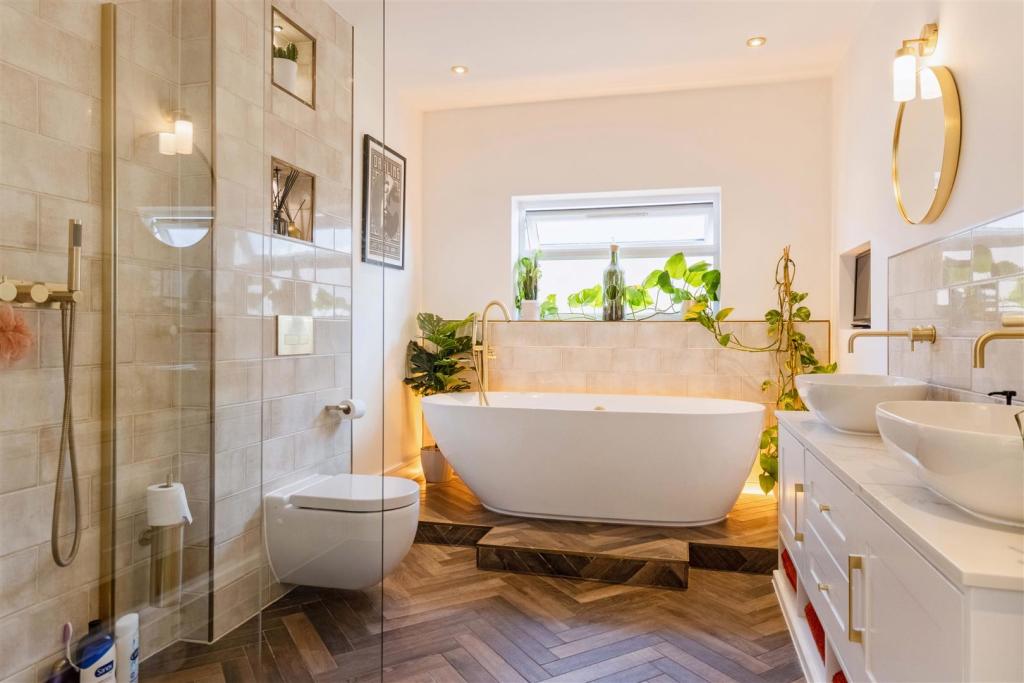 With a station just 0.5 miles away, bustling Brighton is a mere 26-minute journey, while London Victoria can be reached in less than an hour and a half. Glorious Goodwood, famed for its airport, racecourse, and world-renowned car events, is 18 miles away. For those venturing further afield, Gatwick Airport is an easy 40-minute journey.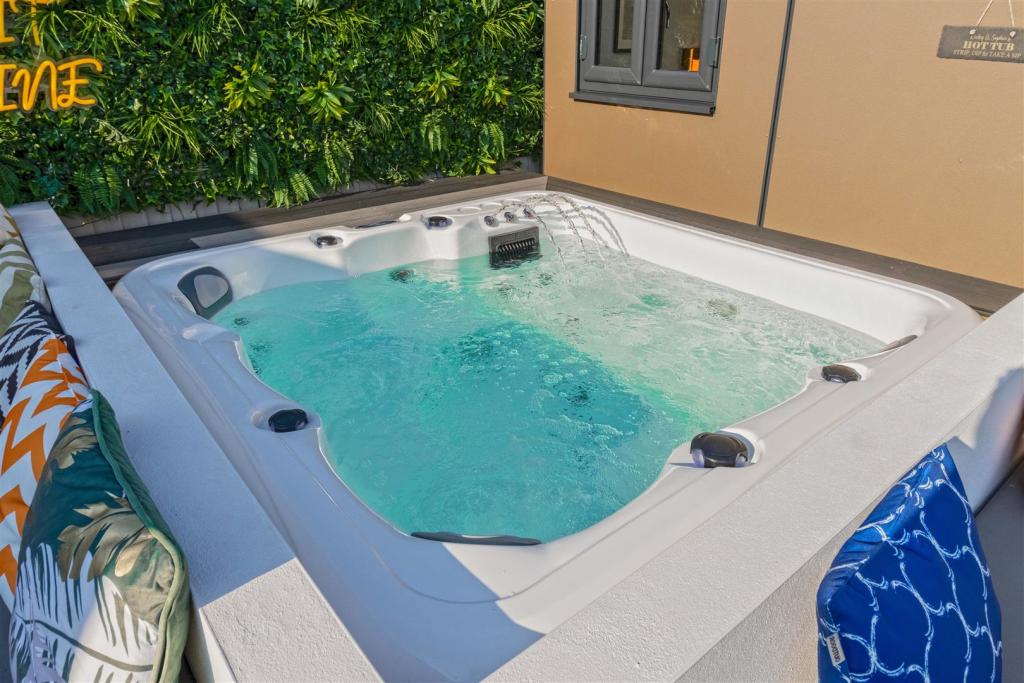 Family life is well catered for, with desirable schools in the area and abundant opportunities for enjoying fresh air, thanks to the nearby coast and downs that frame the delightful town of Worthing.
Disclaimers:
This content and images have been licensed to use by Jam Press, edited and syndicated by https://www.znewsservice.com/.
Should you have any questions relating to this content please get in touch with Jam Press via  https://www.jampress.co.uk/contact-us/