A charming 'village' has been listed for sale at the attractive price of £650,000. It offers a nostalgic journey back in time with its timber treehouses, stone pathways, and extensive land for exploration.
Known as Feresti, the village is nestled in Feresti, Maramures County, Romania, where locals proudly preserve their heritage by wearing traditional folk costumes.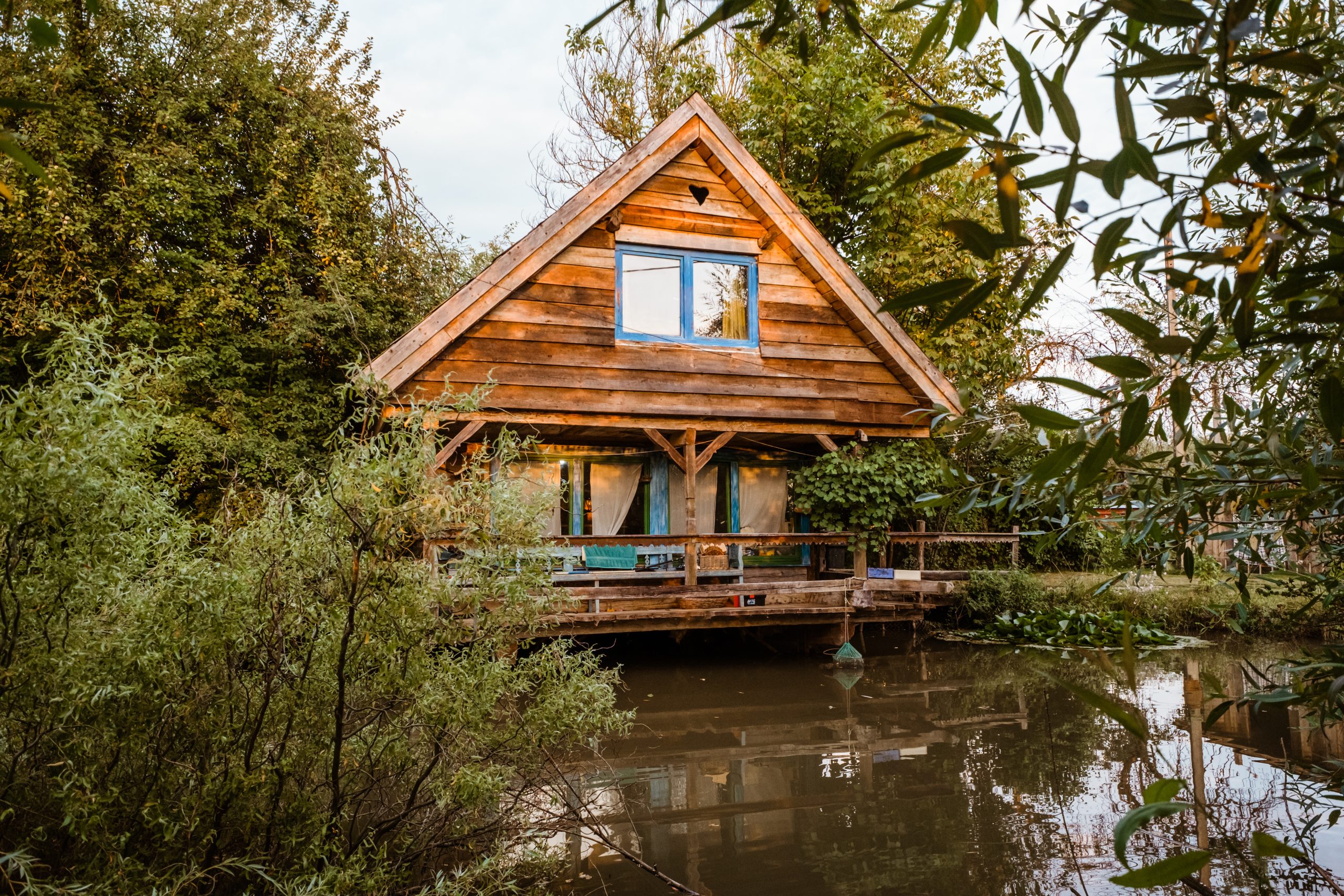 This unique property includes five houses and a recreated village designed by local traditions and styles dating back to 625 BC.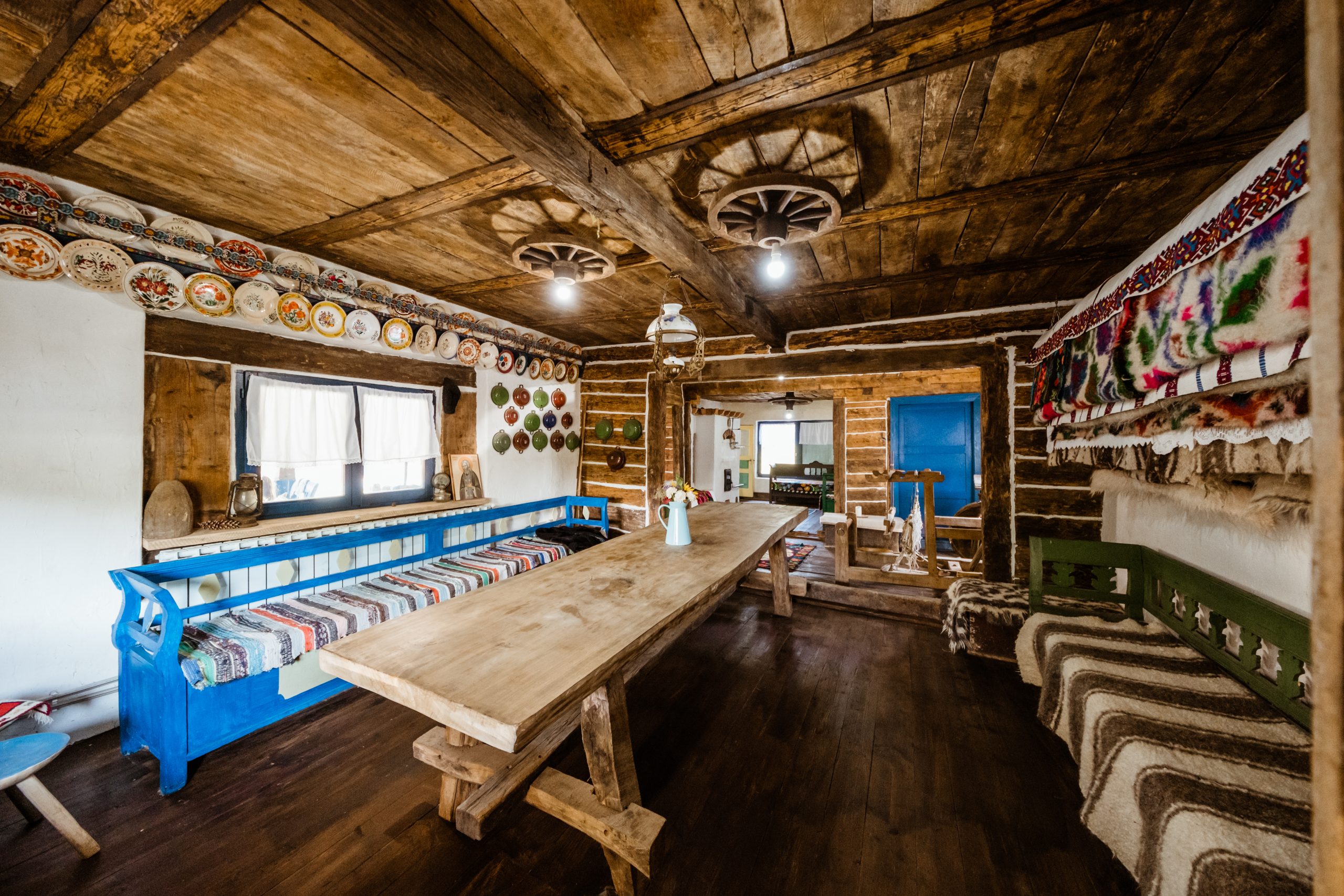 Situated on 0.94 acres of land, the village, constructed in 2014, boasts a pond stocked with sturgeons, carp, and trout, a stone-built storeroom, and a charming wooden timber pavilion.
The stone storeroom features a rooftop garden, ideal for cultivating herbs, attracting wildlife, or storing firewood.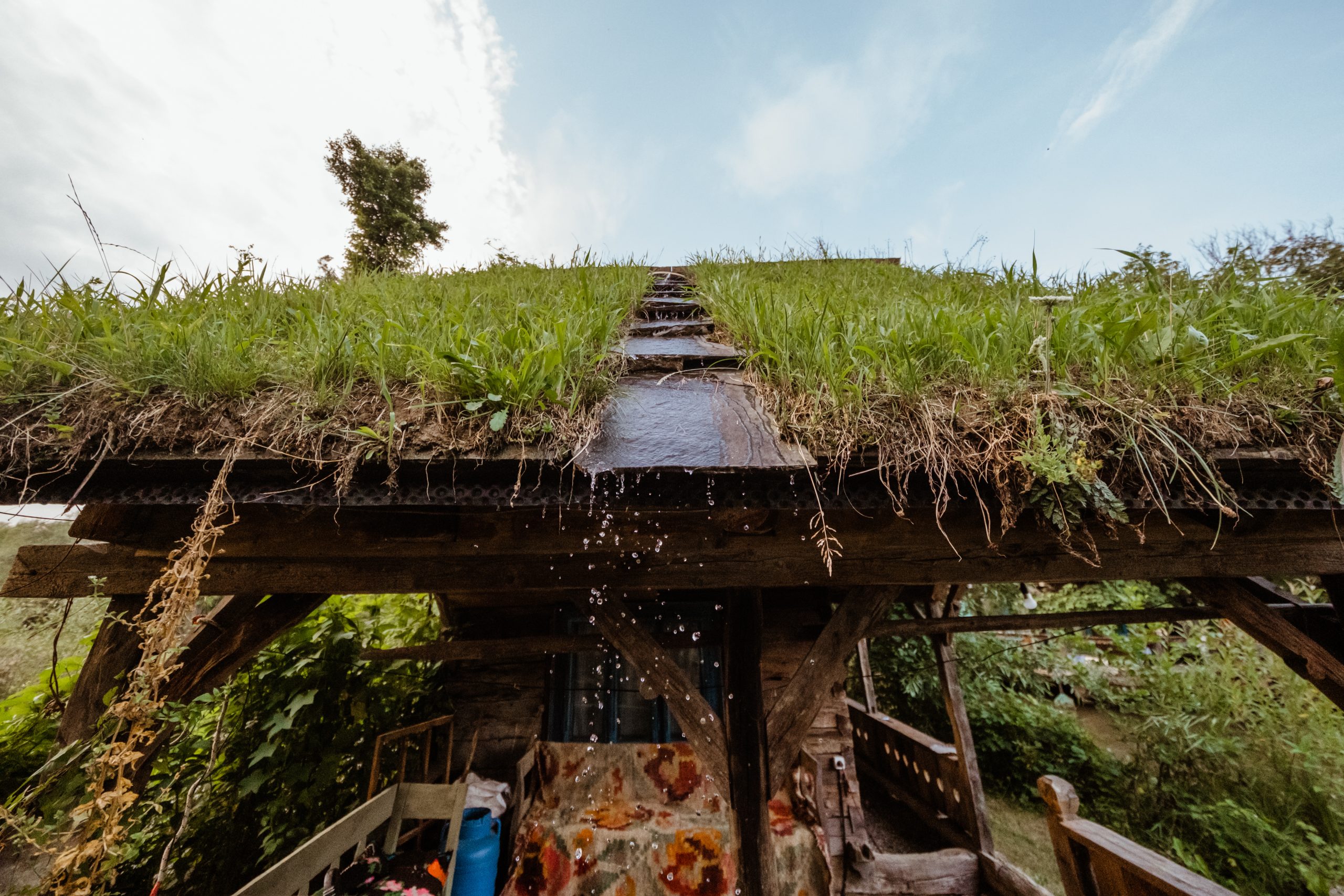 Each home is adorned with delightful, colourful details that pay homage to the area's history, such as green and blue doors, wooden beams, and timber ceilings.
One bedroom boasts a swing chair attached to one of the beams, creating a perfect vantage point to oversee the village.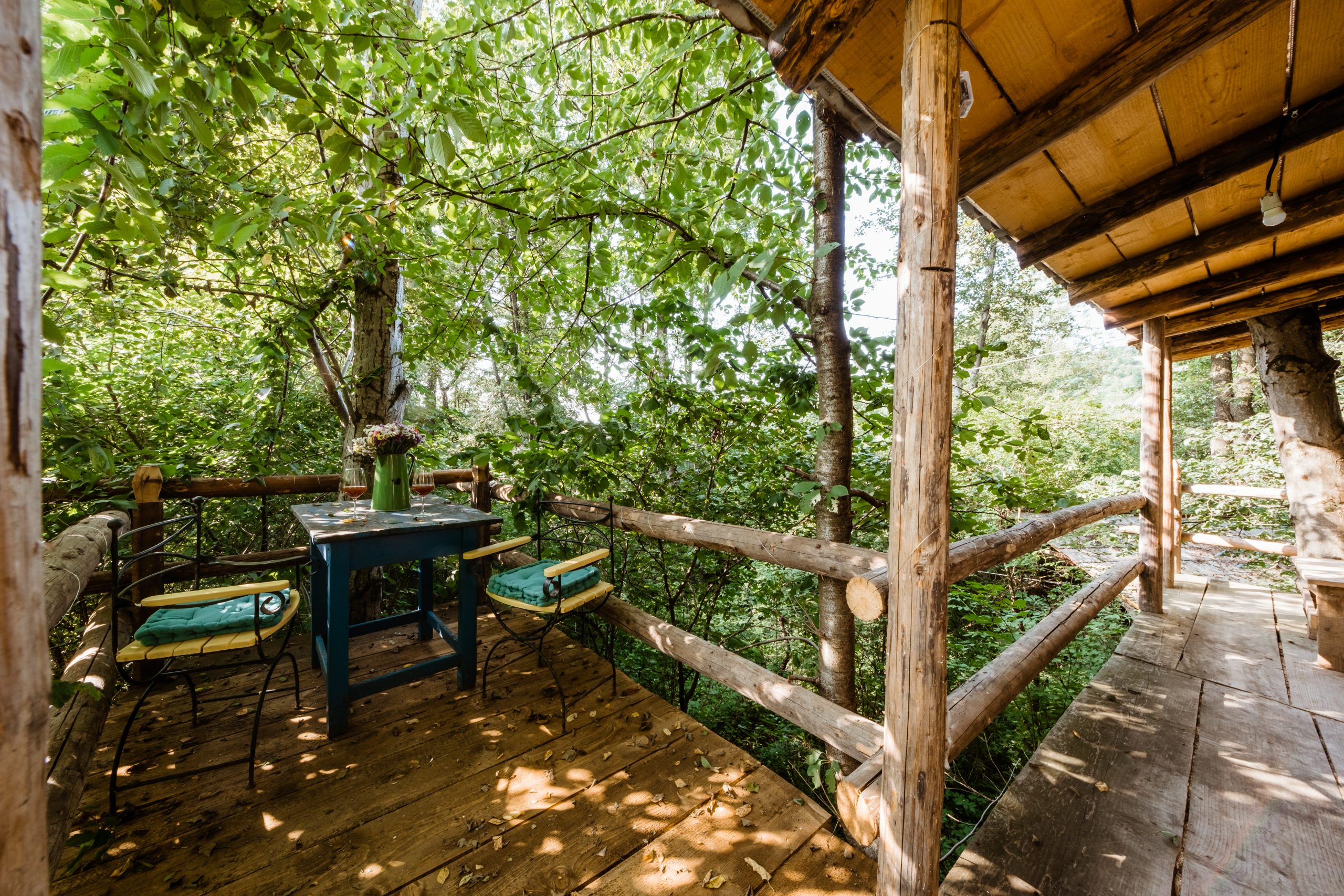 Additional amenities include a sauna, hot tub, BBQ area, and even a zip line for entertainment.
The property offers 14 bedrooms and six bathrooms distributed across the various buildings, with a total of 22 beds.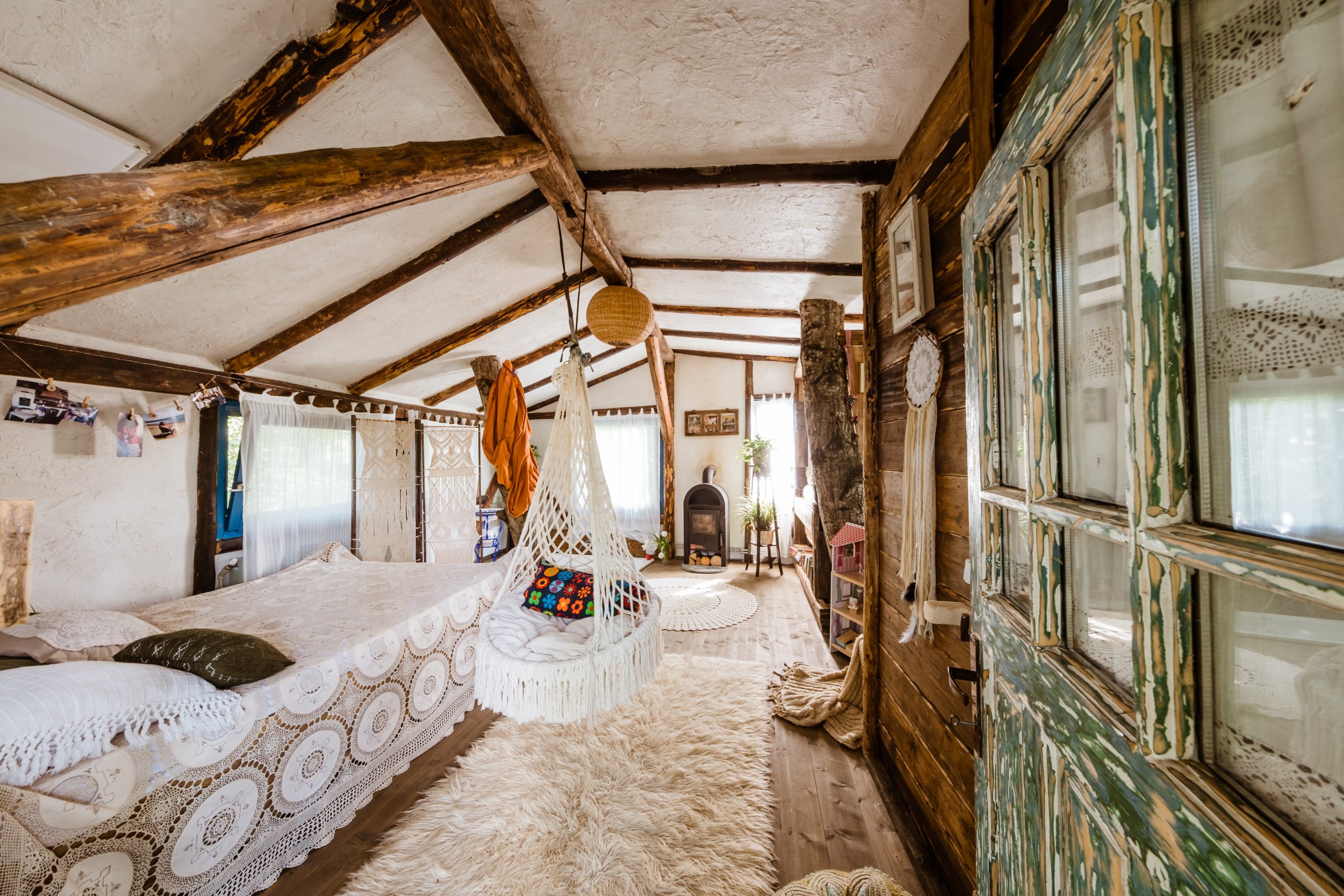 The picturesque surroundings make it an ideal haven for nature enthusiasts, as fields, ponds, and farms envelop the village. It's just a 30-minute drive from shops, cafes, and restaurants.
Feresti is listed for sale by Daniel Lengyel from Sotheby's for $789,474 (£651,387.10).
Disclaimers:
This content and images have been licensed to use by Jam Press, edited and syndicated by https://www.znewsservice.com/.
Should you have any questions relating to this content please get in touch with Jam Press via  https://www.jampress.co.uk/contact-us/