A remarkable find has been shared by a 32-year-old professional urban explorer, Ben James, who stumbled upon an eerily untouched drug store frozen in time, dating back to 1970.
Driven by his passion for urban exploration, Ben unearthed this pharmacy gem after extensive online research led him to its location. Abandoned since 1971, the establishment presented a surreal sight, with shelves still brimming with drug containers and an impeccably preserved ledger.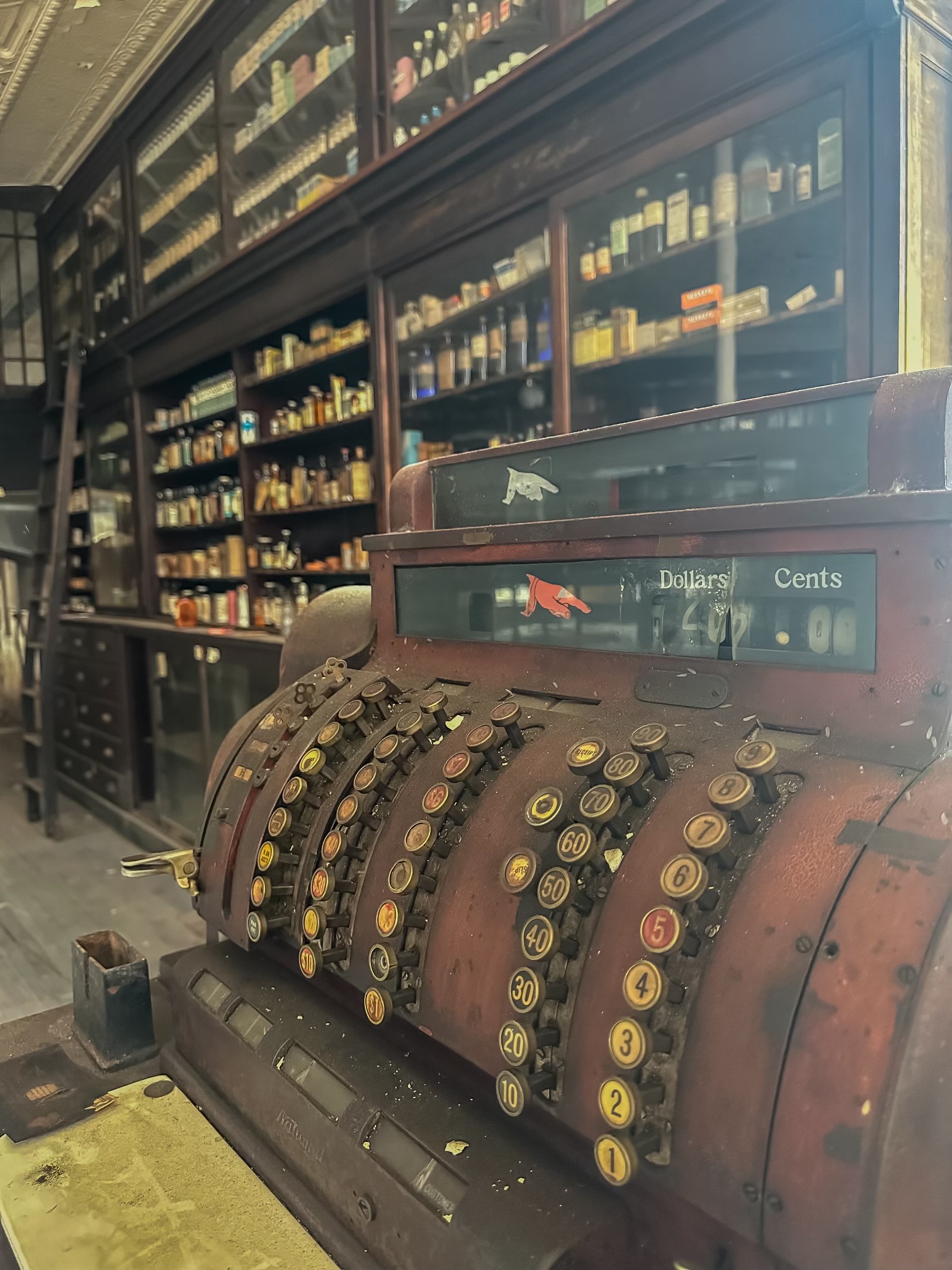 Ben enthused his discovery: "It was like stumbling upon a hidden time capsule or entering a private museum. The pharmacy even had a counter poised to serve sodas, offering a genuine journey back in time."
The scene he captured in photographs paints a vivid picture. One image showcases two sizable glass jars teeming with many medication tablets. Shelves are lined with bottles of mouthwash and throat pastilles. At the same time, another snap exhibits glass bottles containing liquid medicines alongside round containers labelled as 'chemicals.'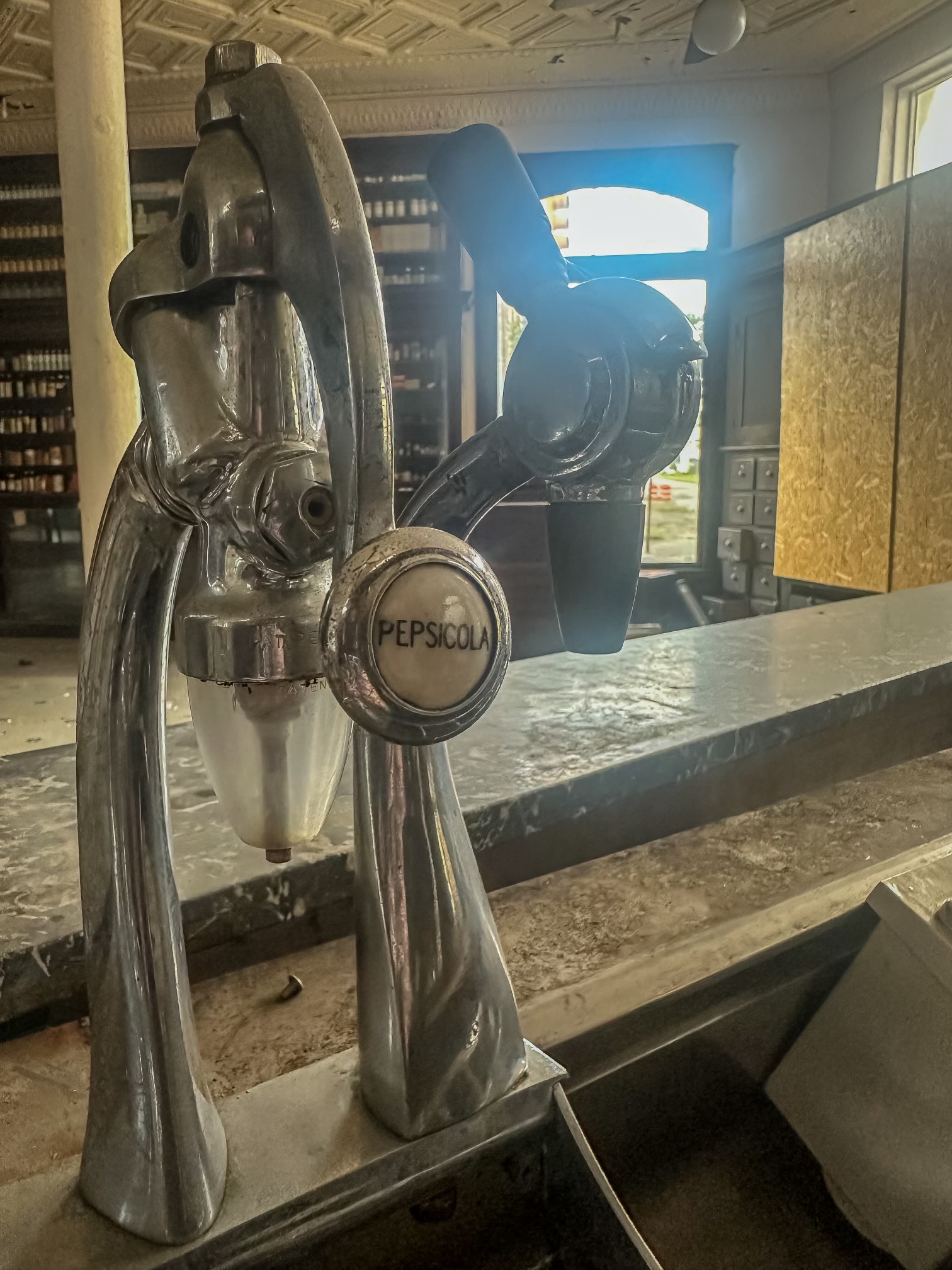 A third photo reveals the inventory meticulously recorded with names, quantities, and signatures, a testament to the diligence of the time. In addition to these snapshots, glimpses of more medicines and the drug store's bar, complete with an old Pepsi tap, evoke a sense of nostalgia for a bygone era.
This discovery serves as a poignant reminder of the store's bustling past, now frozen in the hush of abandonment, seemingly destined to remain in this state indefinitely.
Disclaimers:
This content and images have been licensed to use by Jam Press, edited and syndicated by https://www.znewsservice.com/.
Should you have any questions relating to this content please get in touch with Jam Press via  https://www.jampress.co.uk/contact-us/