Actor Jim Carrey has recently slashed the asking price for his Brentwood, California home after relocating to Hawaii. Following his announcement of taking a break from acting and contemplating retirement in 2022, Carrey moved to his holiday home on Maui. As a result, he decided to put his Brentwood estate, where he resided for the past three decades, up for sale, now reducing the asking price from $28.9 million to $26.5 million.
Despite the substantial sum, it's evident why the property commands such value. Carrey has described the home as "a place of enchantment and inspiration" and hopes that it will continue to serve as a "magical sanctuary" for its next owner.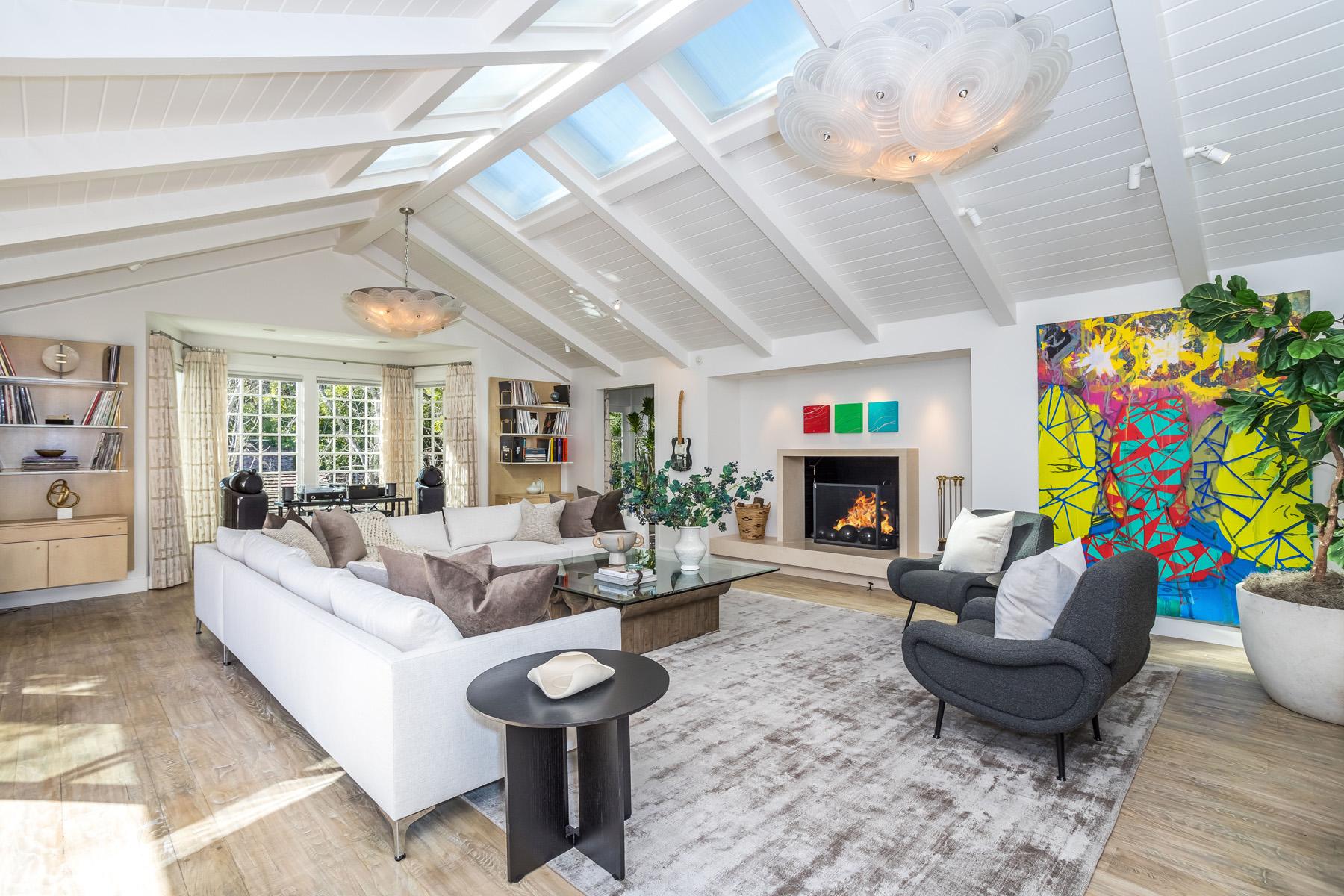 Spanning 12,700 square feet, the residence boasts five bedrooms, six full bathrooms, and three half baths. With pitched high-beam ceilings, the stylish home offers excellent airflow, while skylights bathe the bright white walls and showcase Carrey's extensive art collection, including his own impressive creations.
The living, dining, and family rooms seamlessly flow together, featuring hardwood and polished stone floors, fireplaces, and abundant windows that provide views of the lushly landscaped grounds. Multiple sliding glass doors open onto a central courtyard, perfect for entertaining or embracing the classic California indoor-outdoor living style.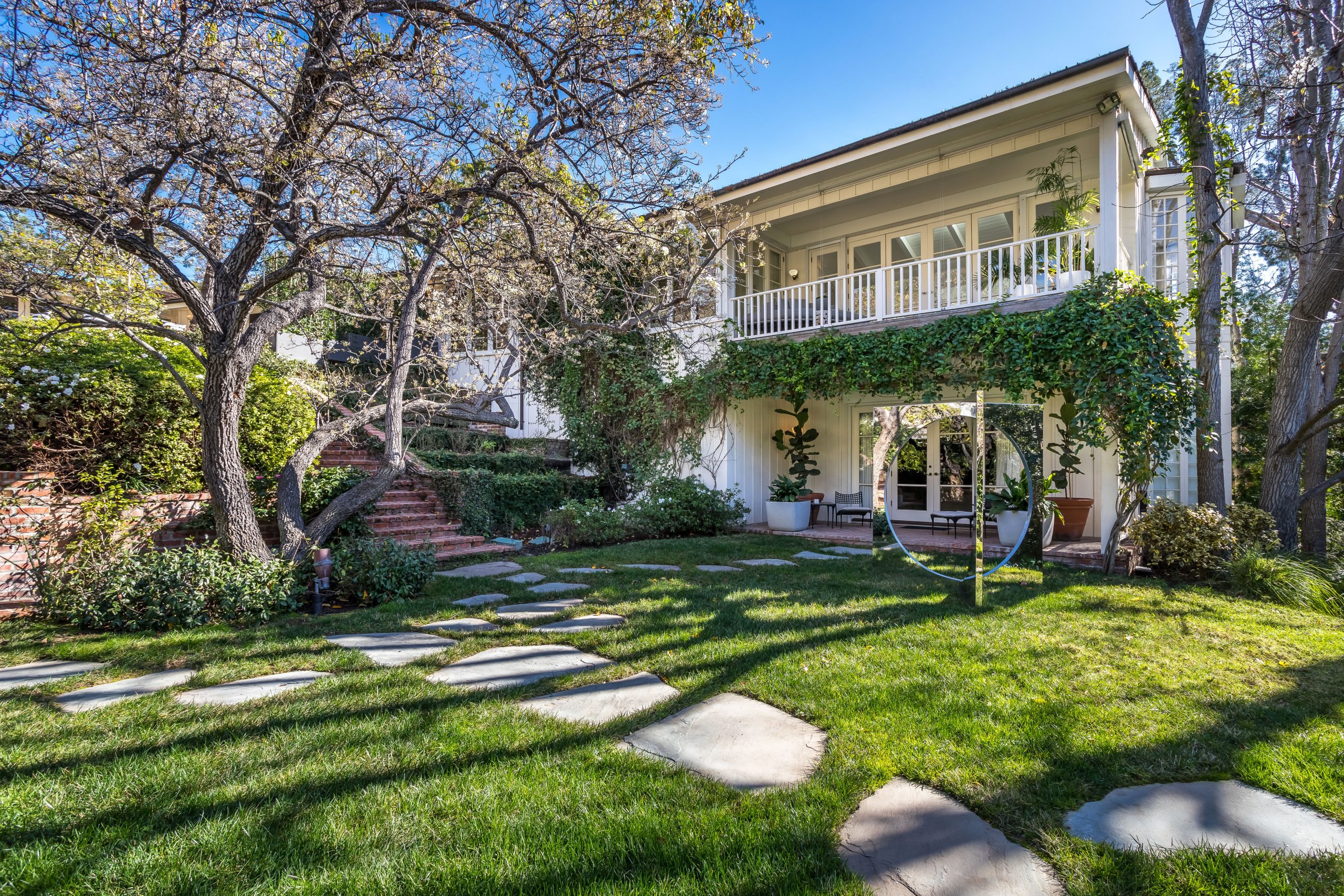 Carrey's primary bedroom suite includes a private patio and a stunning wood-panelled bathroom adorned with a copper-hooded fireplace, leaded glass windows, and a luxurious soaking tub. Additionally, an Art Deco-style home theatre pays homage to the grand movie palaces of the past, featuring mohair-covered sofas, burl wood columns, and an opulent marble bathroom.
Furthermore, the property offers a spacious gym and a home office, catering to the needs of its residents. The expansive two-acre grounds are a true haven, featuring a full-size tennis court, a waterfall swimming pool, a pool house with a bar, a sauna/steam room, vegetable gardens, and mature trees. Serene walking paths wind through the environment, leading to a dedicated yoga and meditation platform.
Currently listed with Janelle Friedman of Sotheby's International, this remarkable property presents a unique opportunity to own a piece of Jim Carrey's former enchanting abode.