A stunning property once owned by a renowned comedian and currently belonging to a Super Bowl champion has been put up for sale.
Originally custom-built for America's Got Talent judge Howie Mandel, the seven-bedroom mansion served as an investment property rather than a residence for the star. It was later sold to Jalen Ramsey, a six-time Pro Bowl winner and the 2022 Super Bowl champion, for $9.5 million (£7.7 million).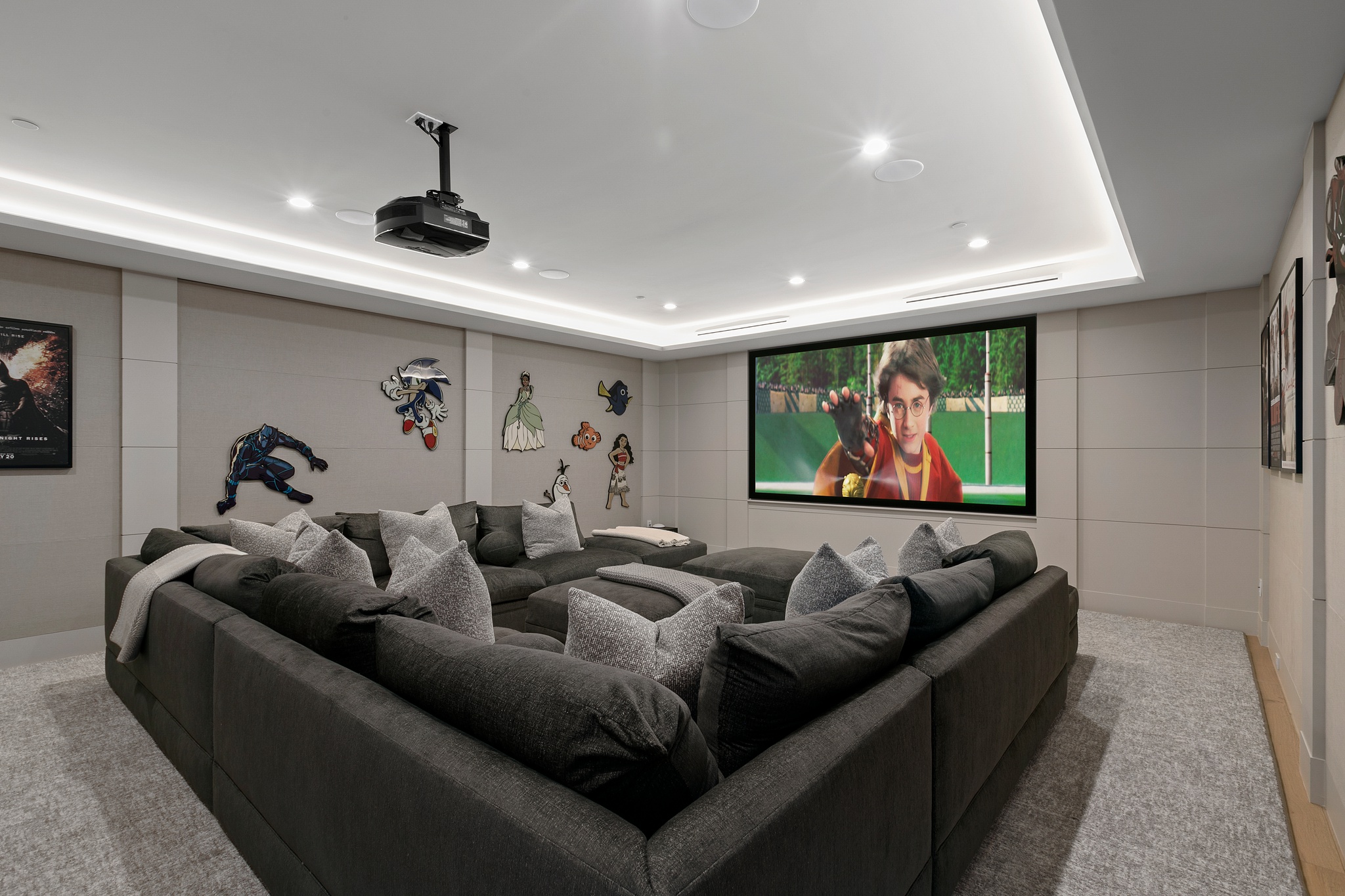 Situated in the prestigious Hidden Hills, a gated community in California, USA, the lavish residence spans 10,000 square feet across three stories. It boasts eight and a half bathrooms, a guest house, and a luxurious custom sauna.
Nestled on 1.14 acres of meticulously landscaped grounds, the property features picturesque trees, manicured lawns, and an impressive swimming pool.
The expansive gym is equipped with state-of-the-art fitness equipment, catering to the needs of those seeking to stay in shape.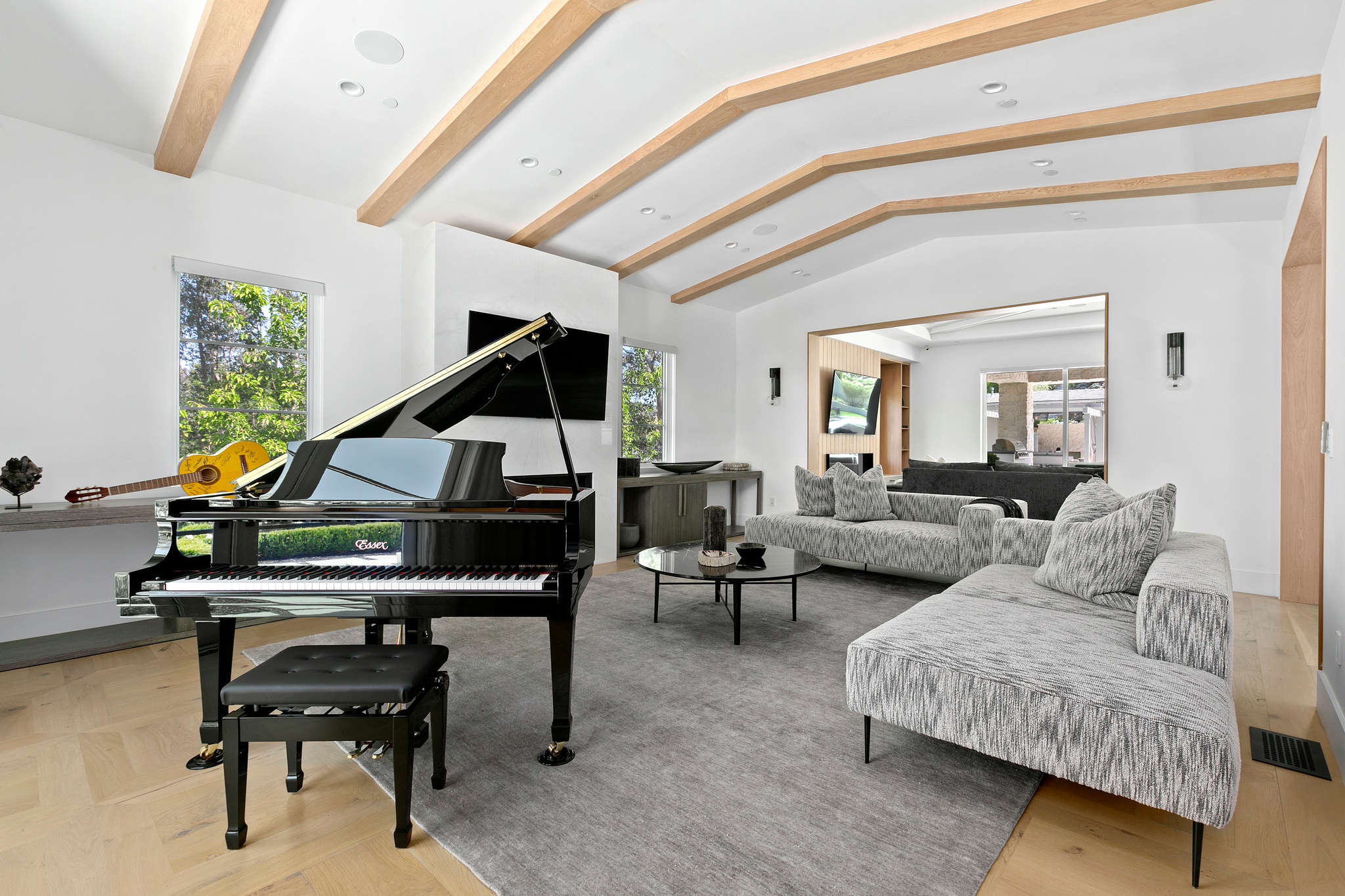 A spacious cinema room adorned with film memorabilia and posters offers a breathtaking viewing experience with its nine-seater sofa.
One of the rooms on the ground floor showcases two large bunk beds, overlooking the private guest house.
The master bedroom exhibits an open plan design, featuring a central fireplace pillar that separates it from a cozy sitting room.
The mansion also includes a laundry room, gourmet kitchen, wine room, game room, and a cutting-edge basketball court.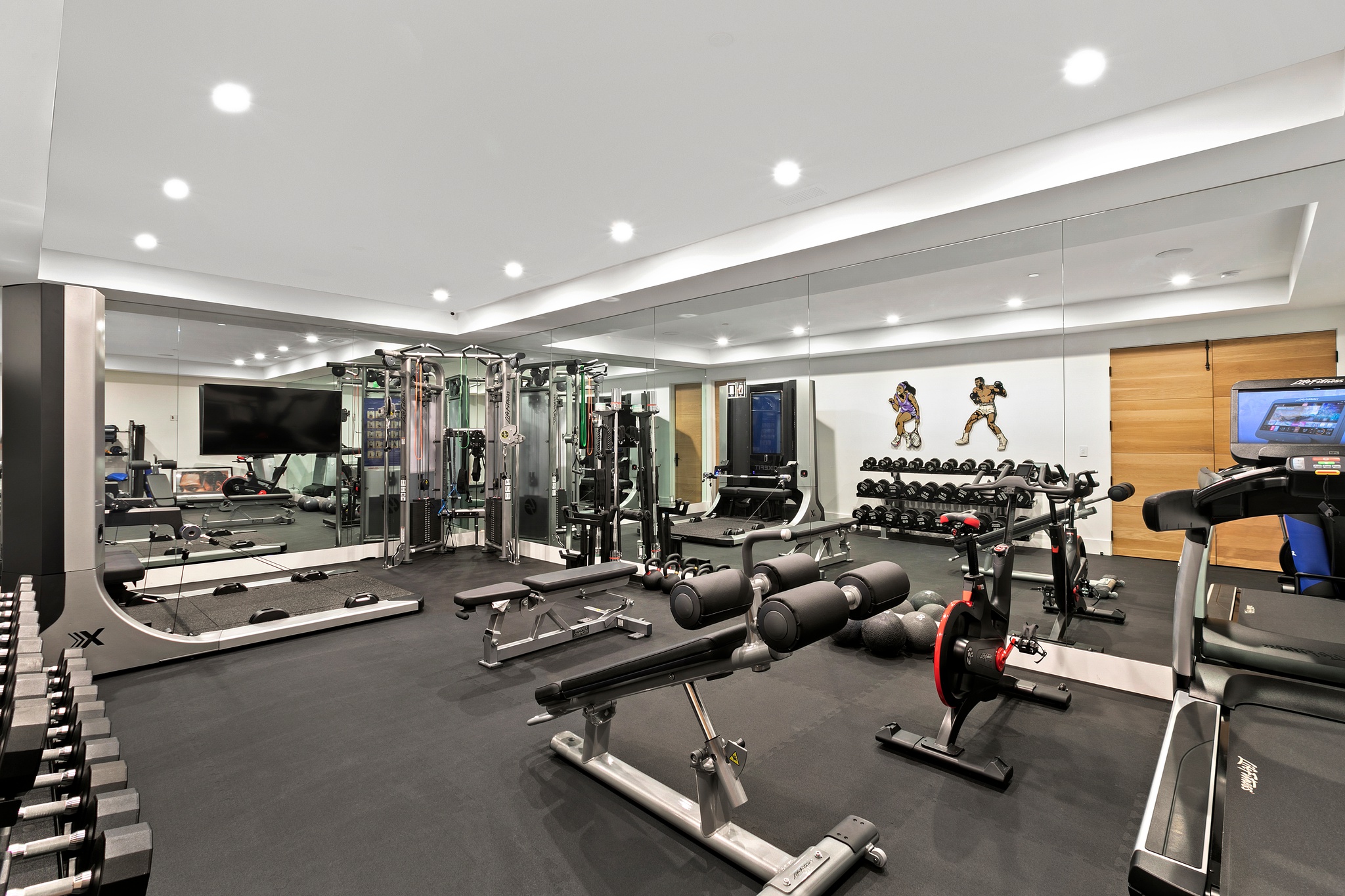 "I have always had a dream house in mind with a whole list of must-haves for me and my family – this property checked almost all of the boxes," said Jalen, expressing his fondness for the residence.
"I made a few enhancements to perfect it, and now it is tough coming to terms with selling it because I do love it. You can relax, play basketball, stay healthy, work out – you can do it all here."
The property is currently listed with Compass for $13.99 million (£11.34 million), offering an opportunity for discerning buyers to own this extraordinary piece of real estate.