Experience the opportunity to possess a breathtaking coastal estate adjacent to the tennis haven frequented by the world's foremost athlete, Novak Djokovic.
Djokovic, an illustrious figure who has retained his top-ranking status in tennis for an unprecedented 398 weeks, is known to engage in weekly practice sessions at the esteemed Puente Romano Club in Marbella.
This distinguished tennis enclave is also a favoured destination for renowned tennis luminaries, including Boris Becker, John McEnroe, and Andy Murray.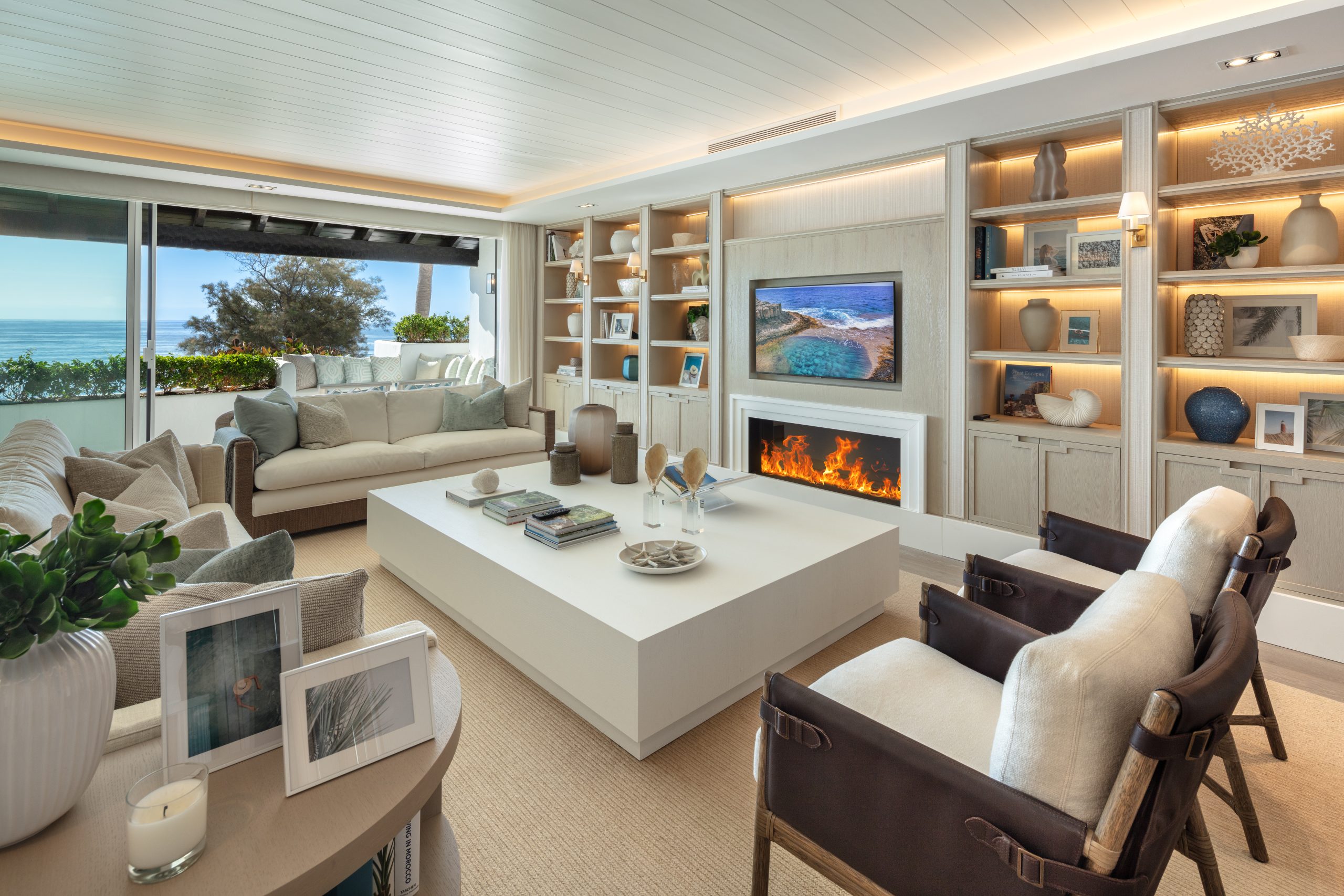 Above this distinguished backdrop, the three-bedroom haven's residence encompasses an impressive 2,400 square feet of opulent living space. A sprawling terrace exceeding 1,000 square feet offers an unparalleled vantage point.
Known as "Papaya," this residence includes four lavishly appointed bathrooms, a spacious bar, and an inviting hearth, all complemented by a sweeping vista of the boundless sea, mere moments from the sandy shores.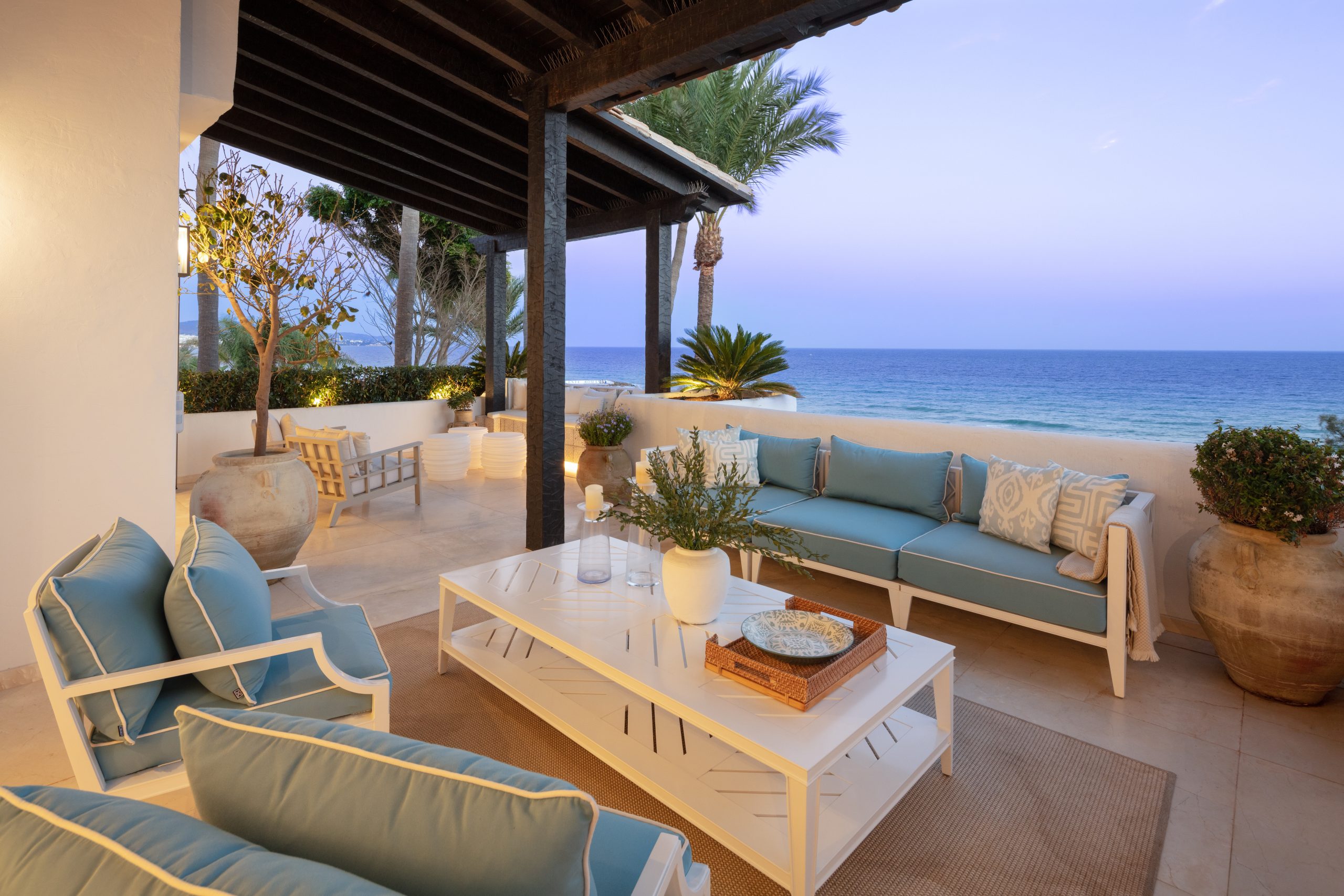 The culinary domain features resplendent marble countertops, an array of four ovens, a state-of-the-art electric hob, and a seamlessly integrated wine-cooling apparatus.
The main suite is adorned with a regal four-poster bed, bathed in abundant natural illumination. It is further complemented by an en suite bathroom and an expansive walk-in wardrobe, adding a touch of elegance and comfort.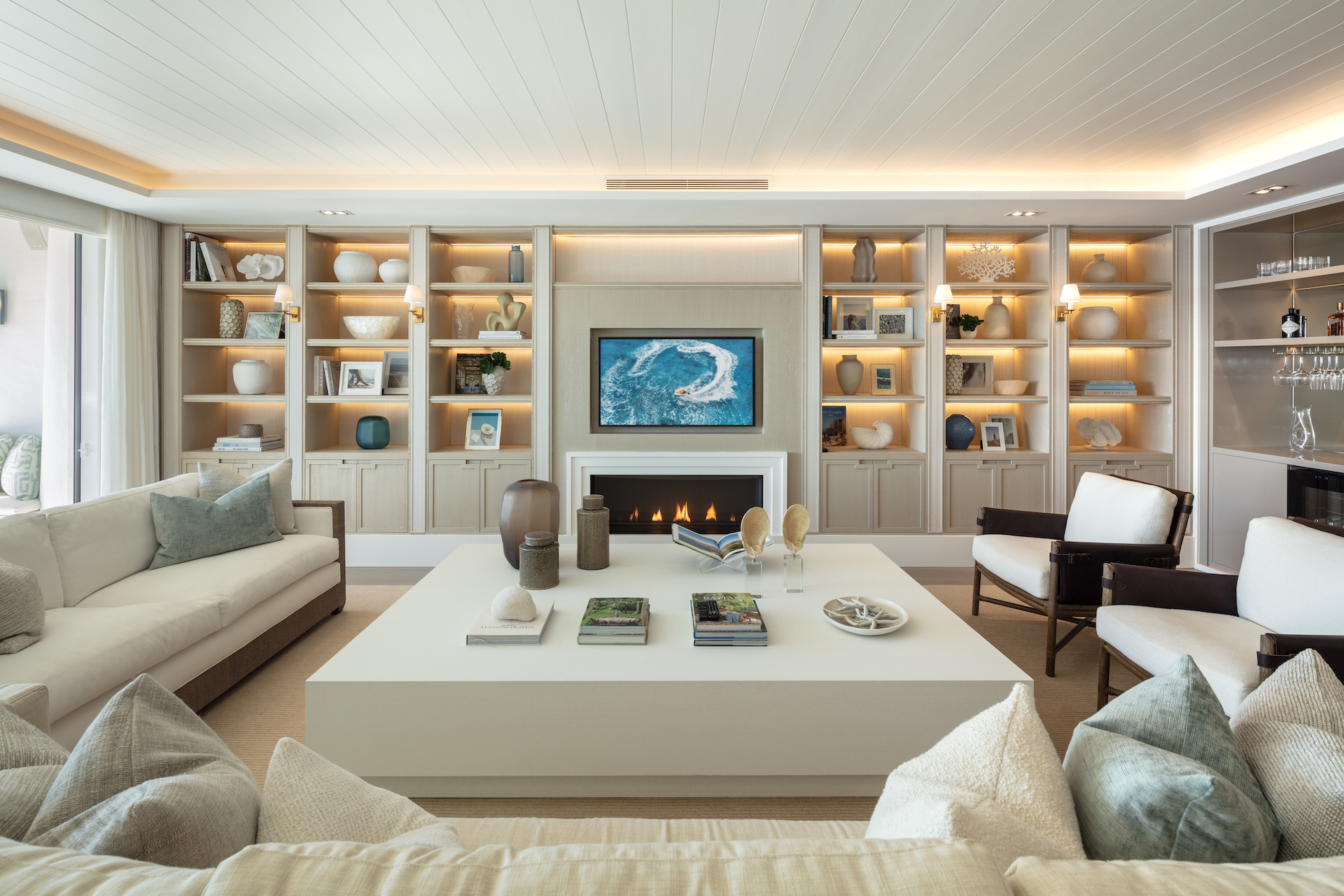 Adjacent to the main suite, a secluded sitting area awaits, with a private hearth and an adjoining study, offering an inviting ambience for relaxation and contemplation.
Stepping outside onto the expansive terrace, an expansive lounge area beckons, illuminated by embedded floor lighting and abundant seating arrangements, ideal for gracious hosting.
The stone-clad hot tub provides an oasis of relaxation where you can luxuriate while indulging in delectable fare from the open-air kitchen and barbecue oven.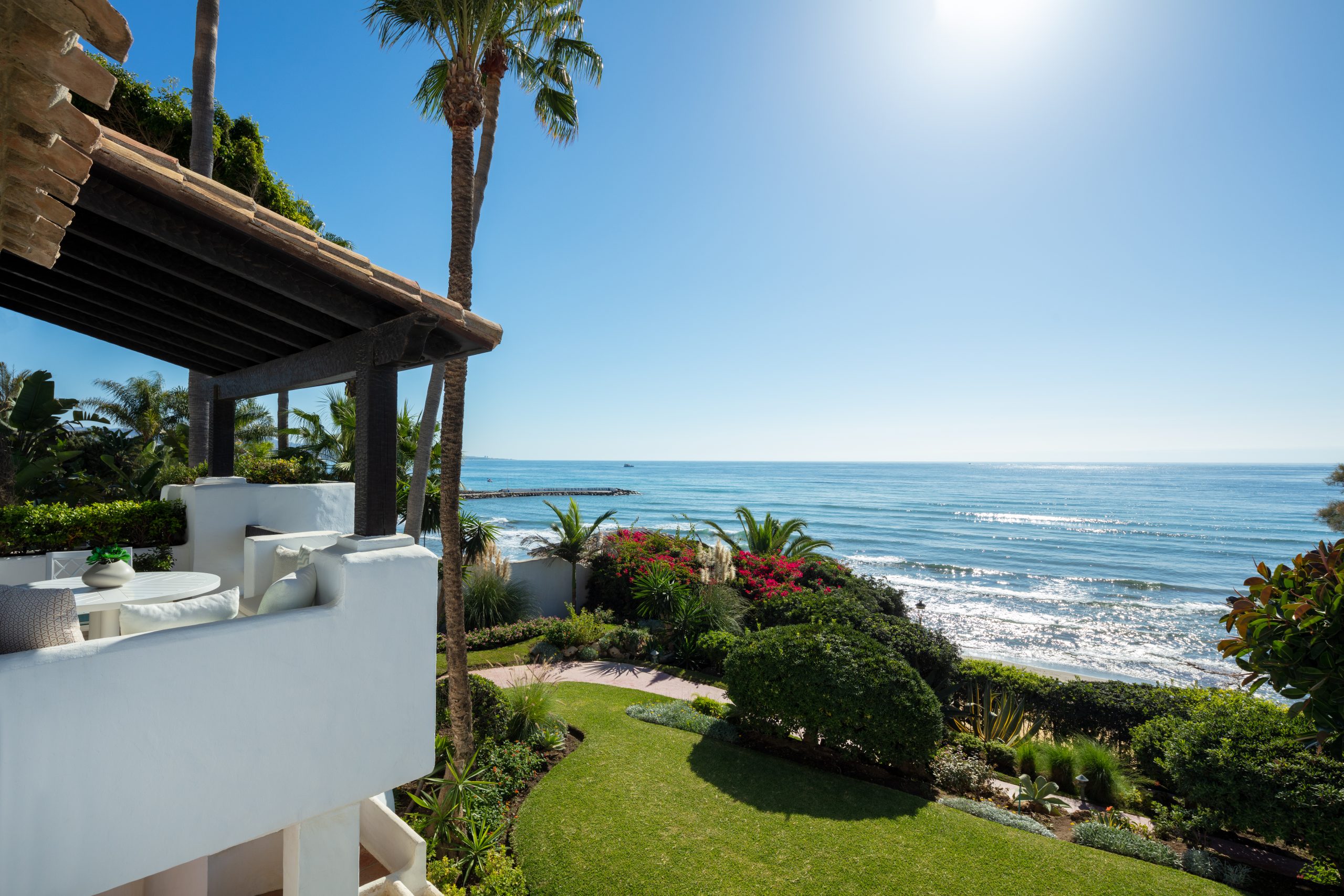 The terrace, overlooking meticulously landscaped lawns, extends its embrace to the ocean's edge, immersing you in the soothing symphony of crashing waves.
Situated along the illustrious Golden Mile in Marbella, this remarkable property is available for acquisition at £10.35 million (€11,900,000).
Agent: Solvilla
Tel: +34 952 76 50 6
Website: www.solvilla.es
Disclaimers:
This content and images have been licensed to use by Jam Press, edited and syndicated by https://www.znewsservice.com/.
Should you have any questions relating to this content please get in touch with Jam Press via  https://www.jampress.co.uk/contact-us/