Ever wondered what it's like to be in the army? Well, you can experience something similar by staying in a former RAF tower or tank, with a helicopter and army ambulances outside your door.
The property is located on an ex-base in Friskney, Skegness, on the Lincolnshire coast, at RAF Wainfleet, where the tower was once used as the training ground for the Dambusters.
The bombing range, which the tower was built to observe, first came into use in the 1890s as an army artillery range and became a bombing range in 1938 for practice during WWII.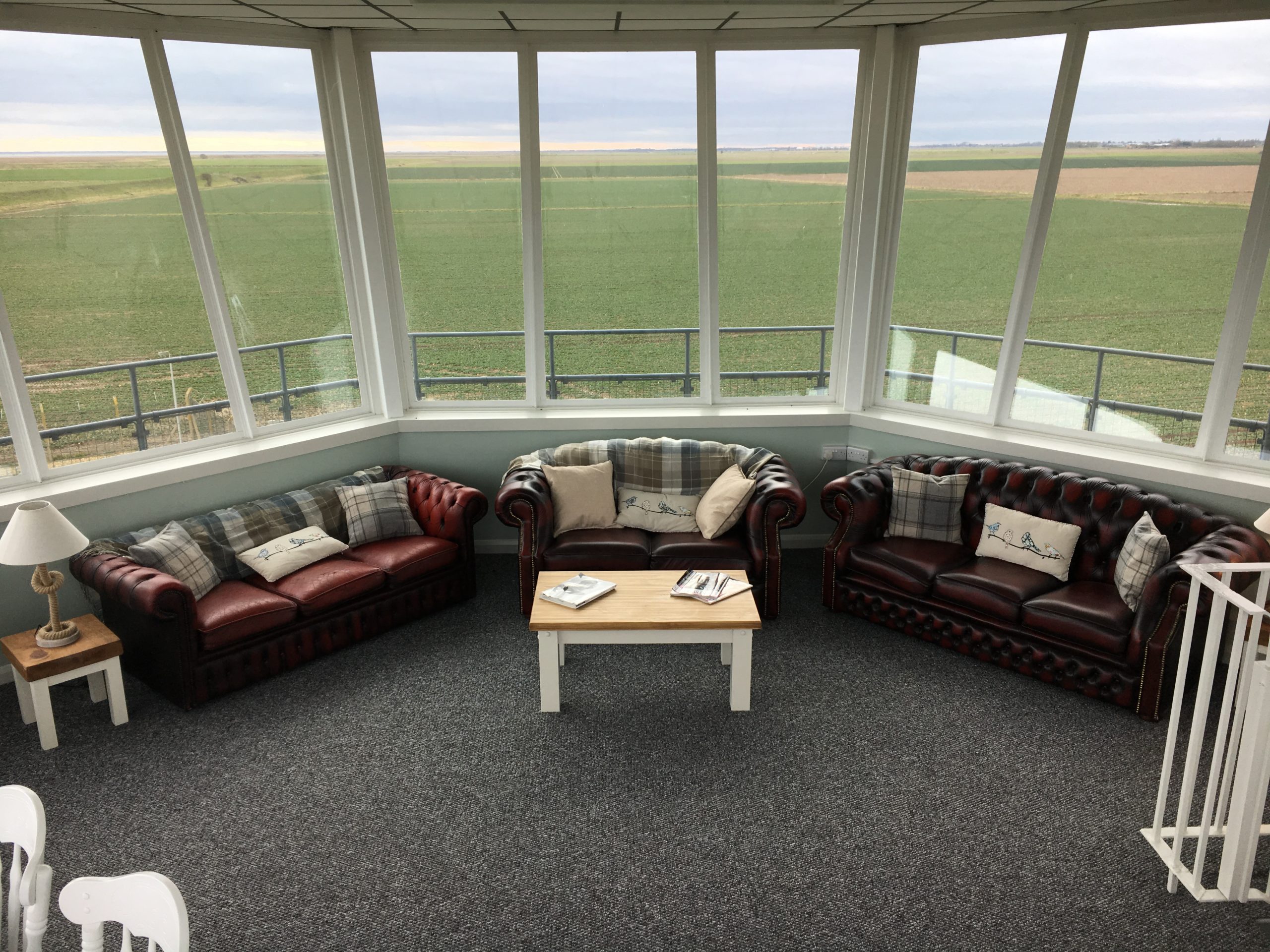 Owner Will Roughton, 45, is a farmer who purchased the site in 2014.
Speaking to Jam Press, he said: "In more recent years before it [the site] ended its military use in 2010, F-15s, A10s and F1-11s were a common site here for target practice too.
"In the 1970s, the original wooden structure was replaced with the existing tower and surrounding buildings you still see standing here today. You can still see the ships that were used as targets until 2009."
The tower comes with three double bedrooms, two bathrooms, a kitchen and, at the top, an observation lounge with great views.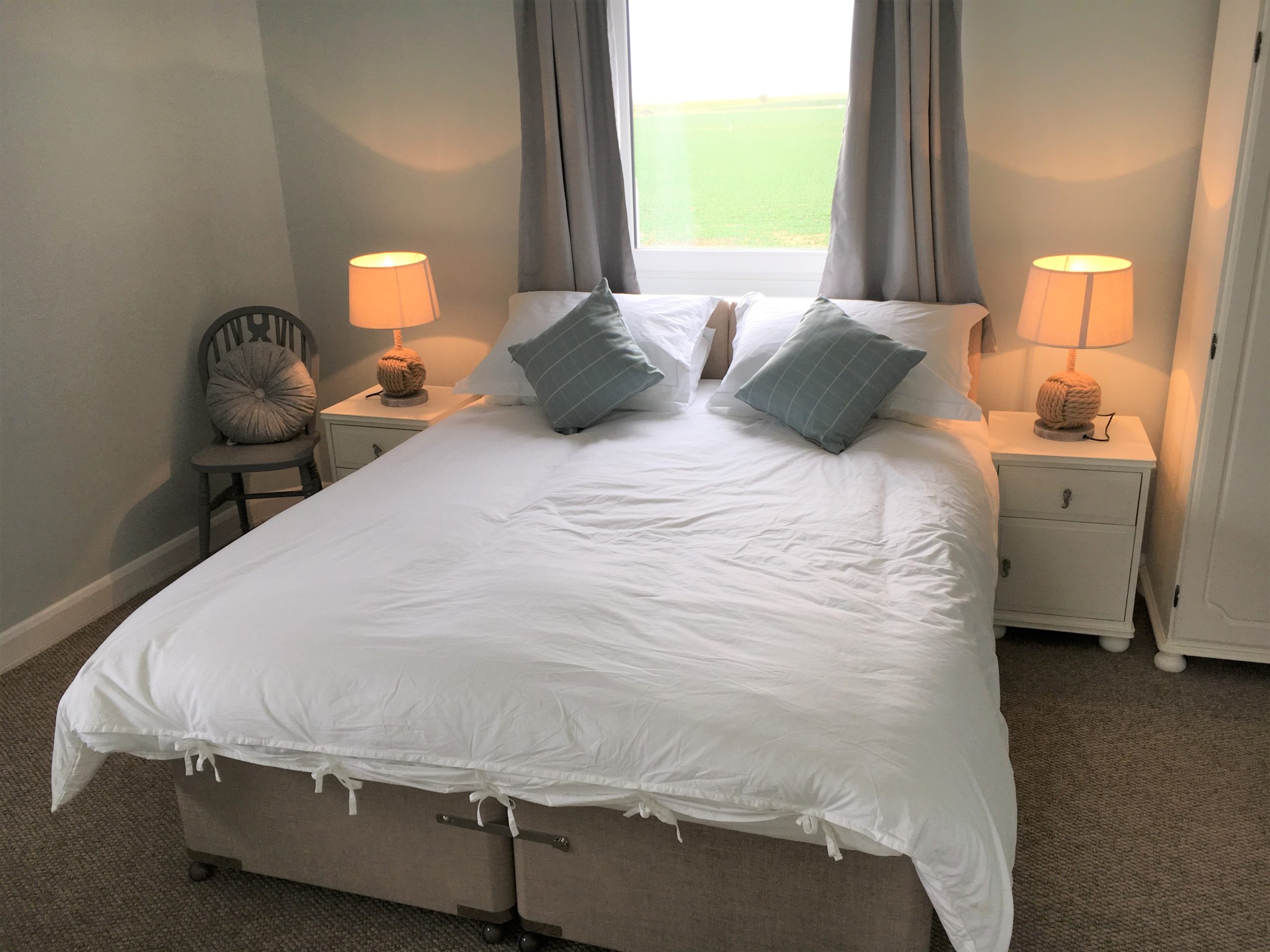 The bedrooms are decorated in all-neutral tones with tartan blankets and beige curtains. At the same time, the observation room consists of comfy sofas, pillows, and books to read up on the area's history.
As well as the incredible tower, the owners have renovated some former tanks, army ambulances, and a helicopter.
You can even sleep inside a tank with its own bed and living area and shares a shower block with another renovated truck.
Additionally, two planes are available for overnight stays, the Spitfire and the Aeroplane, which can fit four to six people, plus an army ambulance, trailer, converted fire engine, and more.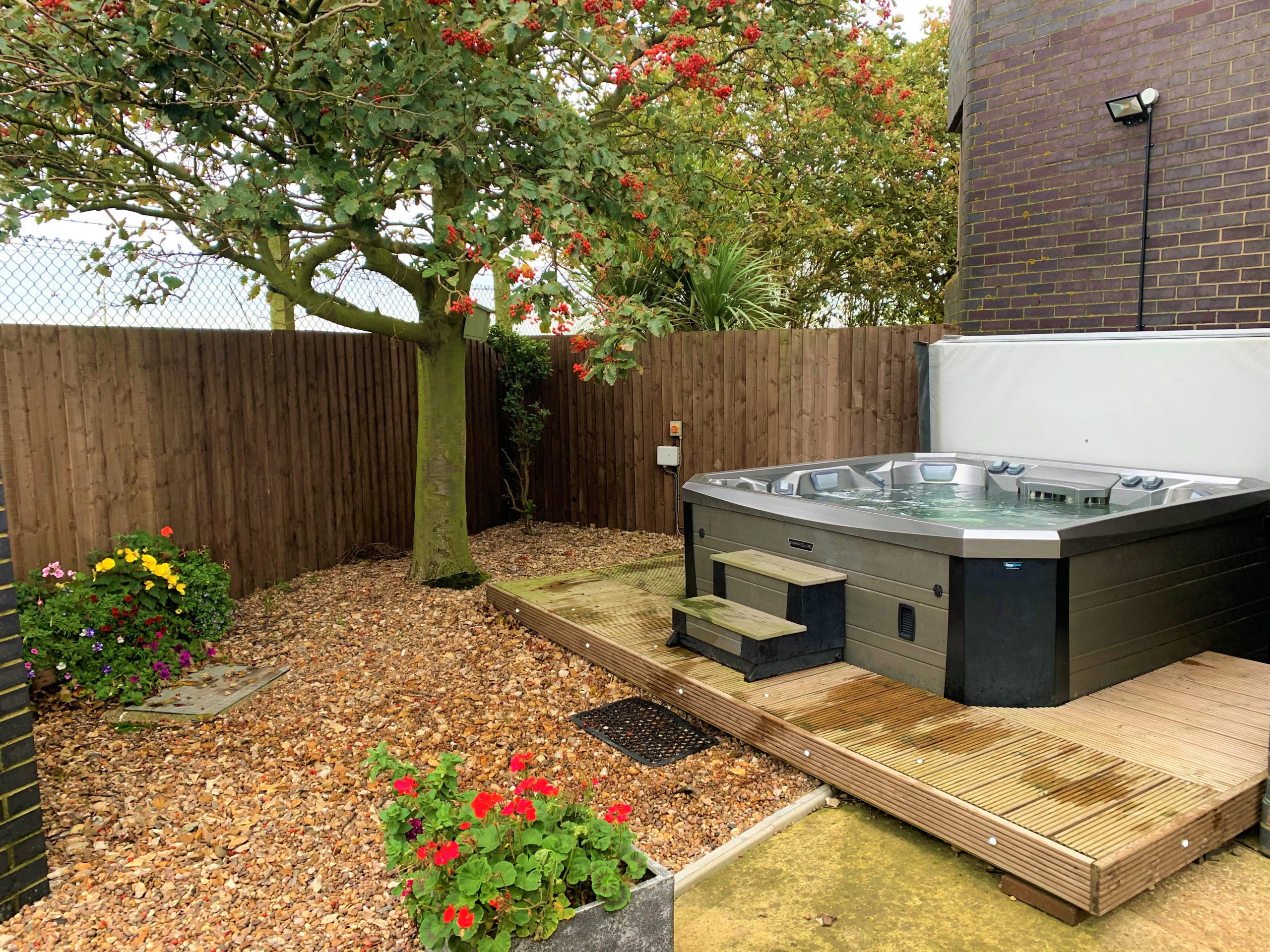 Everyone also gets their fire pit, BBQ, and outdoor seating.
I will scour the Internet to find the unique vehicles which have been purchased from across the UK, with the latest helicopter coming from Wales.
He said: "At a guess, it takes us around three months to convert a lot, between usual maintenance work on the existing properties.
"All lets at the Tower complex have their shower, toilet, running water, heating, electricity, wifi.
"At the lake, all let's have their heating, electricity, running water, and wifi but share a shower block.
"All conversion work is done between myself and Josh (our maintenance manager).
"Diana, our Admin, then do the decor and Let the Manager."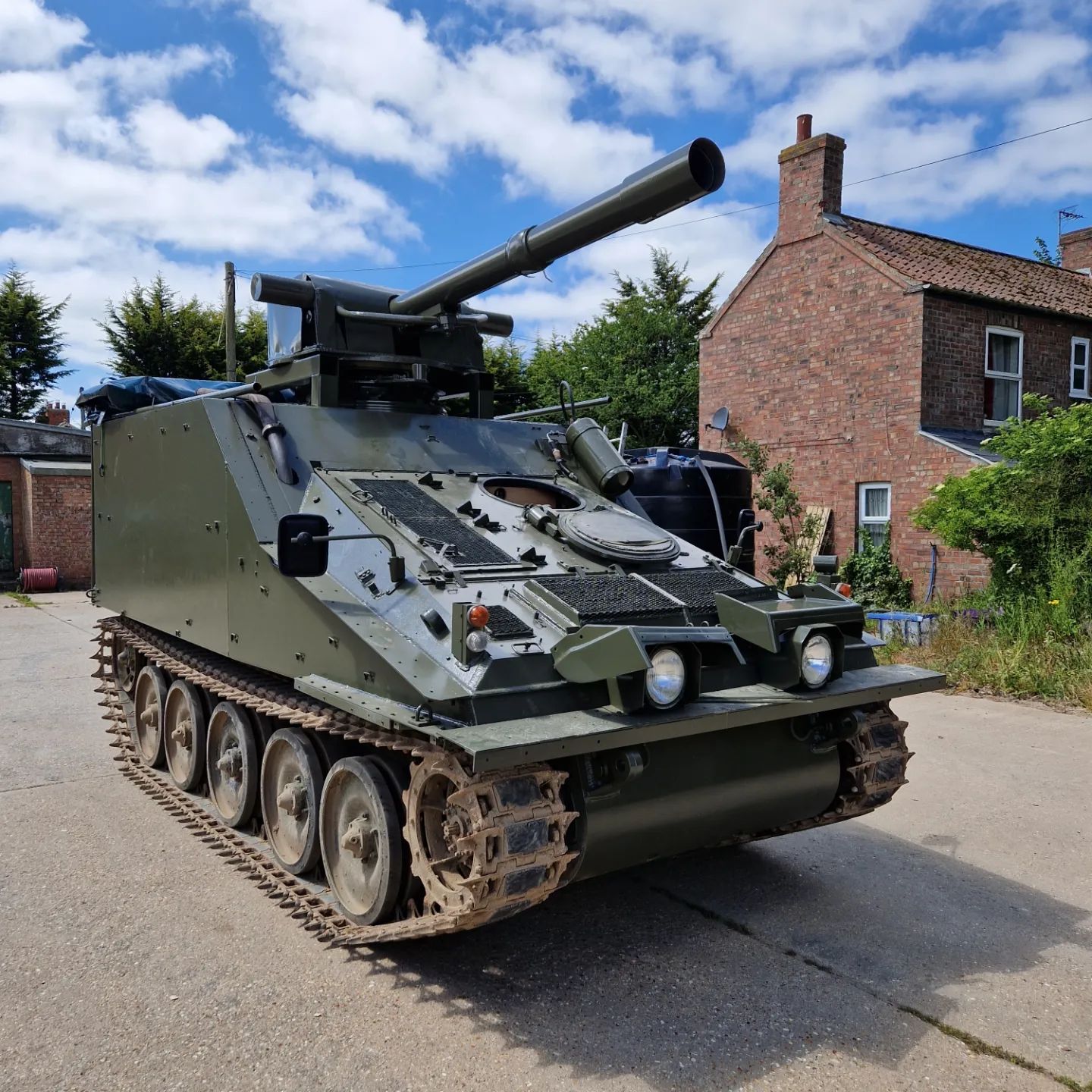 Whether you're a couple, a family, or a military buff wanting to experience a fun night away, the accommodation can hold up to six people.
And there's plenty to explore, from cycle rides, visits to fishing lakes, or just walking around and appreciating the surrounding nature.
Prices start from around £70 a night, and the various army spaces can be booked through mainstream online travel agents or RAF Wainfleet's website.
Disclaimers:
This content and images have been licensed to use by Jam Press, edited and syndicated by https://www.znewsservice.com/.
Should you have any questions relating to this content please get in touch with Jam Press via  https://www.jampress.co.uk/contact-us/