In a tale of romance that defies distance, Olivia Tapper, 28, shared her story of flying 800 miles for a first date with her Hinge match, a journey that culminated in an engagement a year later.
Olivia, a Swedish native, connected with Thomas Philipps, 31, from Poole, Dorset, on Hinge while he was visiting Sweden. The pair instantly clicked online and planned to meet. However, a mix-up with dates led Thomas to return to Britain, leading to the cancellation of their initial meeting.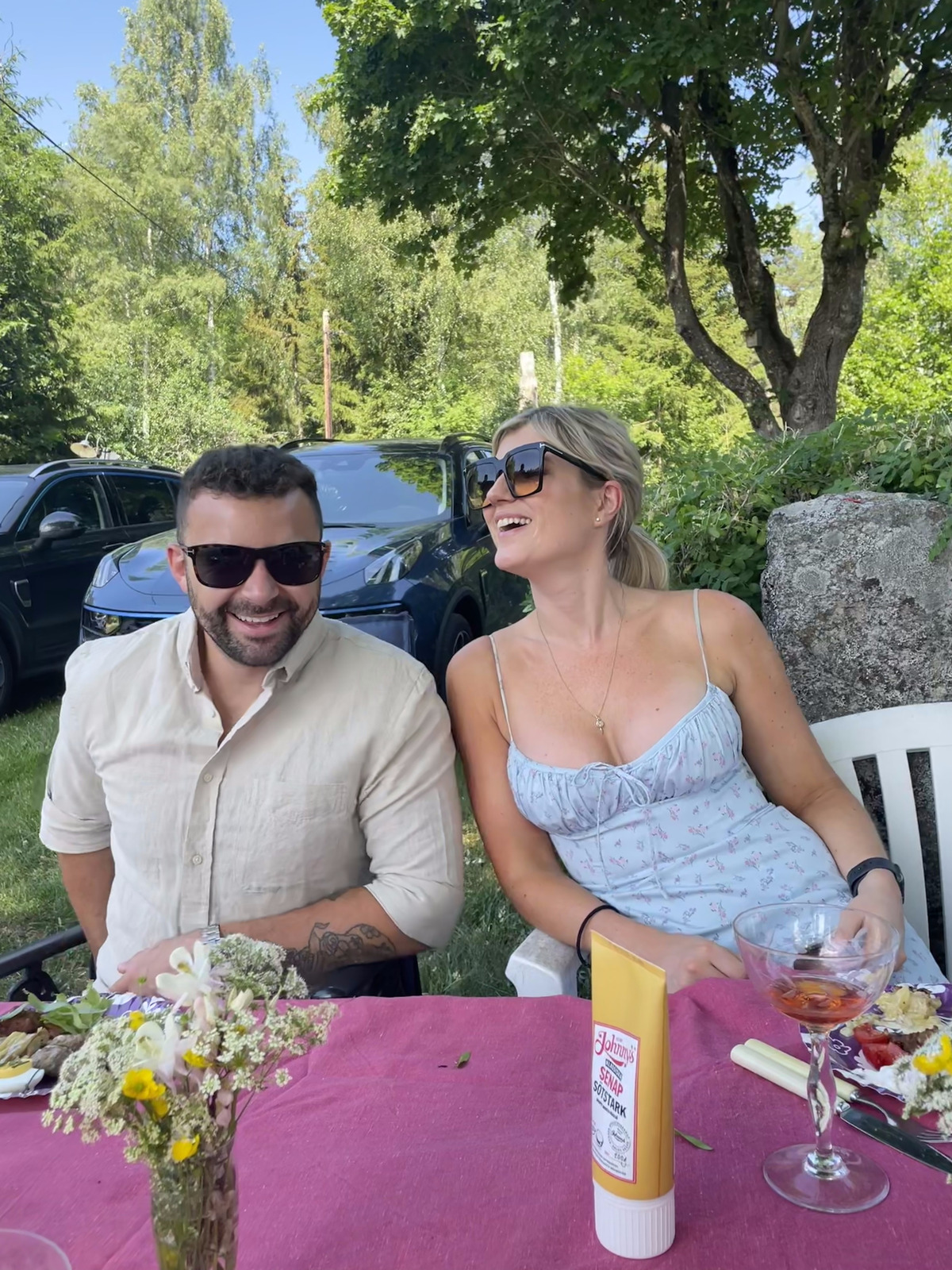 Undeterred and driven by a strong connection, Olivia decided to take a leap of faith and flew to the UK. "I was a blend of nervous and excited," she shared with NeedToKnow.co.uk. "It was a bold move, flying to another country for a date but my intuition told me it was the right decision. I was eager to see where this unique connection would lead."
Thomas, the CEO of Pet Portraits, reflected on the missed opportunity, "I was quite annoyed when our first date didn't happen. Our chemistry was undeniable, and missing that opportunity was frustrating." He added, "Both of us were serious about finding life partners, not just casual dates, and that deepened our connection rapidly."
Their first in-person meeting happened in an unusual setting – during a drive from London to Poole. Despite the potential for awkwardness, Olivia said, "It was a situation that could have been very awkward but it turned out to be an amazing journey. We discussed everything from business ambitions to personal dreams, and the connection was undeniable."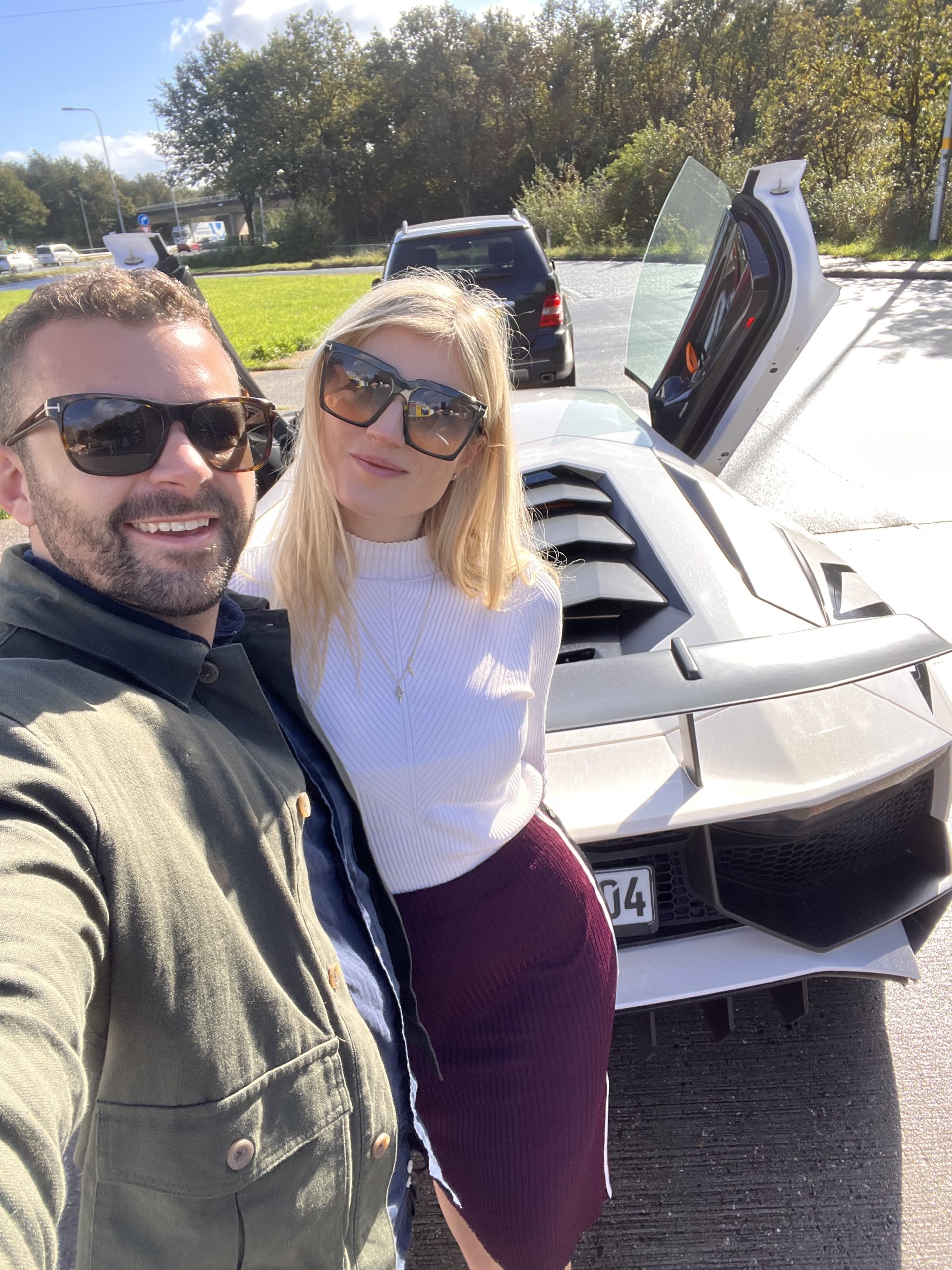 Following a subsequent visit, Olivia made the bold decision to quit her job, move to the UK, and join Thomas's company as the head of growth and operations. "Asking Thomas about exclusivity was daunting, but his straightforward 'yes' was all I needed to hear," she said.
Thomas expressed his admiration for her commitment, "Her willingness to commit and make an effort for our relationship gave me the confidence and assurance to move forward. That's when I knew we had something special that was worth pursuing."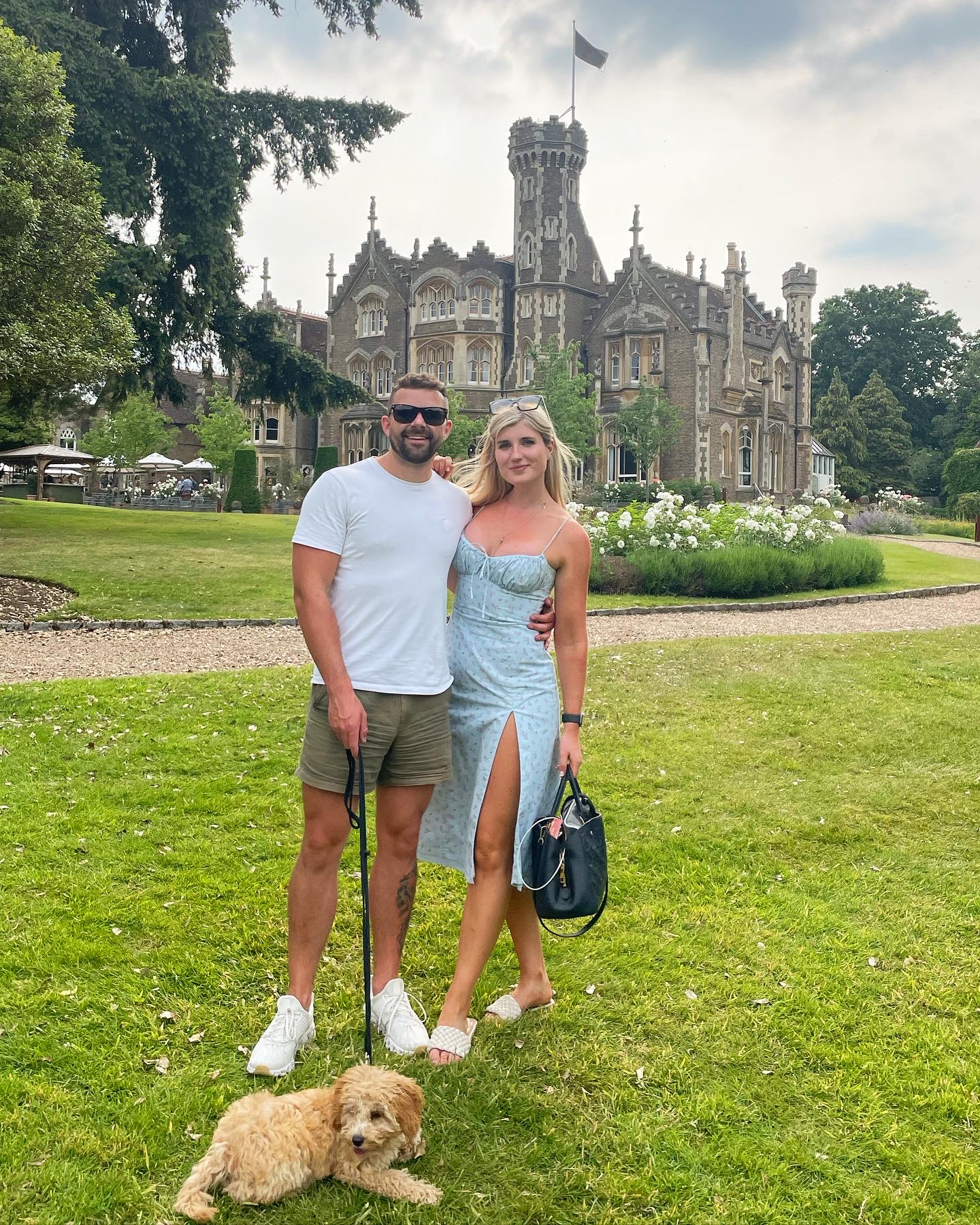 Since their first date in August 2022, the couple's relationship has flourished, leading Thomas to propose after a year. They credit their strong bond to "weekly relationship reviews," which have helped them grow together.
Looking to the future, Olivia said, "We're eagerly preparing for our wedding and planning our future in the USA. Nurturing our bond through open and honest communication has been key."
Thomas shared his enthusiasm, "The prospect of building our empire together fills me with excitement and happiness. I am truly content with the path we are on and eager to see what the future holds for us."
Disclaimers:
This content and images have been licensed to use by Jam Press, edited and syndicated by https://www.znewsservice.com/.
Should you have any questions relating to this content please get in touch with Jam Press via  https://www.jampress.co.uk/contact-us/