Nadia Khaled, a 24-year-old woman, has shared her inspiring journey of turning her life around after being fired from her 9-5 job for posting a TikTok filmed at work. She has since built a successful six-figure business as an alignment coach, helping others succeed in their lives.
Just a year ago, Nadia was an addictions counsellor burdened with debt and feeling stuck. However, getting fired became a turning point for her. Instead of letting it devastate her, she saw it as a sign to take a new direction.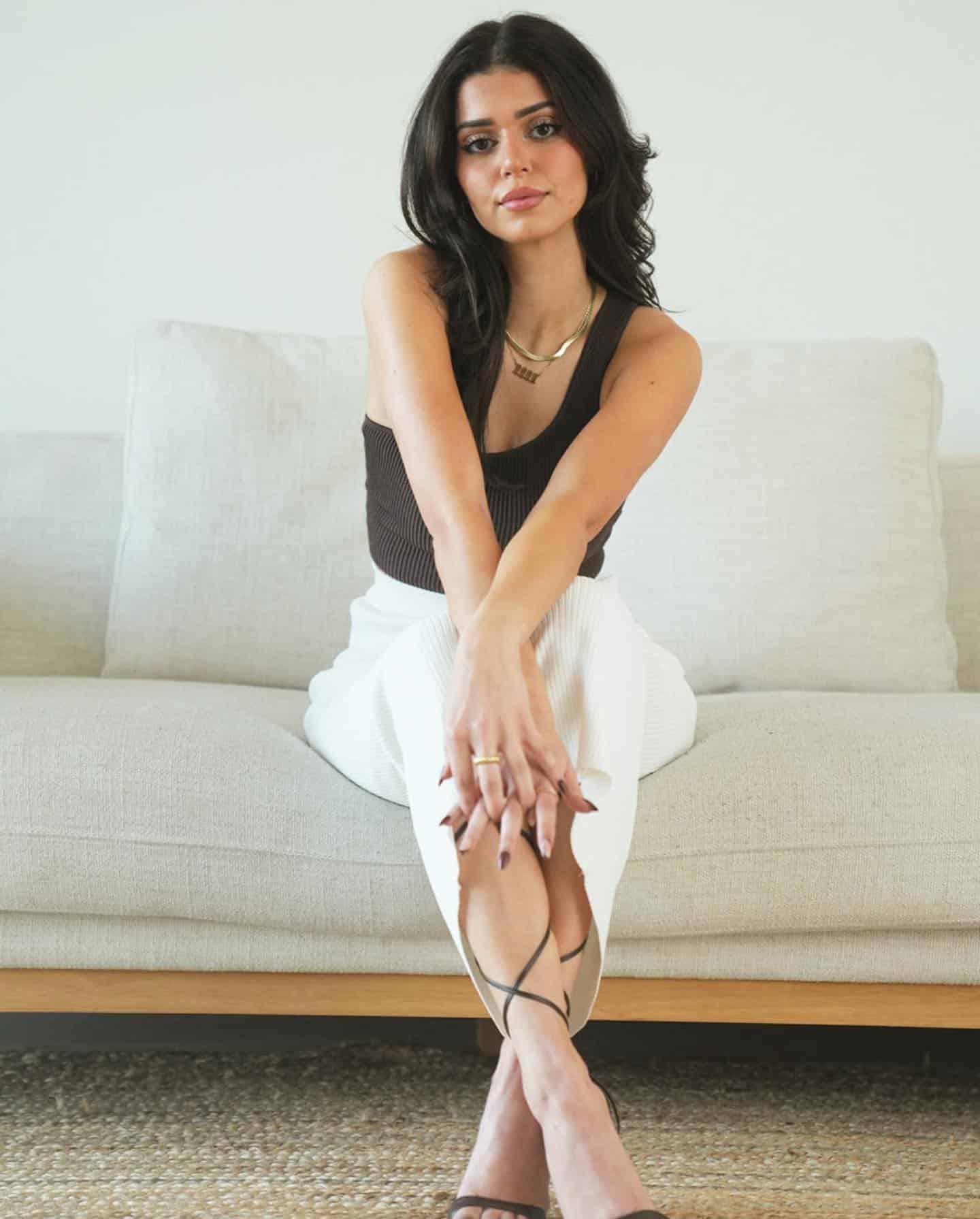 Nadia had been unhappy in her previous job and was enrolled in a Master's programme to become a clinical therapist. But the mounting debt and burnout made her miserable. In her spare time, she delved into manifesting and neuroscience, which sparked her interest and gave her a newfound excitement for life.
Sharing her knowledge on affirmations and manifestations on TikTok, Nadia quickly gained a following. She realized the correlation between her beliefs and the experiences she attracted, leading to her lightbulb moment. By intentionally aligning her mood and desires through affirmations and manifestation rituals, she began experiencing better days and attracting positive outcomes.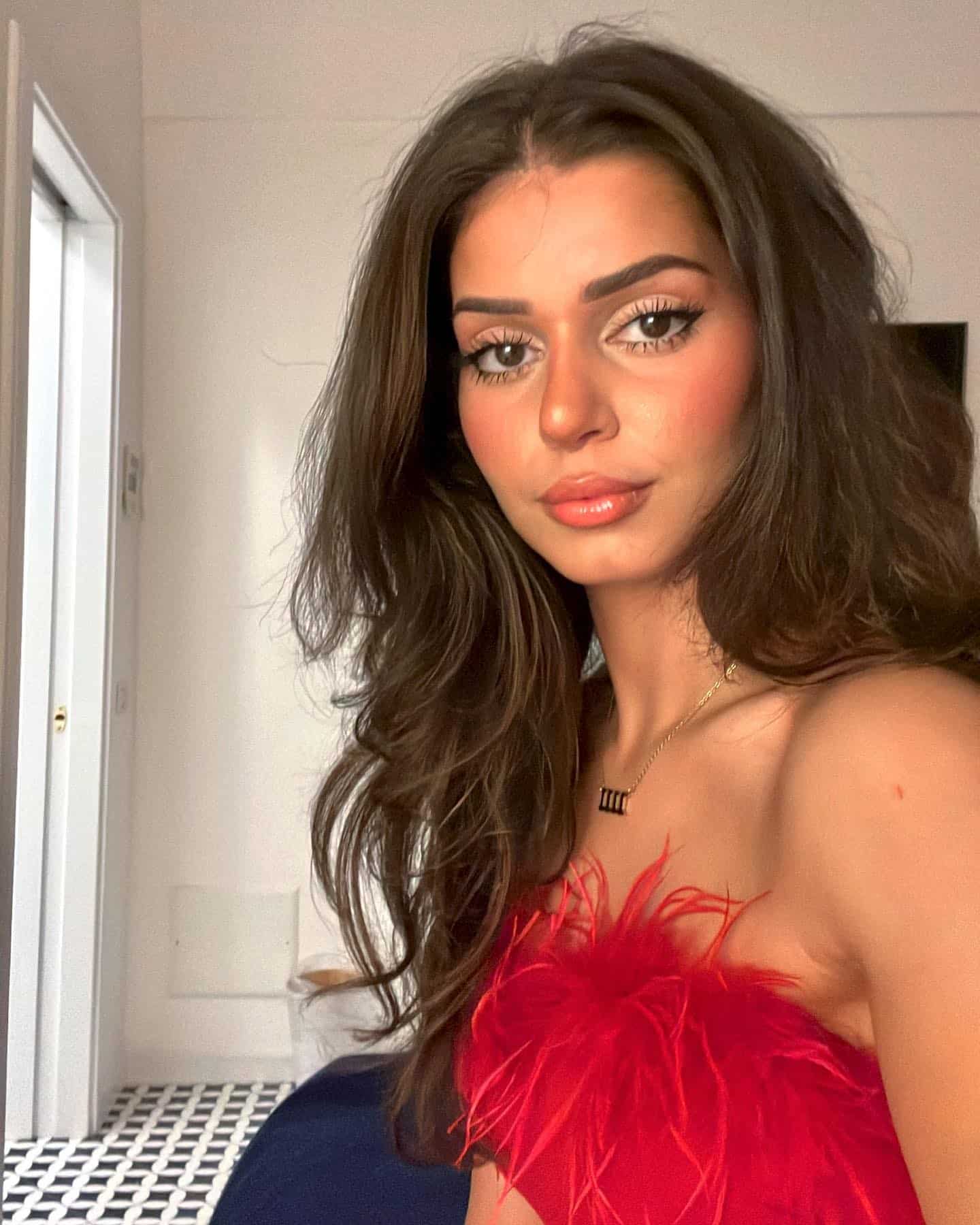 After being fired, Nadia took it as a sign to pursue her dreams wholeheartedly. She manifested income through TikTok, secured brand deals, and started her own coaching business, helping others manifest and attract what they want in life. She now earns a six-figure income and has been able to help clients achieve their dreams.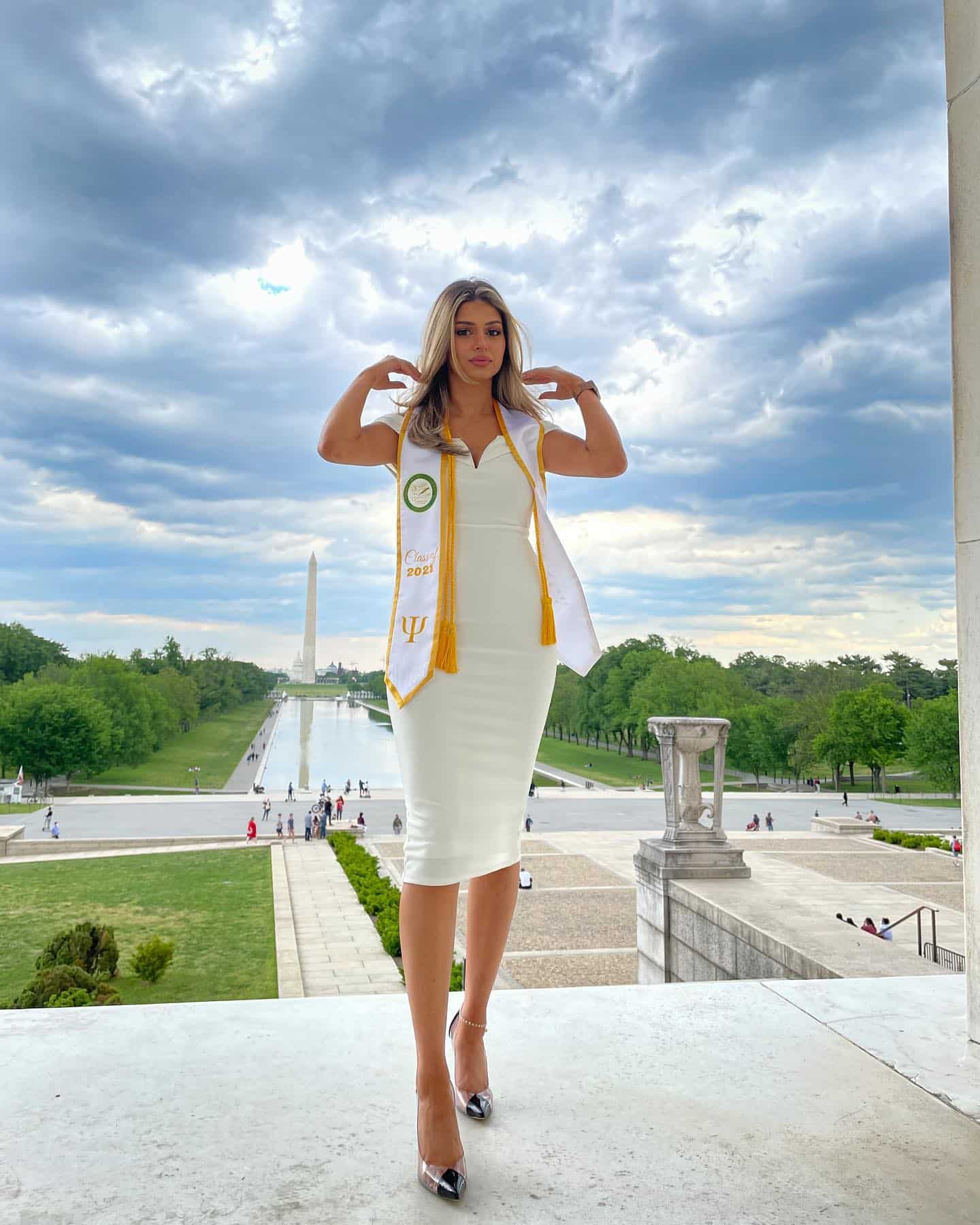 Nadia believes that being "delusional" is the key to breaking through limitations and tapping into infinite potential. She encourages people to believe in their desires, align with their future selves, and trust the universe's plan. By following inspired actions and relying on intuition, individuals can reach their goals and watch everything fall into place.
Nadia's story is a testament to the power of mindset and manifestation, inspiring others to pursue their dreams and trust in the process.