In a surprising turn of events, a dedicated Cristiano Ronaldo superfan ended up with a large tattoo of Lionel Messi's face on his back after losing a bet.
Mike 'Máquina del Mal,' a Mexican influencer with 482,000 TikTok followers, is well-known for his unwavering support for Cristiano Ronaldo and has openly criticized Messi on multiple occasions. However, a bet gone awry led to an unexpected tribute to Messi.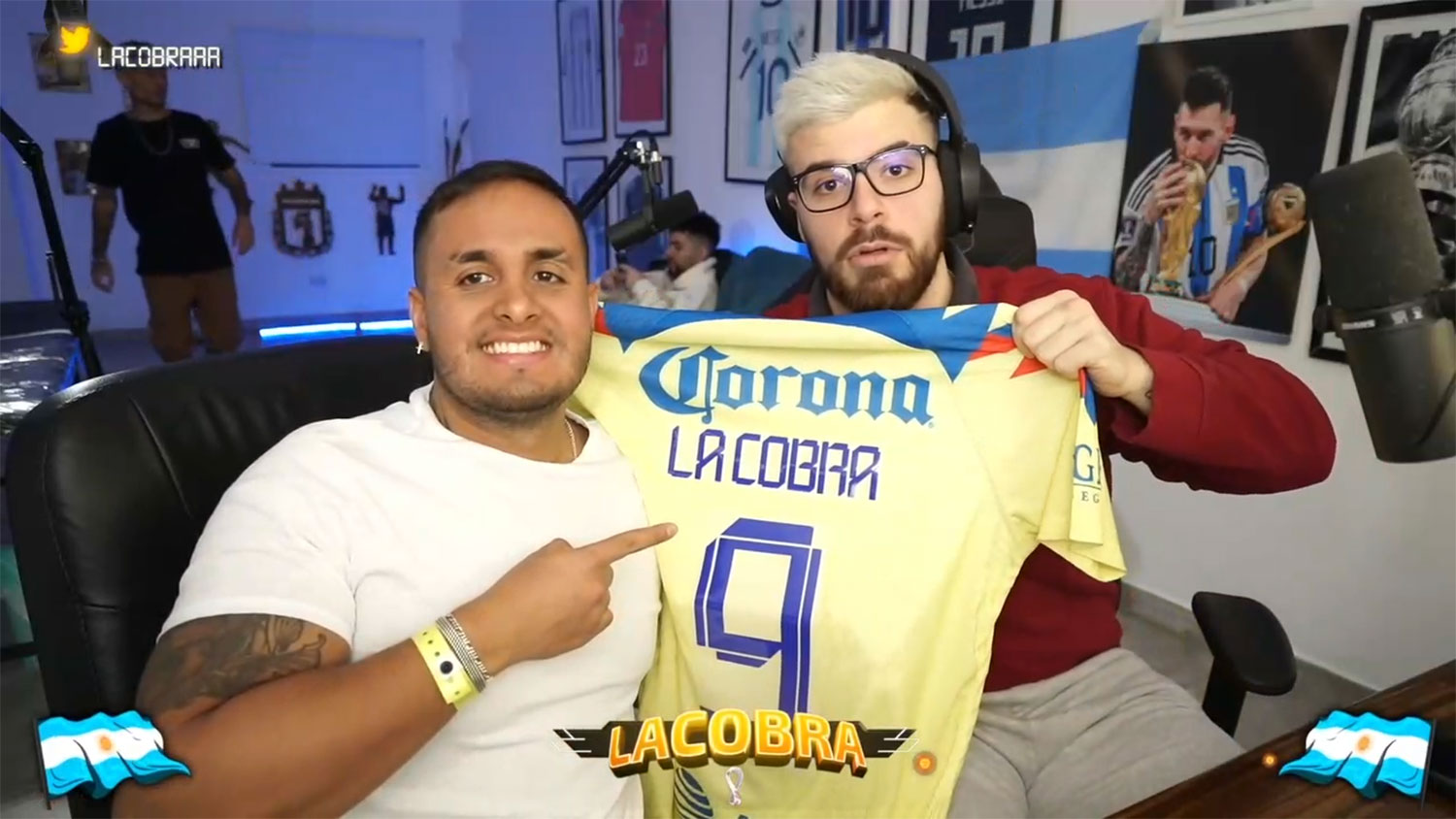 During a live stream, Mike made a bet with Argentine streamer 'La Cobra,' who has 688,000 followers on Twitch. He declared, "If Messi wins the Leagues Cup, I'll get a tattoo of him. I'm so sure he won't win that I'm telling you right now."
To everyone's surprise, Inter Miami was crowned champions of the Leagues Cup on August 19th after defeating Nashville SC 10-9 in a penalty shootout. Messi was named the tournament's best player.
Honoring his bet, Mike traveled to Argentina and received a 15cm-long tattoo of Messi's face with the acronym 'GOAT' (Greatest of All Time) underneath it on his left shoulder blade.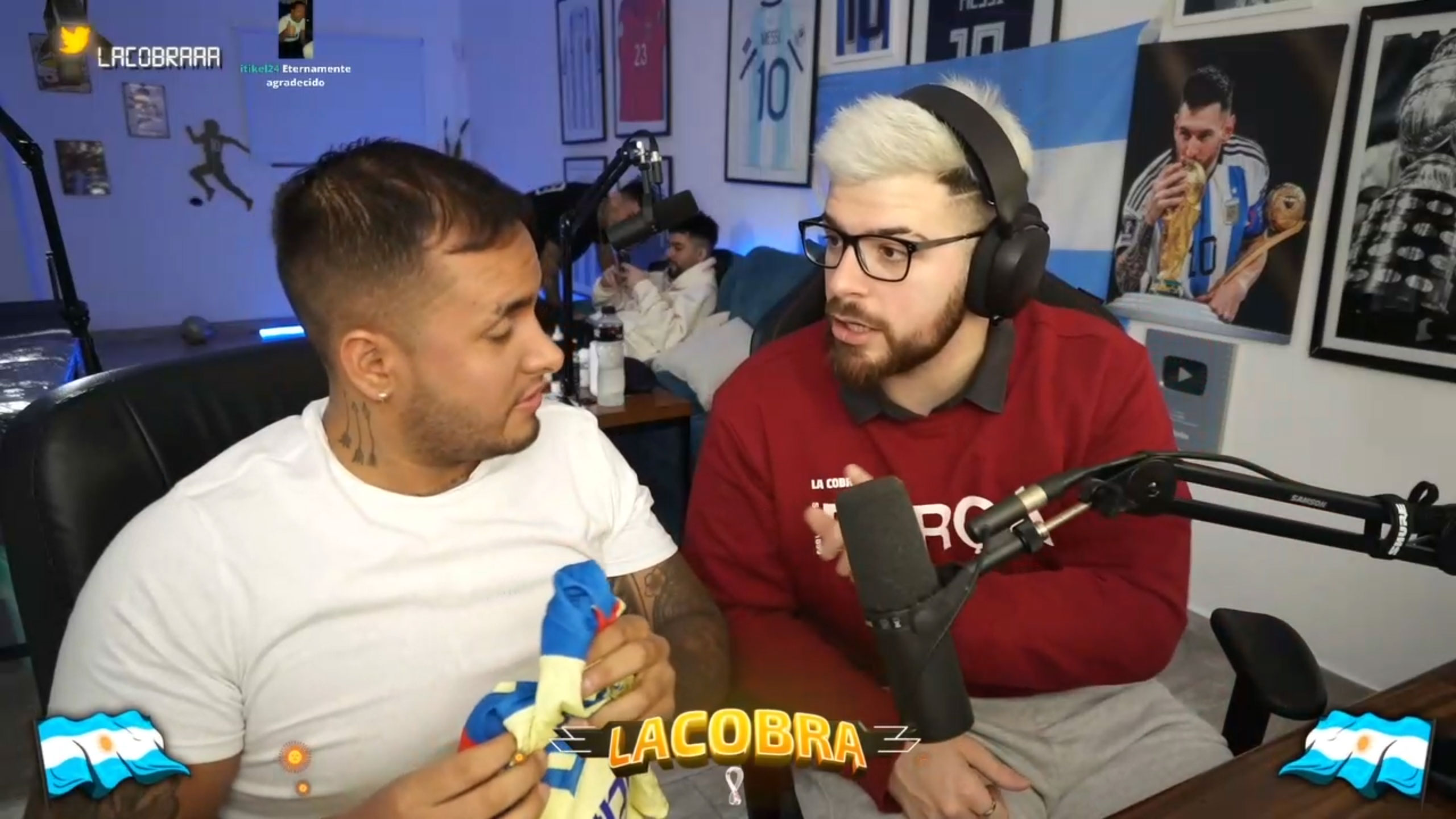 During the livestream on La Cobra's Twitch channel, a laughing Lautaro asked Mike if he regretted the decision. Mike responded, "I regret it, yes. I carry a lie on my skin because he is not the GOAT. The GOAT is someone else."
Fans had mixed reactions to the unexpected turn of events. Some suggested that Mike might have secretly had a soft spot for Messi, while others commended him for keeping his word.
Despite the tattoo, it seems that Mike's loyalty to Cristiano Ronaldo remains unwavering, and the friendly bet added an unexpected twist to his journey as a football influencer.