Attention book enthusiasts! You can now fulfill your literary dreams by sleeping in a bookshelf nestled within a vast library.
This unique hostel offers 55 bedrooms and an extensive collection of over 1,700 books spanning various genres.
Upon entering the expansive library, guests are given a tour of the cozy sitting area, café, bathrooms, and captivating bedrooms.
Amidst the towering bookshelves, cleverly designed sleeping nooks have been crafted.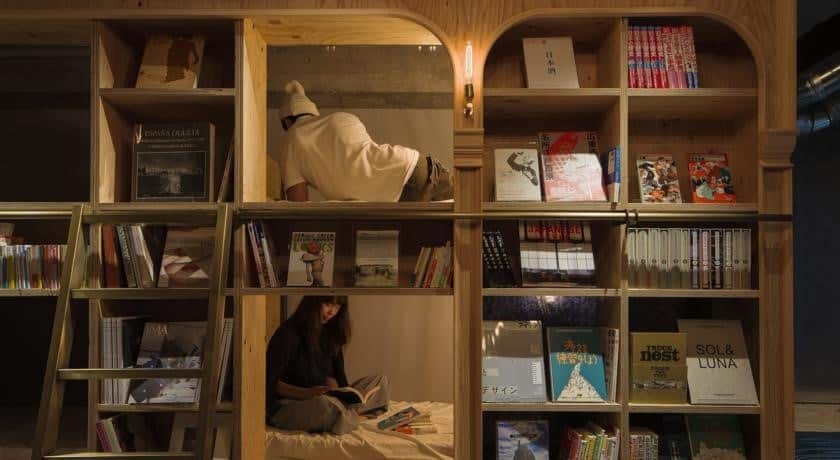 Guests are invited to experience a night amongst the pages, sleeping in their own charming bookshelf.
Separated by shelves of literature, the beds ensure a comfortable distance between fellow avid readers.
Each room, accessible by ladder, is equipped with a soft, ambient light, a charging port, and a privacy curtain.
You can effortlessly pluck your preferred bedtime story from the ceiling and become engrossed in its narrative until you drift into a peaceful slumber.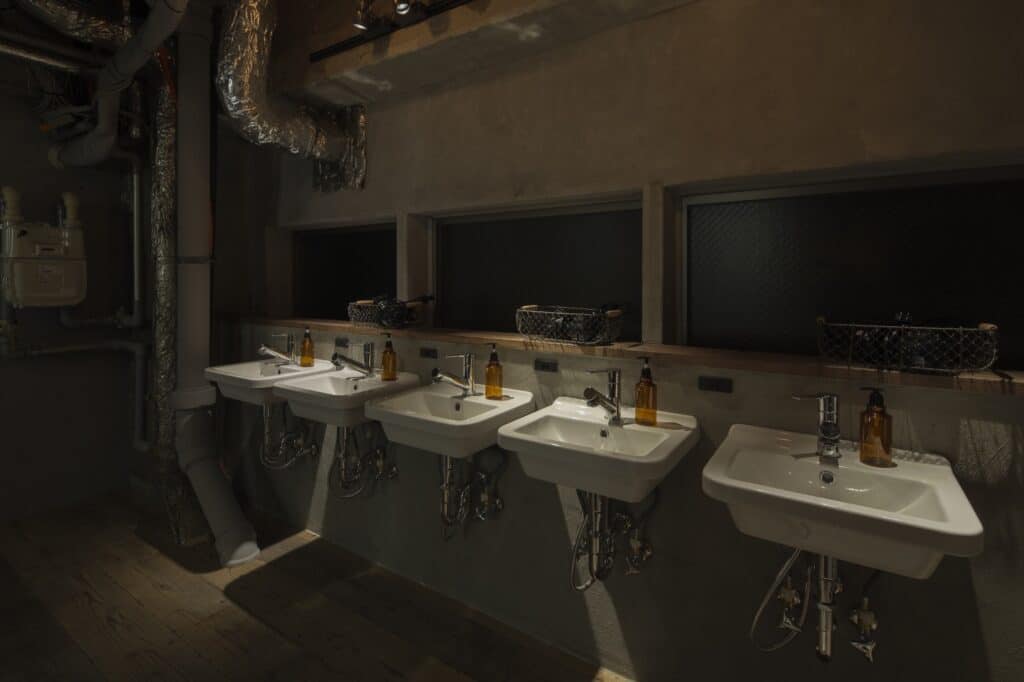 This unique accommodation, named Book and Bed Tokyo, proudly labels itself an 'accommodation bookshop,' offering books in both English and Japanese.
A selection of fiction and non-fiction books is available, along with a bar where guests can relish a delightful breakfast in the morning or unwind with a drink in the evening.
Situated in Shinjuku, Tokyo, room rates start from just £34 per night.