Andy Warhol's most valuable wristwatch has recently been auctioned off for an impressive sum of £486,000.
The coveted timepiece in question is the Patek Philippe 3448, and it stands as the most expensive among all of Warhol's watches to be auctioned after his passing at the age of 58 in 1987.
The renowned artist celebrated for his vibrant 'pop art' creations, had a lifelong passion for collecting watches, amassing no less than 313 timepieces throughout his lifetime.
This watch, adorned with a black leather wrist strap, is in remarkably pristine condition, boasting clear hallmarks that attest to its authenticity.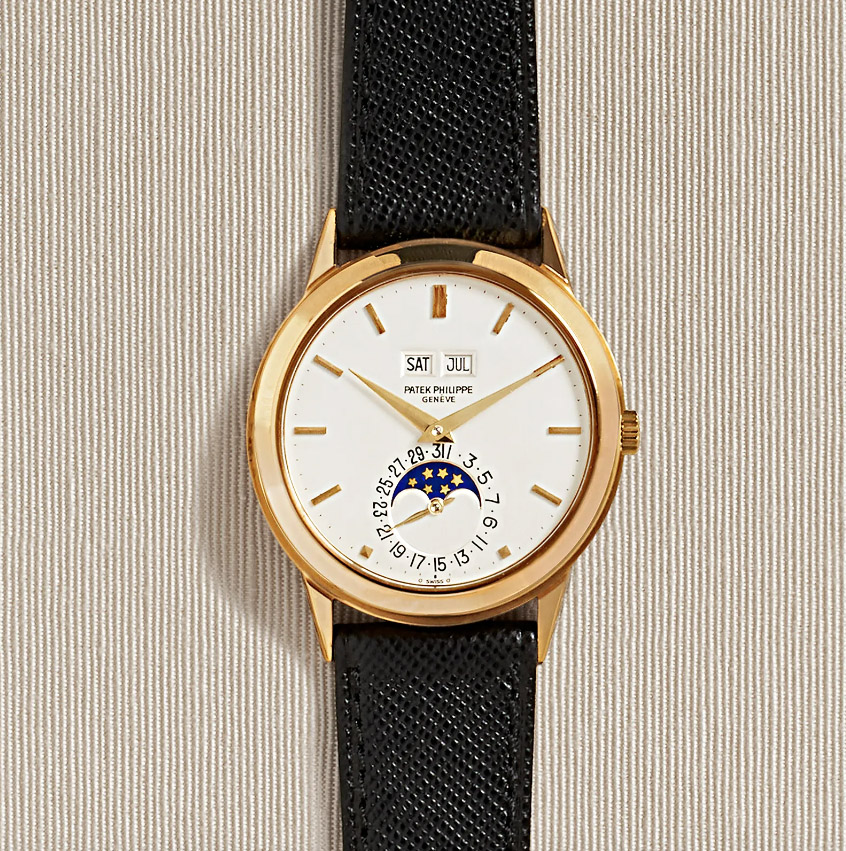 Notable features of this prized possession include a day-of-the-week display and a month indicator. Its standout attribute, however, is an automatic perpetual calendar with moon phase complications.
Following Warhol's demise, it was discovered that he had concealed dozens of his watches within the canopy of his four-poster bed. Approximately 100 additional timepieces were secreted in a hidden compartment at the rear of an old filing cabinet.
This very watch was last sold in Geneva back in 2014, fetching a price of £264,000—just over half of its current auction value.
The watch has now resurfaced for auction at Christie's, New York, scheduled for the upcoming month.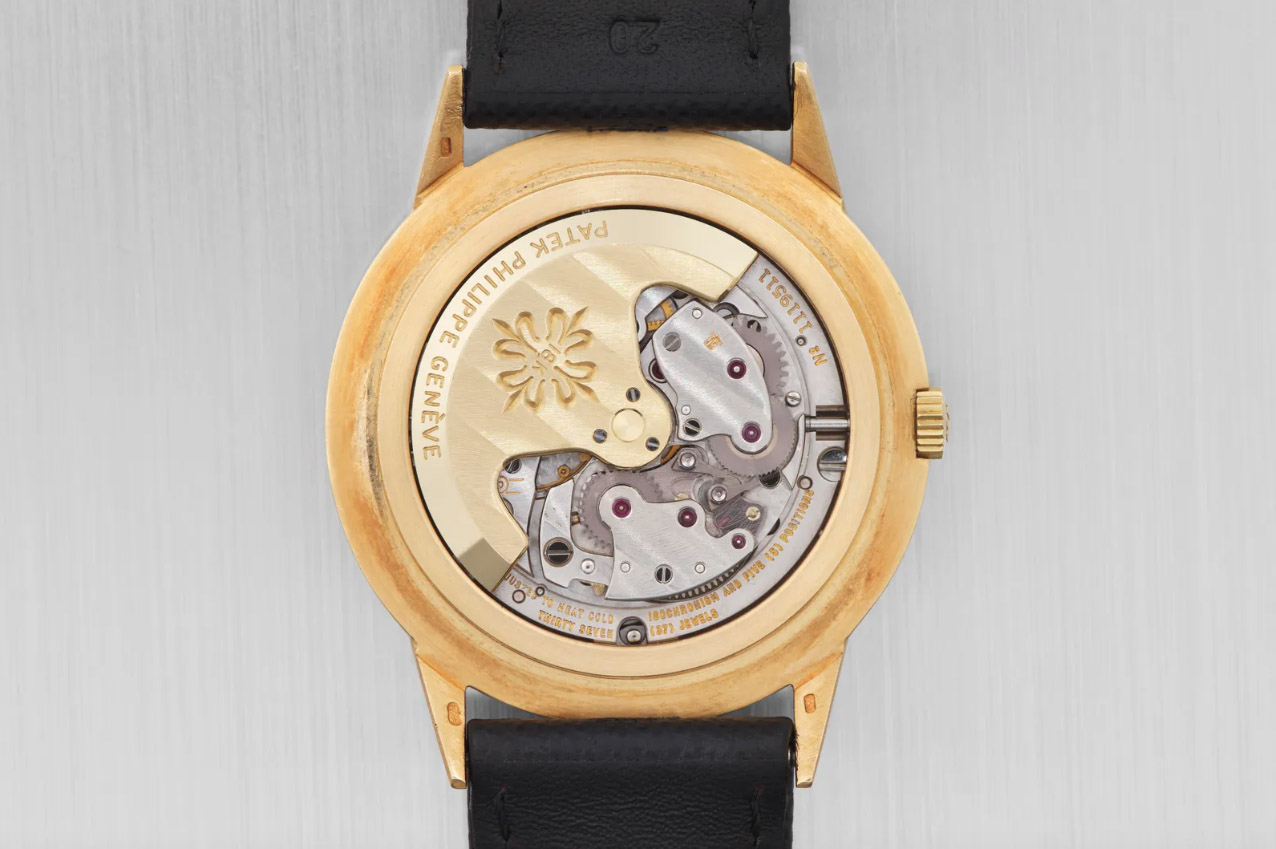 The auction listing provides insight into the history of this remarkable timepiece, stating, "In 1988, a year after Andy Warhol's untimely passing at the age of 58 due to complications from surgery, a substantial portion of his estate was offered at auction in New York."
"Among the approximately 10,000 items up for grabs were artworks, clothing, furniture, and even the artist's 1974 Rolls-Royce Silver Shadow."
"Yet, some of the most buzz-worthy lots were his watches."
"Warhol possessed hundreds of them: the auction included a wide range, from plastic quartz watches to prestigious examples by Rolex, Audemars Piguet, and Patek Philippe."
"Unconventional in his choice of storage, Warhol had hidden dozens of his watches within the canopy of his four-poster bed, while nearly 100 more were discovered in a secret compartment at the rear of an old filing cabinet."
The listing highlights the exceptional qualities of the Patek Philippe 3448, noting, "The most valuable of all Warhol's wristwatches to enter the auction circuit following his passing was the Patek Philippe 3448 pictured above."
"Presented in near-pristine condition, with well-preserved lugs, distinct hallmarks, and an impeccably maintained case."
"It is returning to Warhol's adopted home, being featured as part of Christie's Important Watches sale on December 5, 2023, in New York."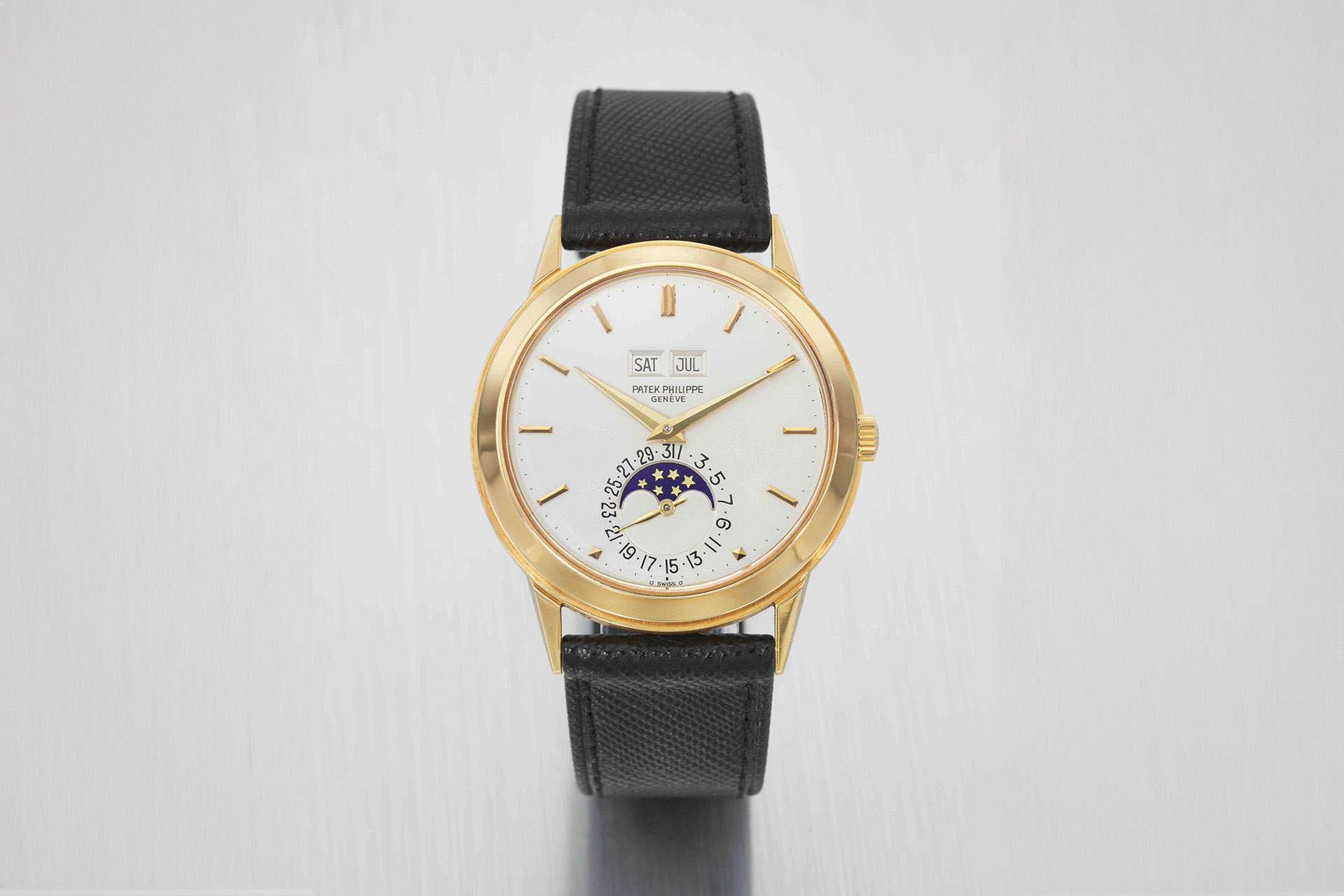 Christie's auction house has a history of selling remarkable timepieces, including pocket watches owned by luminaries like Albert Einstein and novelist Ernest Hemingway.
In previous years, the auction house has also handled vintage watches such as Elizabeth Taylor's Vacheron Constantin diamond and gold 'Lord Kalla' bracelet watch, which commanded a price of £294,000 on December 13, 2011, at Christie's in New York.
Disclaimers:
This content and images have been licensed to use by Jam Press, edited and syndicated by https://www.znewsservice.com/.
Should you have any questions relating to this content please get in touch with Jam Press via  https://www.jampress.co.uk/contact-us/