In a stunning streak of luck, Brazilian influencer Paulinha Leite has revealed that she has won the lottery more than 50 times, with her latest victory netting her nearly £500,000.
The 36-year-old influencer, who gained fame on the reality show Big Brother Brasil, proudly shared her latest lottery win, which occurred on September 10th, 2023. Leite was overjoyed with her incredible luck and proclaimed, "I went to sleep thinking I was a millionaire and woke up knowing for sure. Suck it world, I won again."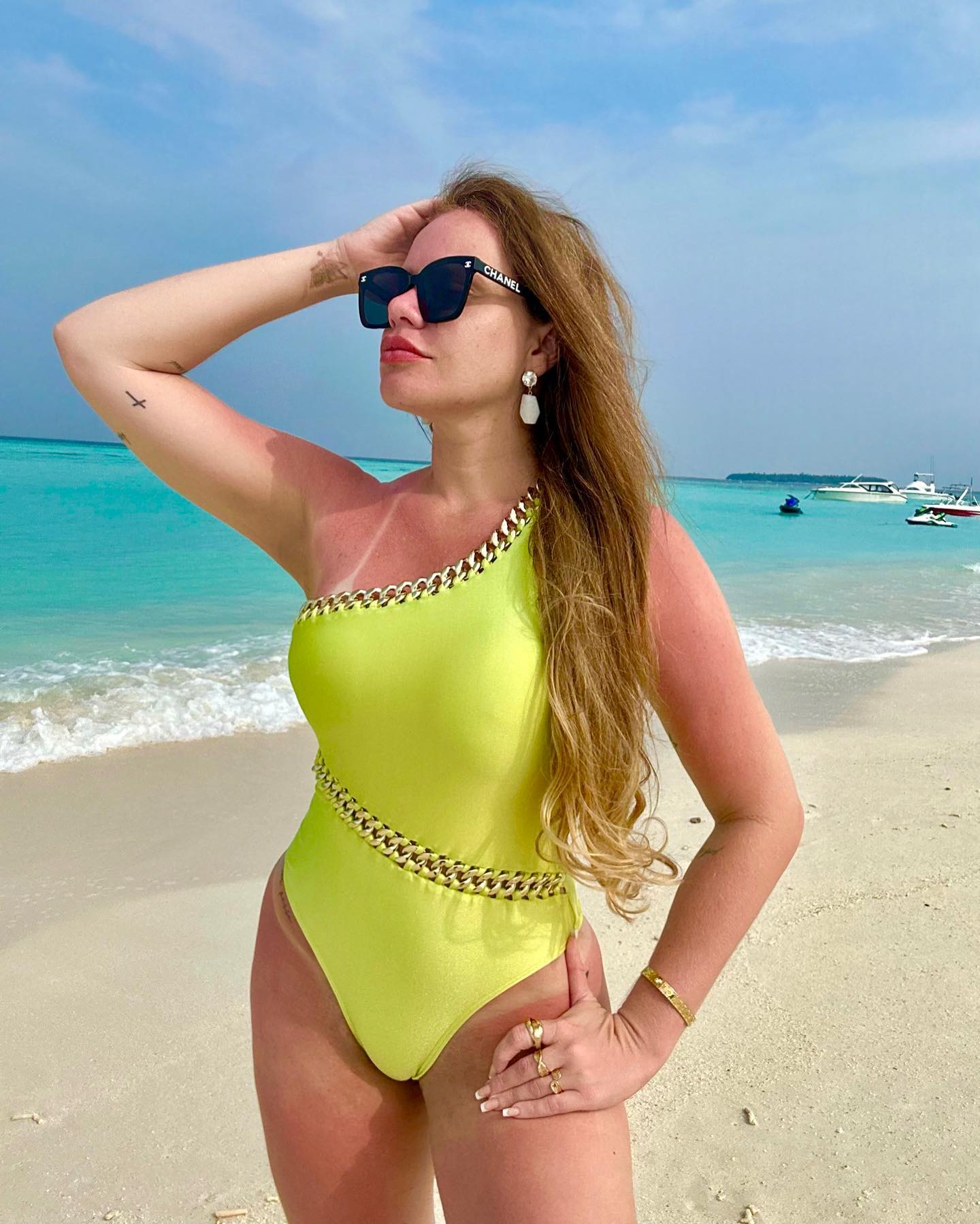 This time, Paulinha Leite won the Lotofácil da Independência in Brazil, earning her approximately BRL 3 million (£486,654). Instead of keeping her winnings to herself, she plans to share the wealth with approximately 40 colleagues from her specialized betting company, Unindo Sonhos. Each member of the pool will receive BRL 74,547 (£12,092).
Leite happily announced her win and shared her excitement on social media, stating, "I didn't win it alone, but also in my company Unindo Sonhos where 40 people paid for a ticket of BRL 8. How delicious, when I say I'm accurate, I am! Just a warning: Mega da Virada (lottery draw), we are coming. I'm going to win again, you can write it down."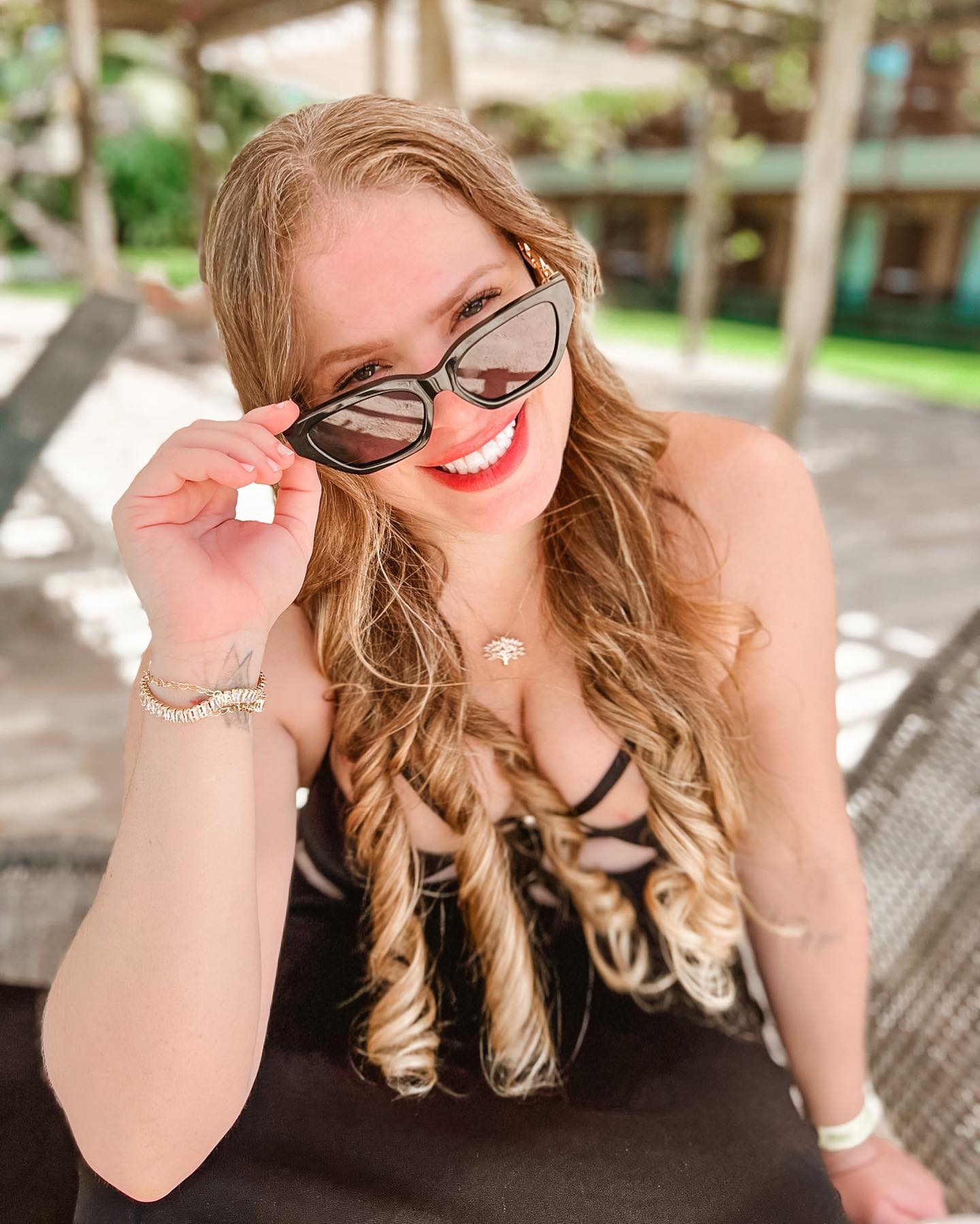 Leite revealed that her winning streak began when she was a young girl, consistently winning all sorts of games of chance. She humorously added that her family has an internal joke about her, saying, "Paulinha was born 'facing the Moon.'"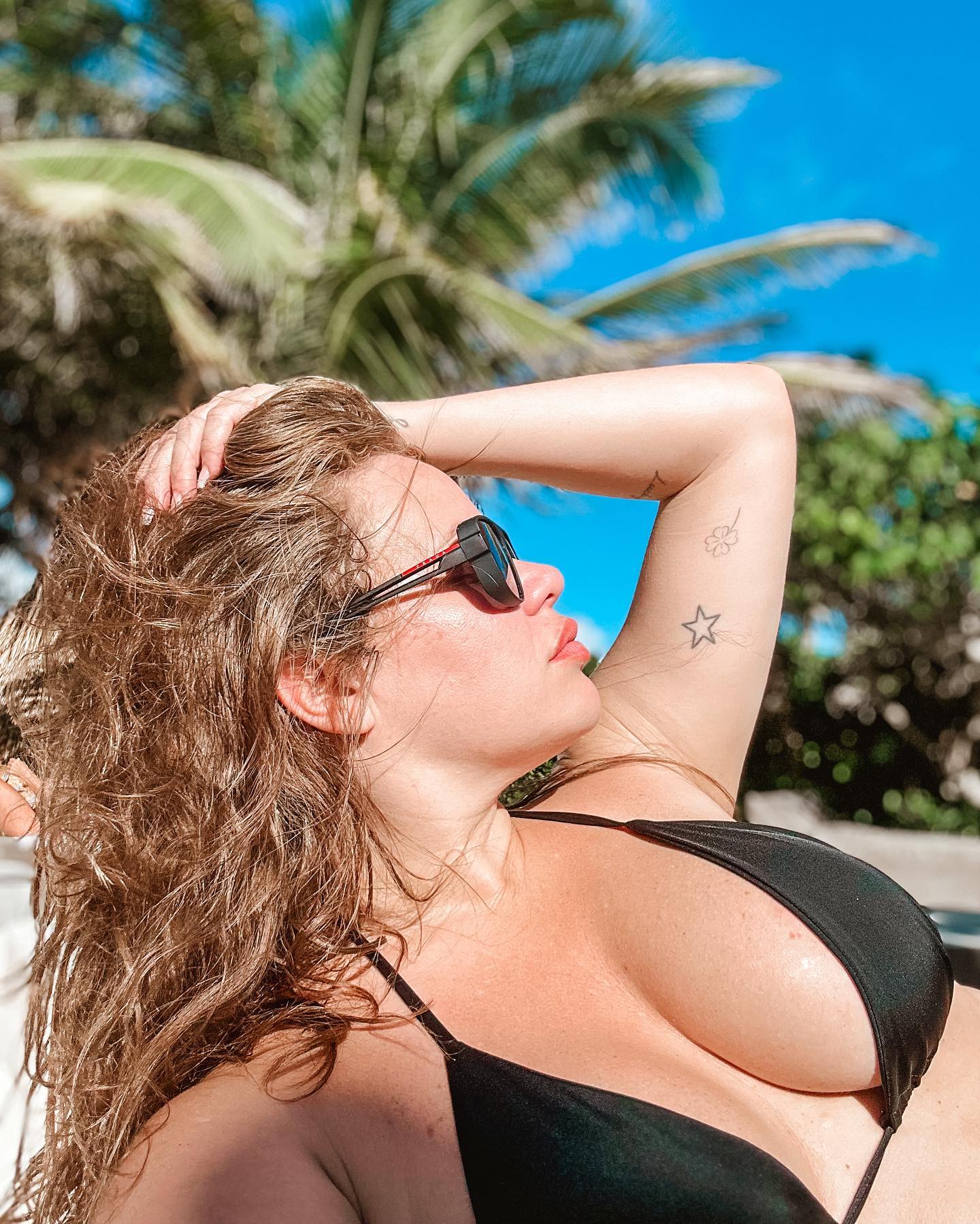 Although Paulinha Leite didn't win the Big Brother Brasil series during her stint on the show's 11th edition, she did walk away with valuable prizes, including an apartment and a motorcycle, solidifying her reputation as a winner in the eyes of her fans and followers, who now eagerly await her next lottery victory.