Larissa Sumpani, a Miss BumBum champion with a staggering online following of more than 412,000 admirers, has recently thrown an extravagant "divorce party." This grand celebration came on the heels of her separation from her ex-husband after a mere six months of matrimony.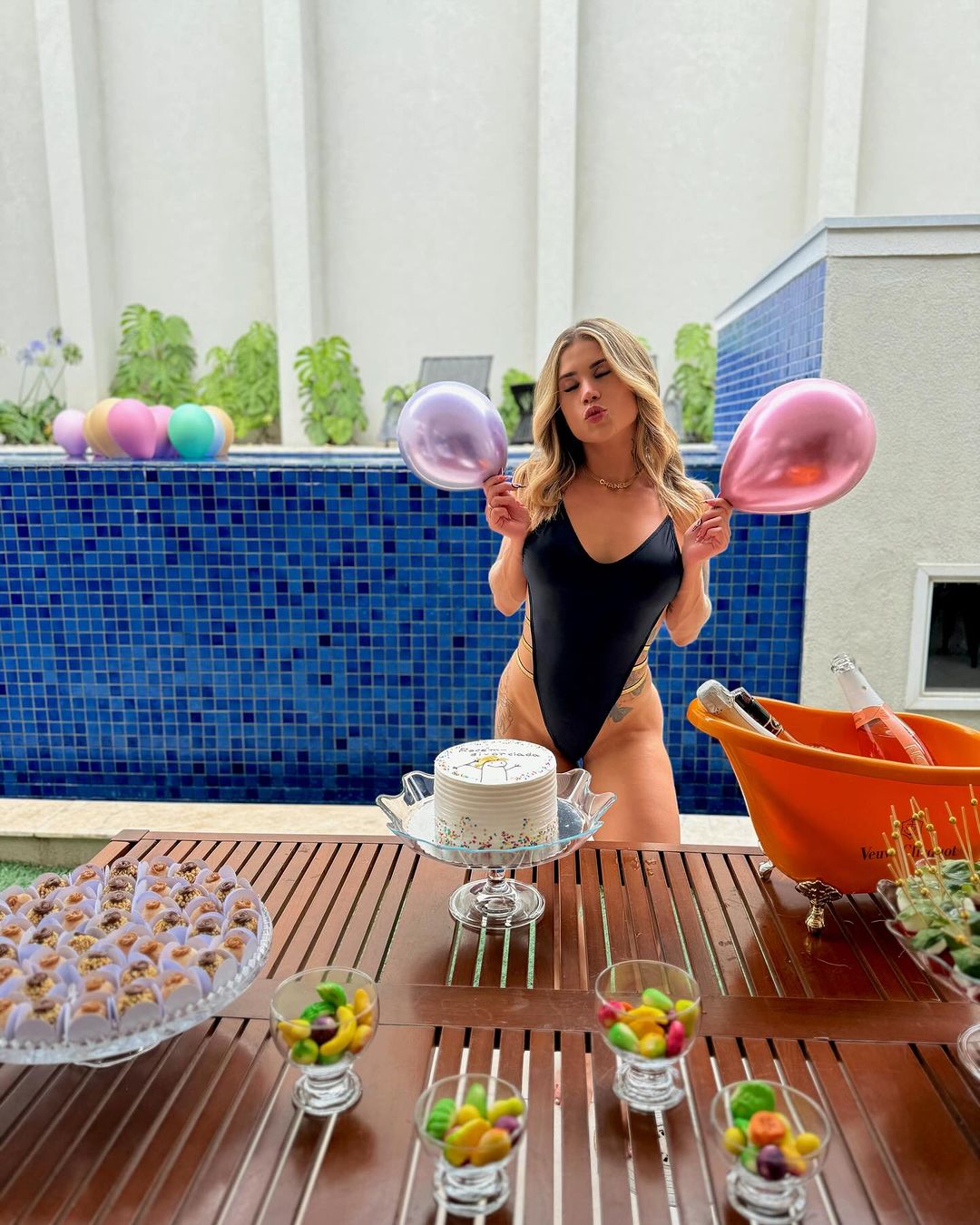 While Larissa routinely shares glimpses of her daily life with her online audience, her dating life has mainly remained concealed. The 24-year-old model has deliberately shrouded her romantic affairs, deeming them part of her "offline" existence.
However, with her recent divorce, Larissa has chosen to break her silence and revel in her newfound singlehood. To mark this occasion, she splurged a substantial £4,100 (equivalent to USD 5,000) on an extravagant soiree.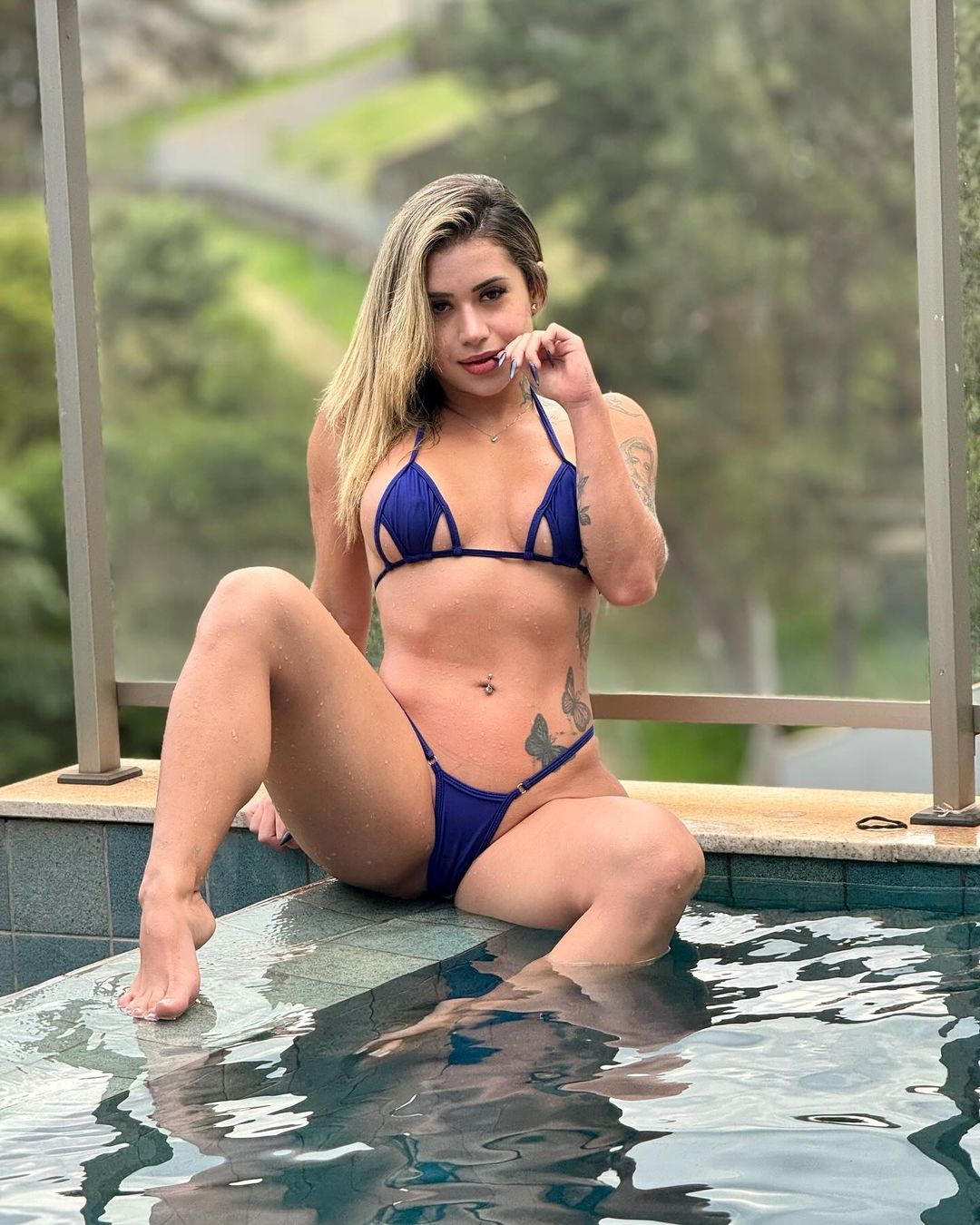 Larissa expressed her sentiments, saying, "I am entitled to happiness, and I deserve a companion who accepts me without judgment." She attributed the end of her marriage to issues rooted in jealousy, lamenting, "There is no greater sorrow than loving someone who fails to appreciate all facets of your being."
The most significant strain on their relationship, according to Larissa, was her bisexuality, a facet of her life that remained concealed from the online world for a long time.
The divorce celebration occurred at Larissa's close friend's residence in Rio de Janeiro, Brazil, and came with a substantial price tag. She revealed, "In total, the pool party, commemorating my divorce, cost me $5,000, encompassing decorations, confections, a cake, snacks, and beverages."
Only her inner circle, comprised of ten close female friends, received invitations to the event. Larissa described the party as a "pivotal moment" and a means to "commence a new chapter, celebrating my liberation."
Larissa detailed her two-year relationship with her now ex-husband, culminating in a brief six-month marriage. She reflected, "Though it was a challenging decision, I realised that our relationship had been unravelling for a significant duration."
Eagerly anticipating her fresh journey ahead, she remarked, "A supportive circle surrounds me, and I eagerly anticipate crafting extraordinary new memories."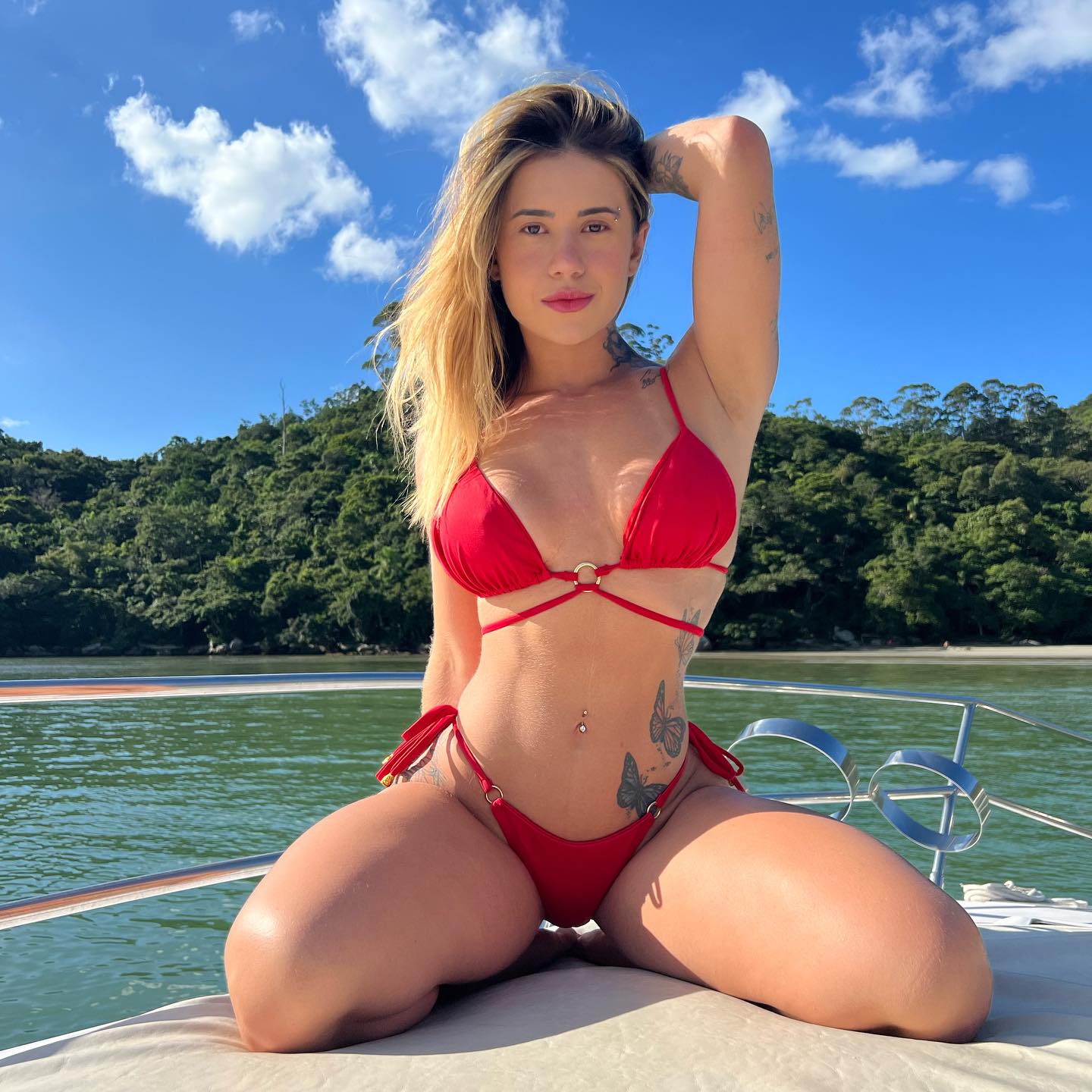 The social media influencer shared images from the celebration with her online followers, garnering over 11,500 likes. Messages of encouragement and admiration flooded the comments section, with one individual playfully suggesting, "Marry me?" while another enthusiast declared, "I adore the concept; I'm planning my party and extending an invitation to you."
"Divorced and triumphant," exclaimed Rafaela Sumpani, celebrating Larissa's success in both her personal life and career. The outpouring of positive comments continued, with one person expressing, "Congratulations, your path ahead is filled with wonders."
Disclaimers:
This content and images have been licensed to use by Jam Press, edited and syndicated by https://www.znewsservice.com/.
Should you have any questions relating to this content please get in touch with Jam Press via  https://www.jampress.co.uk/contact-us/