Caprice-Kwai Ambersley, a resilient woman from London, has shared her remarkable journey of triumphing over adversity by becoming a model despite grappling with a debilitating health condition and relentless bullying.
At the tender age of 11, Caprice-Kwai was diagnosed with osteoarthritis (OA) following a painful knee dislocation that drew attention to her condition. OA, often called 'wear and tear arthritis,' gradually erodes cartilage in joints, particularly in the hands, hips, and knees.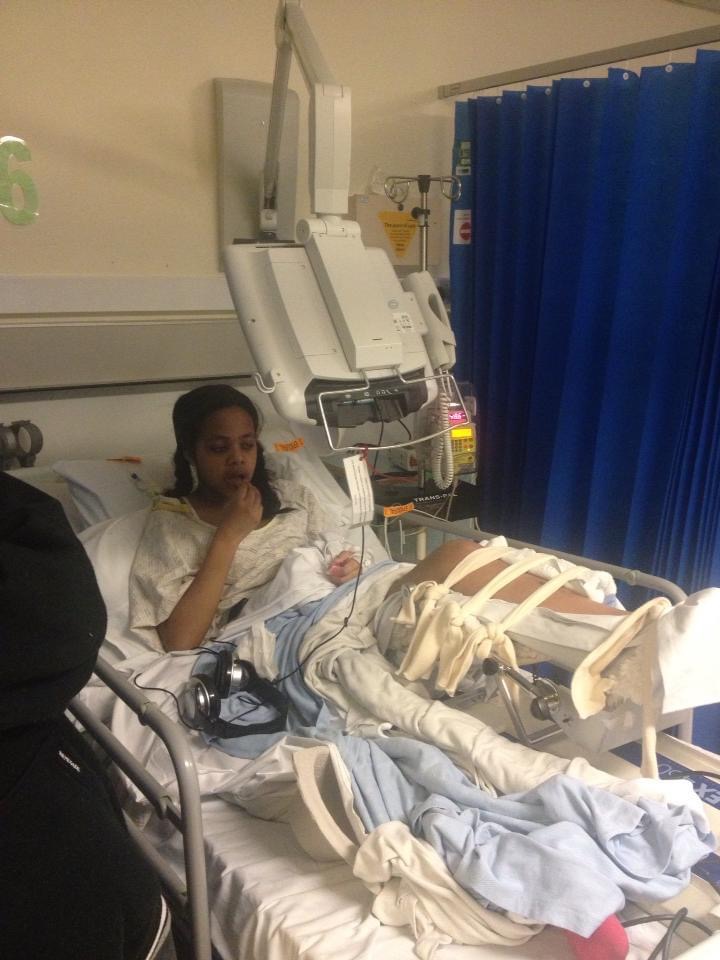 For Caprice-Kwai, this condition not only impacted her day-to-day life but also subjected her to ceaseless trolling. Additionally, she copes with joint hypermobility and chronic pain syndrome.
Despite these daunting challenges, the 22-year-old has defied the odds and graced the catwalks of London Fashion Week, showcasing her talent for brands like Kurt Geiger, ASOS, Dr Martens, and many more.
She shared, "Something so simple changed the course of my life. My knees would frequently dislocate, initially becoming a norm for me. They would effortlessly pop out of place from minor incidents or my body twisting in the wrong direction. I started approaching daily activities cautiously and eventually grew to avoid sports out of fear of injury. But one significant incident changed everything. A minor fall resulted in my kneecap twisting to the other side of my leg. Surgery and a lengthy recovery period followed, leaving me with crutches and bandages from thigh to ankle."
Caprice-Kwai endured months of gruelling hospital visits, physiotherapy sessions, and medical scans before finally receiving her diagnosis. She stated, "Living with osteoarthritis means every day is different, with some days more challenging than others. Embracing the reality of becoming disabled was a significant adjustment, particularly regarding mobility aids. On good days, I rely on my stylish crutches, but on bad days, a wheelchair becomes my companion."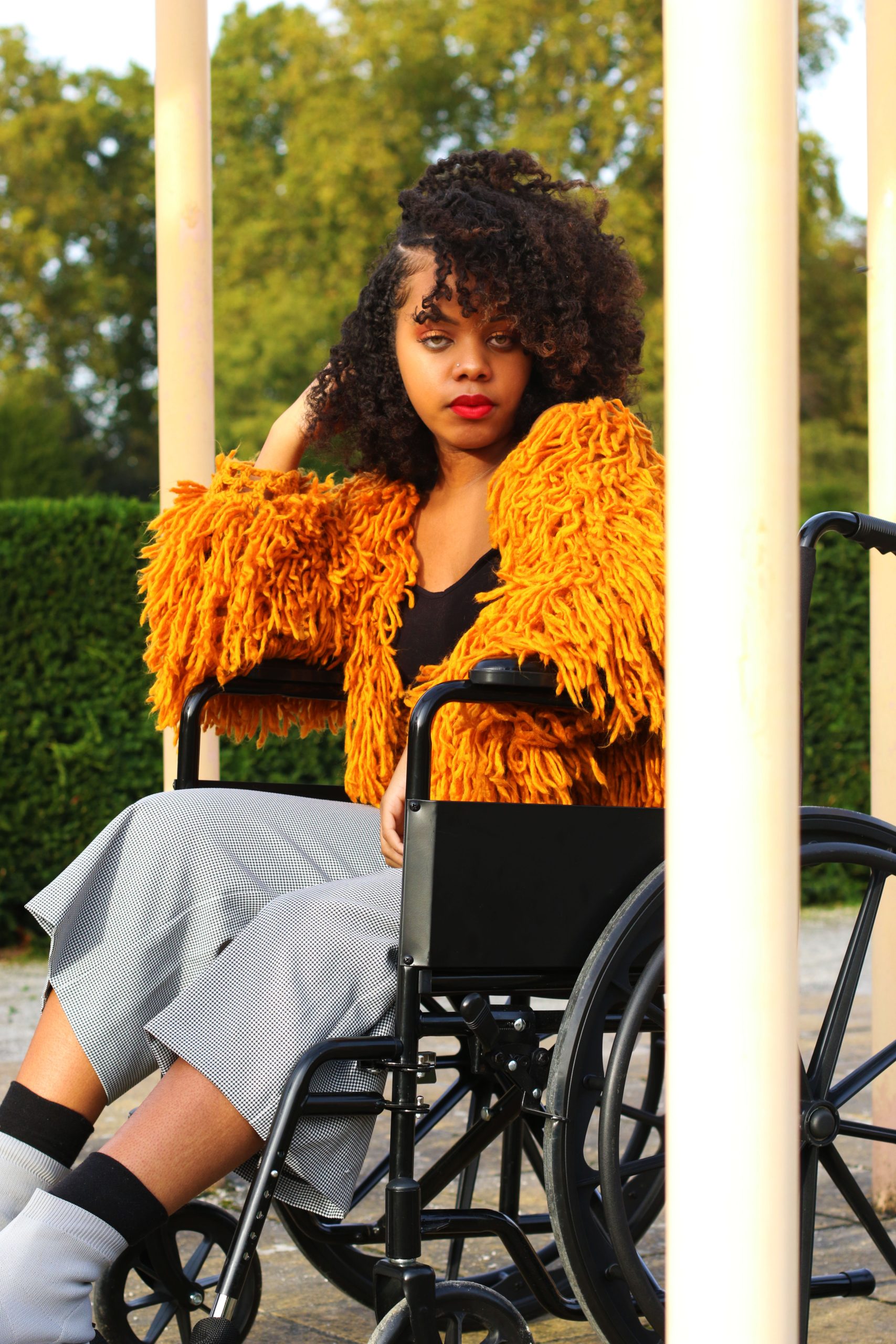 Unfortunately, her journey was marred by mockery and torment due to her disability. She recalled, "I became disabled just before starting secondary school, and the transition was challenging because, at that time, disability was stigmatized. I was frequently subjected to hurtful names like 'leggy' or 'crippled.' My crutches were snatched away, and drinks were tossed at me as if it were a cruel game. It left me feeling worthless, unimportant, and enraged."
Over the years, Caprice-Kwai underwent various treatments and procedures, including knee surgery to realign the bone, arthroscopy, femoral osteotomy, and ongoing physiotherapy and hydrotherapy.
She reflected, "The initial surgery was a traumatic experience. I now have a plate and pins in my leg to maintain the correct position. Initially, it was challenging, as I felt prodded and poked by consultants and doctors. However, it eventually became the new normal for me. Hospital stays and diverse treatments weren't always comforting, especially from a young age. While they meant more time away from school, which exacerbated my bullying experiences, there were moments when the hospital felt like a home away from home. Surprisingly, I sometimes looked forward to it because it offered comfort, and I met peers going through similar experiences."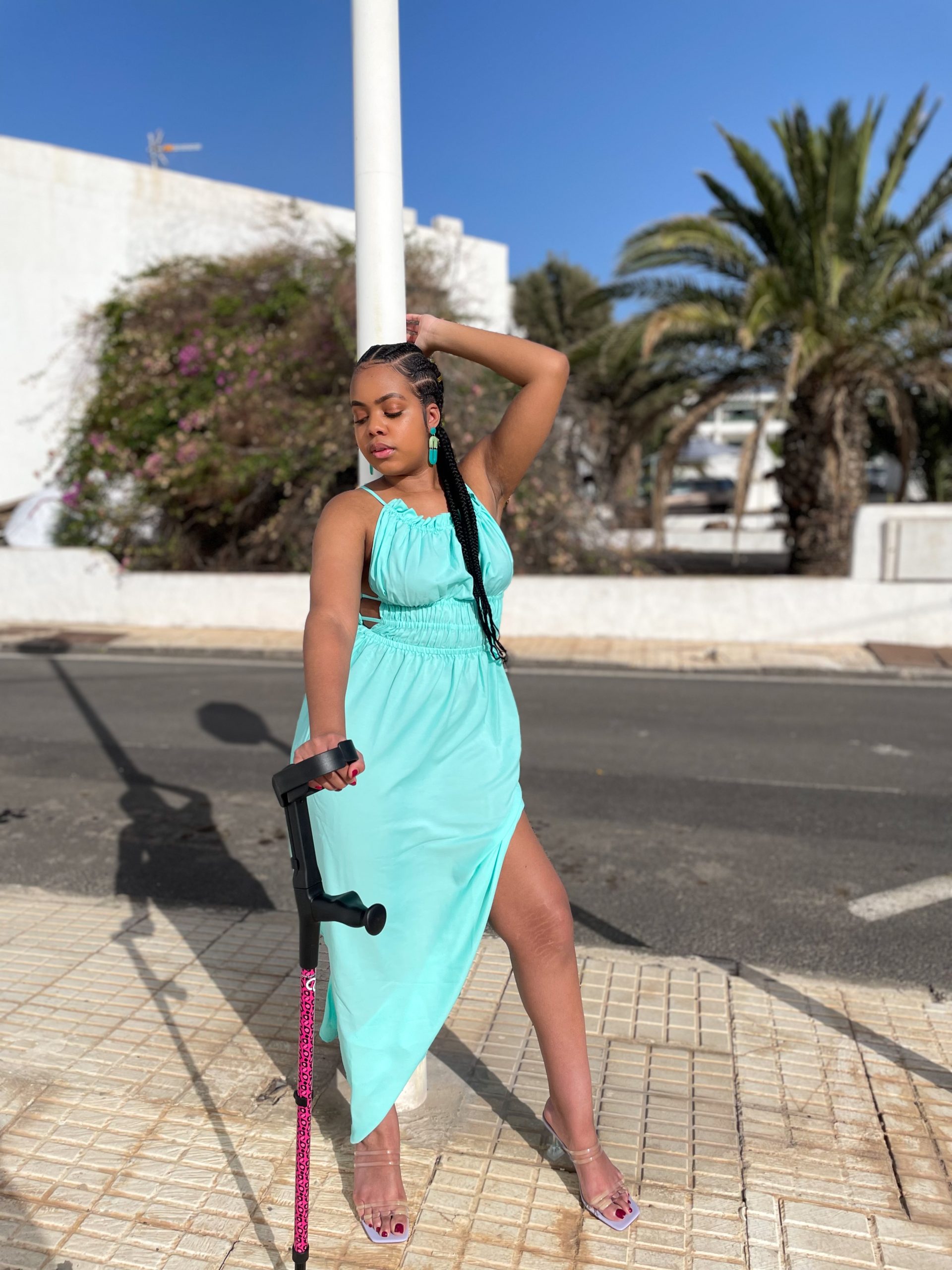 Today, as an advocate for disability and a model, Caprice-Kwai aims to educate and inspire others, emphasizing that everybody is beautiful. She passionately stated, "Representation matters, and I want to be the role model I didn't have growing up. I share my journey on Instagram, embracing my mobility aids and showing my reality. I came across an agency, applied, and was accepted. Now, I represent myself. My mum played a pivotal role in inspiring me. I loathed being underrepresented as a Black disabled woman, and she would always say, 'Be the change you want to see.'"
Walking at London Fashion Week was an empowering experience for Caprice-Kwai, as it marked the acceptance and celebration of her mobility aid in the fashion industry. She concluded, "It wasn't seen as ugly; it was included and embraced during an incredible show."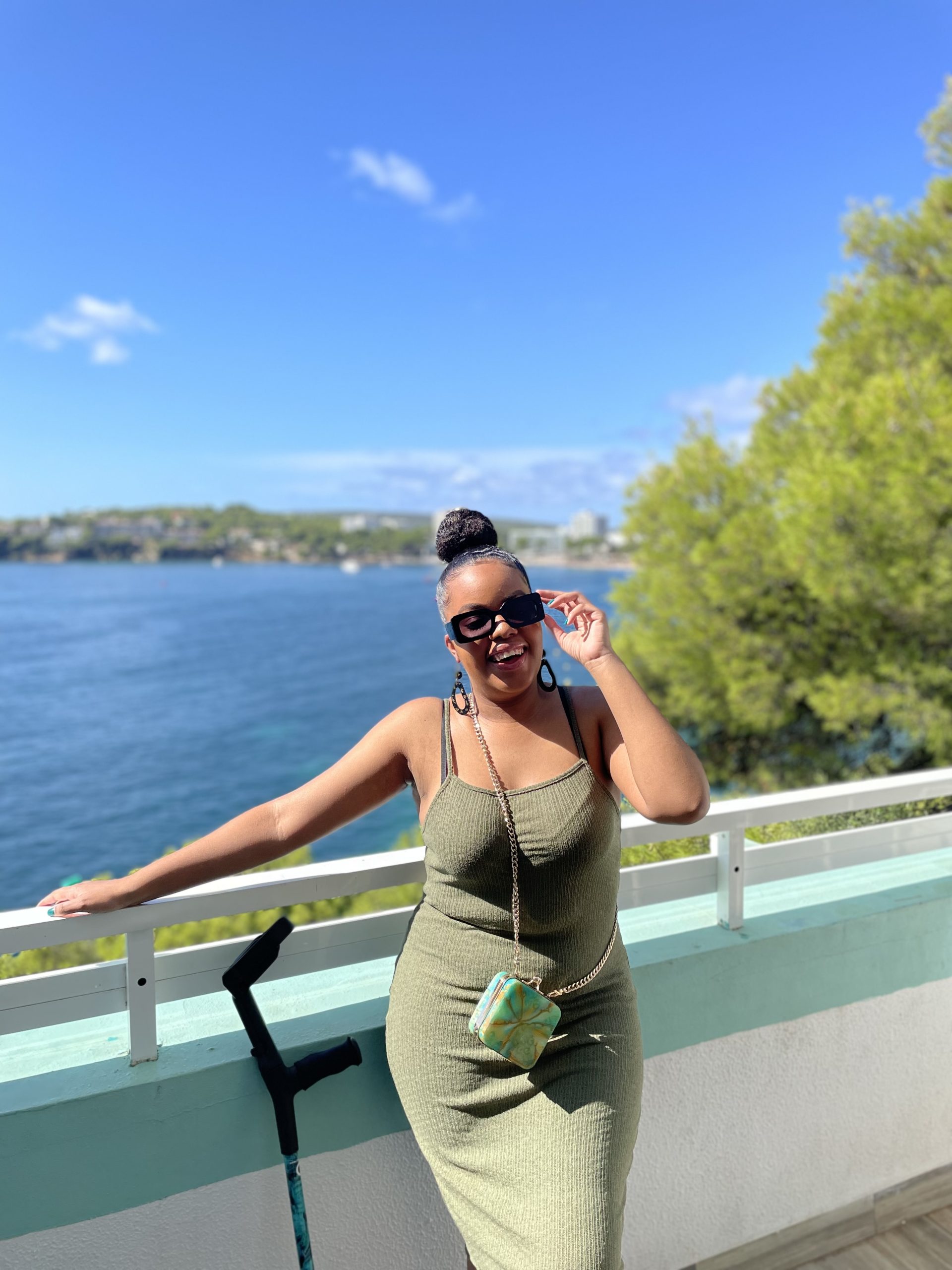 Caprice-Kwai often relies on Cool Crutches for mobility. This product has not only improved her physical comfort but also allows her to personalize her aid to match her style. She added, "Using NHS crutches for eight years caused blisters, unnecessary hand pain, and a sense of dullness. Matching my Cool Crutches to my outfits, jewellery, and accessories has positively impacted my life, both physically and mentally."
Looking ahead, Caprice-Kwai is working on establishing her own jewellery and accessory business and intends to continue advocating for disabled Black women. She remarked, "There is a significant shortage of disabled designers in the industry, and I aspire to change that. As an accessory designer, I can influence how people perceive themselves and empower them."
Disclaimers:
This content and images have been licensed to use by Jam Press, edited and syndicated by https://www.znewsservice.com/.
Should you have any questions relating to this content please get in touch with Jam Press via  https://www.jampress.co.uk/contact-us/