Beauty pageant victor Déia Cavalheiro has revealed how she shed 11 pounds to fit into a replica of Marilyn Monroe's iconic dress, all while drawing inspiration from Kim Kardashian's Met Gala appearance.
Déia recently secured the title of Muse of Ipanema 2023 in Brazil, following her participation in prominent international competitions such as Miss BumBum 2021 and gracing magazine covers.
The 32-year-old model attributes her victory to the attention-grabbing, figure-hugging dress she wore during the competition.
The decision to don the iconic attire came after witnessing Kim Kardashian don the same look last year; the reality TV star and business mogul had borrowed the dress from Ripley's Orlando.
"I wanted something that evoked the beauty and elegance of Ipanema, so I chose to draw inspiration from Marilyn," Deia, hailing from Rio de Janeiro, Brazil, shared with NeedToKnow.co.uk.
"To wear the dress, I had to shed 5kg and align my measurements with Kim Kardashian's.
"Winning the competition was of immense importance to me; it's a dream come true."
Deia, who boasts 54,900 followers on her Instagram account (@adeiacavalheiro), frequently shares images showcasing her impeccably toned abs, attributing her fitness routine to a special secret: coconut water.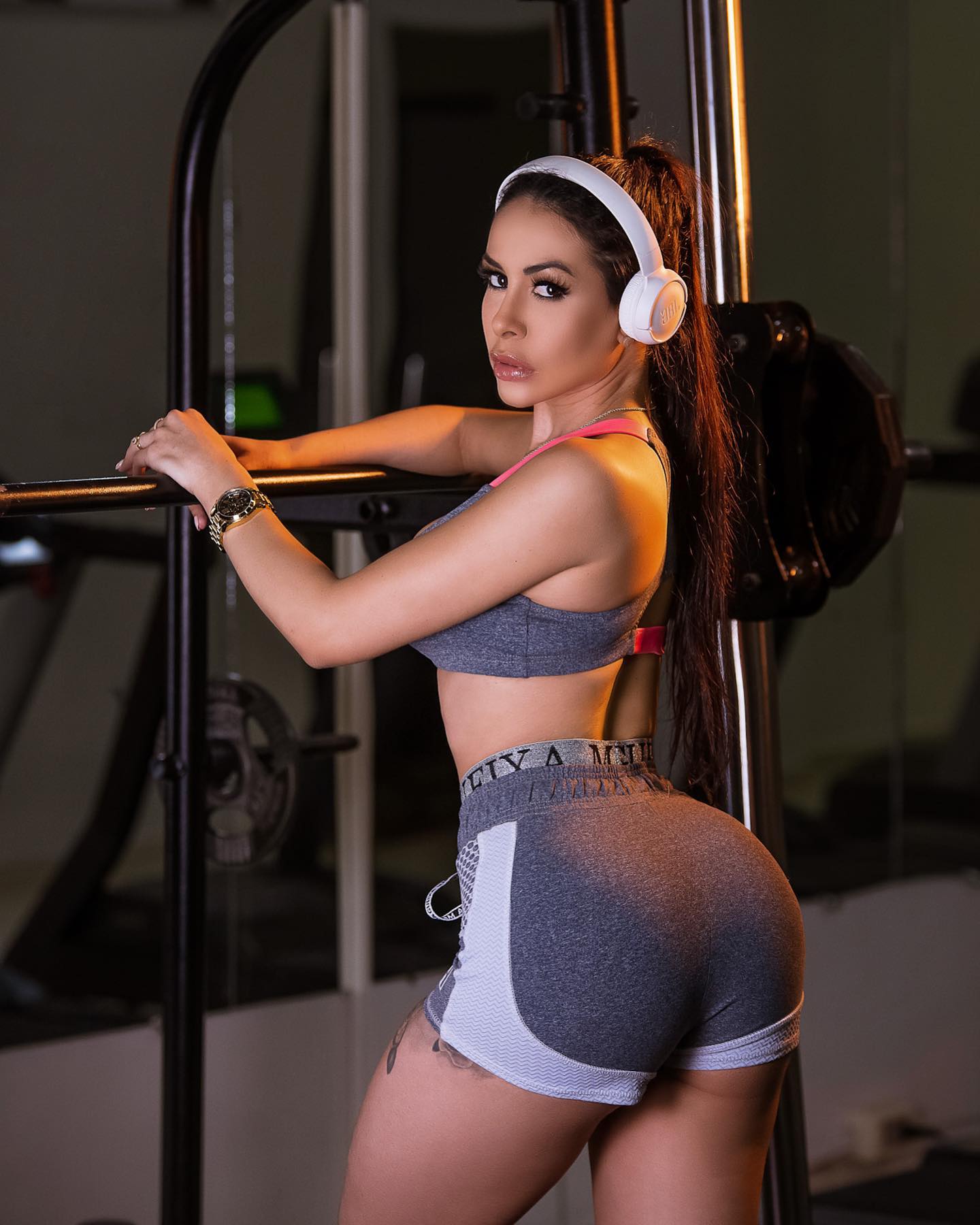 She explained, "I spent over three months consuming only coconut water between meals."
As the newly elected Muse of Ipanema, Déia will grace the cover of Glamour Bulgaria magazine on September 16.
Celebrating her pageant victory, the model participated in a beach photoshoot, donning the 'Marilyn Monroe dress' along with a sash that read 'The Muse of Ipanema 2023.'
Déia noted that she received numerous comments and attention during the photoshoot, both in person and online.
One of her posts has garnered over 1,600 likes and hundreds of comments from fans.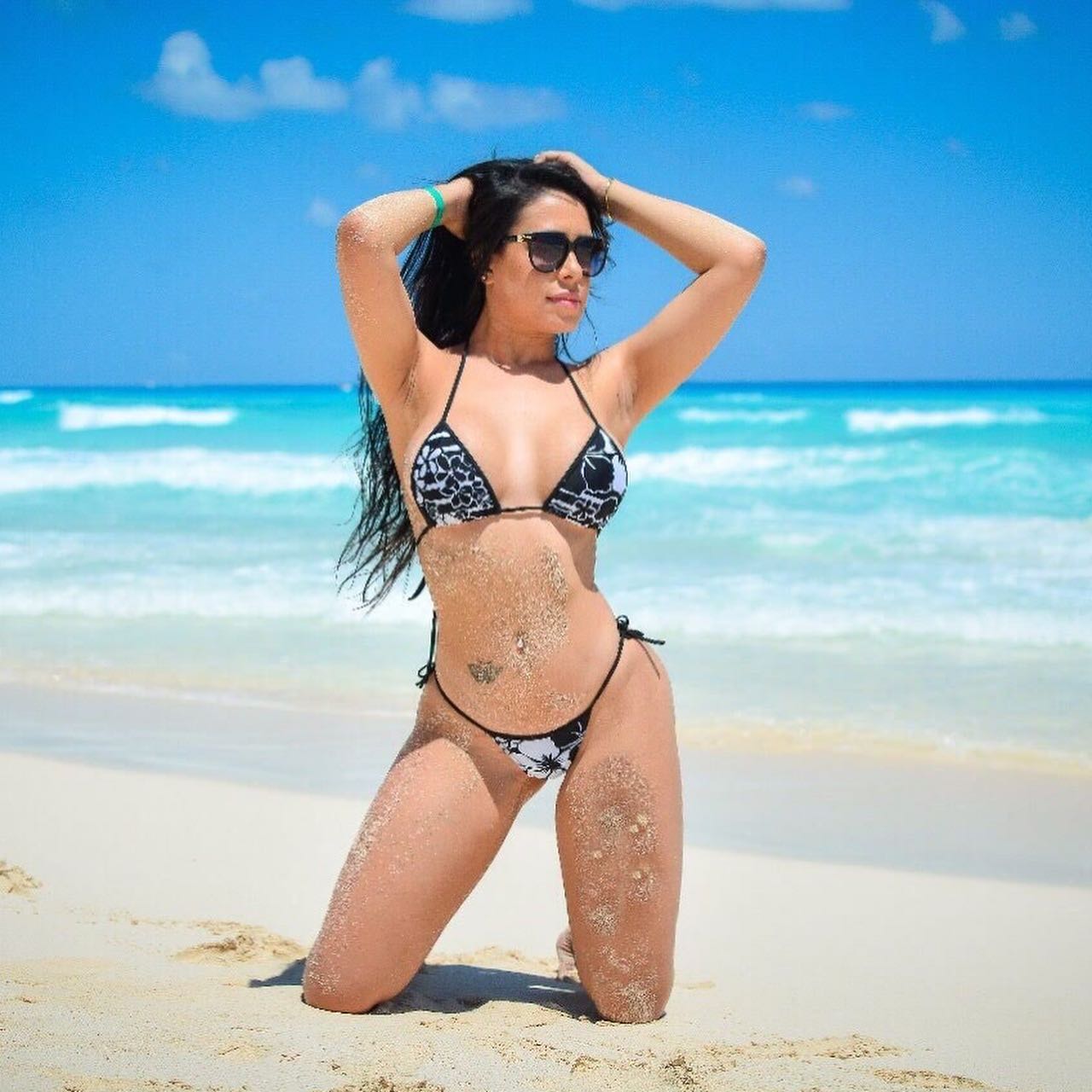 Lucas remarked, "WONDERFUL."
Sidrayton added, "Killin it eh!"
Pricila stated, "Perfection."
Lil commented, "Congratulations."
Fran called her a "Beautiful goddess friend."
Matheus chimed in, "More than deserved."